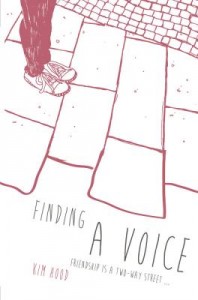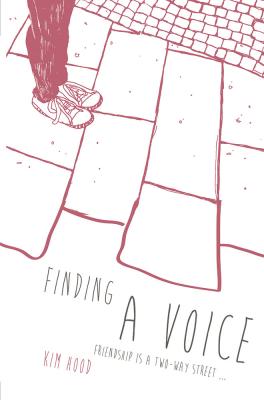 Finding A Voice is gentle, delicate, lovely and a very different story from almost all of the others on the list.
Jo is lonely and isolated, she finds a strange, unexpected friendship in Chris, a kid in a gigantic blue wheelchair who, his carers believe, can't communicate. Their story is one of mutual growing friendship and communication until things take a turn for the worse as their story unexpectedly spirals out of control.
This is a strange, lovely story and a brave book about kids on the margins of the YA world of characters. You should read it or press it into the hands of someone who you think might be interested in a book outside the norm.
(Finding A Voice is one of the books I judged for the UK & Ireland YA Book Prize 2015)