Probably should have done this ages ago but I'll update across the Summer – stuff I'm doing you might want to come along to.
Tonight – Festival Of Curiosity 2015 – Round Room, Mansion House:

Me hosting a night of exploring the top curious minds in the world hacking the future of fashion, genetics, design and technology with Jack Horner (science advisor & inspiration for the Jurassic Park films), Miranda Wang & Jeanny Yao (TED speakers at 19 who have recently launched a new company called BioCellection), Alex Rothera (has worked as an Imagineer for Walt Disney Company Research Division and he is the Founder of Humane Engineering), Amy Congdon (a designer who is blurring the lines between bioscience, fashion and design), Alok Jha (science correspondent for ITV News), Aoife Mc Lysaght (Aoife is the Director of the Molecular Evolution Laboratory in Trinity College Dublin).
August 6th – Meltwater's "Brain Food: Tasty Marketing Debate – Dublin" – Marker Hotel: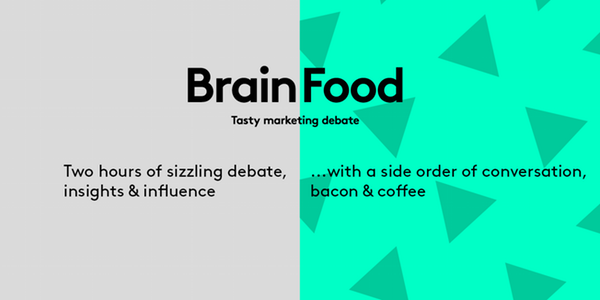 A morning for marketing, PR and media types. Adrian Weckler (Technology Editor of both The Irish Independent and The Sunday Independent), Martina McDermott Hurley (Head of Global Marketing of CityJet) and me all speaking about "Digital Influence: the challenges of getting it, guiding it and growing it in today's hyper connected world."
August 25th – Public Interview (details to come):
I know, I'm a tease…
August 30th – Public Interview (details to come):
A terrible tease…
September 11th – Public Interview with Anthony Horowitz – DLR Lexicon: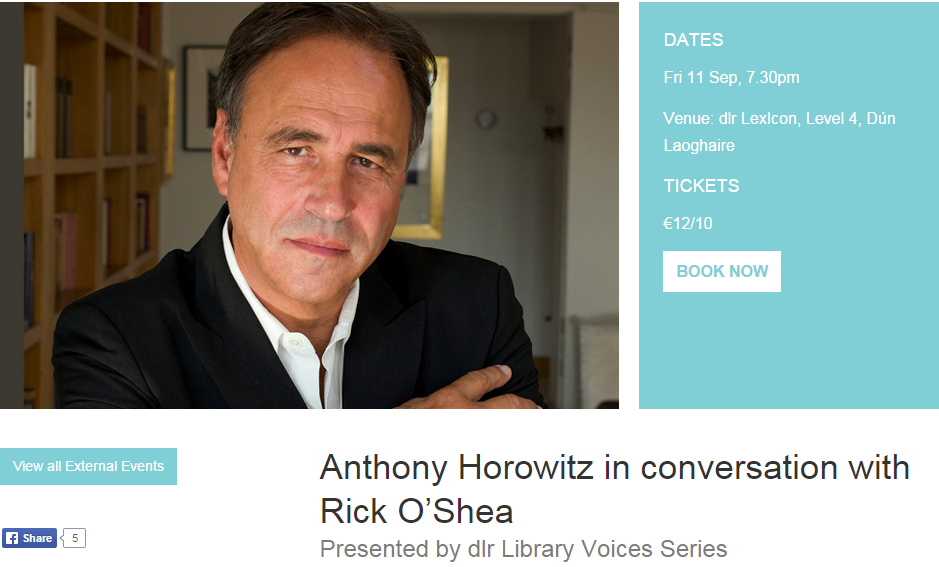 I'll be talking to the legendary Anthony Horowitz about his new James Bond Book written from original Ian Fleming notes – Trigger Mortis.
October 13th – Radio 2.0 Conference – Paris: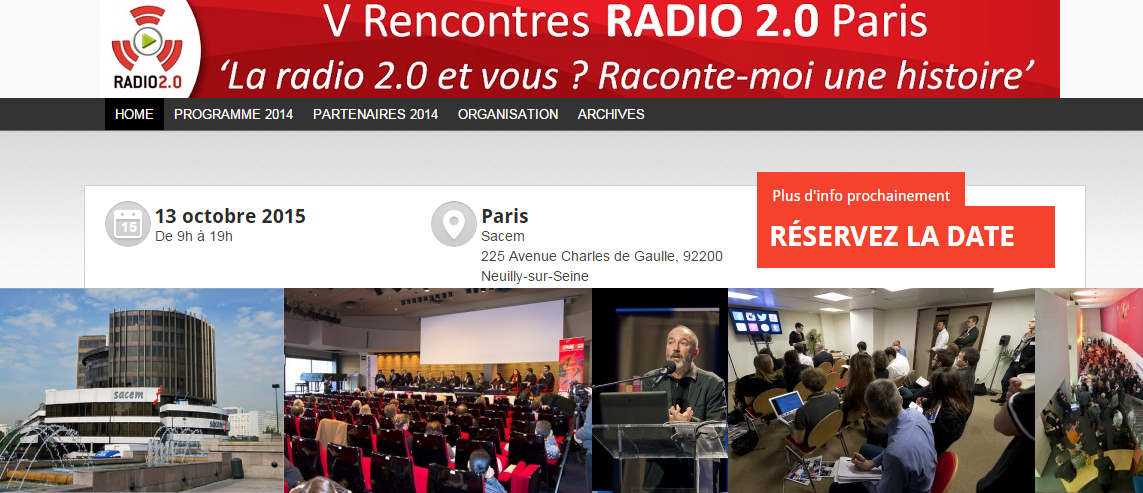 Unlikely you'll be interested in this but I'll be delivering a keynote speech at this radio conference in Paris all about the effective use of social media in radio.
October 15th – Web Awards – RDS: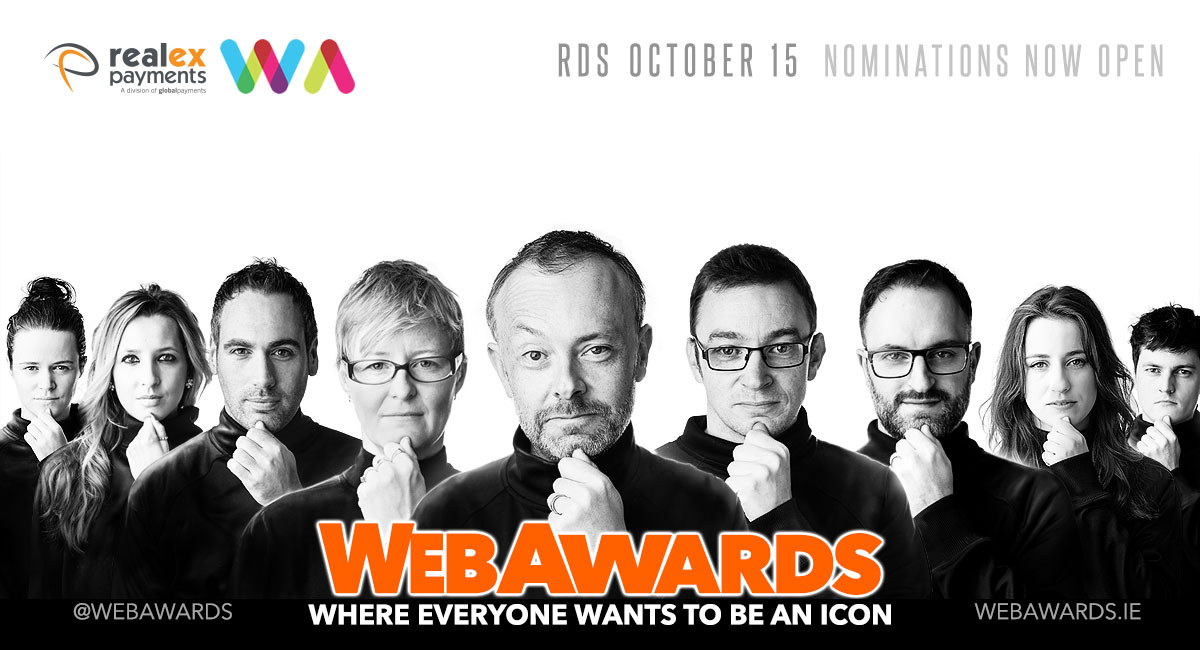 You know what this is all about…
As well as all of this I'm going to be doing 2 public interviews in August – one with a world-famous American movie director, one with an award-winning playwright from the UK. Sorry to tease above, but I have to say nowt for now.
Details to follow.
Want to hire me for your event? Sure…