Right so, time moves on and a couple of things update that you might like to come to…
Monday May 23rd:
Presenting the CBI Book Of The Year Awards 2016 – Smock Alley Theatre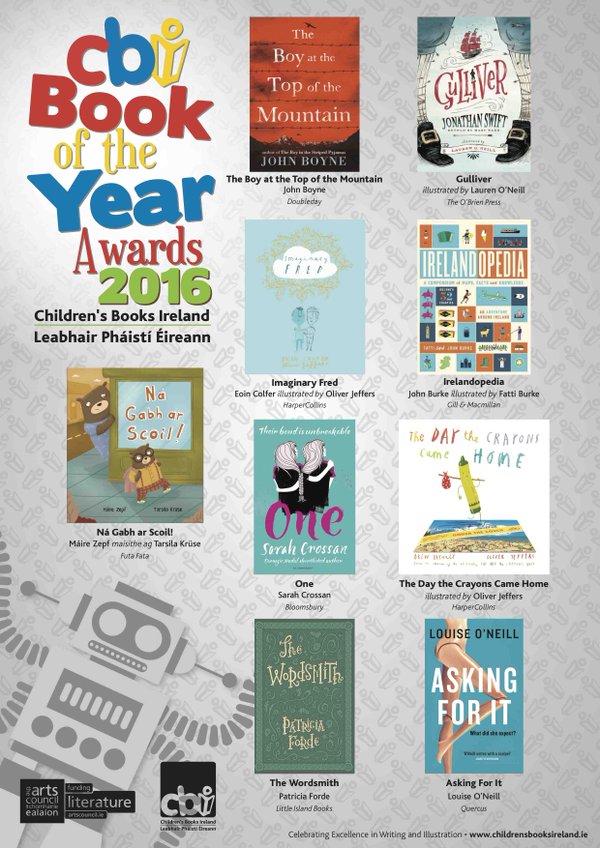 Tuesday May 24th:
The Rick O'Shea Book Club May Event with Chris Cleave.
I'll be interviewing Chris about his career and his brand new book Everyone Brave Is Forgiven and then we head off for a few beers and a blind book swap to Against The Grain in Wexford Street.
All welcome but join the book club and stick your name down here if you're coming – https://www.facebook.com/groups/therickosheabookclub/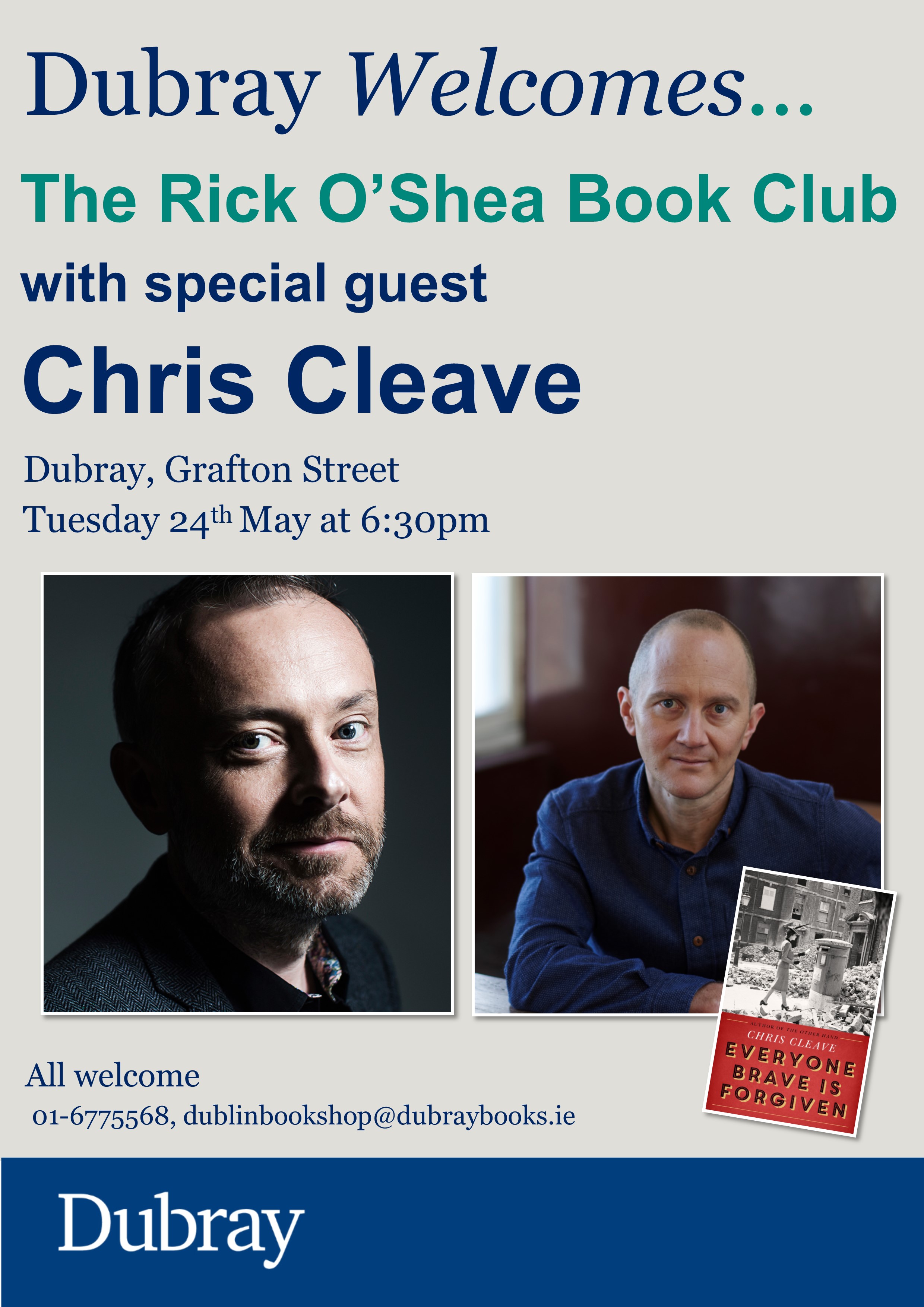 Wednesday May 25th:
Presenting the 2016 Social Media Awards – RDS, Dublin.
You know how that goes, right?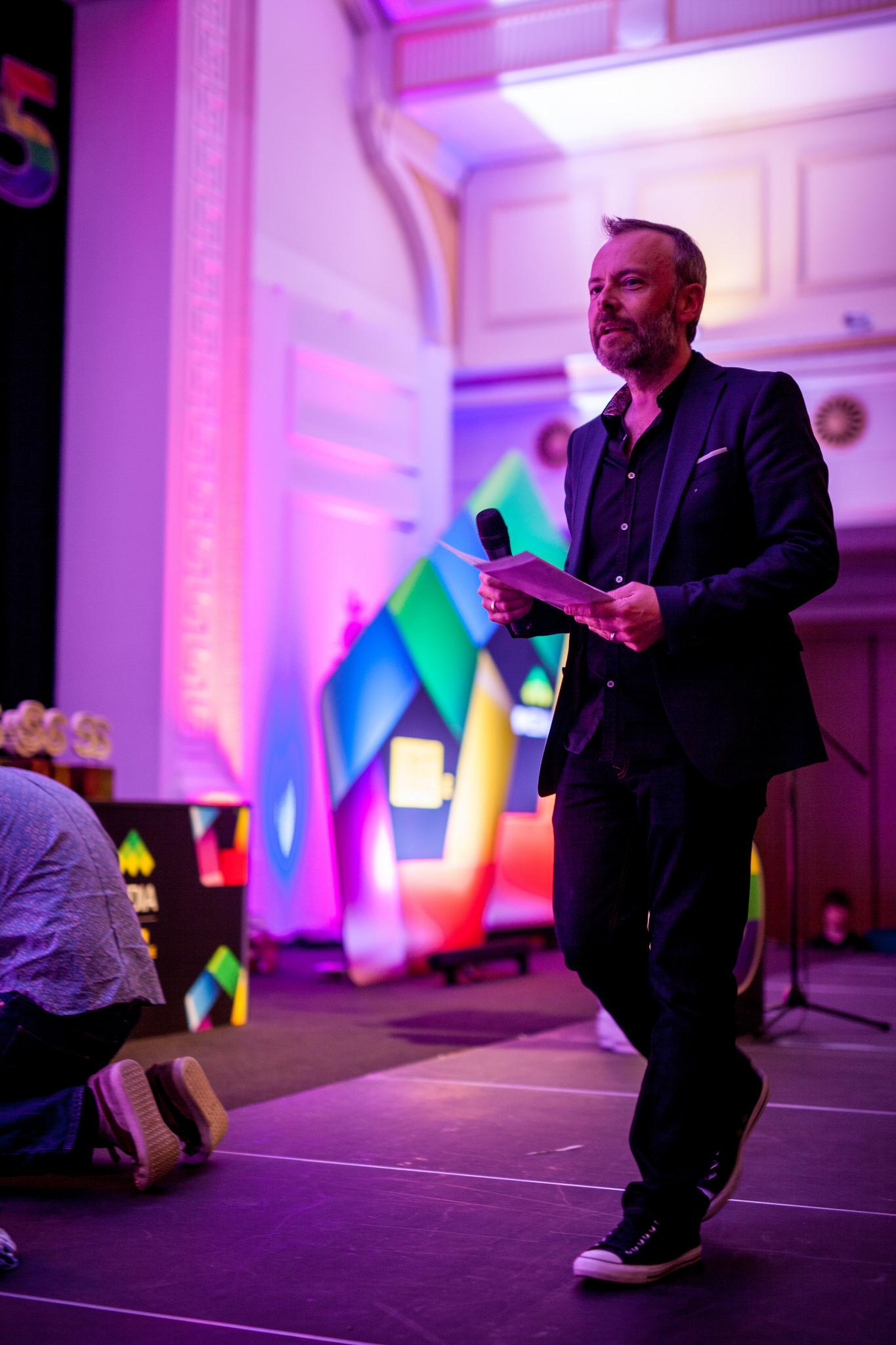 Thursday June 16th:
Conducting the Bloomsday Interview 2016 with Michael Chabon & Ayelet Waldman – O'Reilly Theatre.
I'm honoured to be conducting this year's interview to finish off Bloomsday 2016 with Pulitzer Prize winning novelist Michael Chabon and New York Times best-seller Ayelet Waldman in Joyce's alma mater, Belvedere College.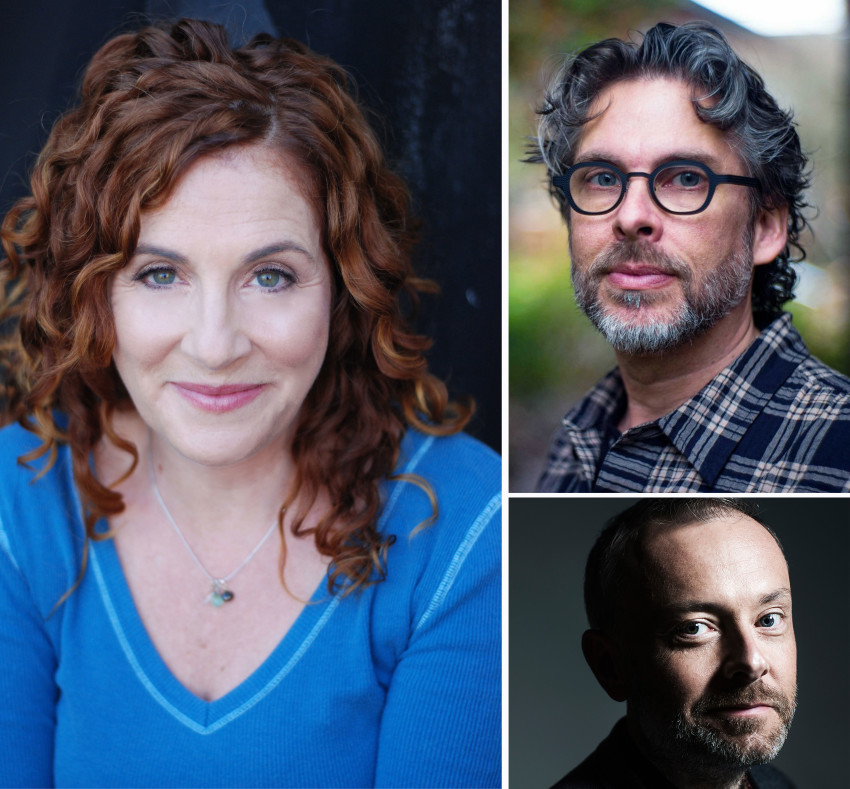 Friday June 17th:
Brand new radio show.
Tuesday July 5th:
To Be Announced (author interview).
Wednesday July 6th:
Launching Cat Hogan's new book They All Fall Down – venue and time TBA.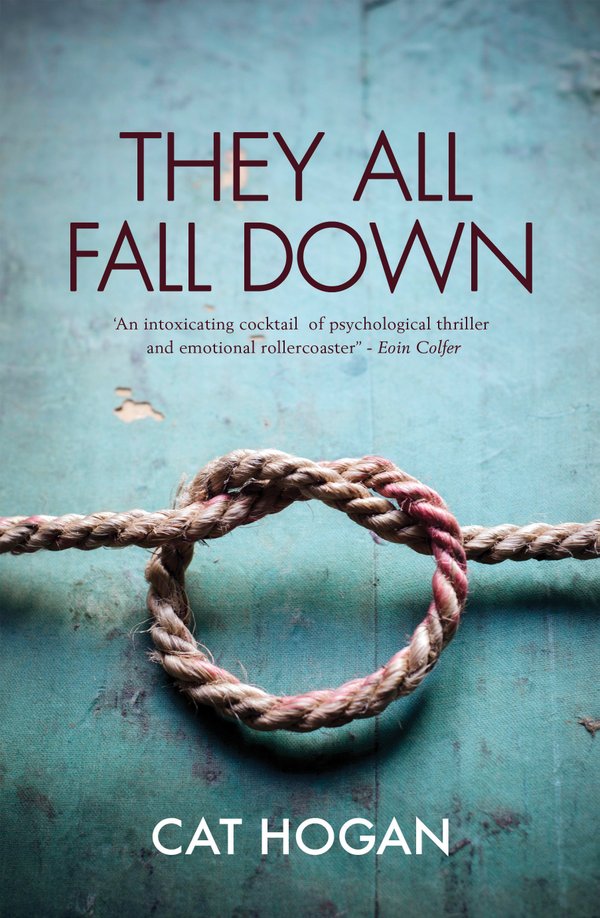 Come play.