Hiring Rick For Your Event
Rick presents corporate events and launches on a regular basis for clients including Diageo, Samsung, Maximum Media (Joe.ie / Her.ie) and Microsoft.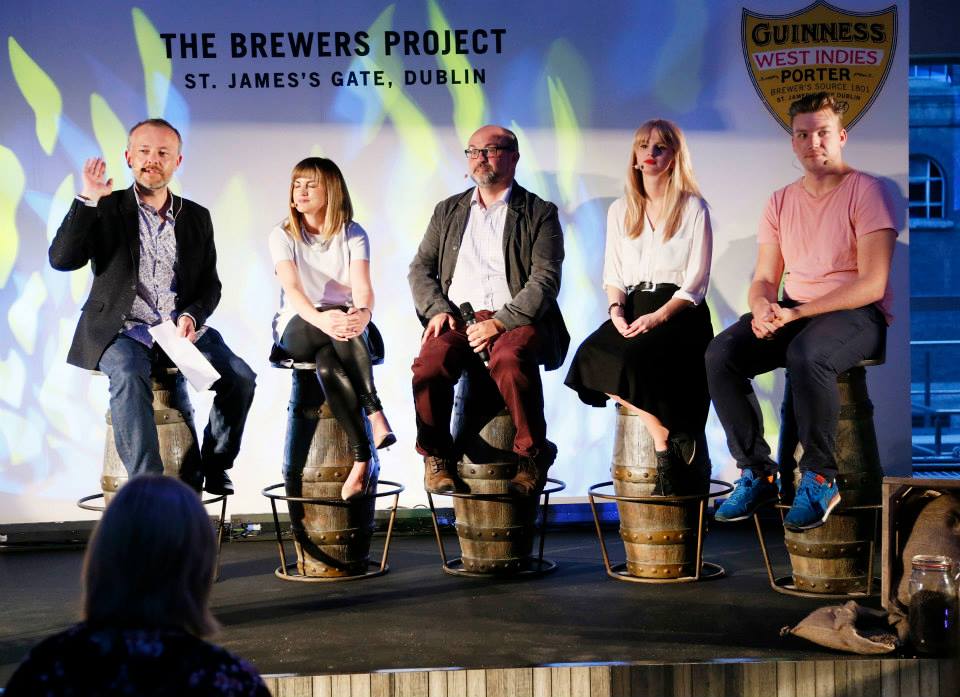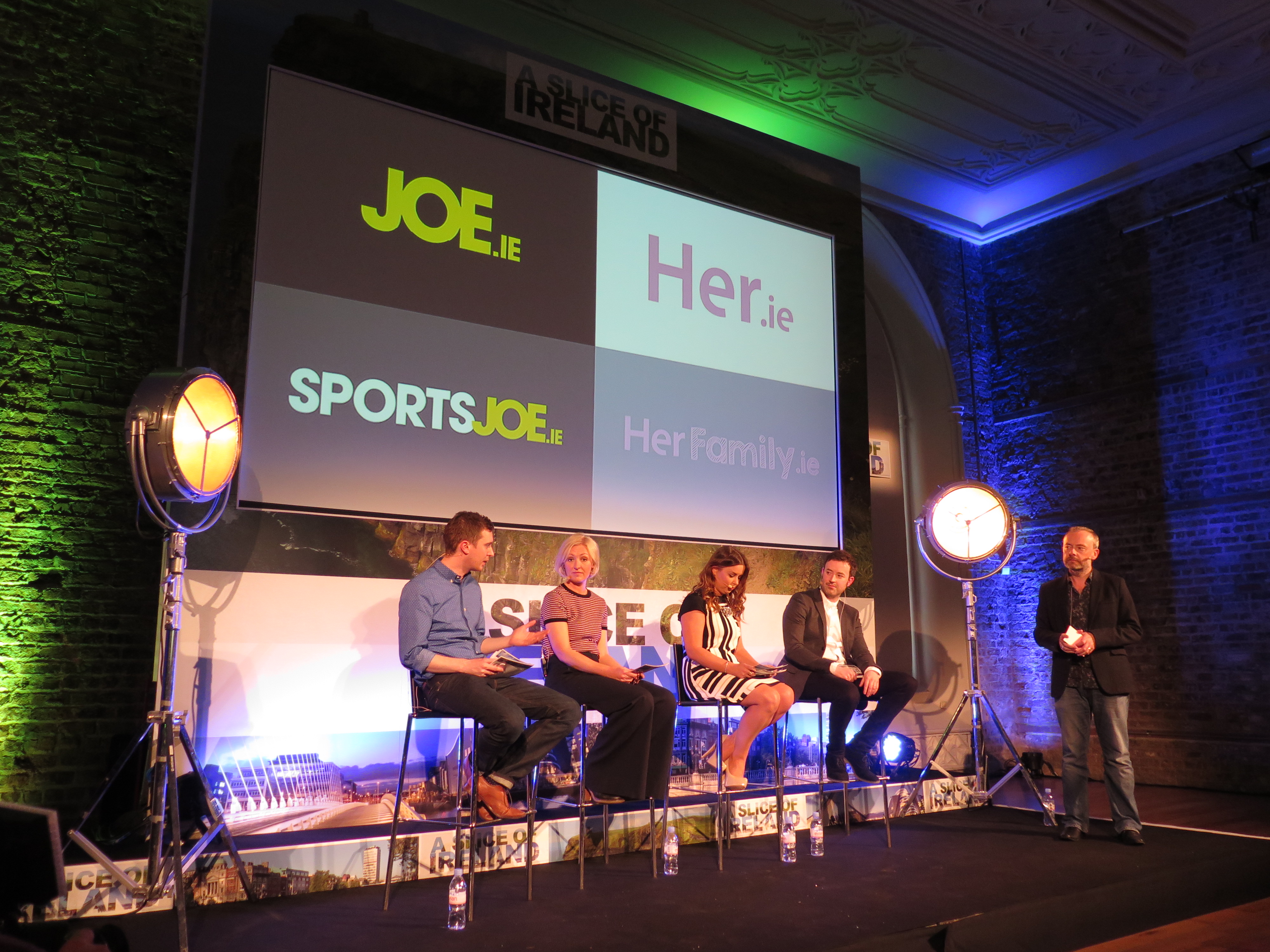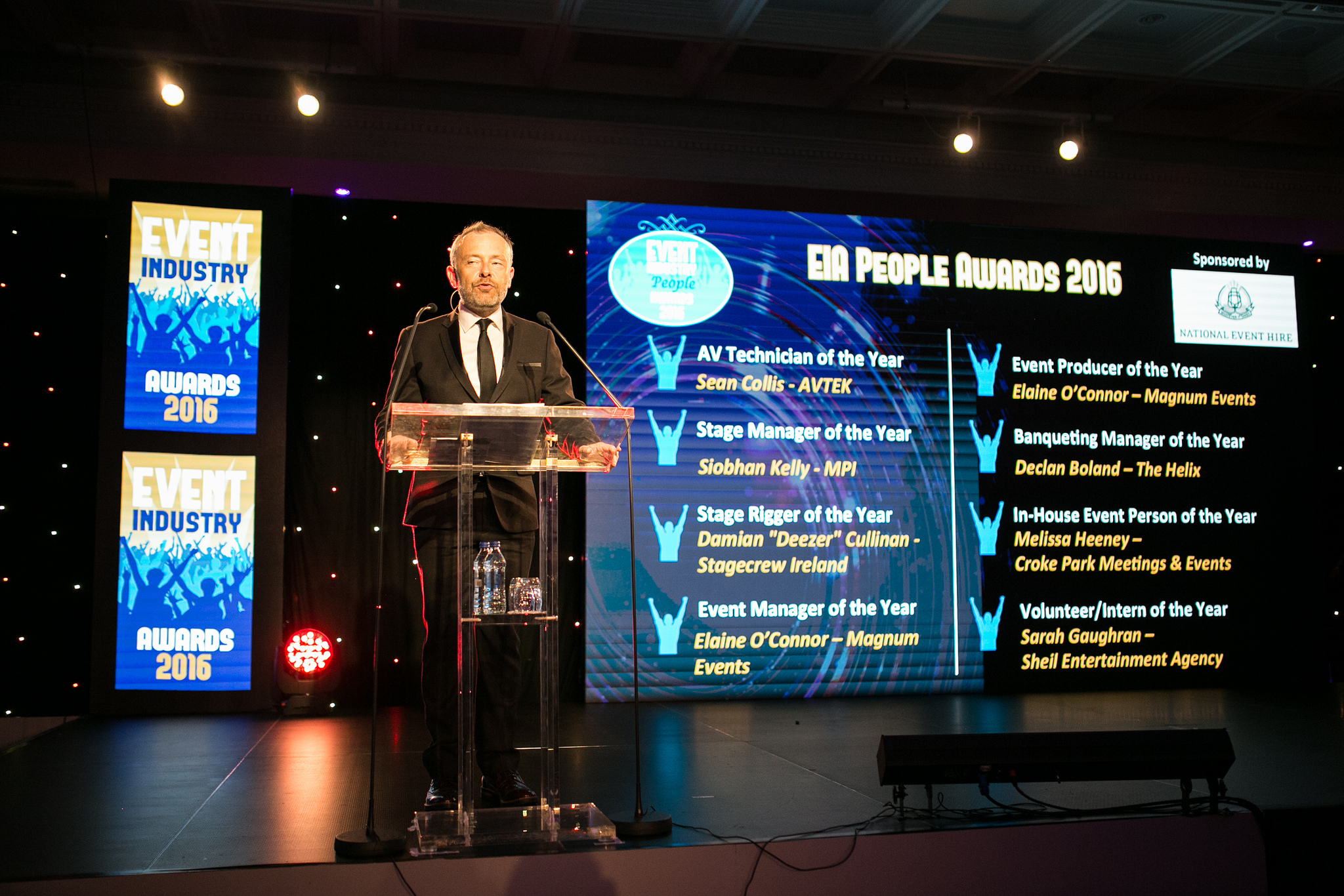 He regularly introduces Irish Premieres of new movies and has conducted public interviews at the Jameson Dublin International Film Festival for the last few years with Richard Dreyfus, Danny DeVito, Michael Madsen and Harry Shearer.
He also hosted author interviews in recent times with guests as diverse as playwright Simon Stephens, author Anthony Horowitz,  Johann Hari at Dublin's International Literature Festival and Graham Norton at Listowel Writers Week.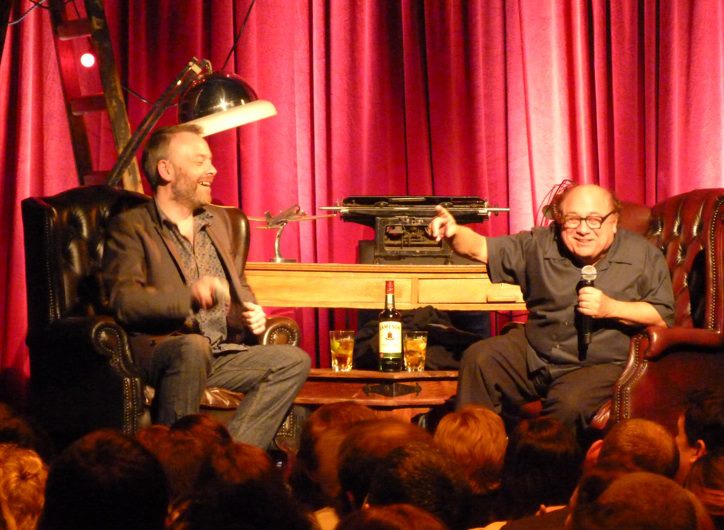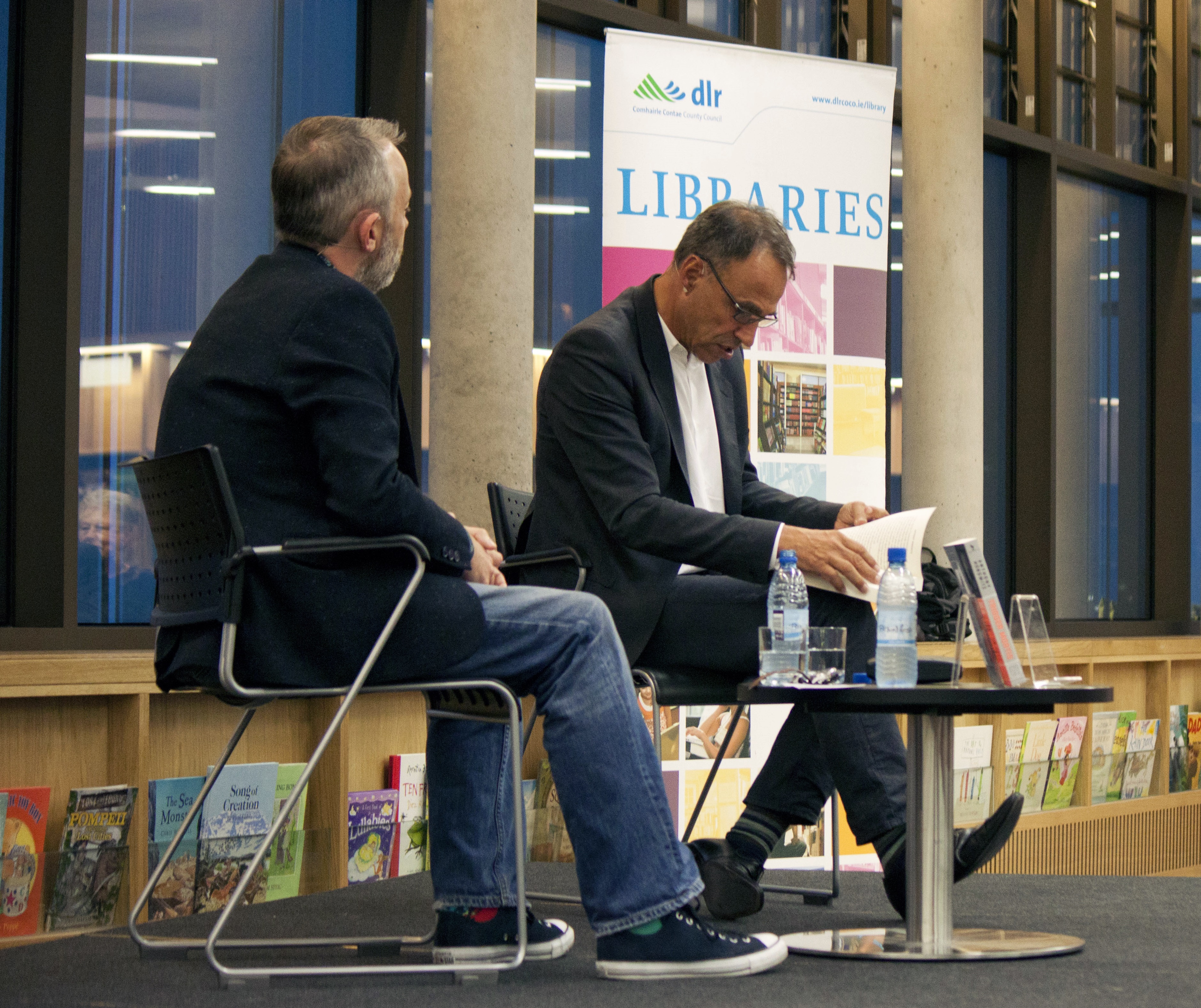 Rick presents annual awards ceremonies including the Web Awards, Social Media Awards, SME Awards and Student Enterprise Awards. He has also hosted events as diverse as the Festival Of Curiosity, Pint Of Science Festival and the social media metrics business conference Measurement.ie.
In 2015 he co-hosted the televised Bord Gais Energy Irish Books Awards on RTE One.
He MCs business panels, mornings and events as well as regular charity events as part of his work as longstanding national patron of Epilepsy Ireland.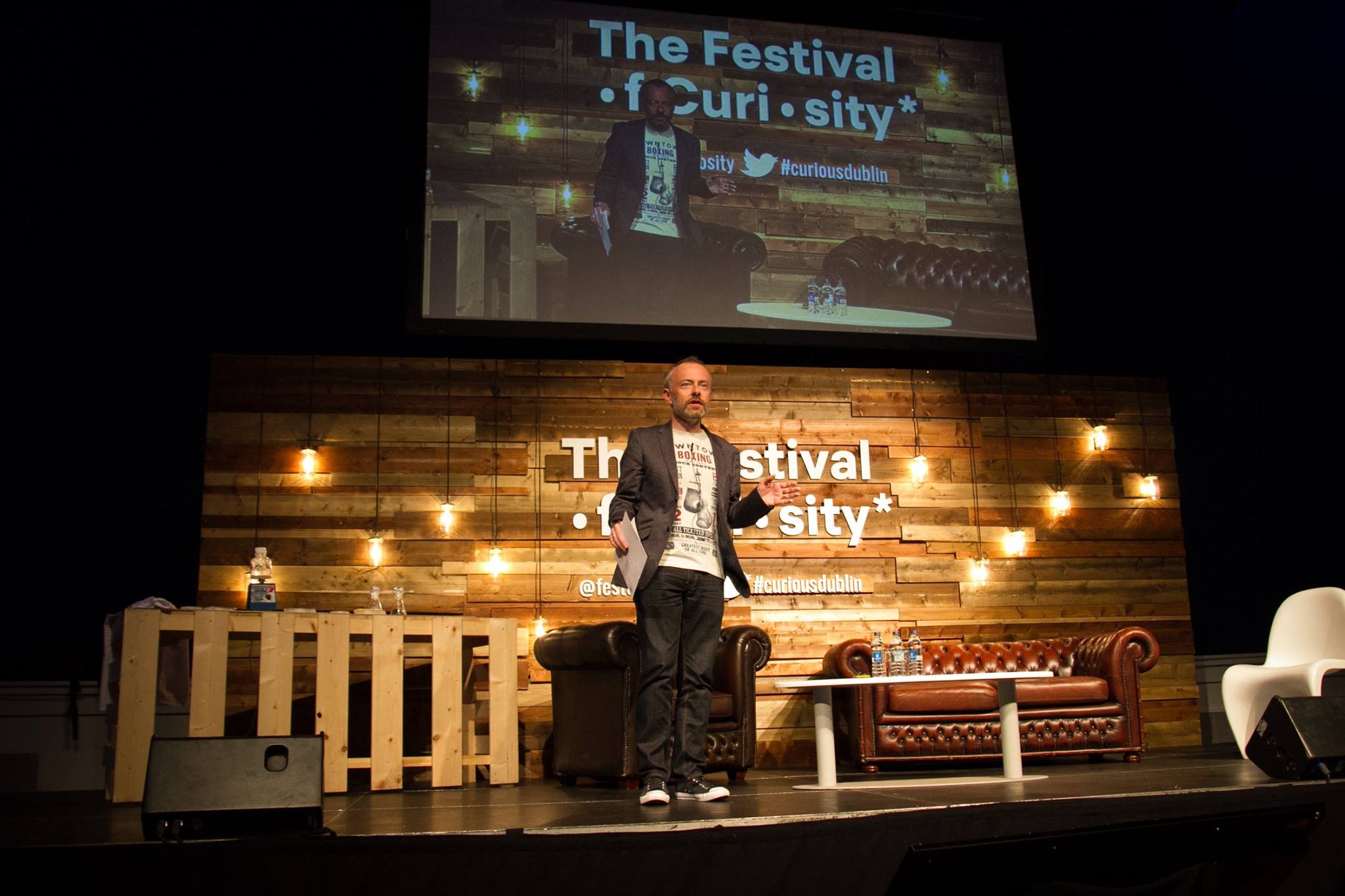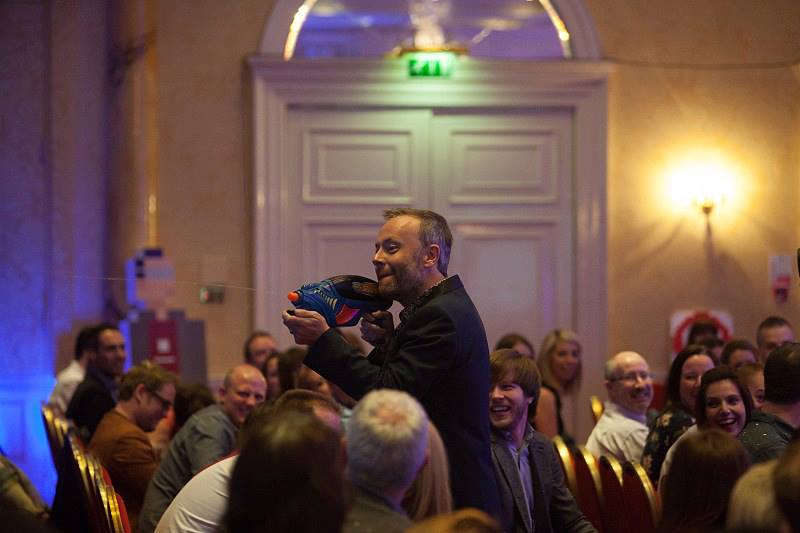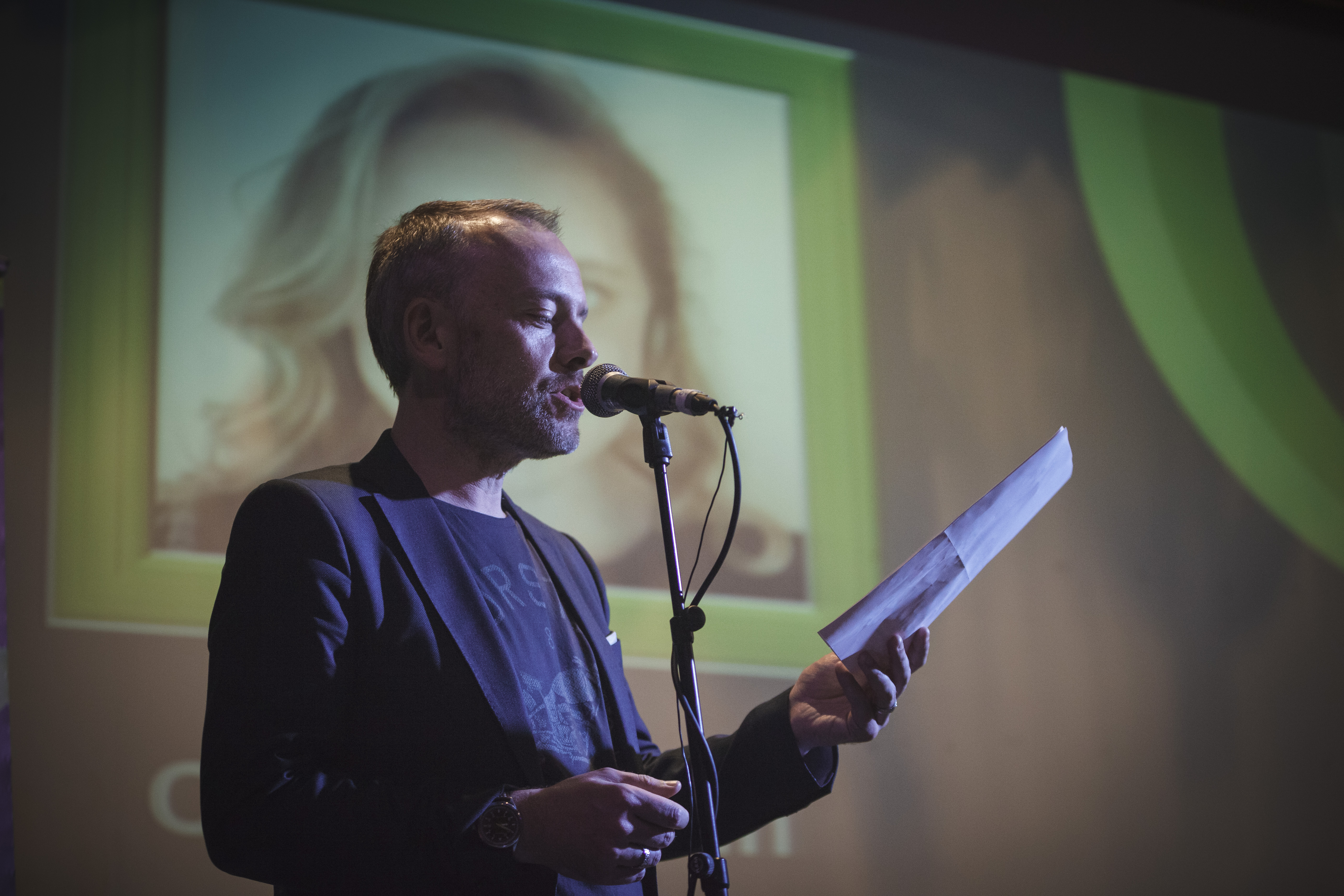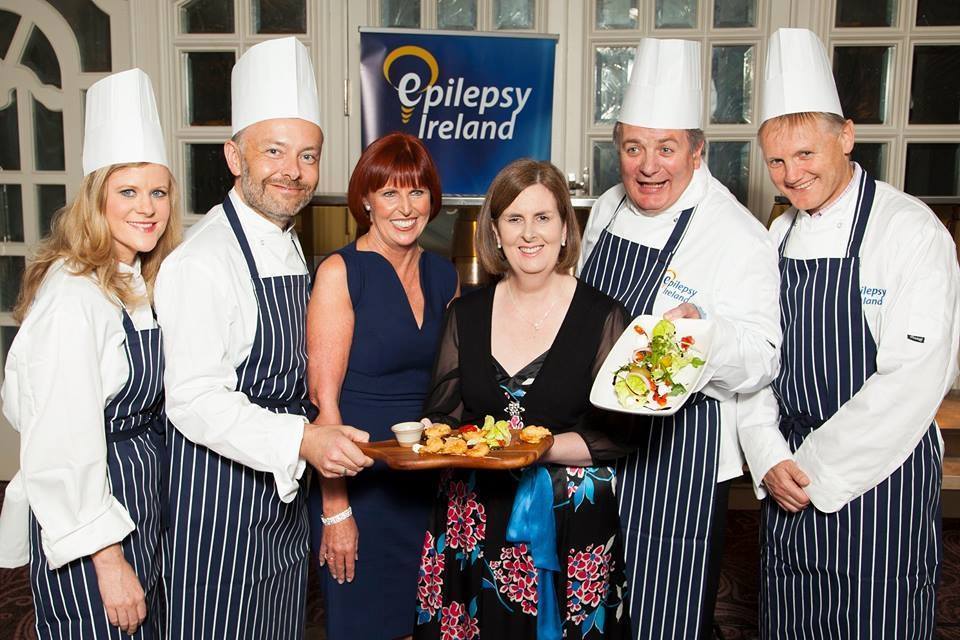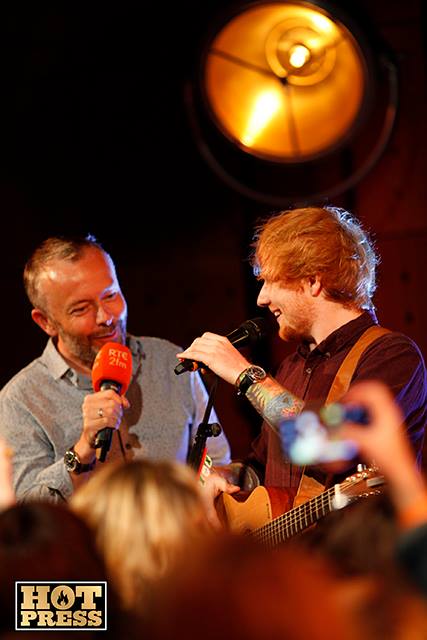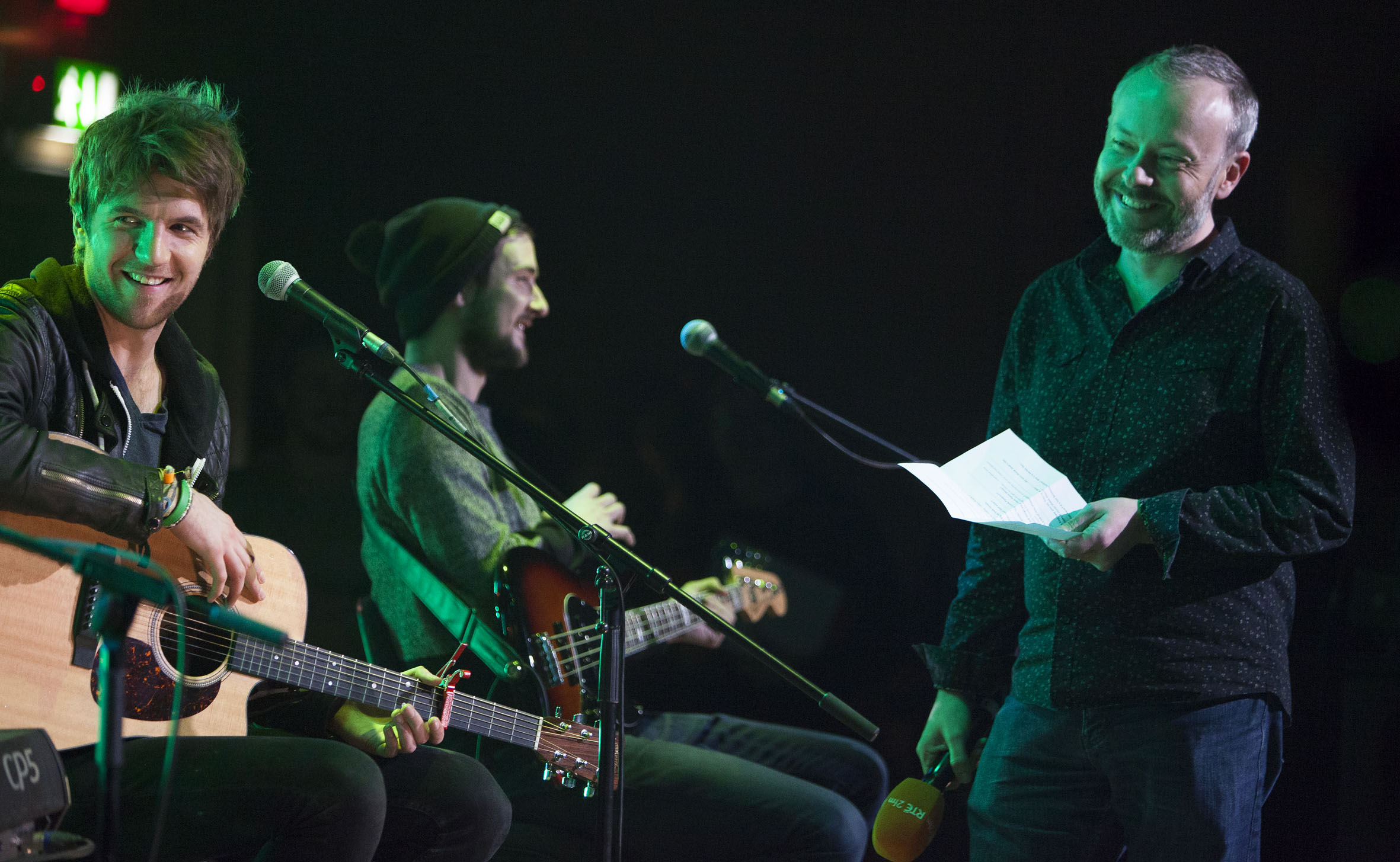 He has been a panellist at the Lingo Spoken Word Festival, Bram Stoker Festival, for Dublin 1City 1Book and has been an award presenter at the Bord Gáis Energy Irish Book Awards, PPI Radio Awards and Meteor Ireland Music Awards.
He's also performed spoken word pieces at European Literature Night and the Barnardo's Under My Bed nights.
Rick has been a speaker at international conferences on epilepsy in Montreal, Malta and Marseille as well as at the European Parliament in Brussels. He also gives talks on the use of social media in radio, most recently at Radiodays Europe 2014.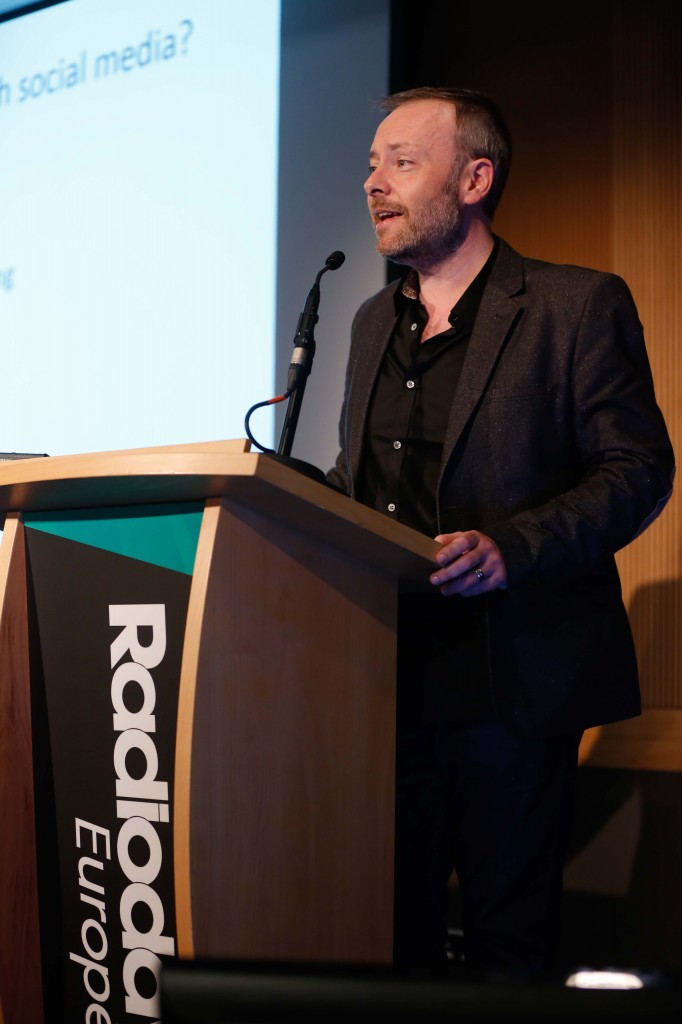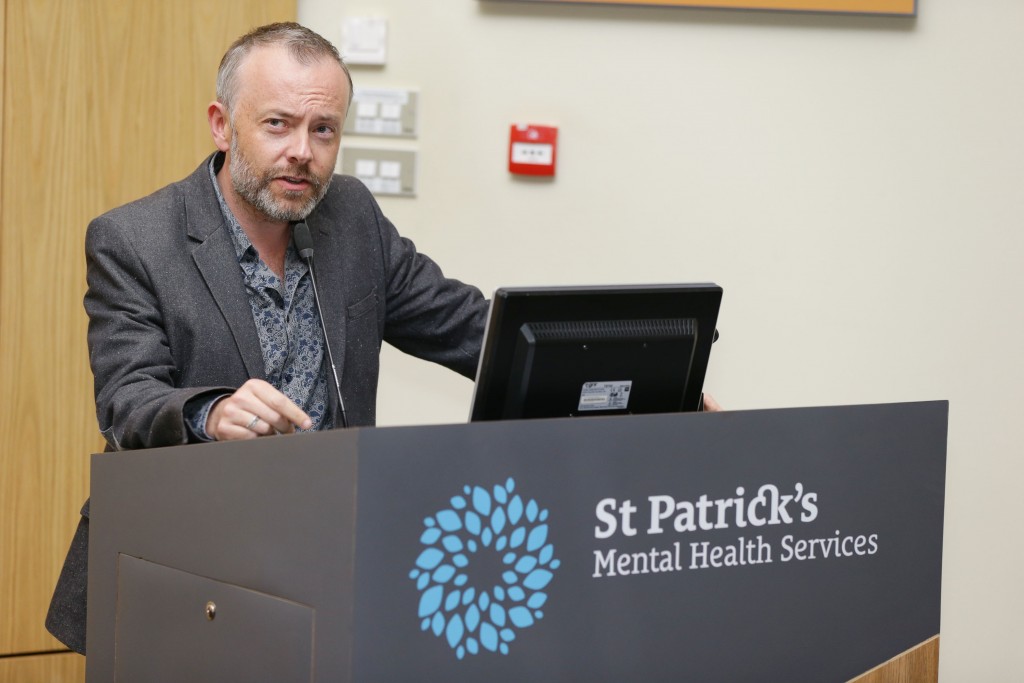 He's been a judge for the BGE Irish Book Awards, the 2015 UK and Ireland Young Adult Book Prize run by The Bookseller magazine, the Choice Music Prize, the PPI Radio Awards basically he just loves being judgey.
You can enquire about hiring him for your award ceremony, launch, panel or event by mailing HERE.