You might remember earlier in the year we did the show from Wexford with the lovely folk at Discover Ireland. At the time I got chatting with the guys from Kelly's Resort Hotel and they were kind enough to ask me to come down later in the year to get another dose of Wexford hospitality.
The phrase is no joke. The packages they do are all in, breakfast, lunch and dinner and their restaurant is both very swanky and full of gorgeous menus that change every day. I had a lot of fish. Well I was in Wexford…
The spa is brilliant too – best massage I've ever had. I needed it too – you did hear the story about how I whacked my back off a desk in work because of my own stupidity, right?
And then I walked around a corner…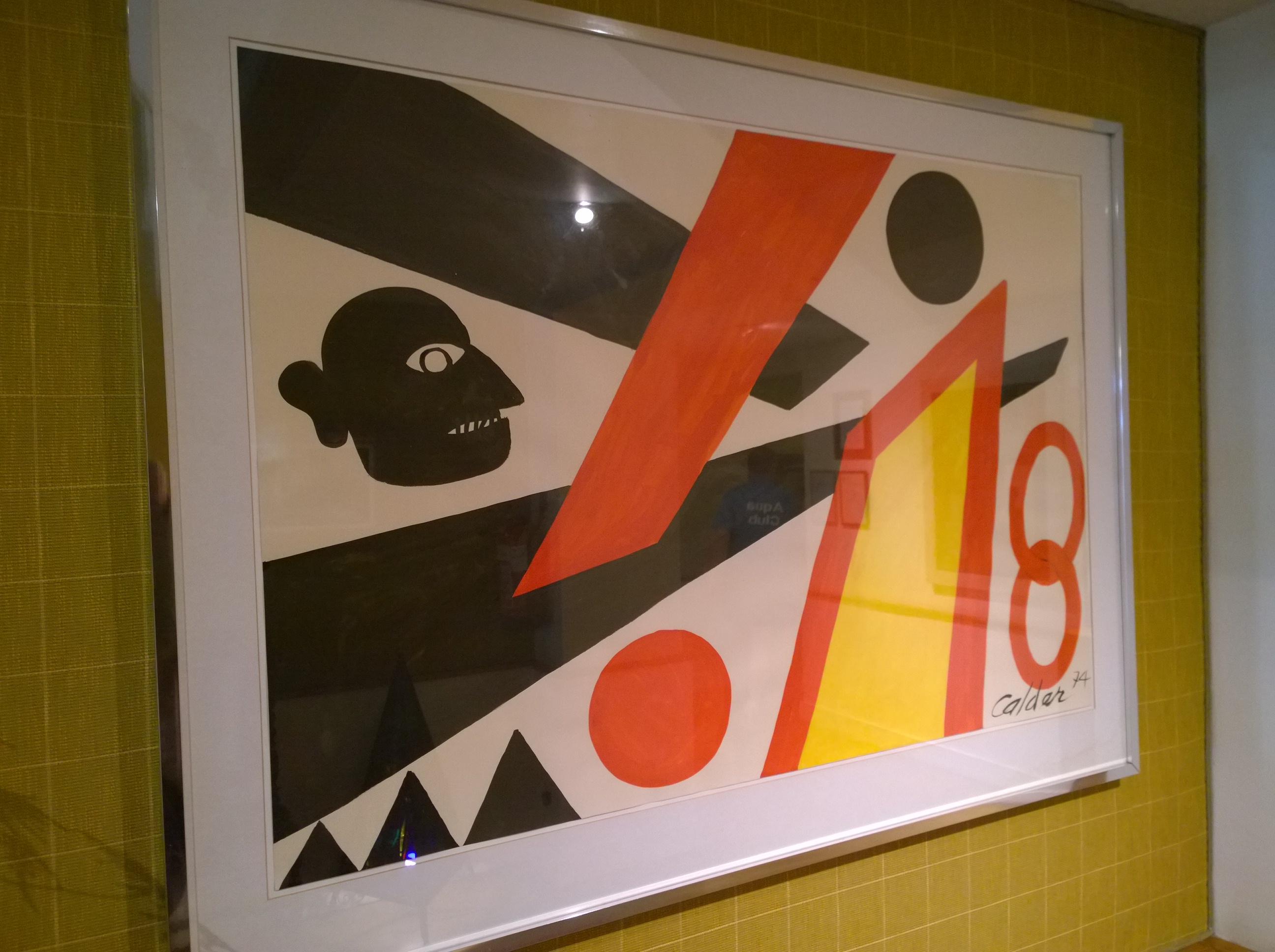 Yes. It's an Alexander Calder.
I thought it couldn't possibly be real, it is. Then I saw the book the have on sale with the rest of their collection, all just hanging in the corridors and the restaurants.
Louis LeBroucqy, a David Hockney sketch and an actual Andy Warhol. Hanging over the dancefloor 🙂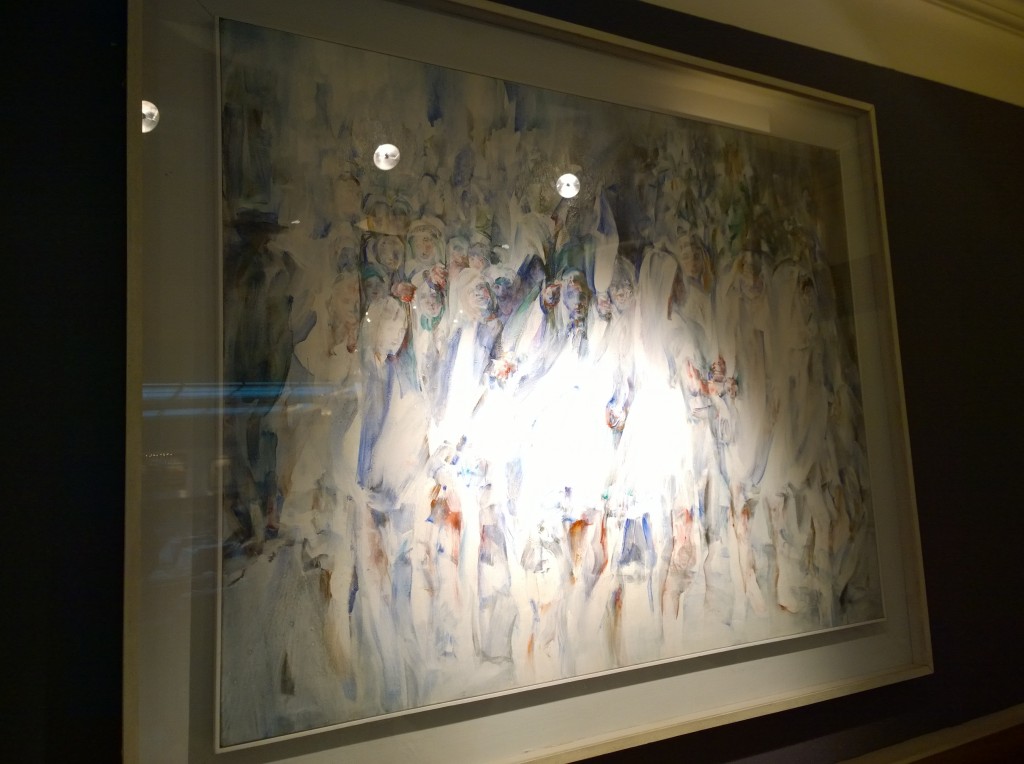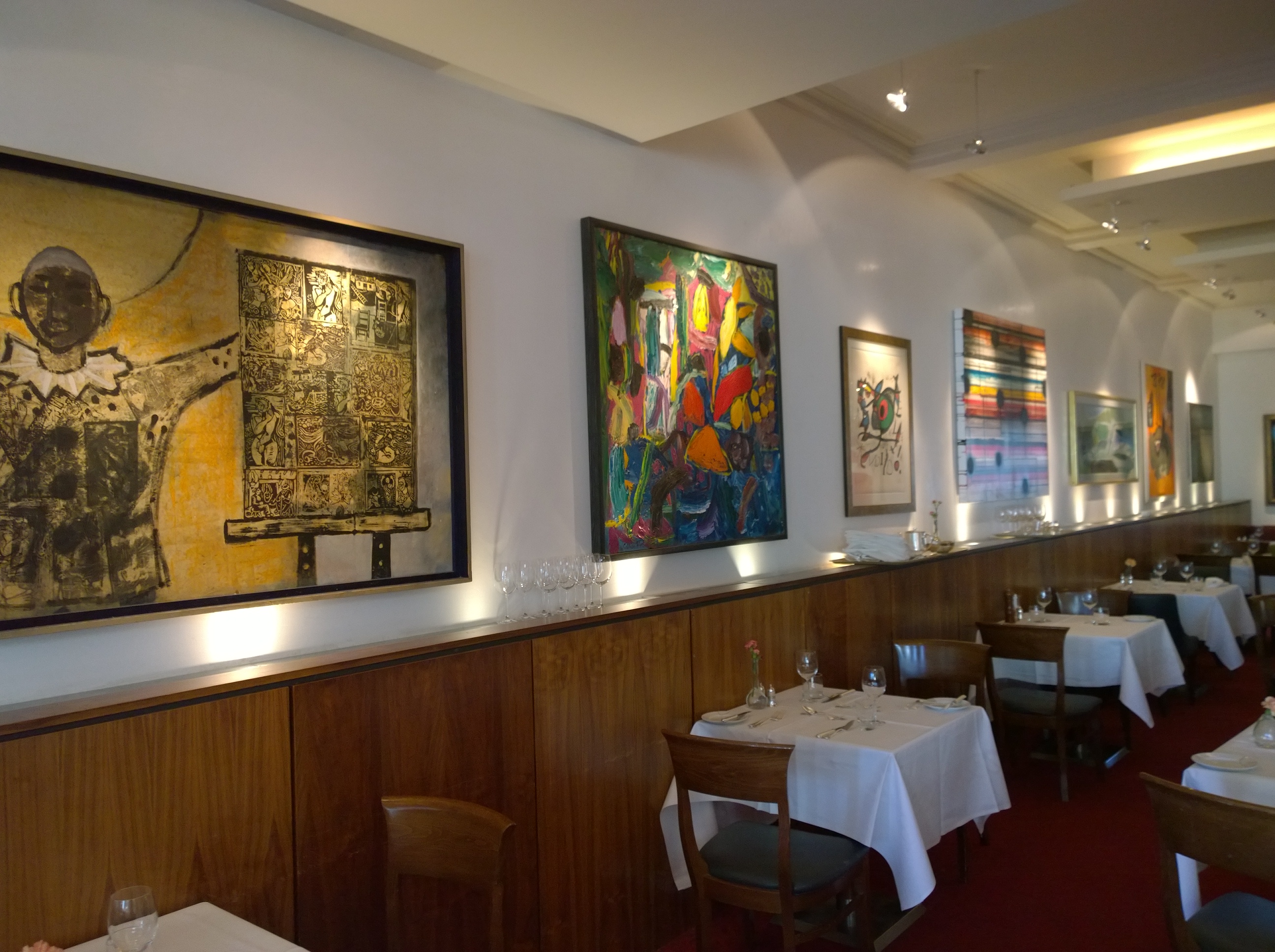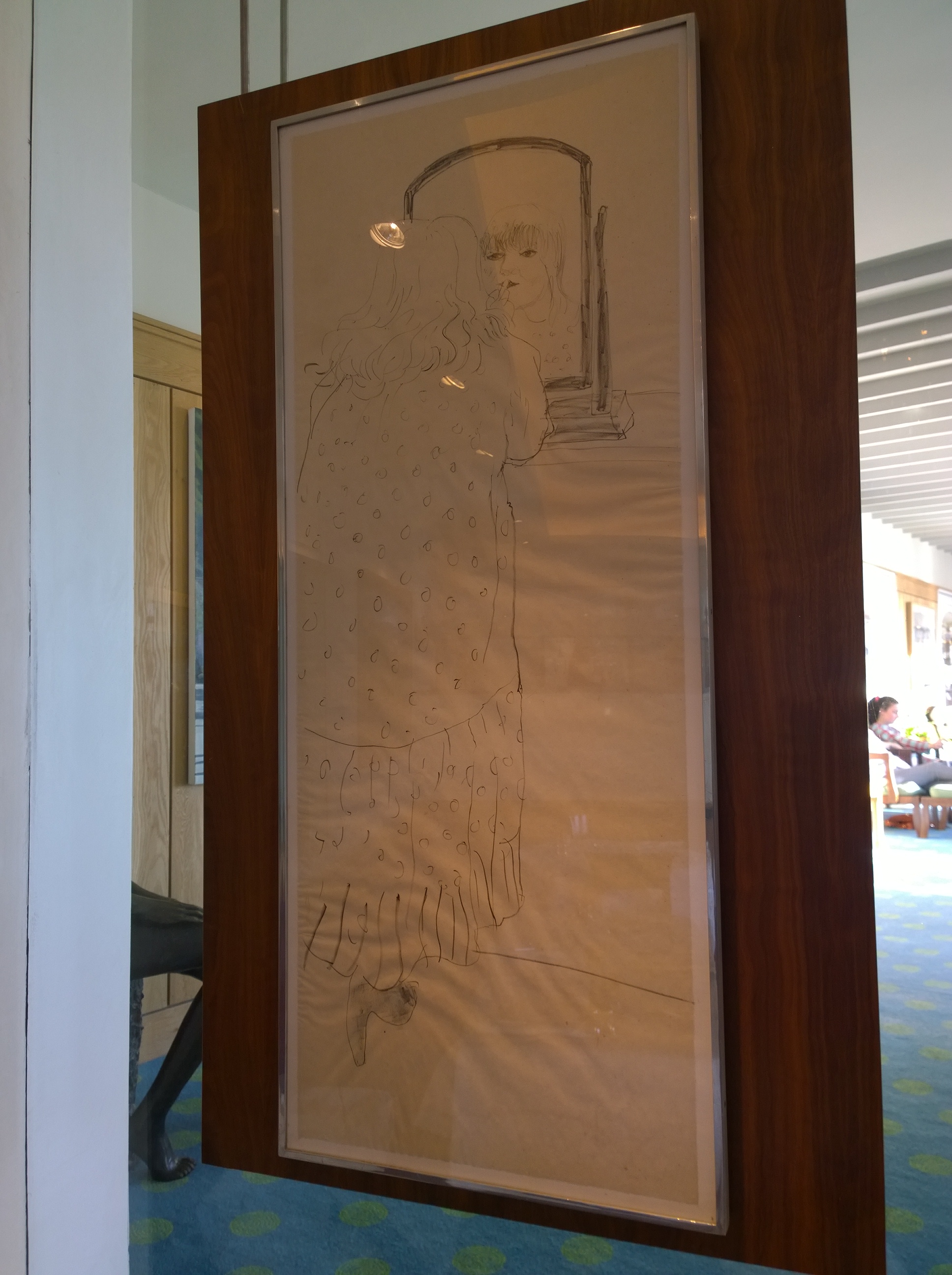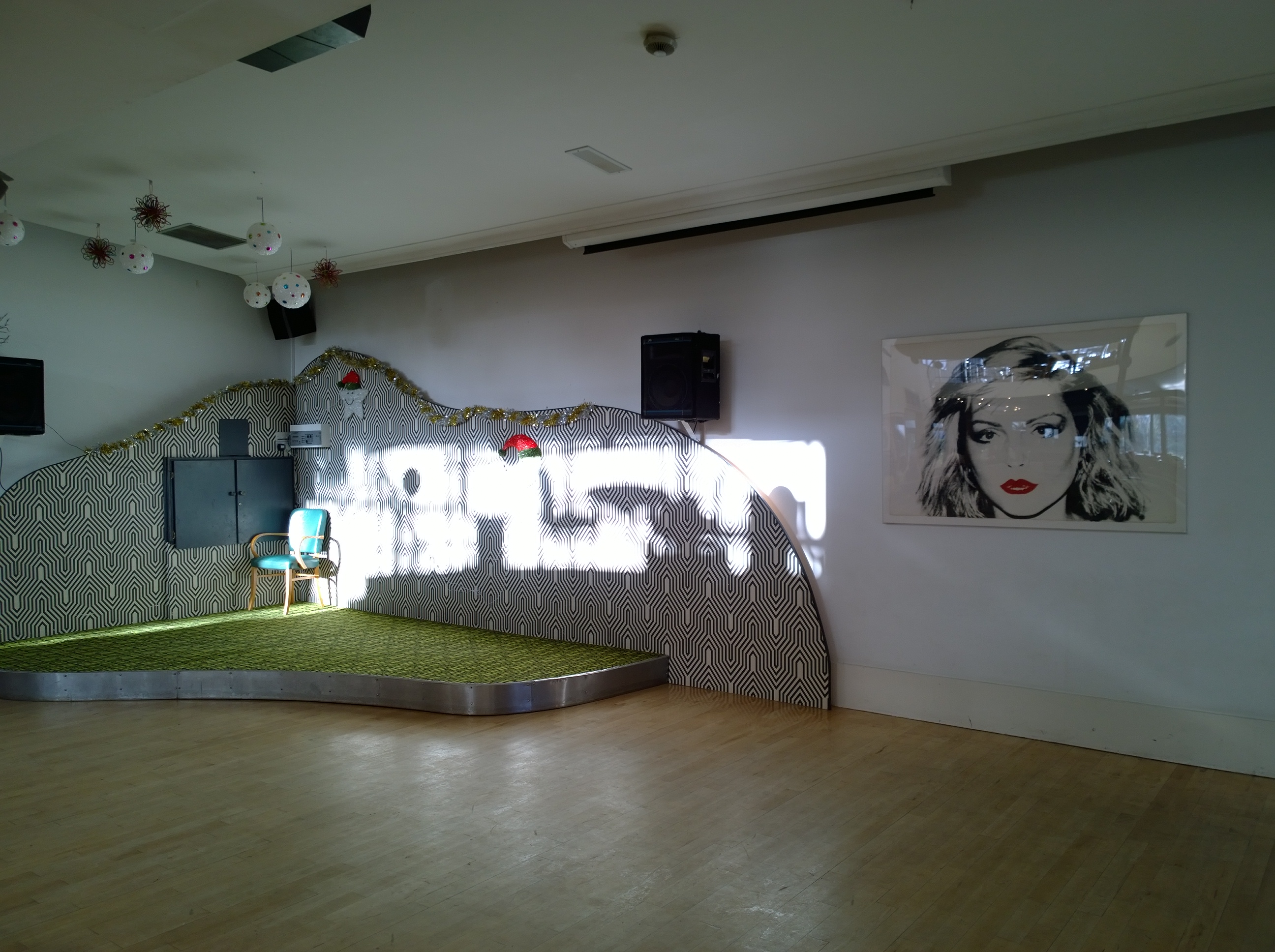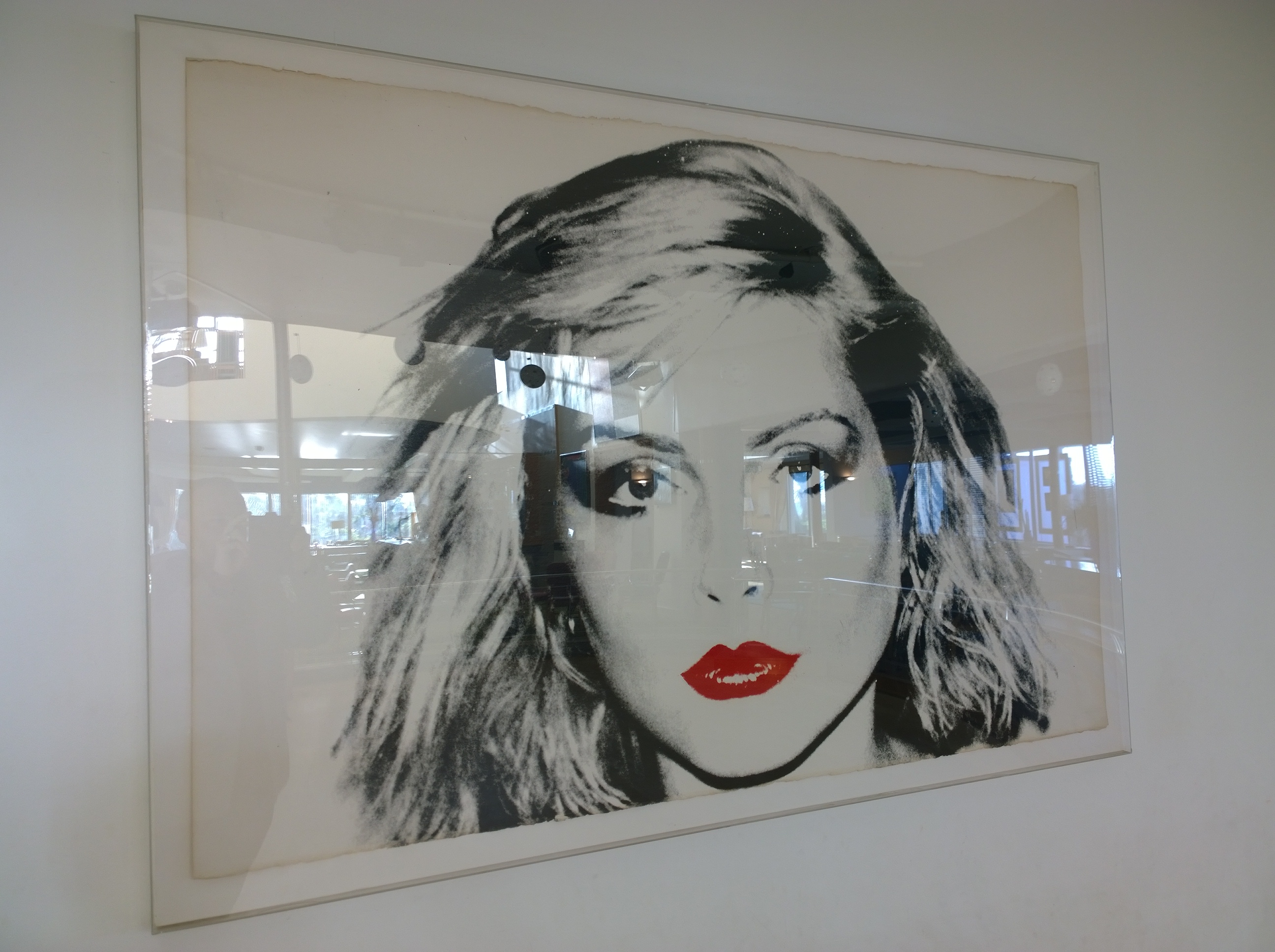 As for the hotel itself, even though it was December, it looked like the South Of France outside to all intent and purposes.
I knew I loved Wexford for a reason. We'll be back…