Sadly I feel like a bit of a tease as the Ai Weiwei exhibition in London's Royal Academy finishes this Sunday after three hugely successful months (it was packed even this week). I bit the bullet a few weeks ago and booked a cheap flight to London for the day after seeing the BBC Arena documentary I'd recorded a while back. One of the advantages of Monday and Tuesday now being my new weekend…
He makes the most beautiful objects, mainly from the ordinary, and always imbued with political sensibilities and a love for his native China laced with a challenge authoritarianism that means he's constantly in danger of being disappeared (as happened a couple of years ago).
I've adored his work ever since the time I surreptitiously stole one of his porcelain sunflower seeds from the Tate Modern a few years ago (shhhhh, don't tell anyone) – the pictures below tell you what you missed.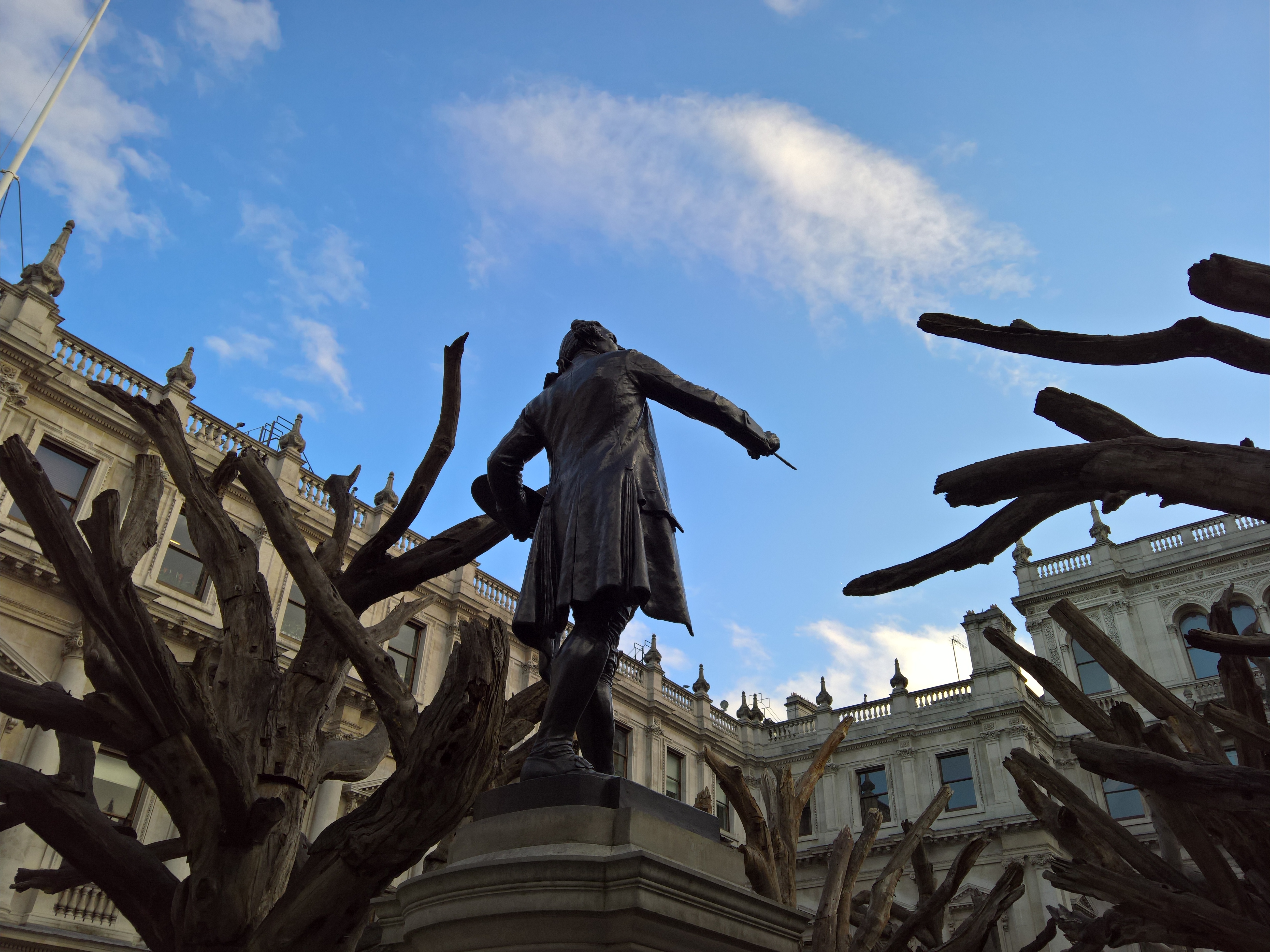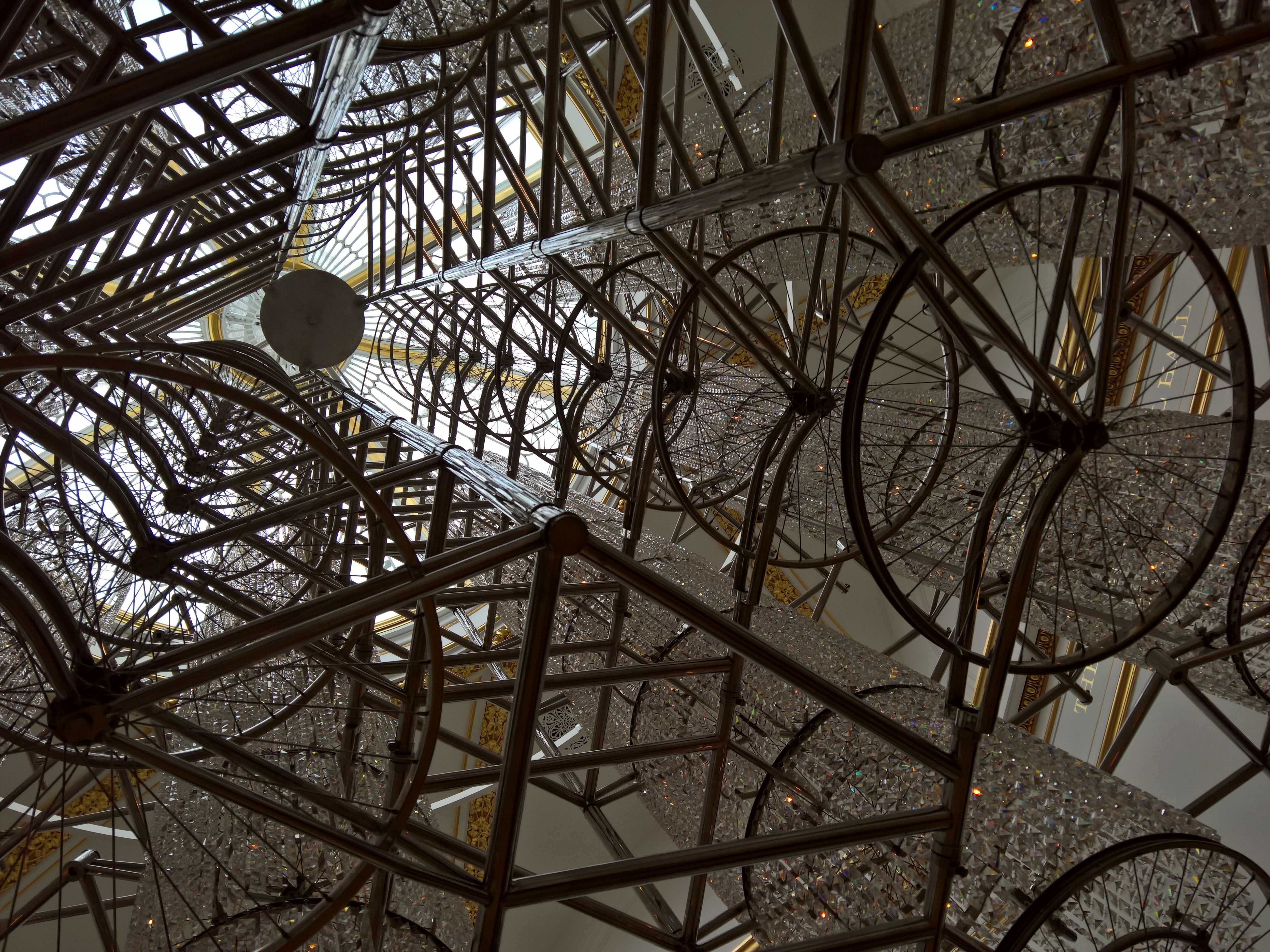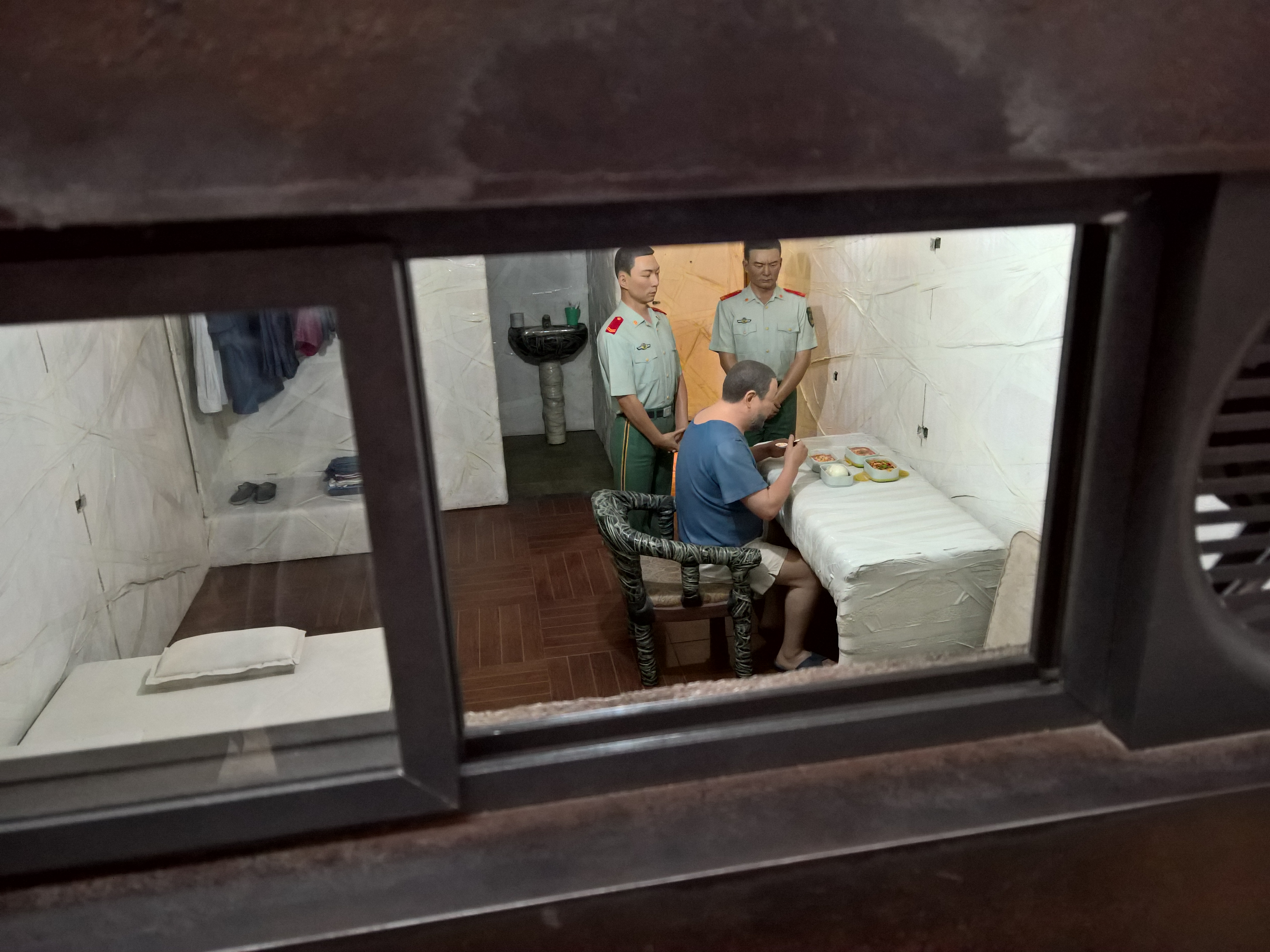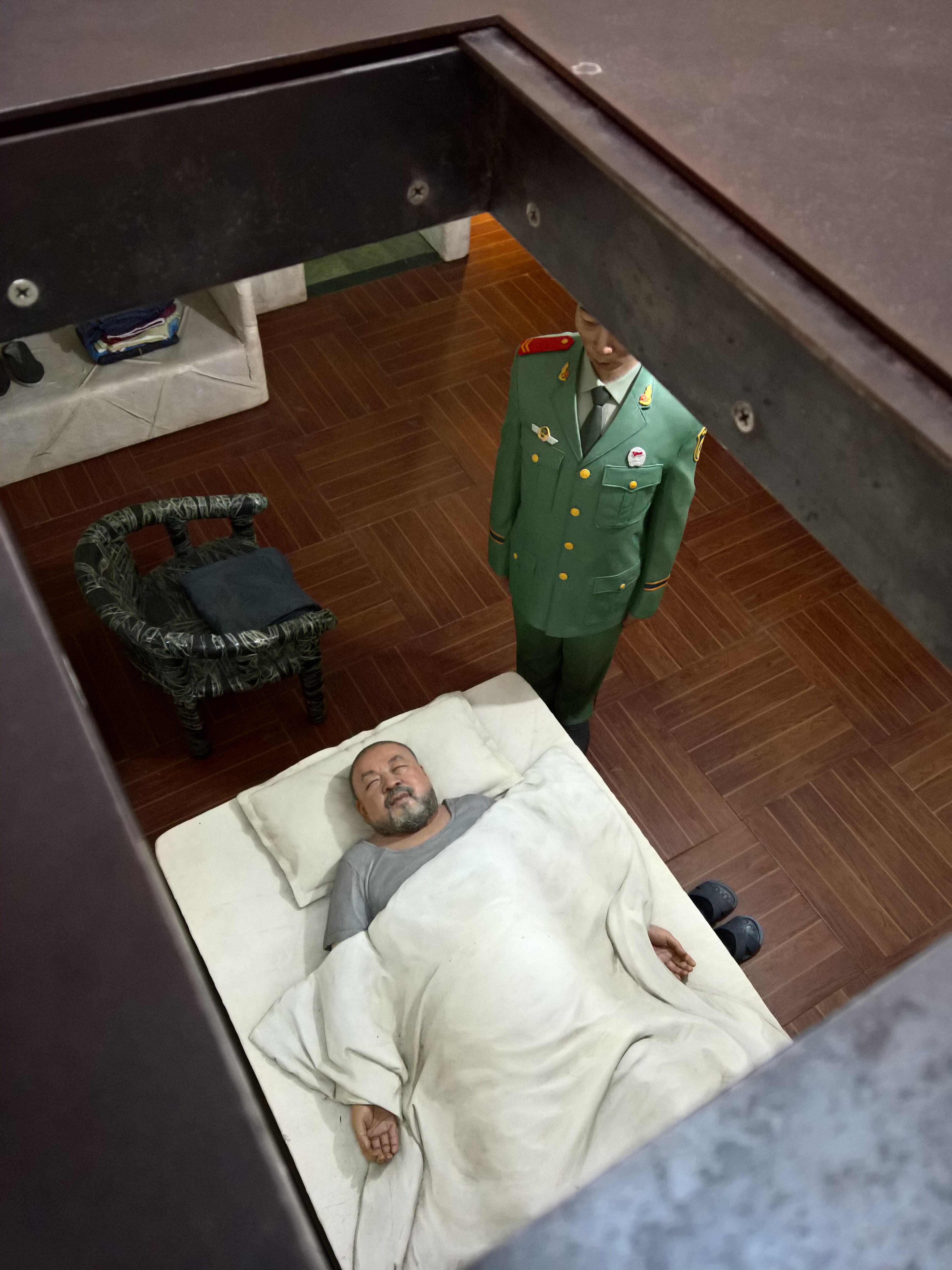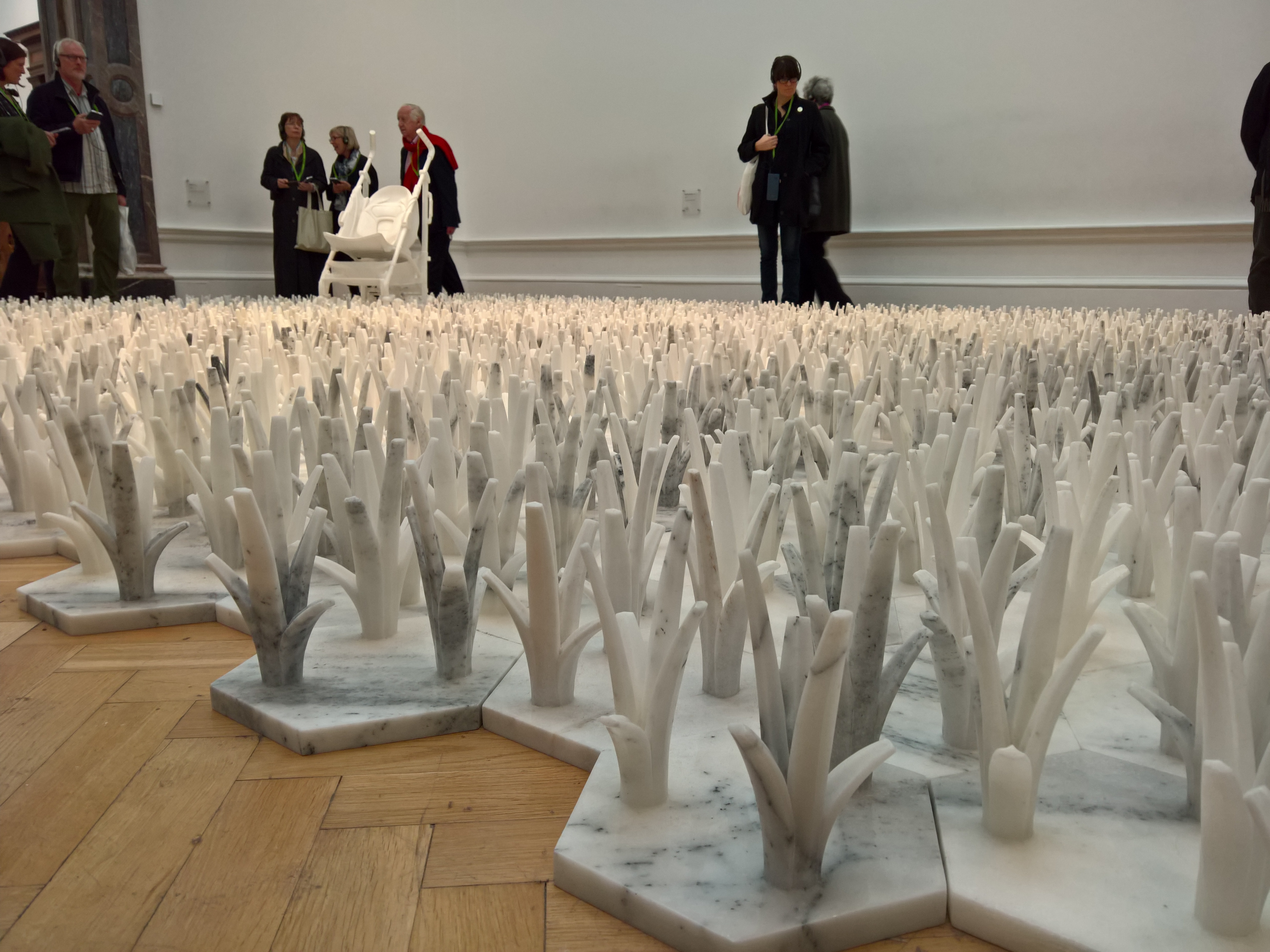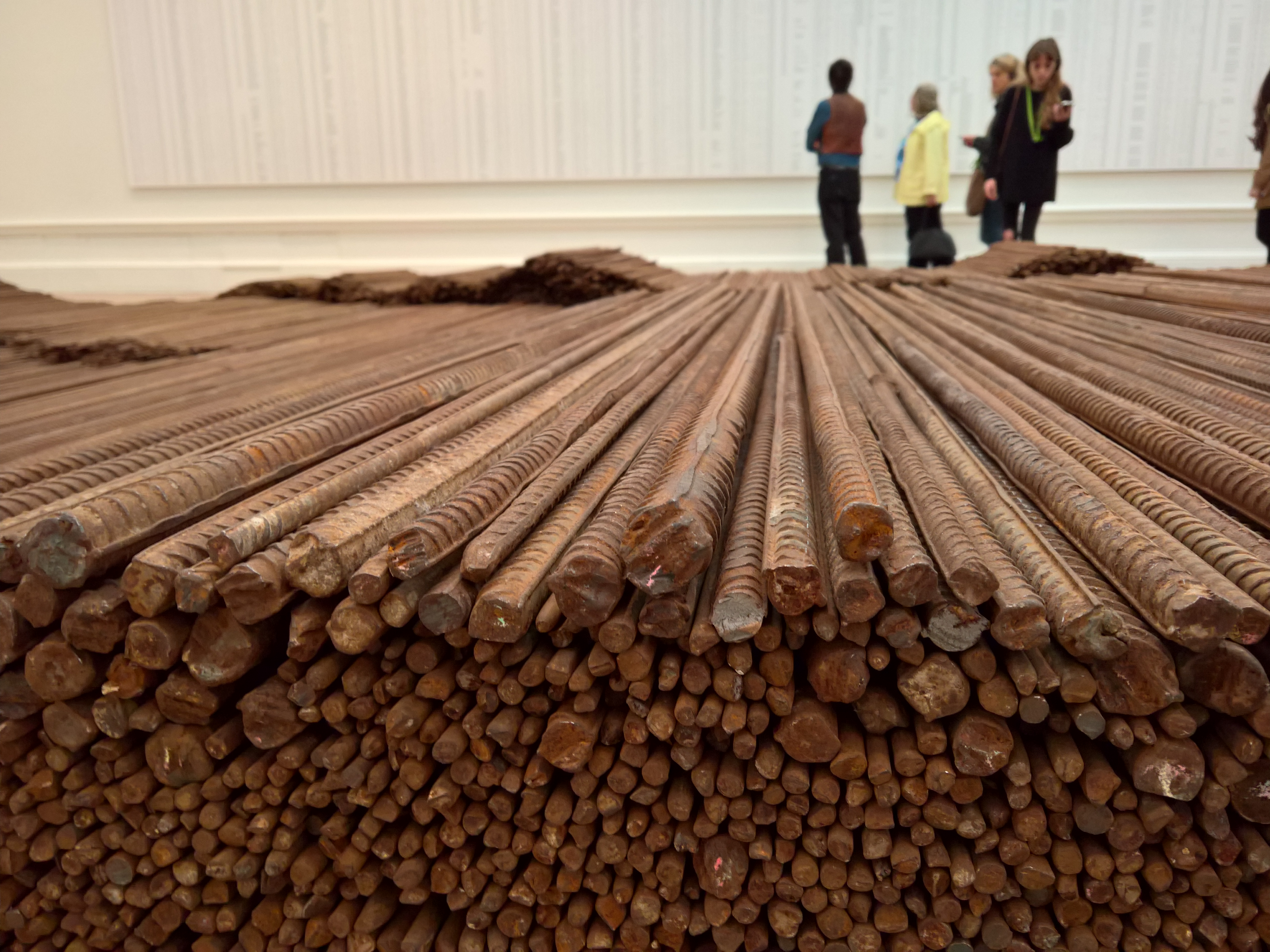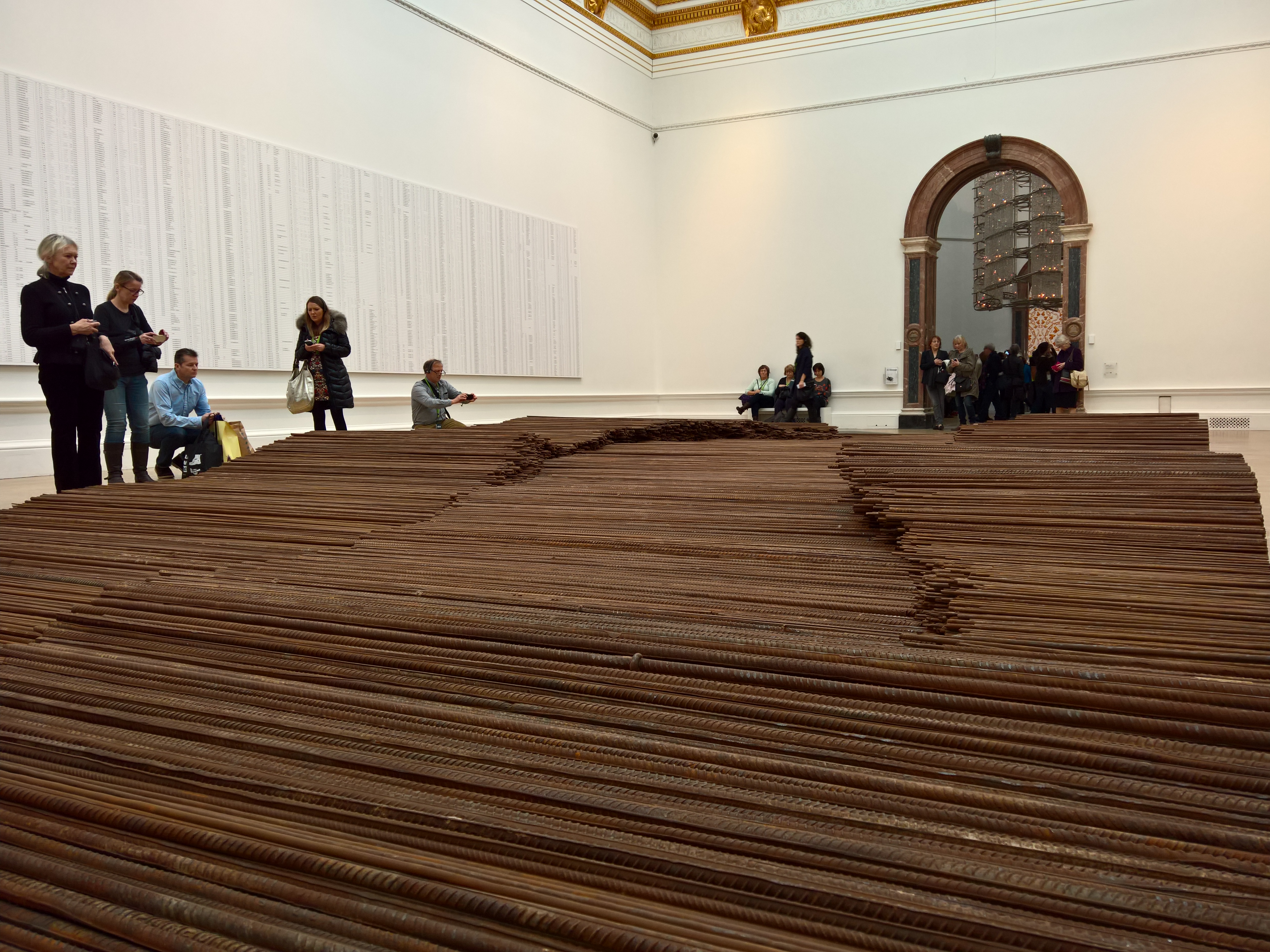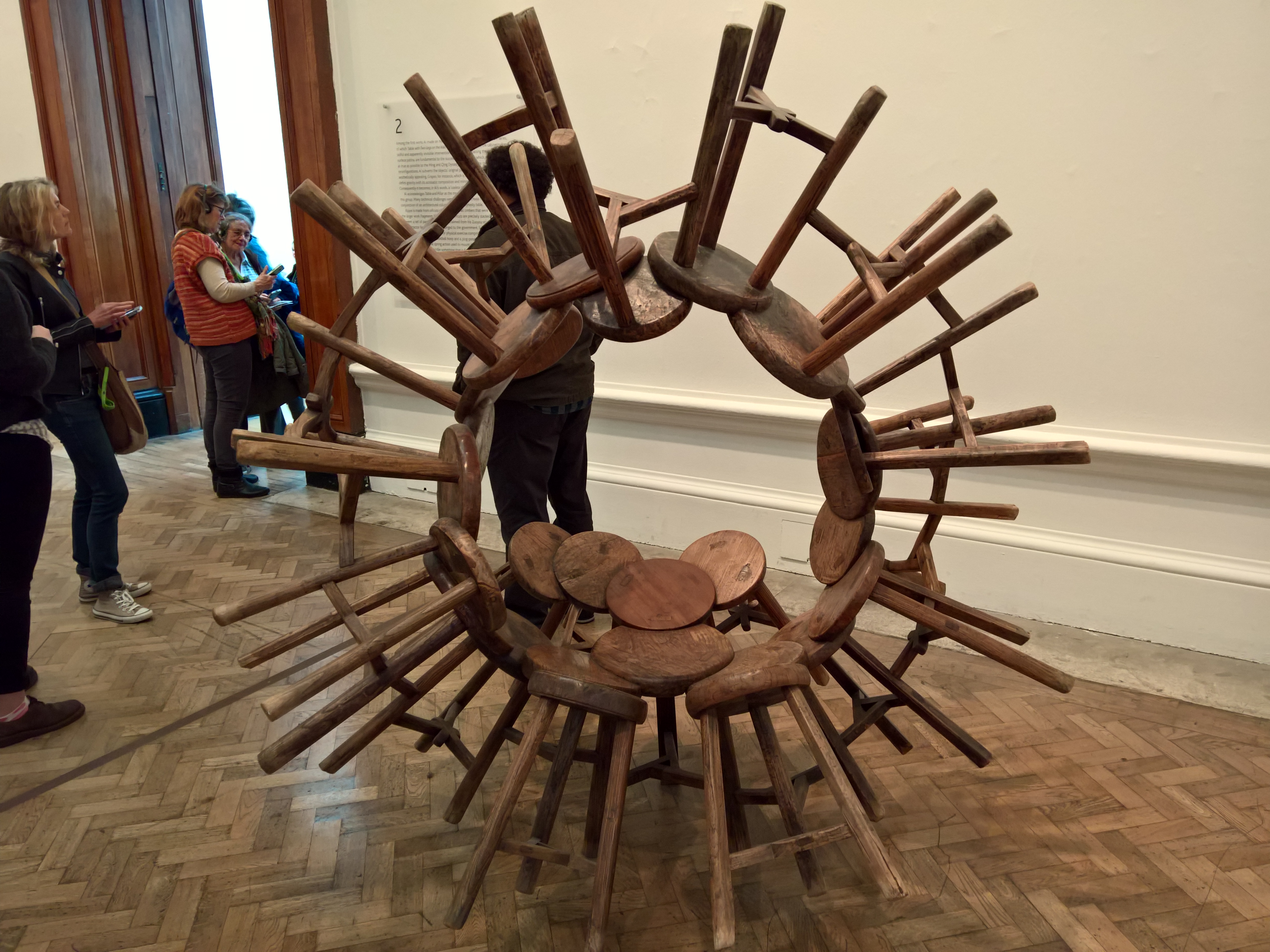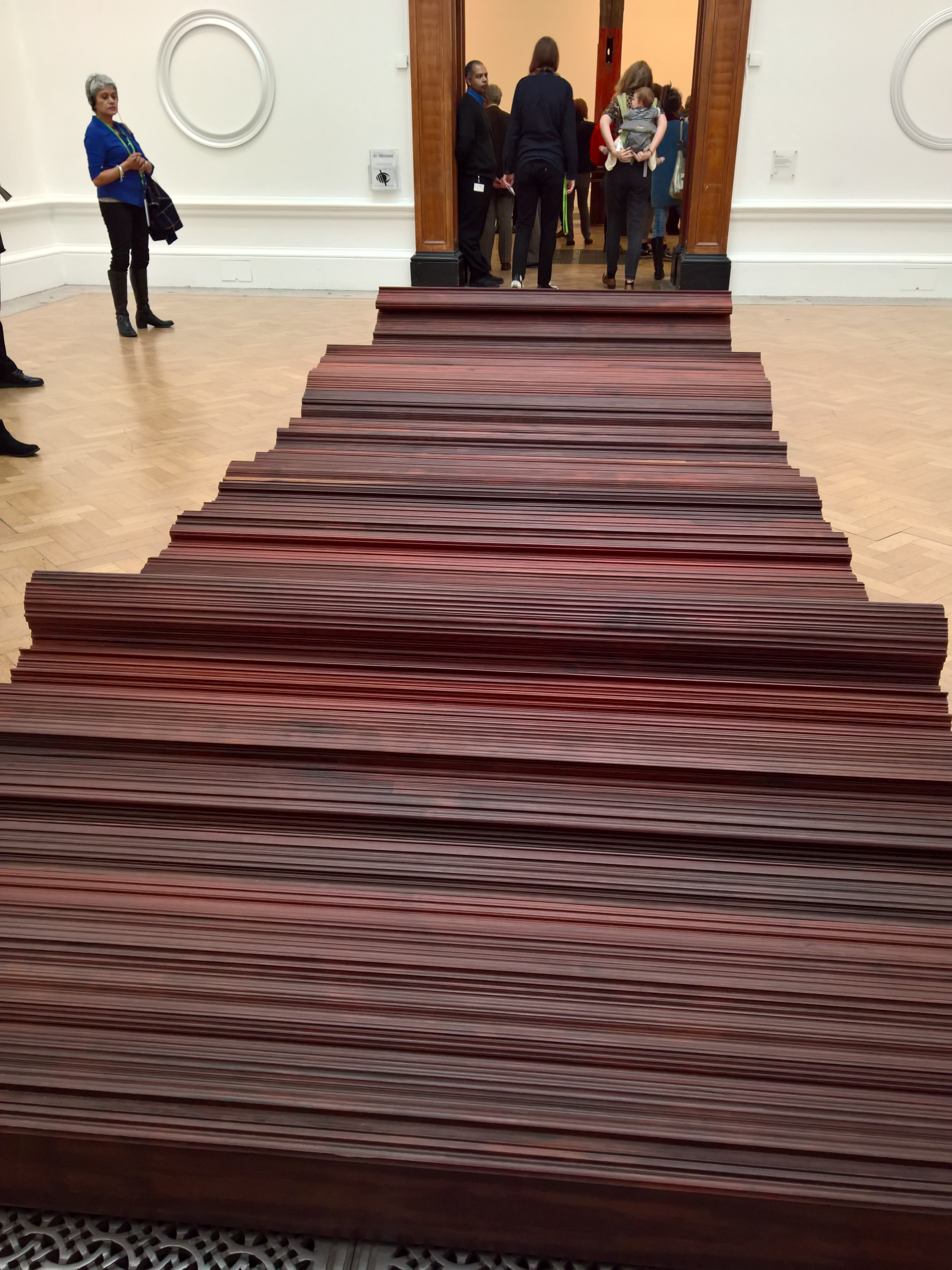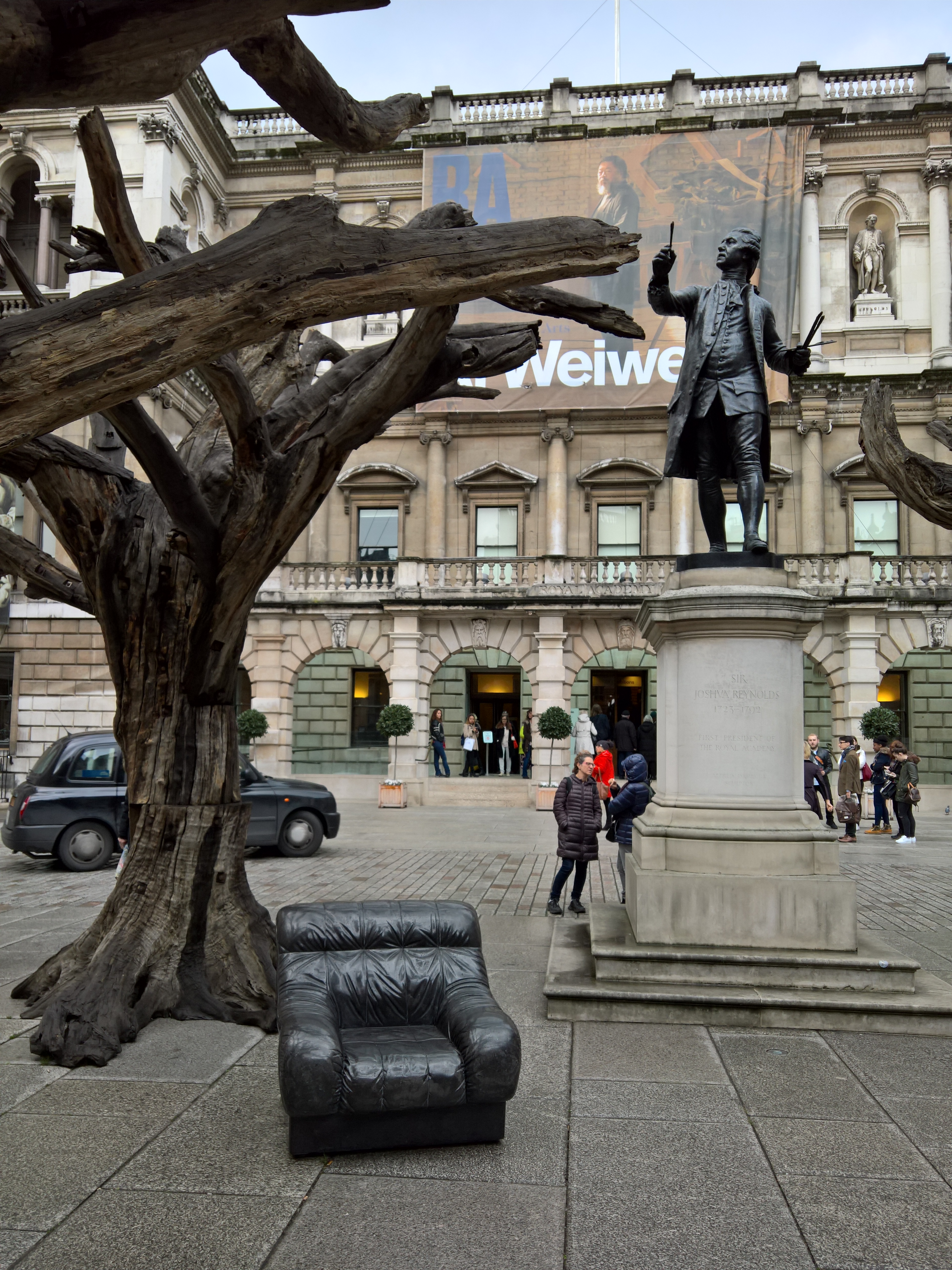 (All photos taken with the camera on my new Microsoft Lumia 950)