Another month, another few things that I've tried that I think you might like to try too.
As usual none of the wanky tasting notes that I'm incapable of writing – just a few bits…
First things first – Brewdog are ledgebags. You know that already. I wrote a while back about a trip to Edinburgh including their pub there and you'll see their beers appearing regularly in these posts. They were lovely enough to send me over a box of a few things I might like to try (to be fair I've tried almost all of them already!)
The surprise was Dogma – never tried before and delicious… Yummy the lot of them.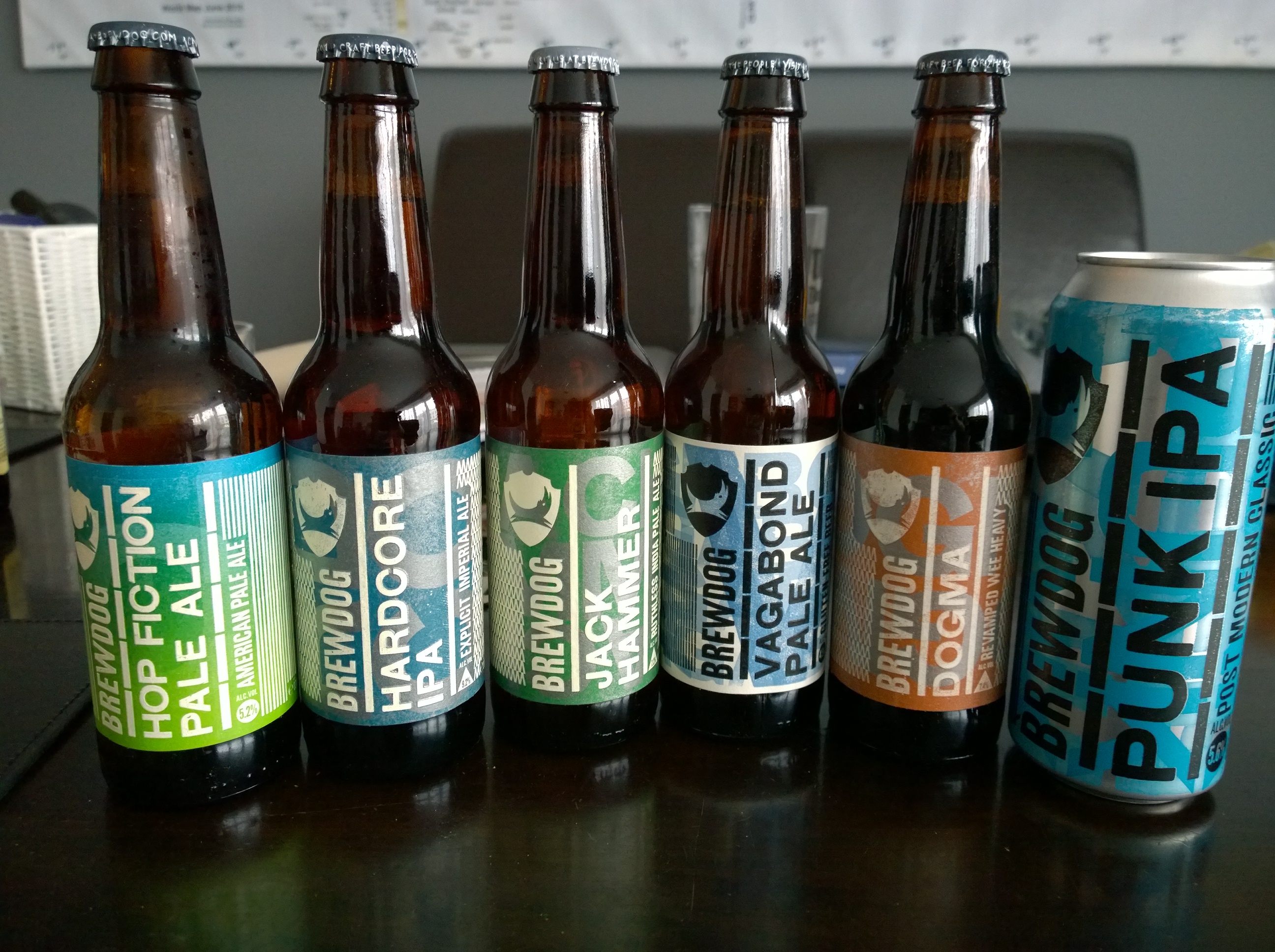 Also new are this from Radik Ale, ANOTHER 8 Degrees belter (I don't like lagers at all, here's the exception), Galway Bay's edible (if heftily priced) Voyager and the surprisingly fantastic The Pilgrim from Wood Key (again, don't love Red Ales and this is great).
Was in London last weekend – if you ever stumble upon these guys it's a super spot, the Pressure Drop was new to me but top notch.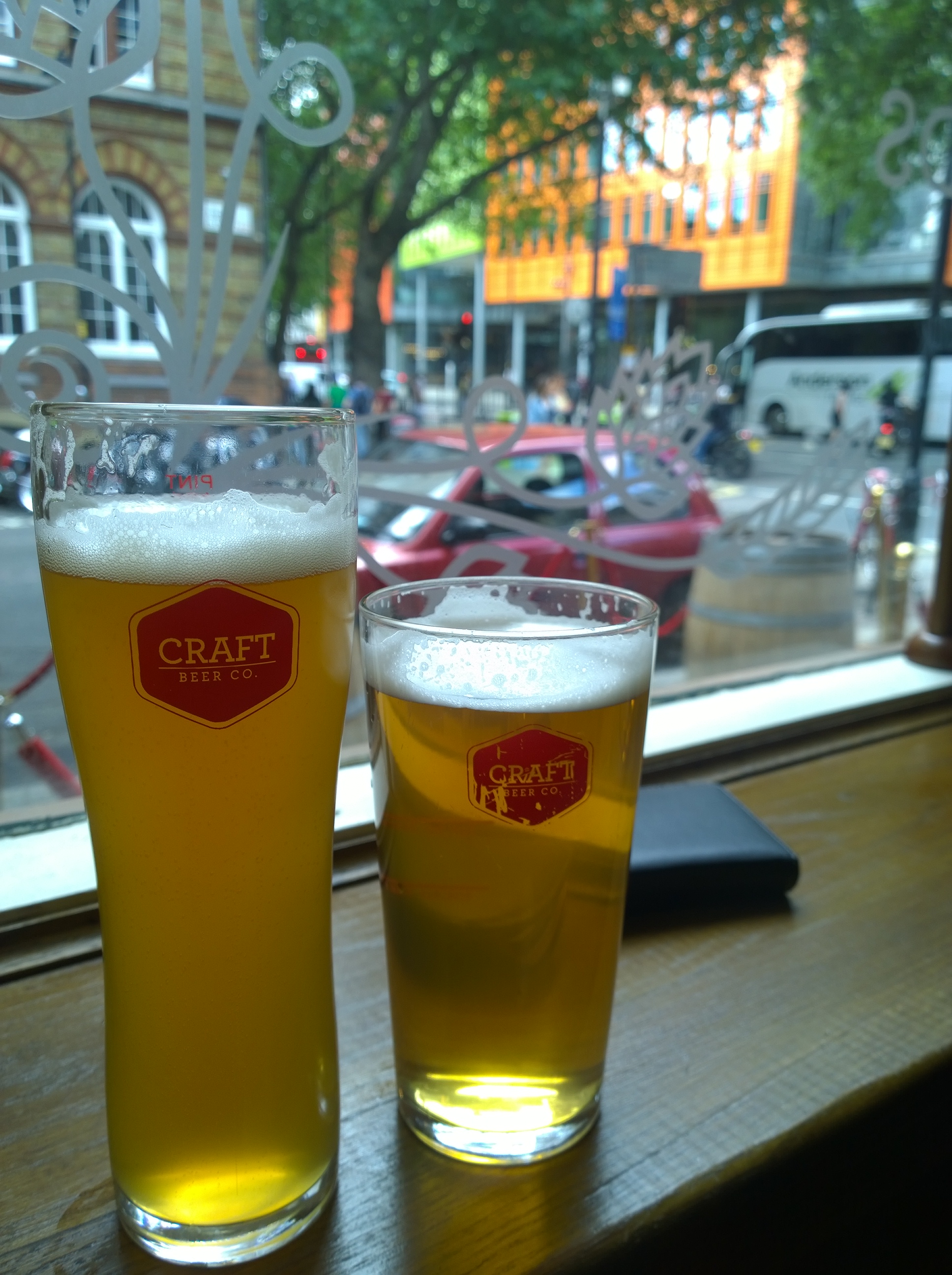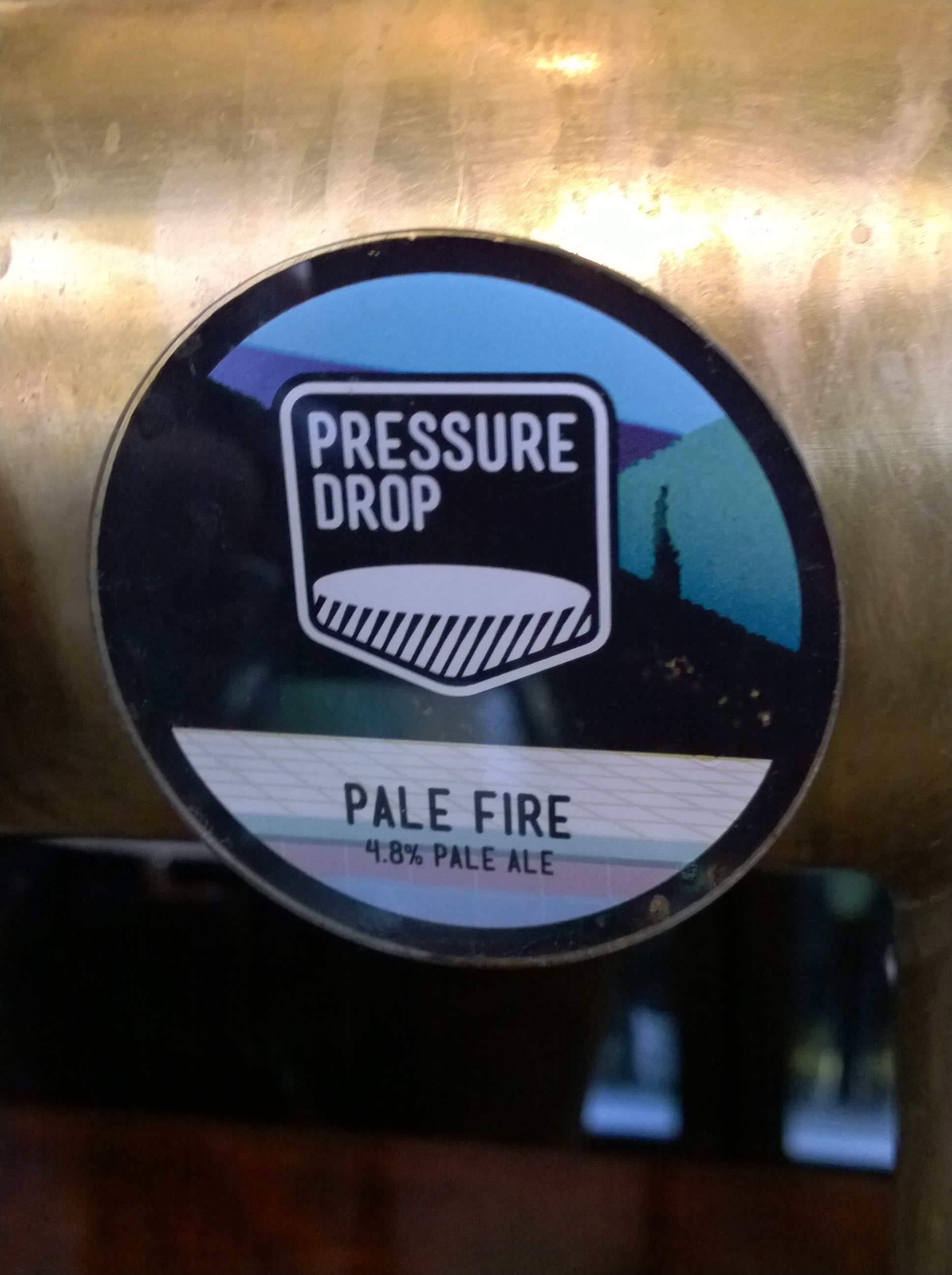 And finally a few other things new that I've tried over the last while…
Enjoy…