I was lucky enough to be in Londinium past week for a few days and went looking for some breakfast recommendations from people I knew. Fair play to Laoise from The Dairy in Clapham and the Evening Standard who threw the following my way…
The first one I only made it into for lunch on the first day I arrived was The Table Cafe in Southwark. Lovely indoors, even better eating out the back in the courtyard in the sun, gorgeous IPA and the *BEST* Ploughman's Lunch I have ever had. Top stuff.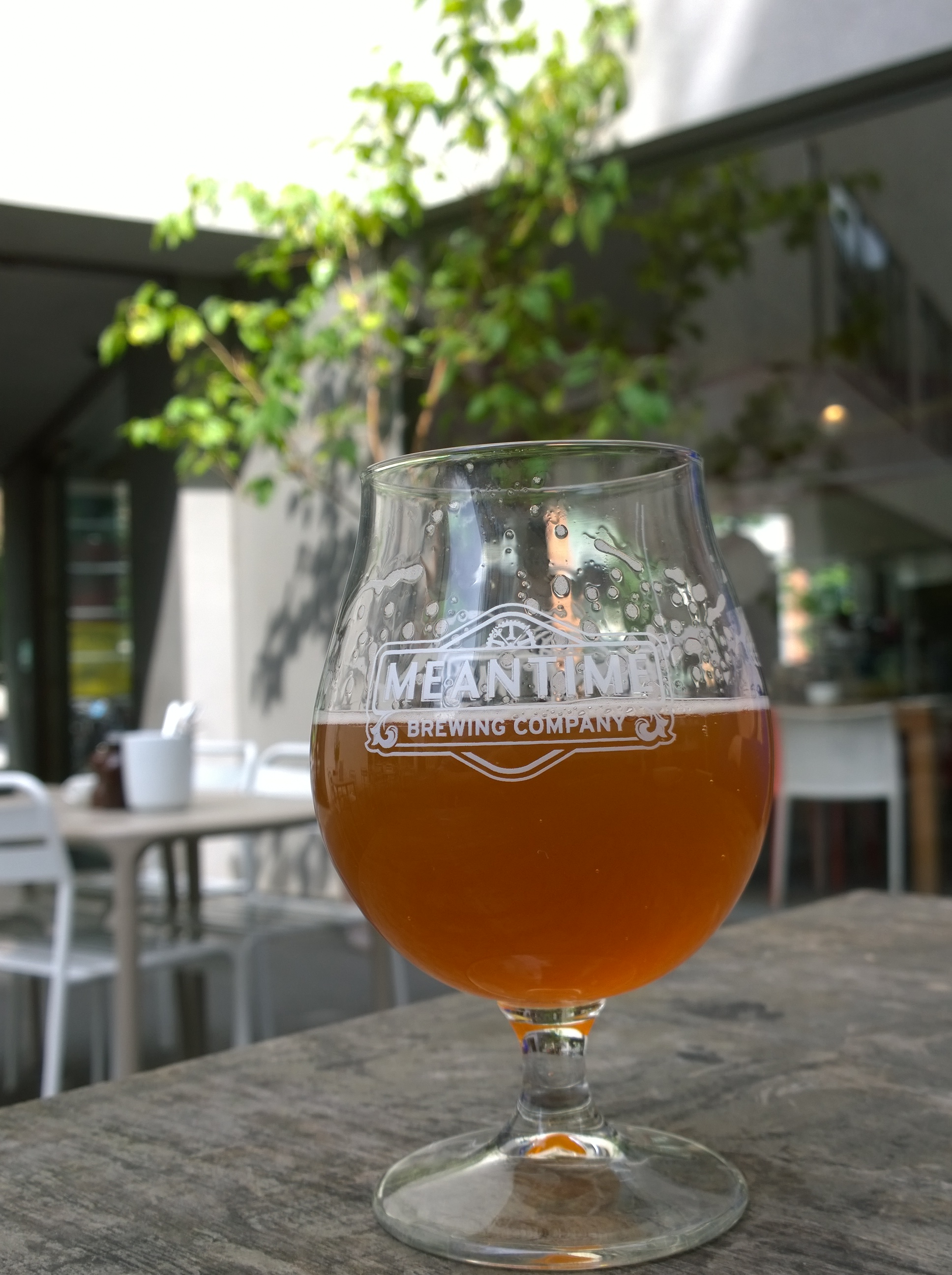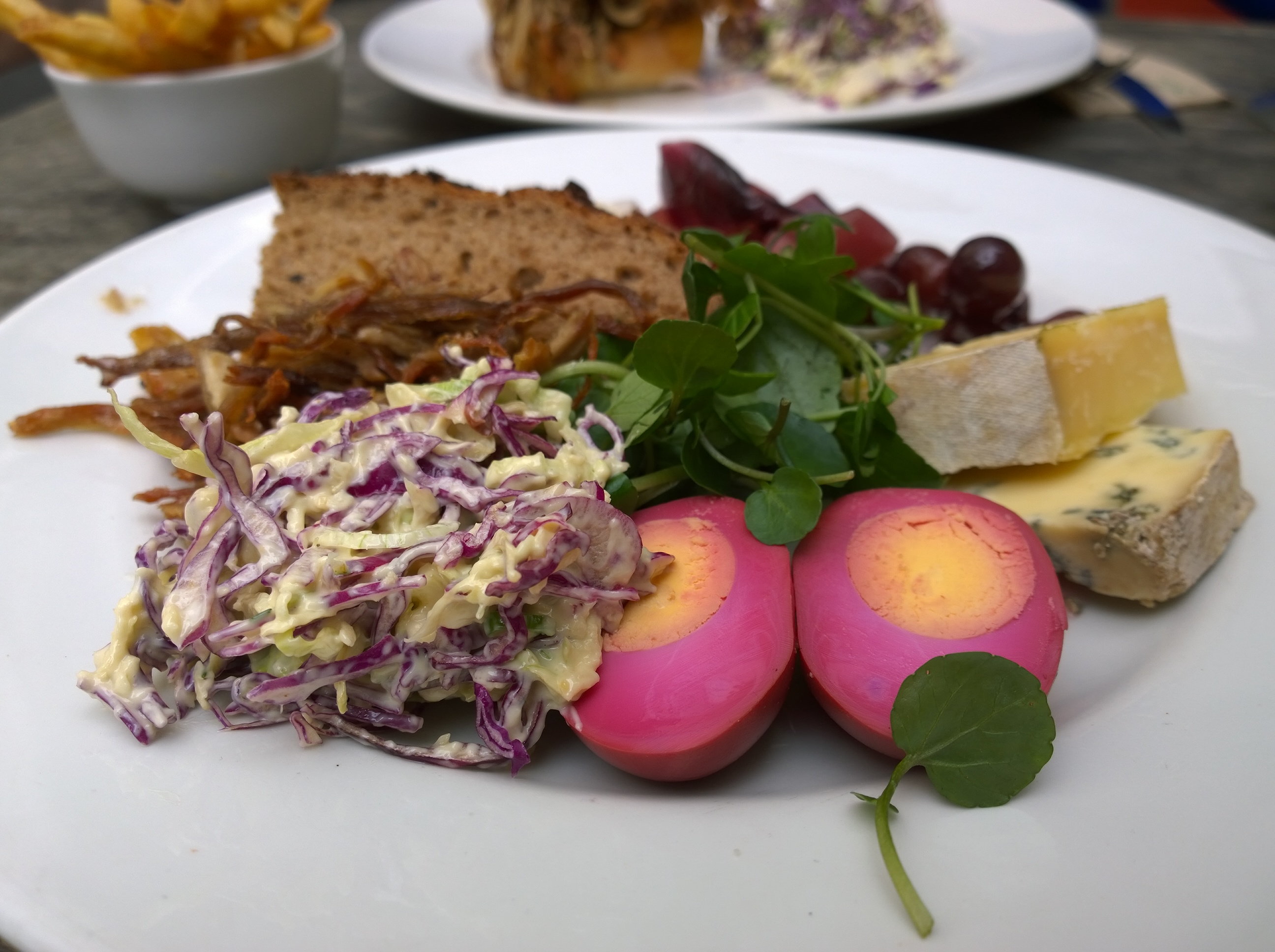 The following morning we were lucky enough to get reservations at the Duck And Waffle. No, not a lovely, cosy corner pub but a gleaming, glorious wonder 40 floors up in the Heron Tower overlooking the Swiss Re building…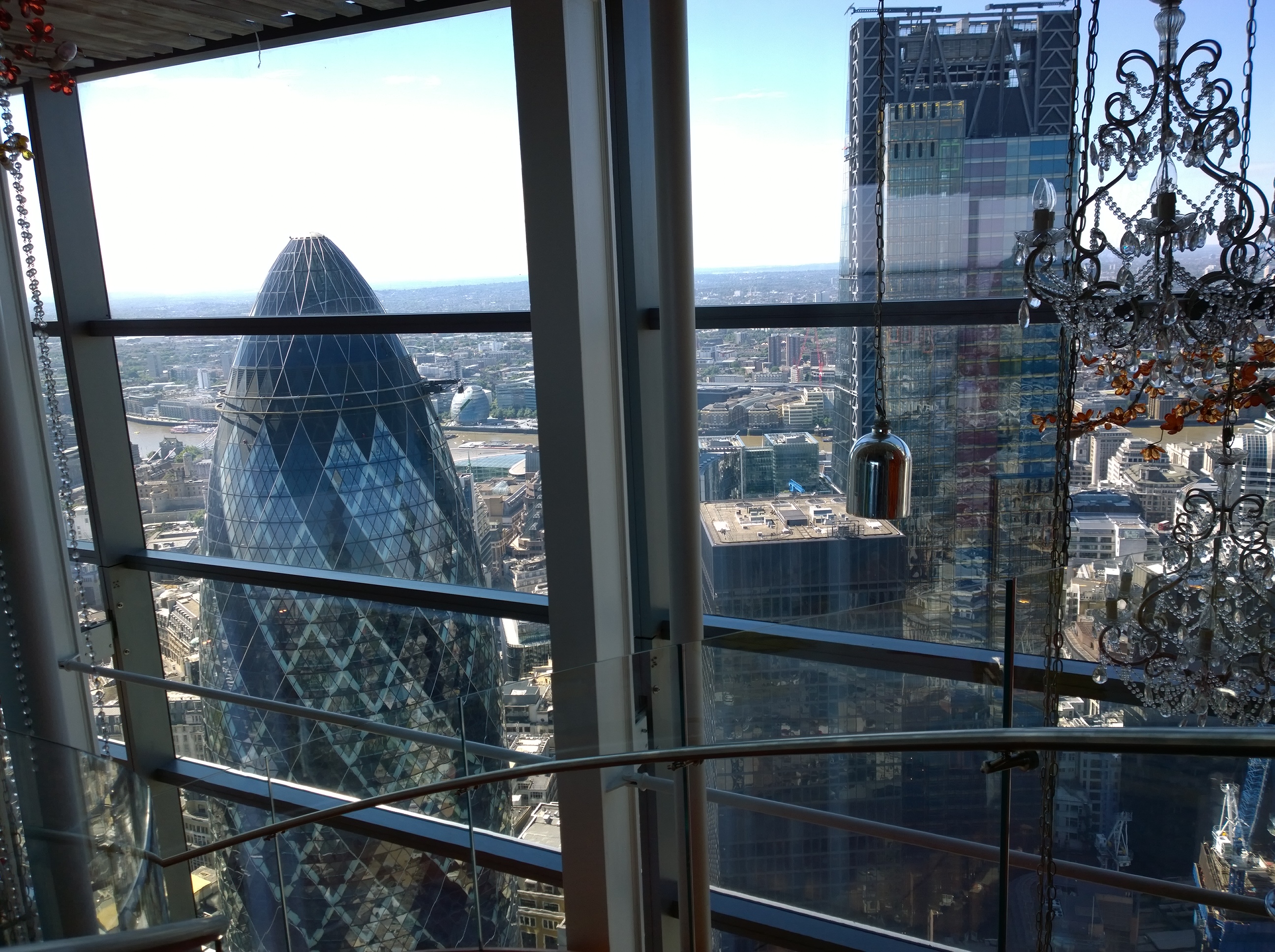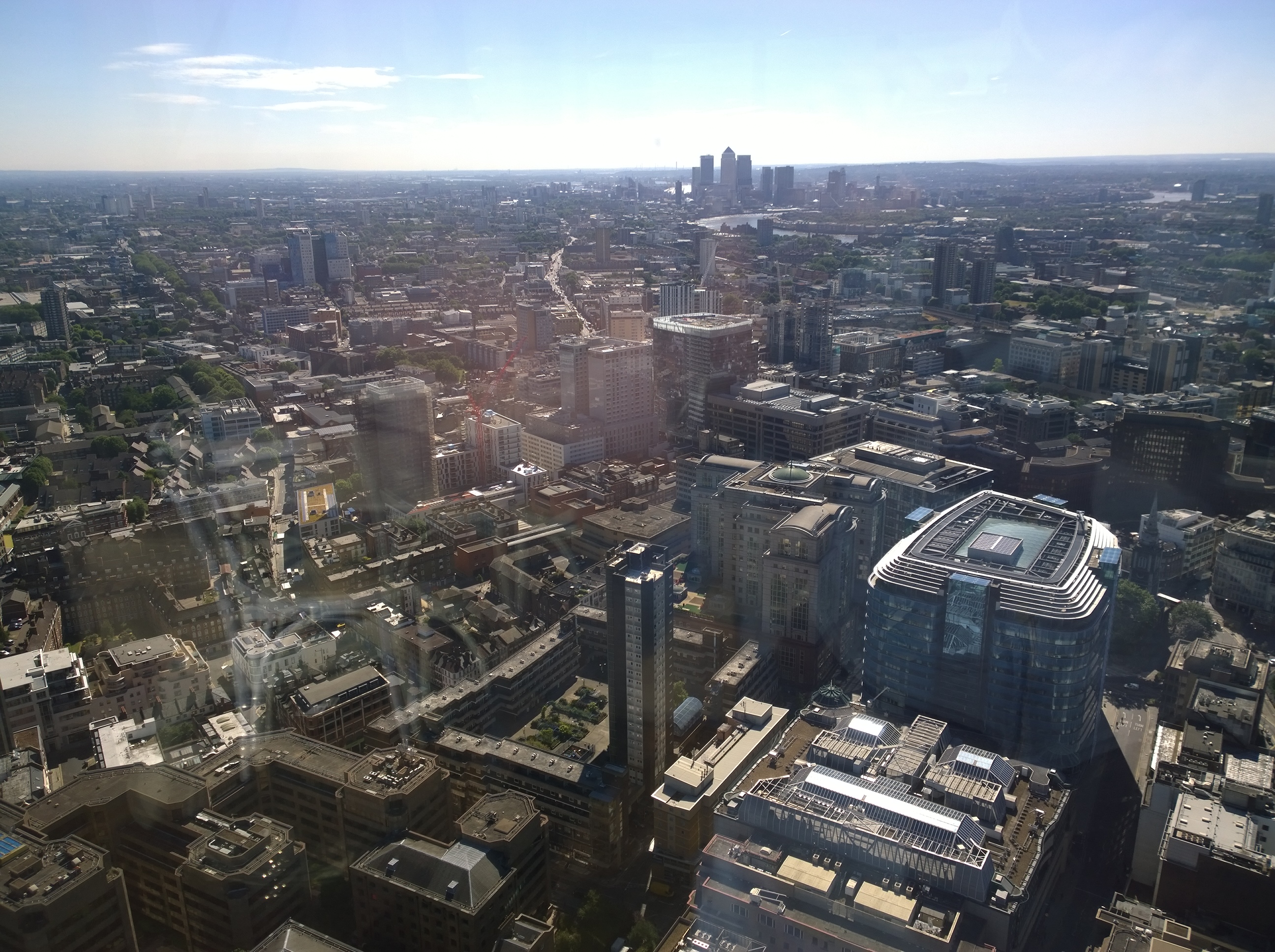 The food was creative, beautifully served, the service similarly top notch and the views unlike any I've ever had outside of restaurants in skyscrapers in the US…
They're open pretty much 24 hours a day (it's the financial district!) but you still need to book early if you're going over.
Yes, this is Ox Cheek Benedict…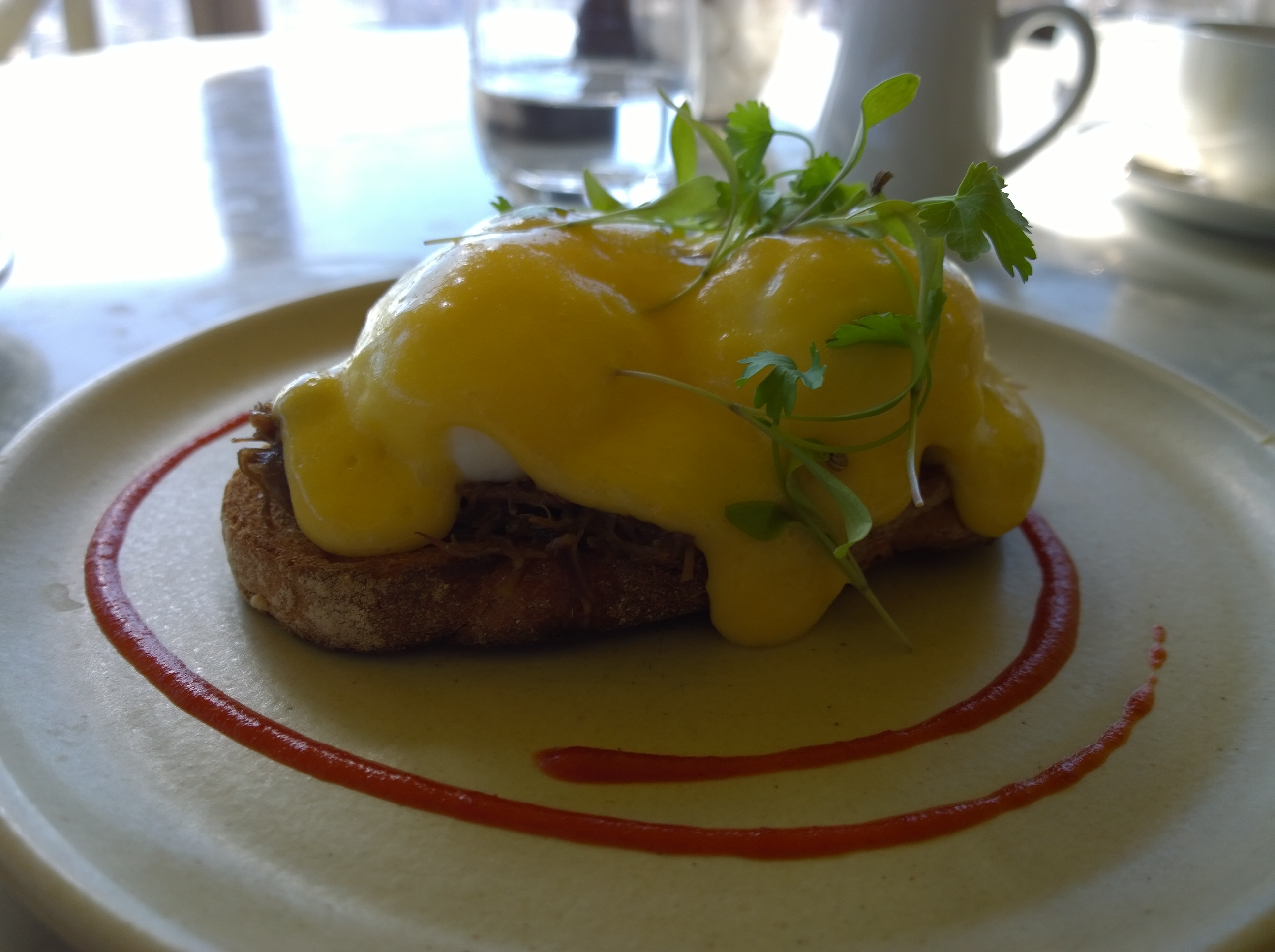 And the last stop was somewhere I can't believe I haven't stumbled across before given that I seem to end up in Covent Garden every time I'm over there. Balthazar is like walking back into a French bistro in the 1930s, great ambience, super breakfast menu and the coffee would knock the socks off of you.
Definitely one to mark for an evening pre-theatre next time around…