I was off for a couple of days in Edinburgh recently and, amongst all the walking in the cold and the culturey stuff, of course I had to try the local craft beer spots. Just for you guys for the future, like.
Brewdog Edinburgh was the first sport, of course. Just as you'd expect, all their stuff and guests on tap (the Hop Cannon beer blew my head off!) The haggis pizza was an unexpectedly pleasant surprise…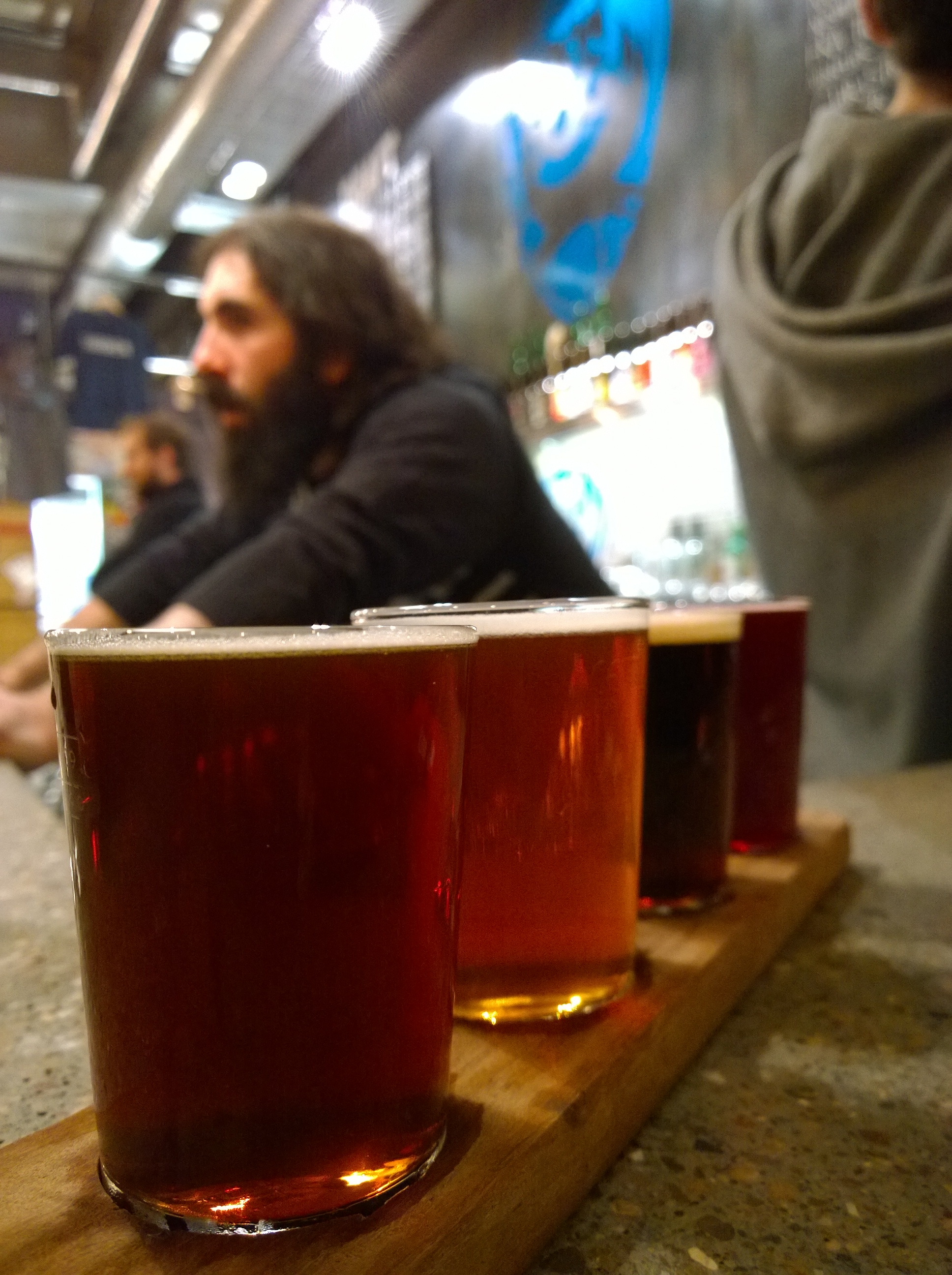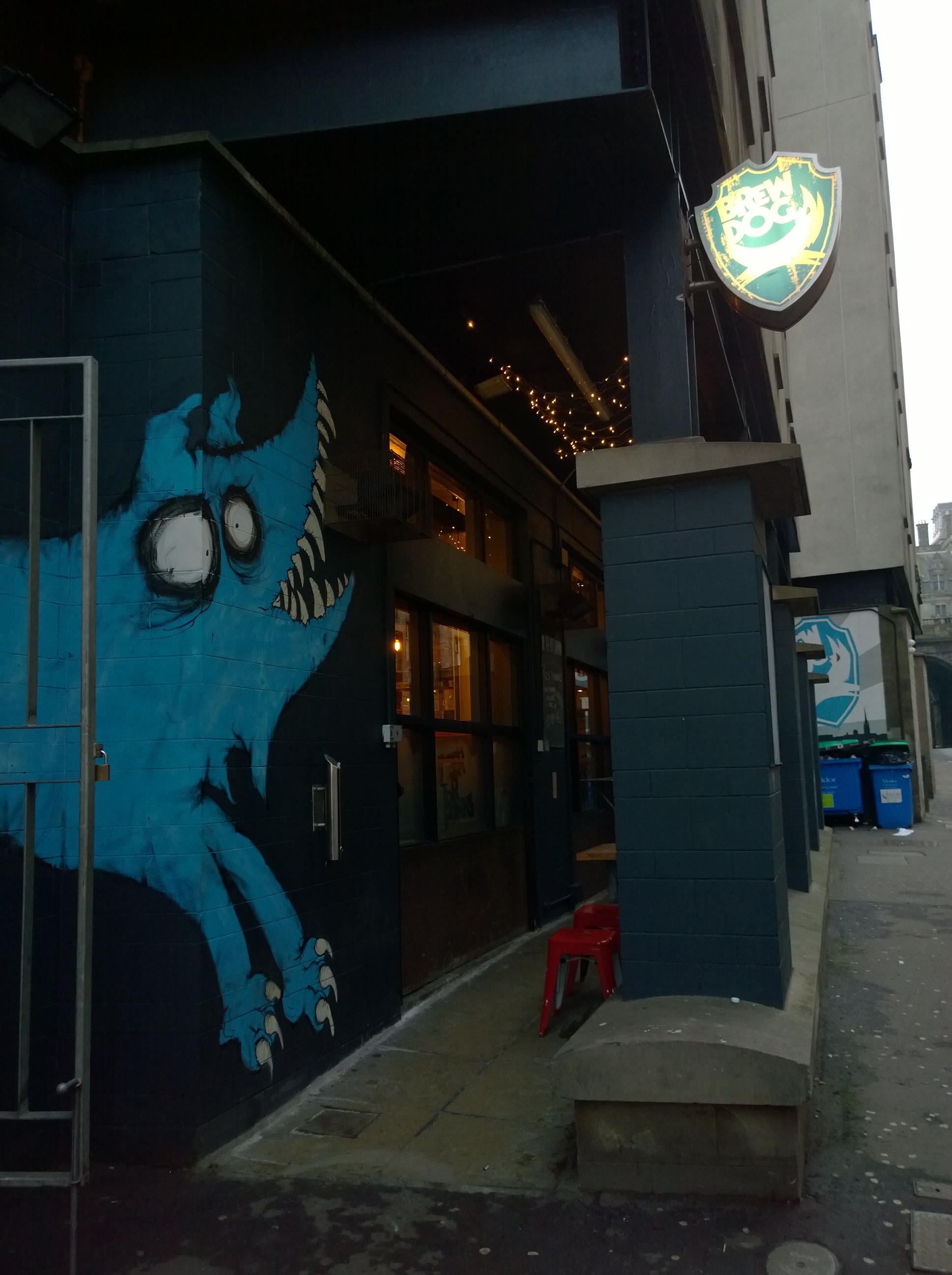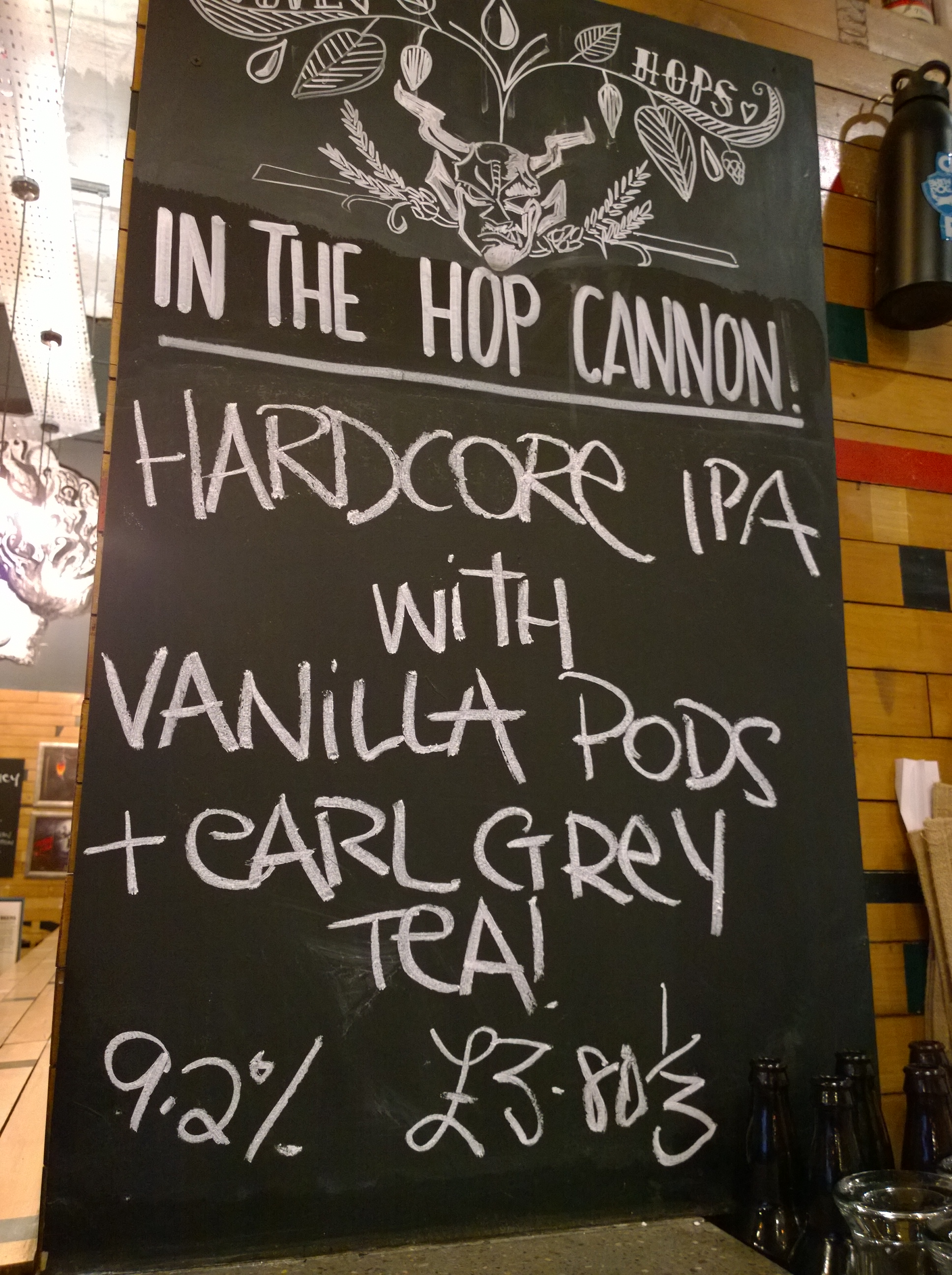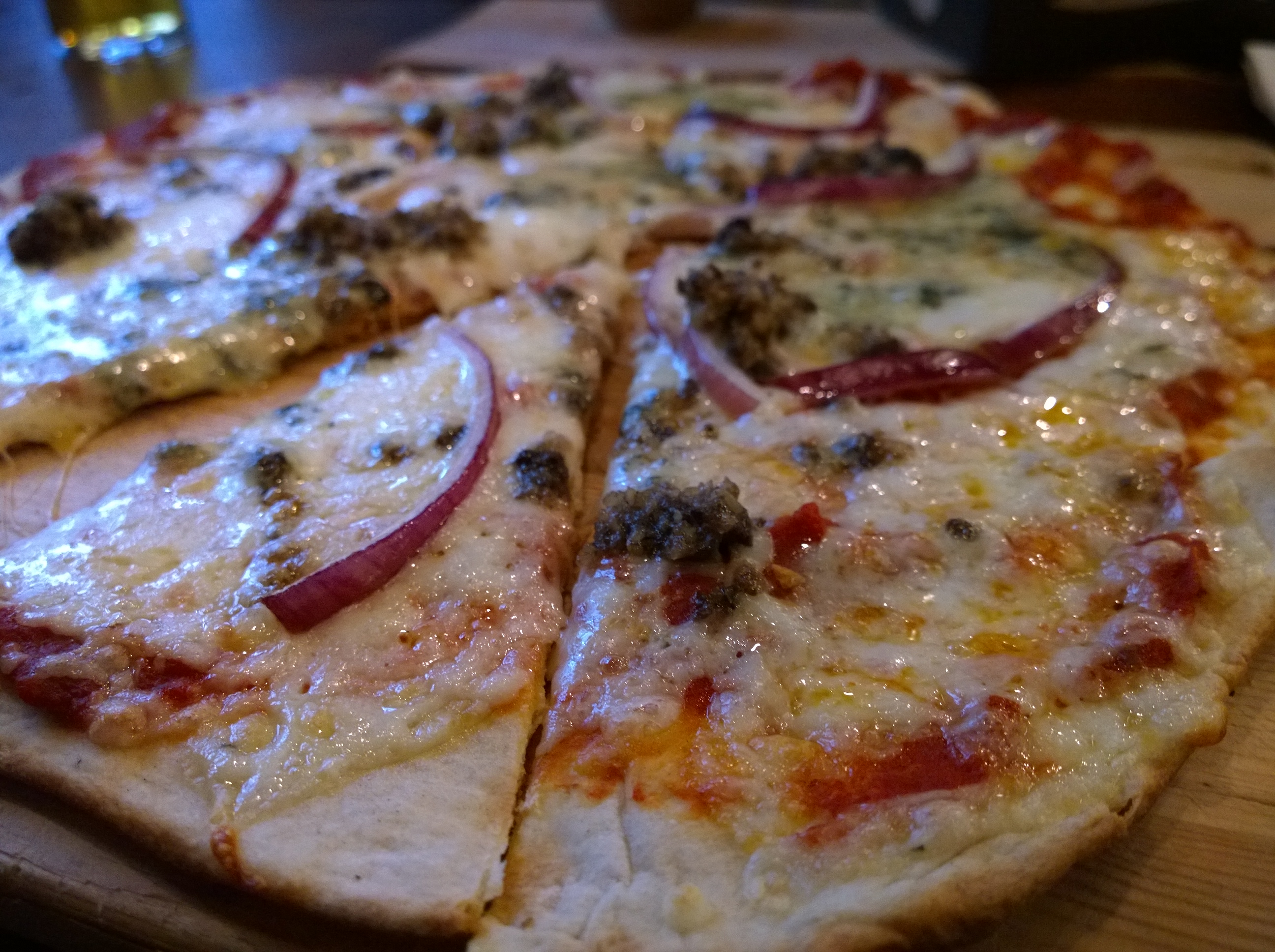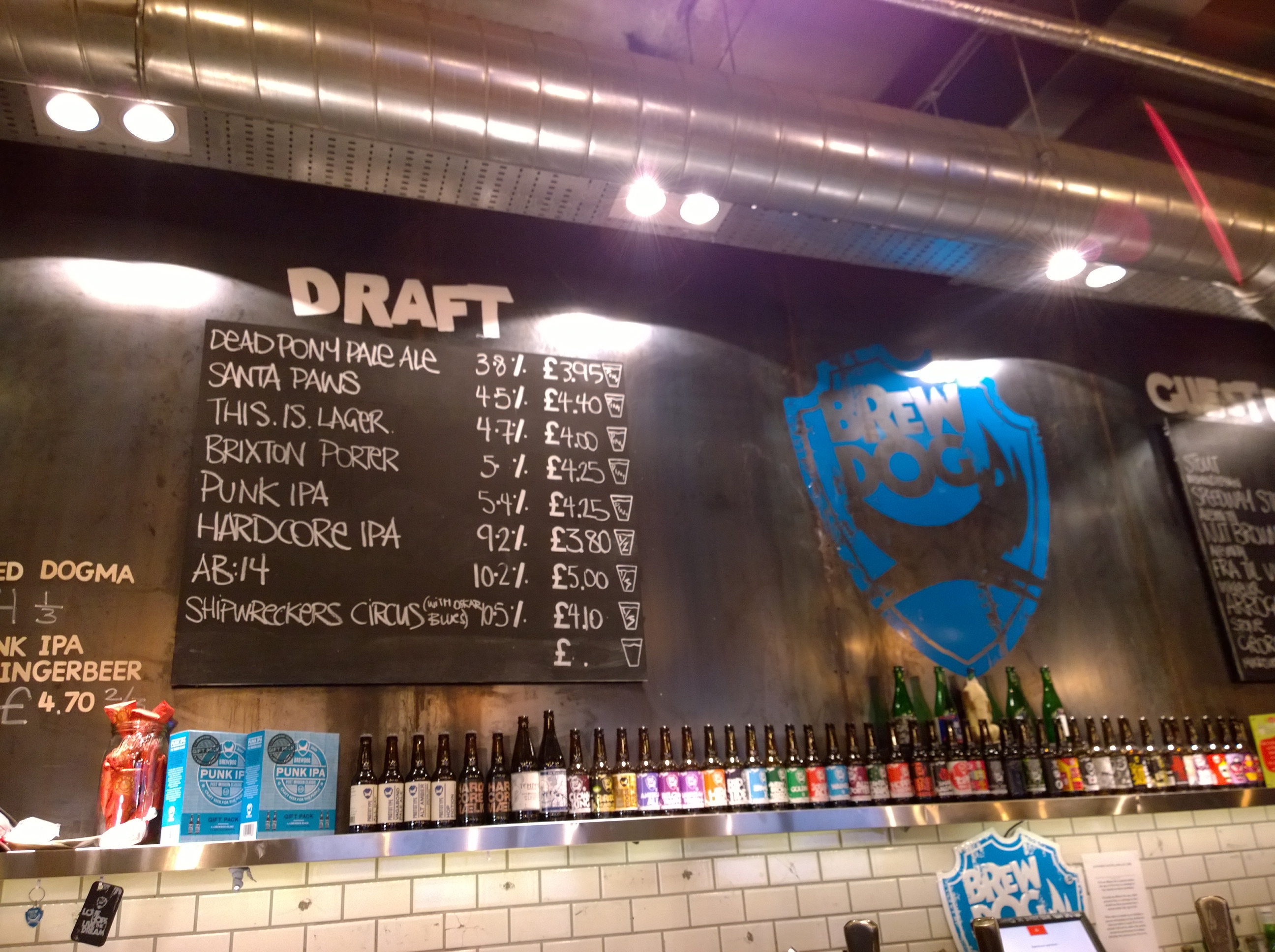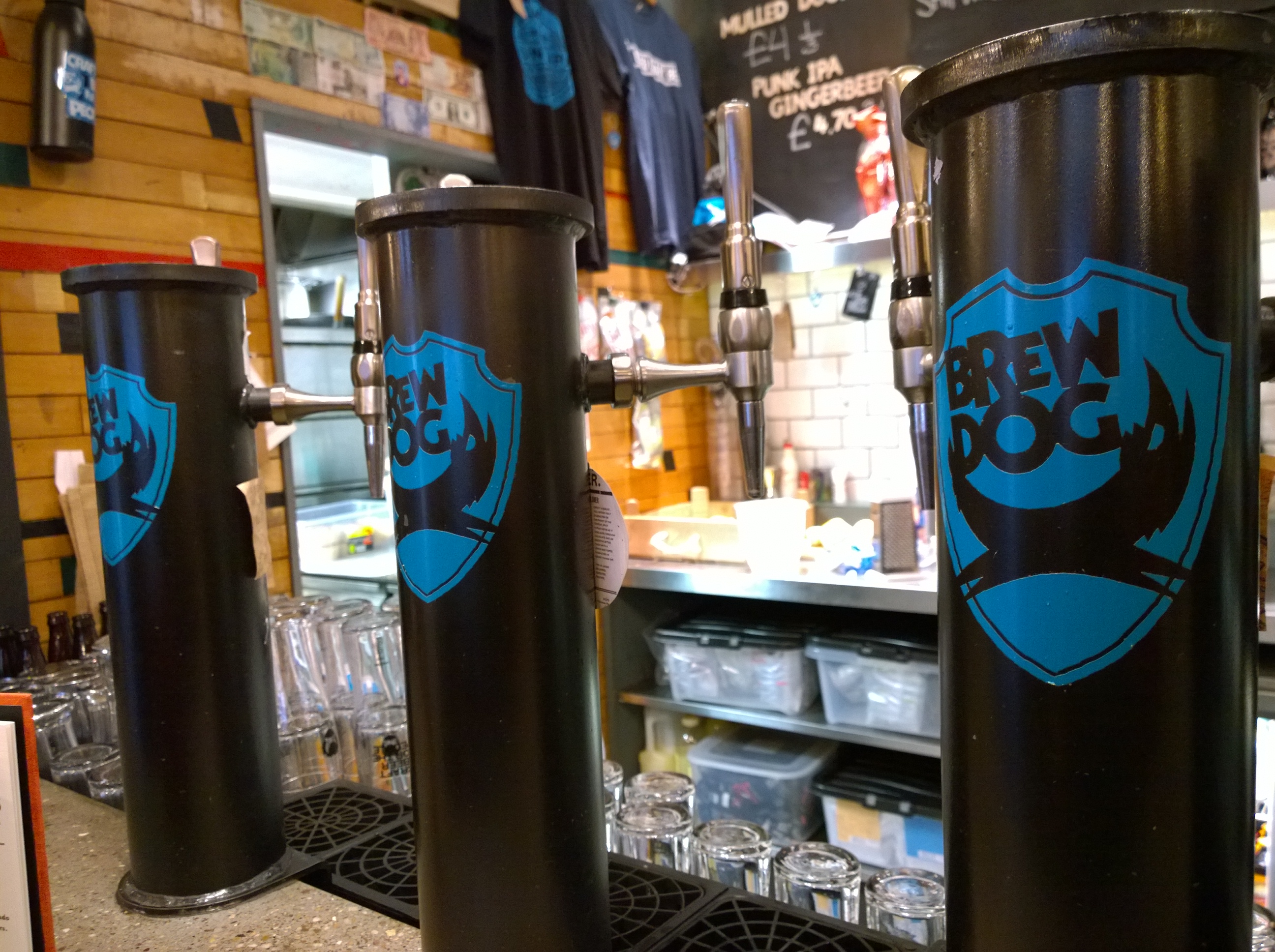 Found The Hanging Bat too. Nice atmosphere, in-house beers and a very decent food menu which included….. that's right…. haggis on a hot dog.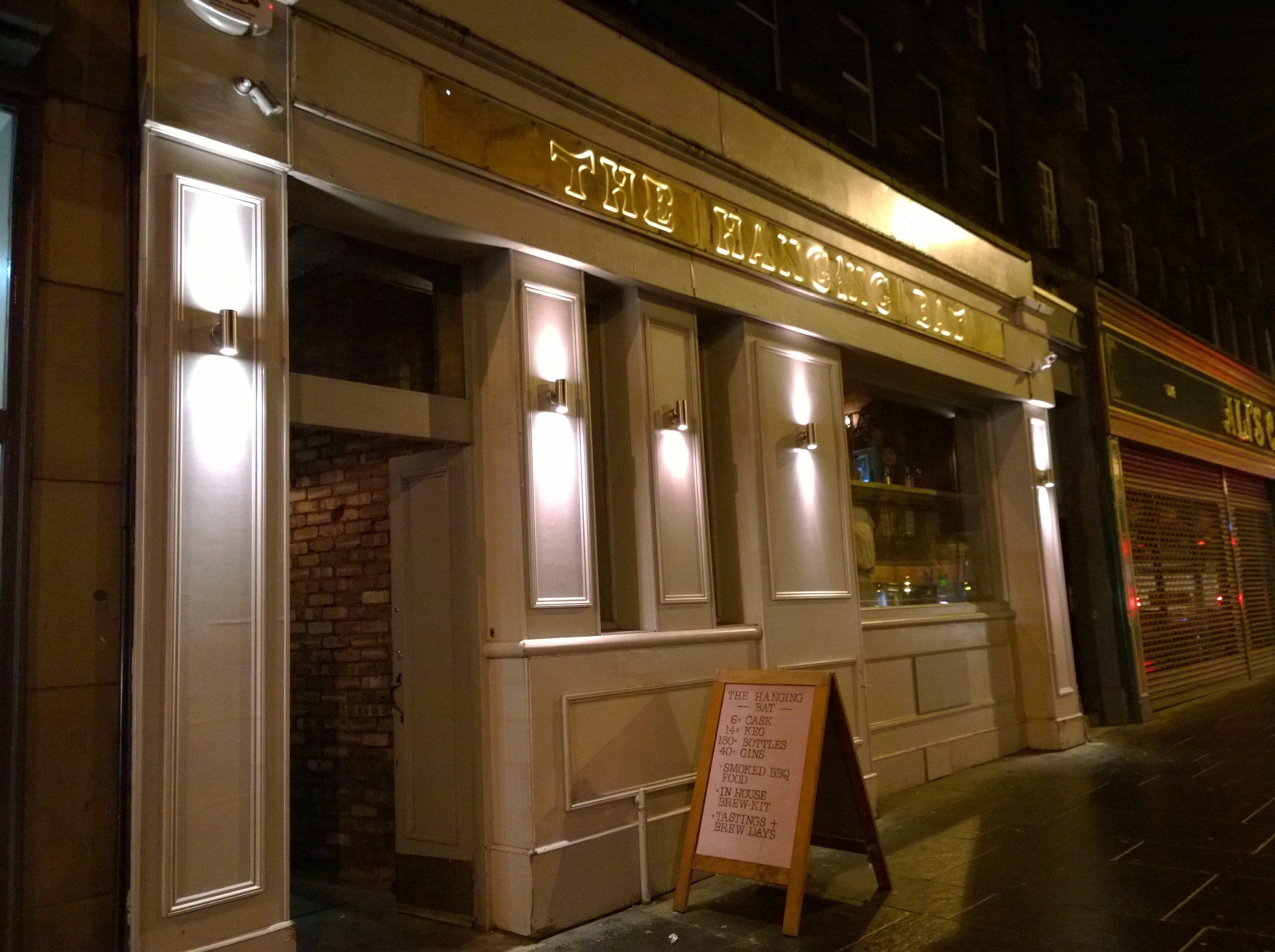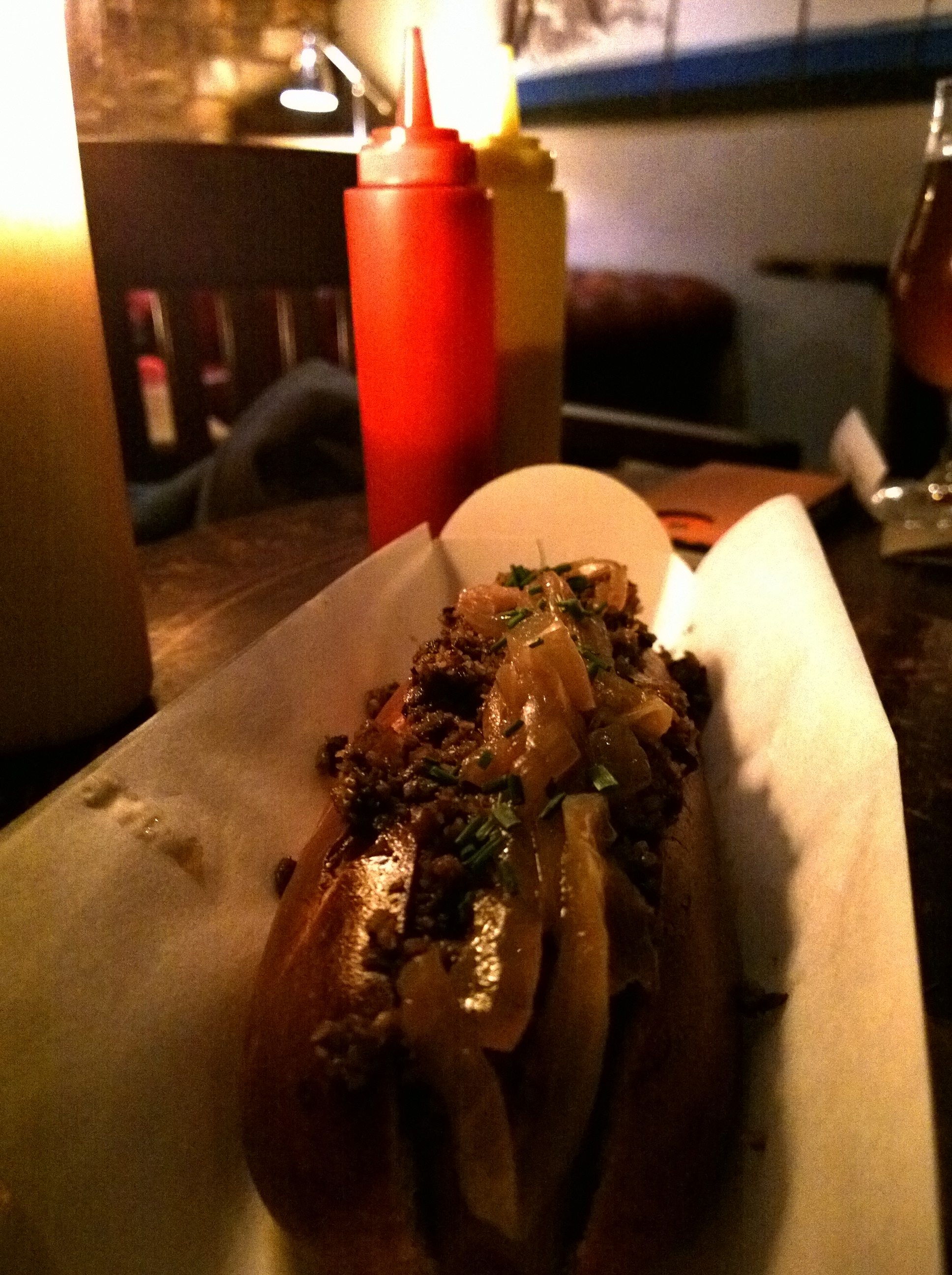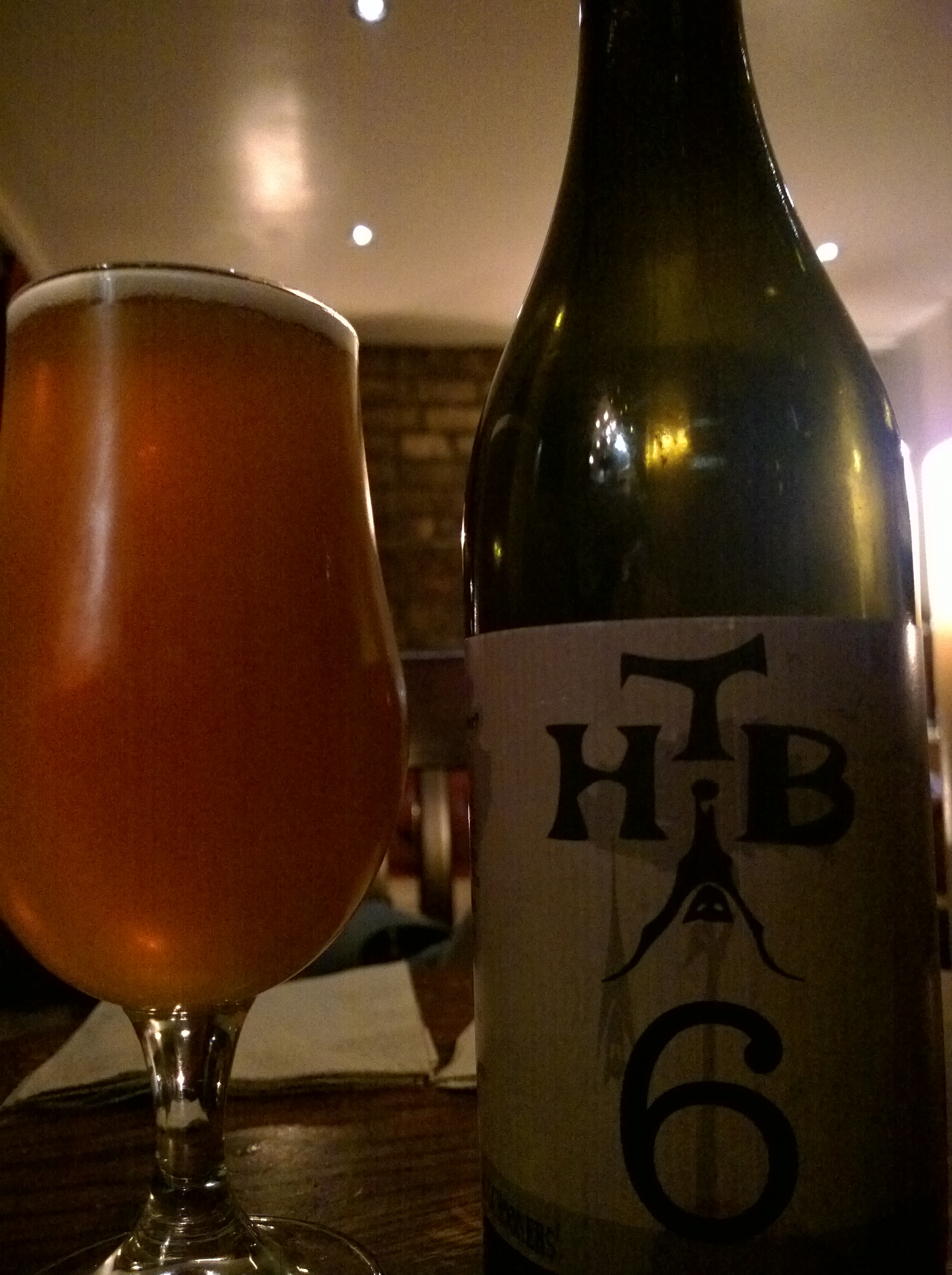 The Potting Shed was nice (if a little cold, well it is based on a potting shed, I suppose)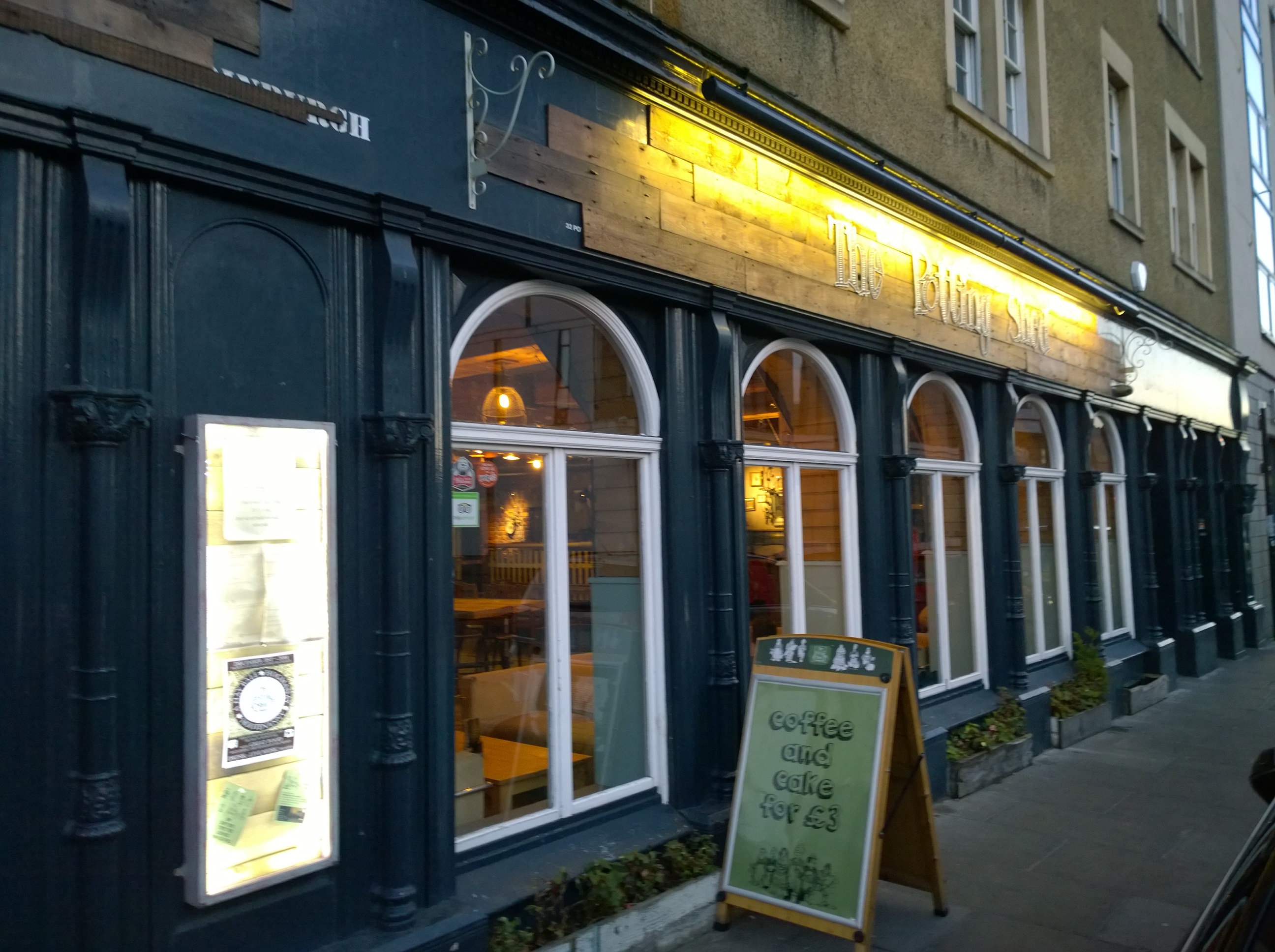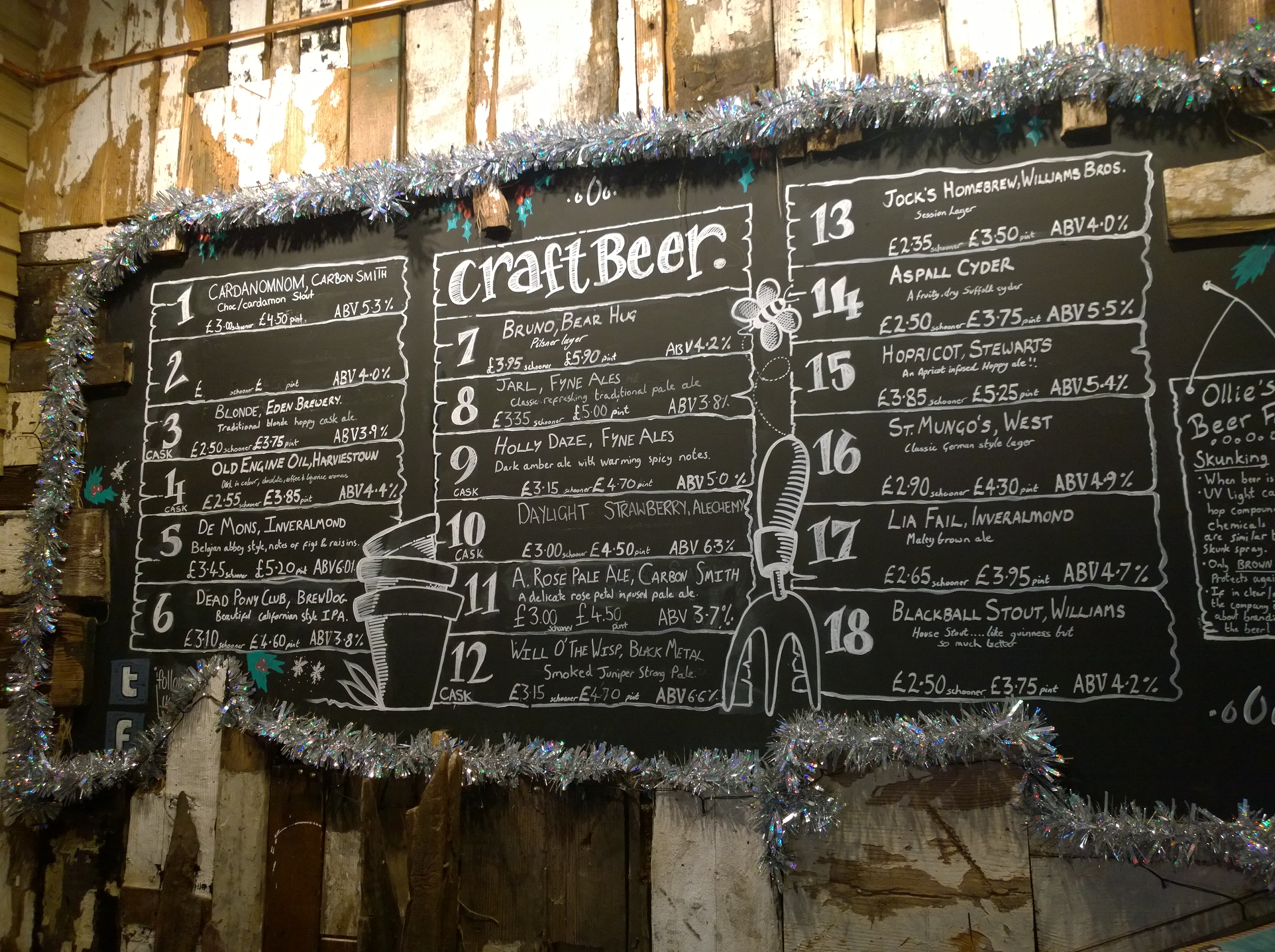 And I really loved Holyrood 9A. Nice staff, great beers, old world pub atmosphere.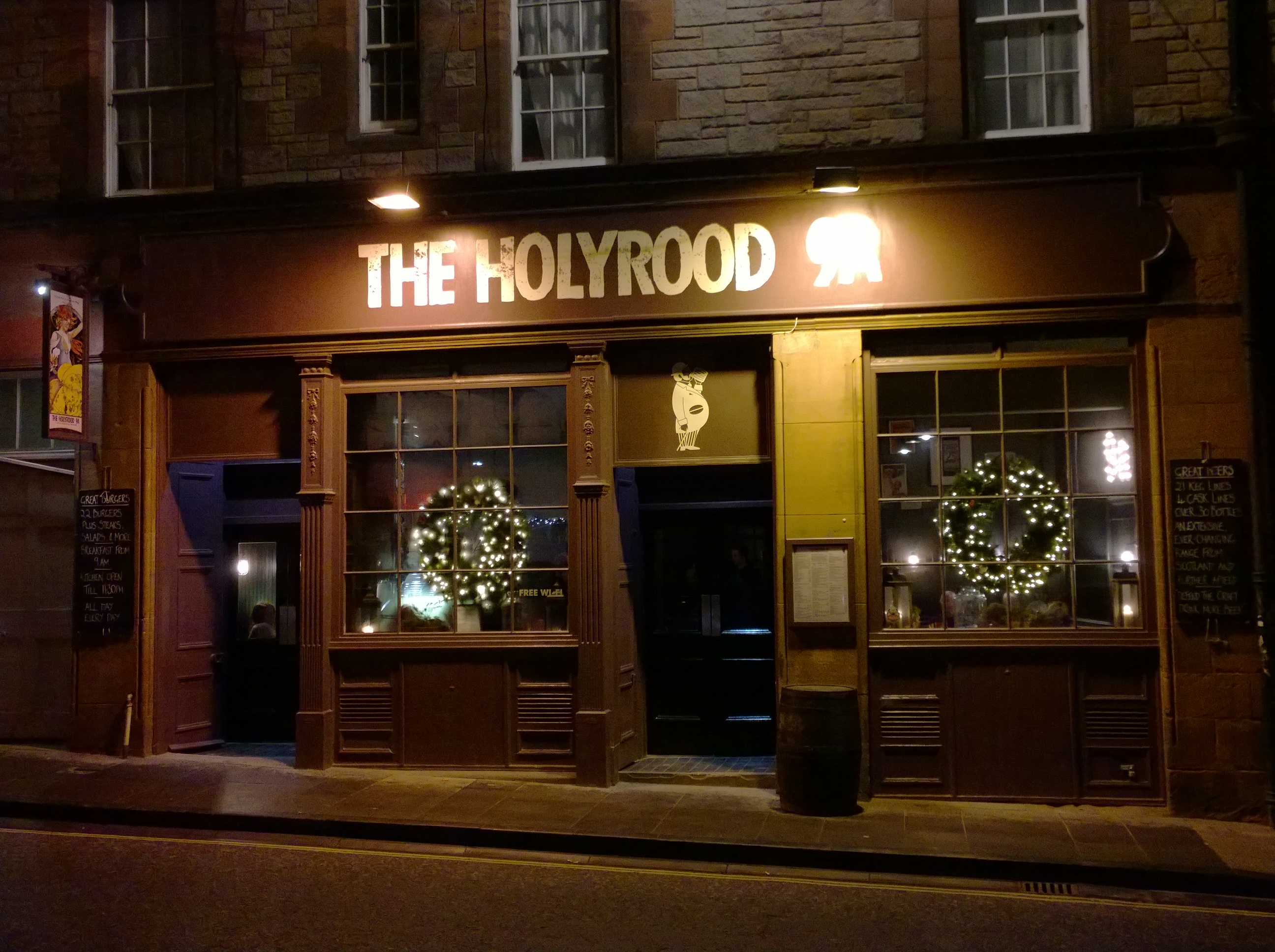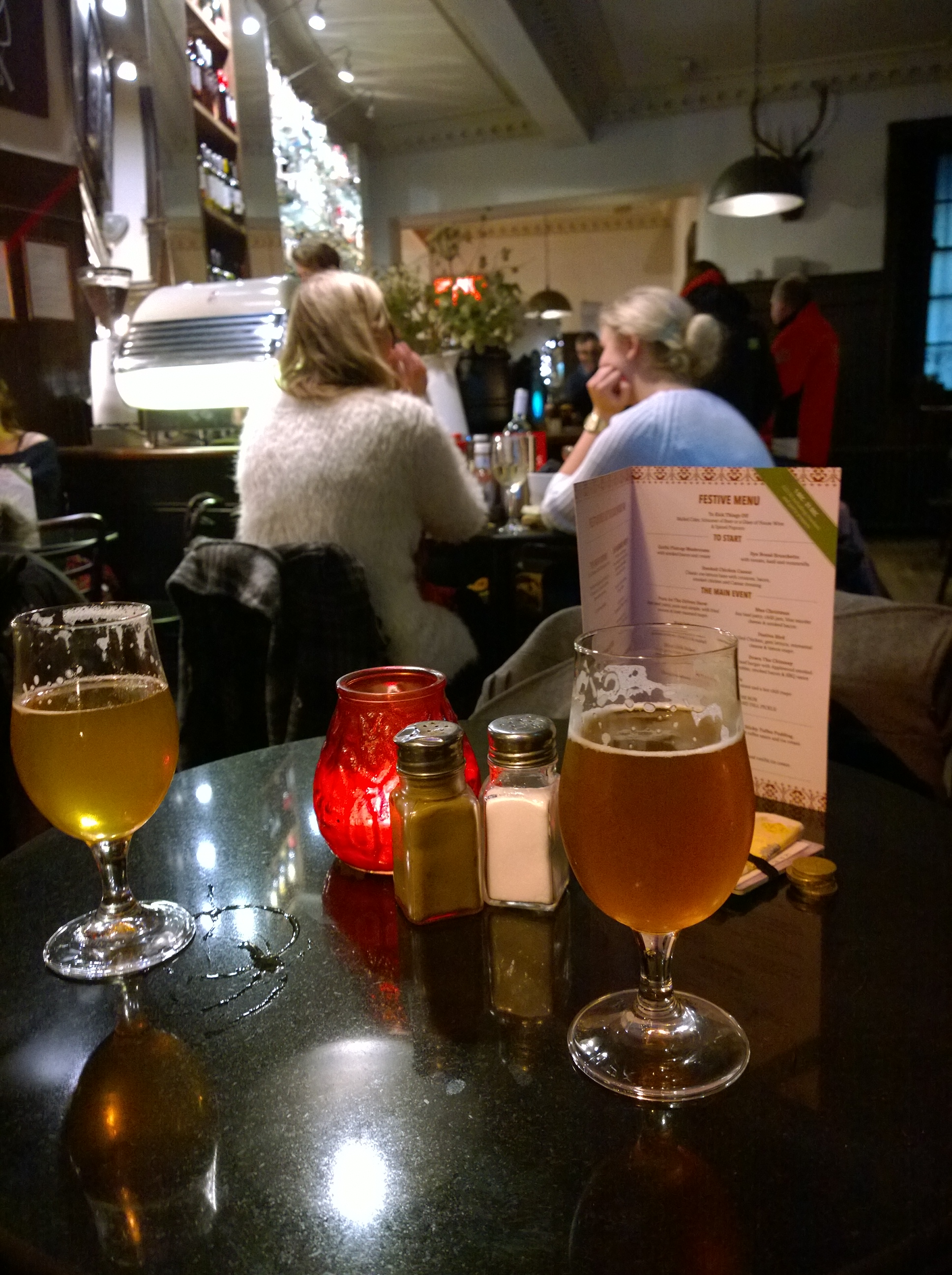 And all three are within walking distance of each other too 😉