Another month, another set of new beverages I've had and places I've been to over the last while. Some things you should try:
As well as that the guys at Franciscan Well were kind enough to send me this before it even has a name or a label! Lovely…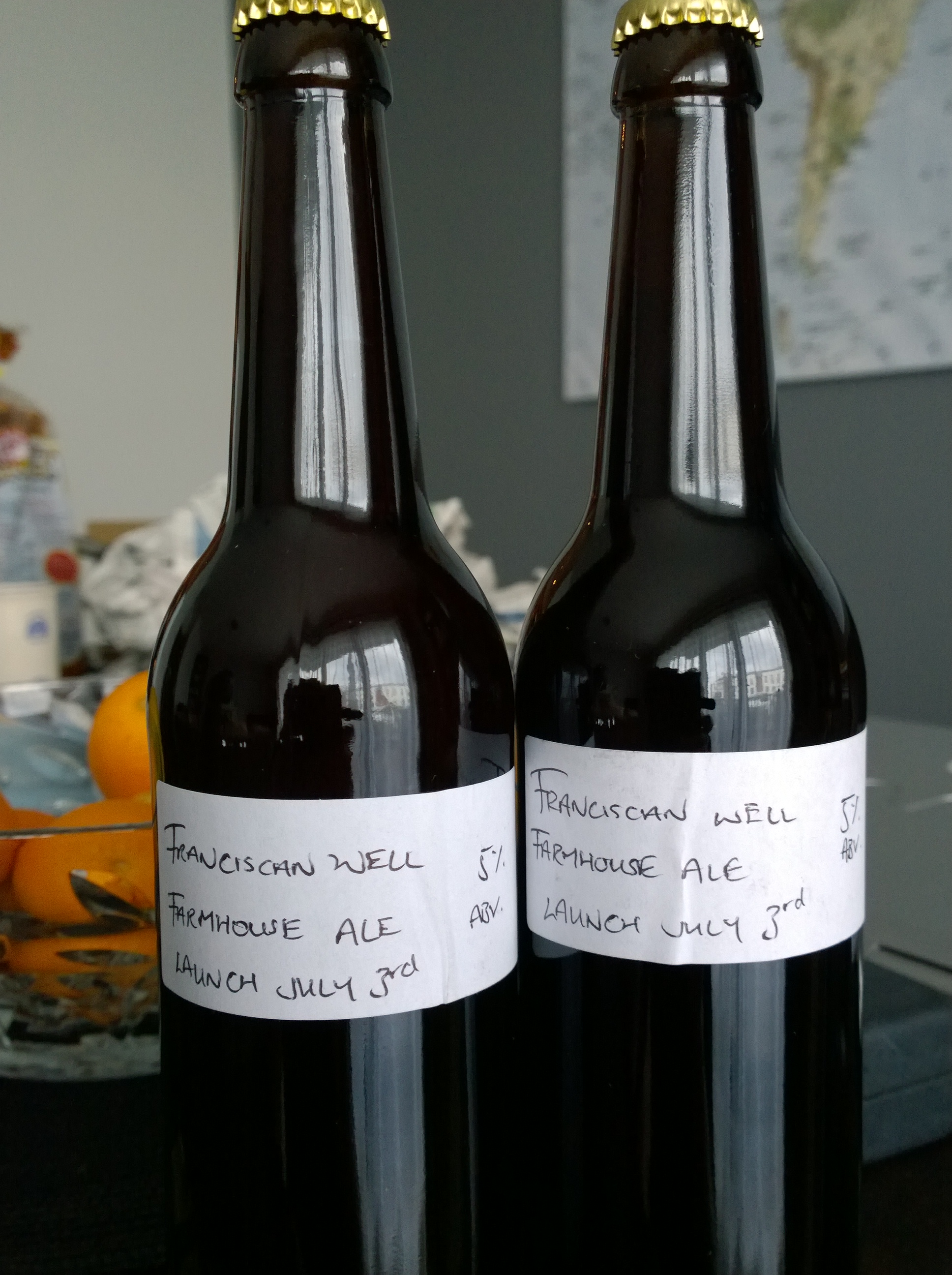 I went back again to the brilliant Harbour Bar in Bray. Great beers on tap, food is super, nice atmosphere (everything from bikers to families to hipsters to just locals and it has rainbow flags flying outside!)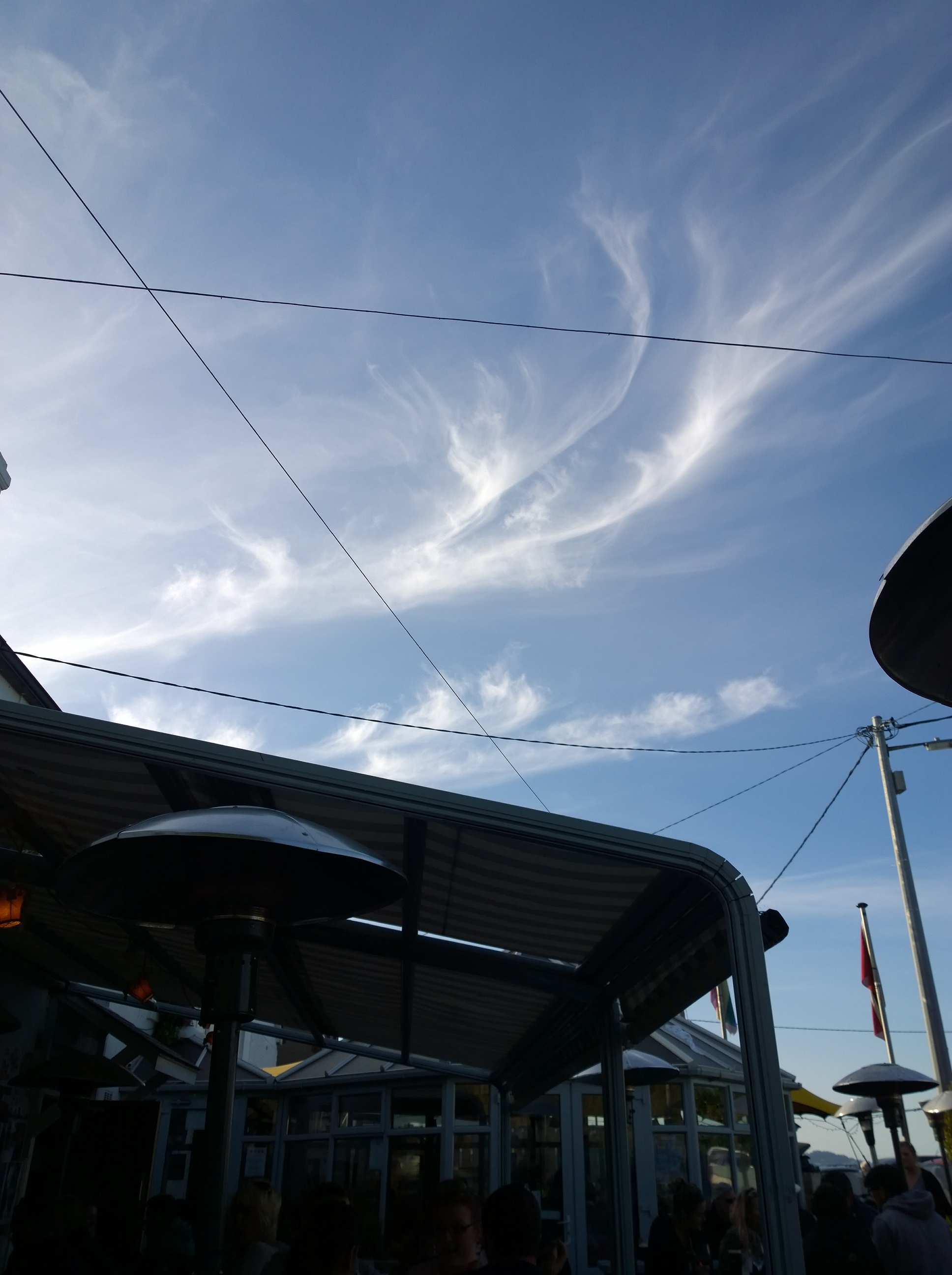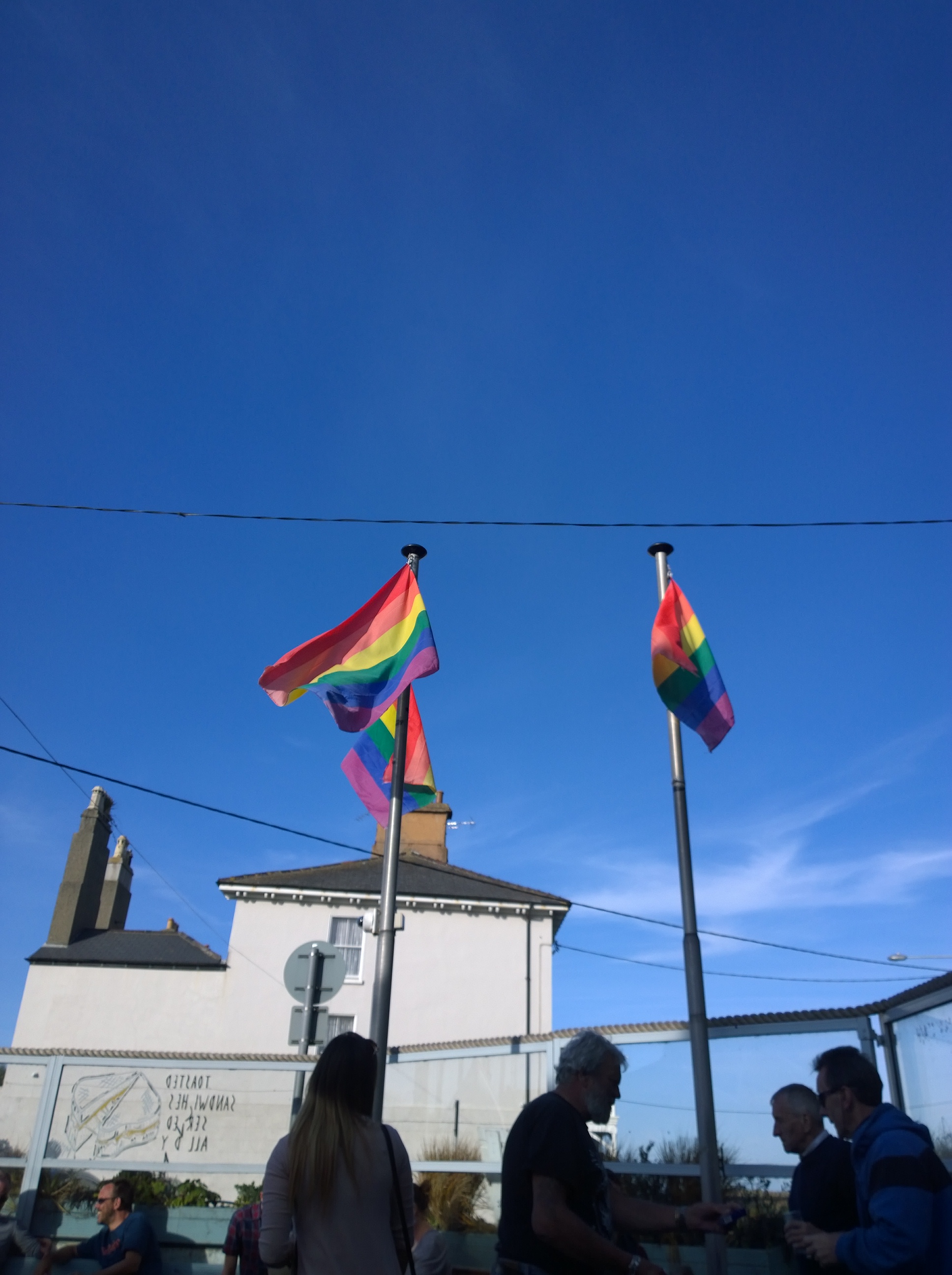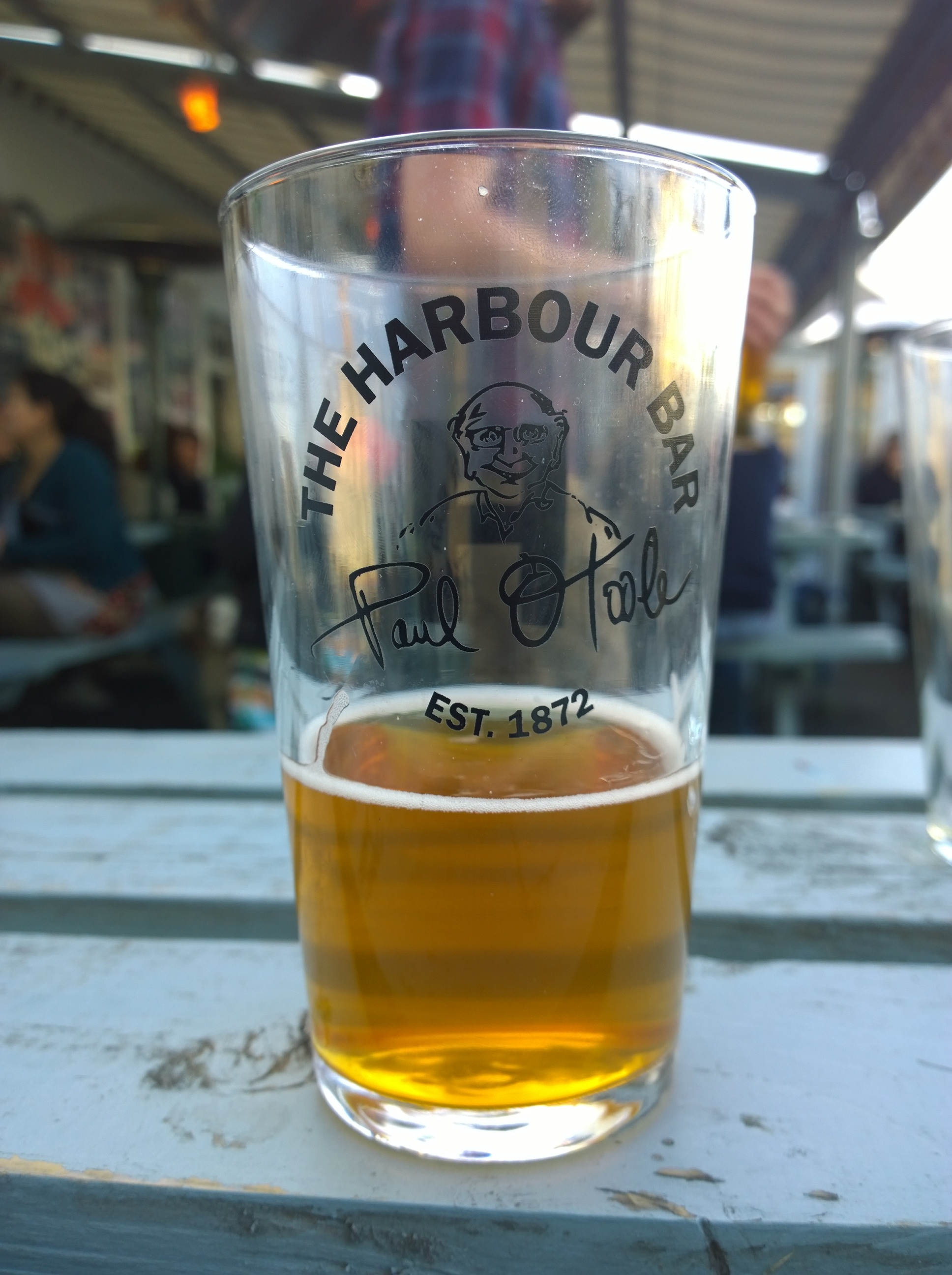 And thanks to the lads at the Next Door Group for adopting Cormac and meself and sending a few growlers our way…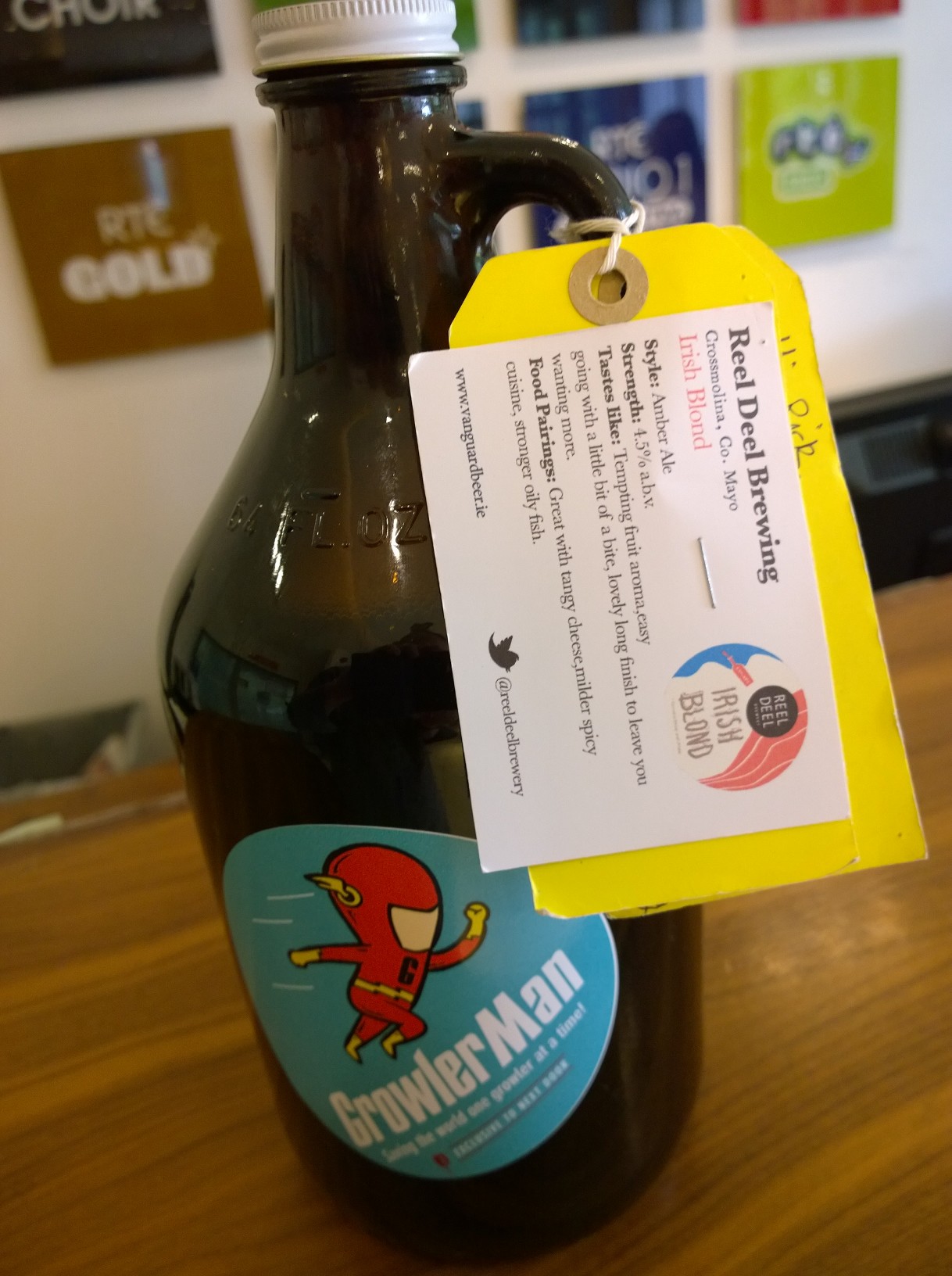 All the old craft beer posts are HERE.