Every year I knock together a little something about what I most want to see at the Dublin Theatre Festival, this year has some succulent fruit hanging from the branches…
As I always say, these are just the things that have caught my eye and are the ones I'm going to try to get tickets for. You can click on each title for more details about the production:
The Night Alive (Dublin Theatre Festival and Lyric Theatre Belfast): Sept 22 – Oct 4, Gaiety Theatre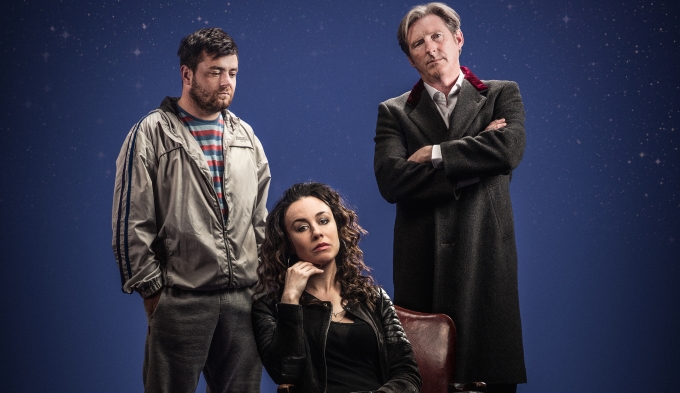 The Train (Rough Magic): 6 – 11 Oct, Project Arts Centre
Corps Diplomatique (Halory Goerger, France): Oct 1 – 3, Project Arts Centre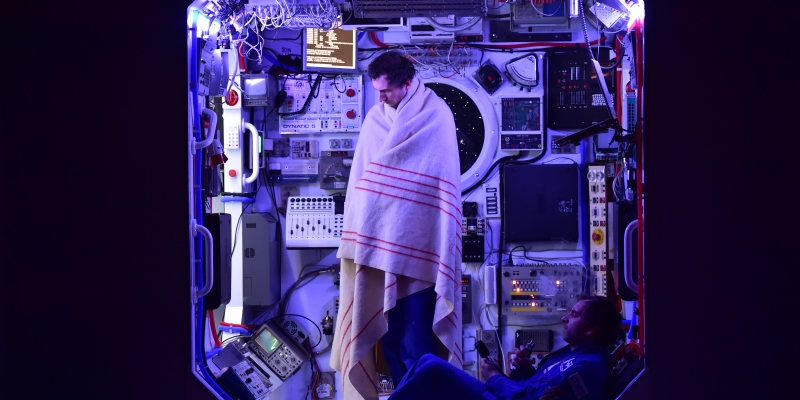 The Last Hotel (Landmark Productions and Wide Open Opera):
27 Sept – 3 Oct, O'Reilly Theatre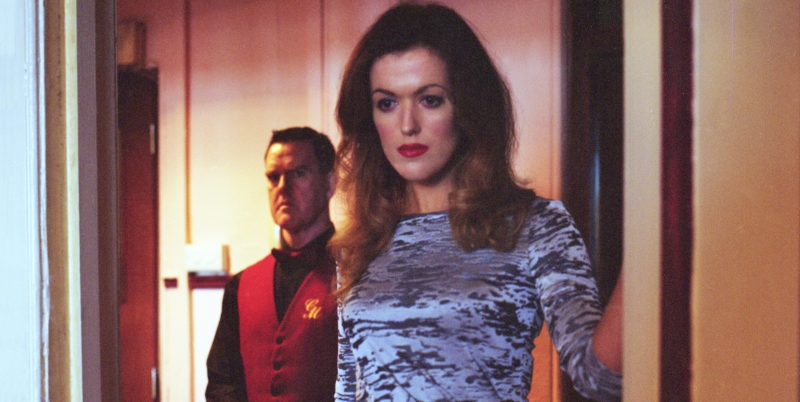 Oedipus : 24 Sept – 10 Oct, Abbey Theatre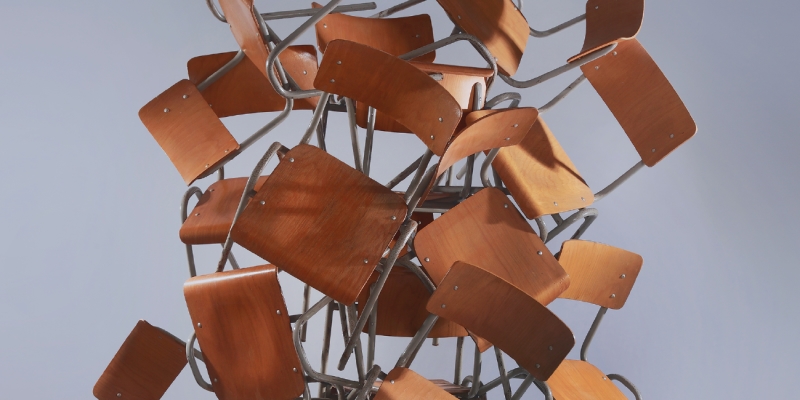 Shibboleth: Oct 2 – 10, Abbey Theatre
The True Story of Hansel and Gretel (Theatre Lovett): 4 – 11 Oct, Smock Alley Theatre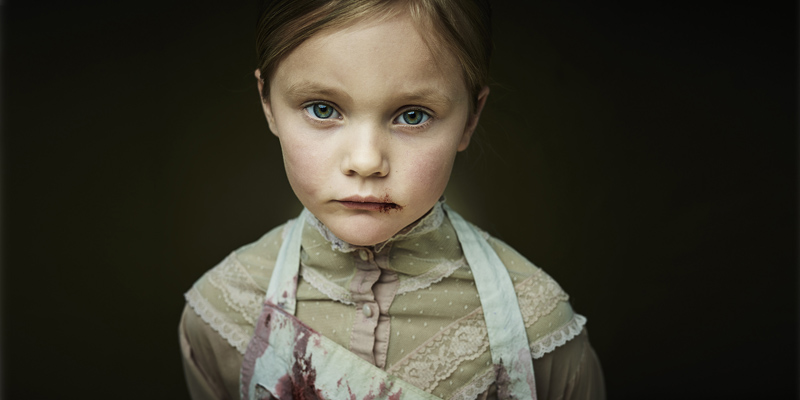 The Curious Incident of the Dog in the Night-Time (National Theatre of Great Britain): Oct 6 – 10, Bord Gáis Energy Theatre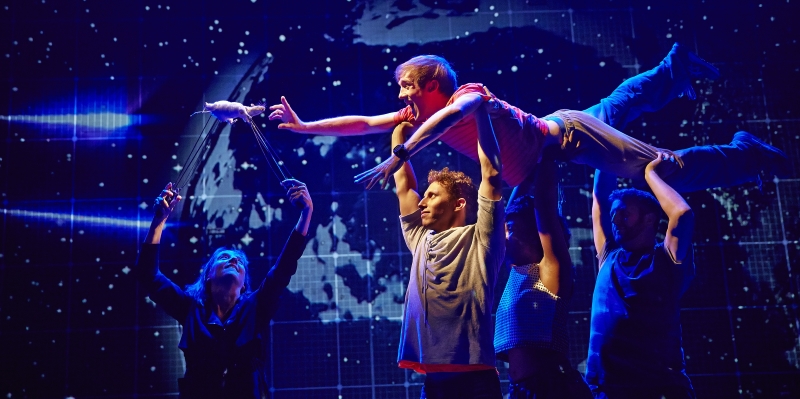 Which is, of course, connected peripherally to my public interview with the playwright Simon Stephens in Dubray Books in August.
I'll end up seeing maybe 4 or 5 of these but whatever I do see it's always one of my favourite times of the year for theatre going and even the stuff that drives me bonkers and that I end up hating (I'm looking at you The Rehearsal, Playing The Dane!) is always worth it for the conversations afterwards.
What tickles your fancy?