Did one of these posts a while back, now I can expand and add a few things.
Would love to see you show your face at one of these…
August 25th – Public Interview  with Simon Stephens / Book Club Night Out – Dubray Books, Grafton Street: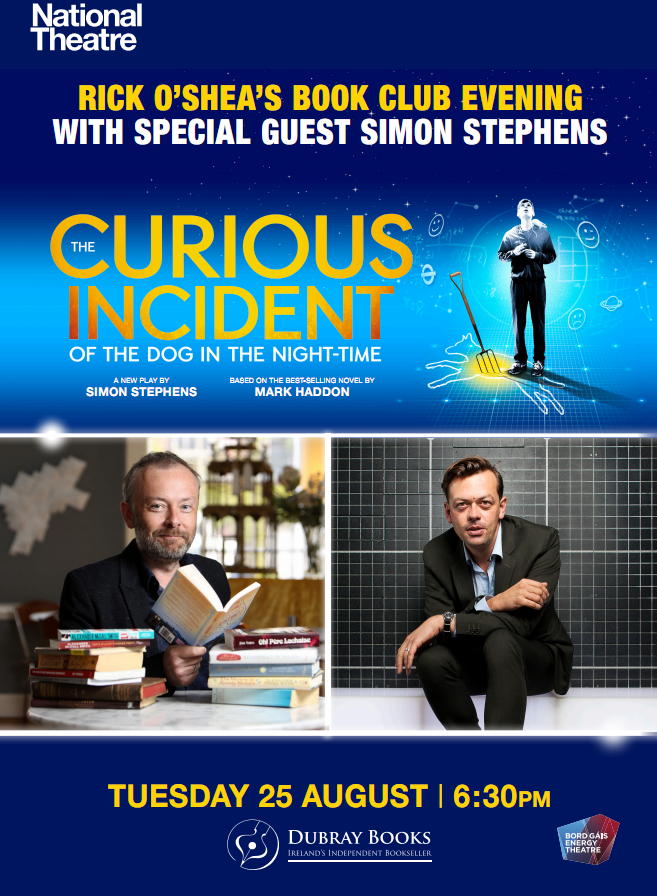 I've written a post about all this already too – I'm interviewing playwright Simon Stephens about adapting The Curious Incident Of The Dog In The Night-Time for stage and it's in association with my FB Book Club so we're having our first beers and book swap after!
The event in Dubray is just turn up, no tickets but do sign up to the book club if you're coming to the afters!
August 27th – Craft Beer Panel – Irish Craft Beer Festival, RDS:

This is just one I'm glad to be sitting on – Hot Press are running it. I'll be discussing all things craft beery with some of the guys from White Gypsy, 8 Degrees and Kinnegar. I may even sample some wares whilst doing so…
August 30th – Public Interview with M. Night Shyamalan – Lighthouse Cinema: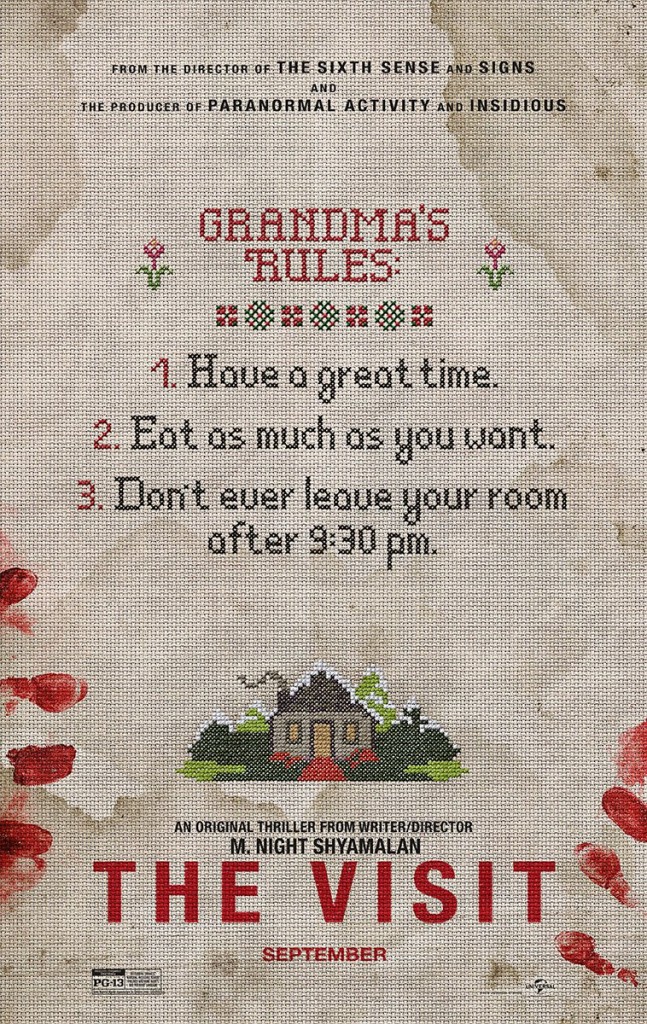 Yup. He's in Dublin with his new movie, I'm chatting to him after it. Tickets are on sale HERE.
September 2nd – Launching Louise O'Neill's "Asking For It" – Eason, O'Connell Street: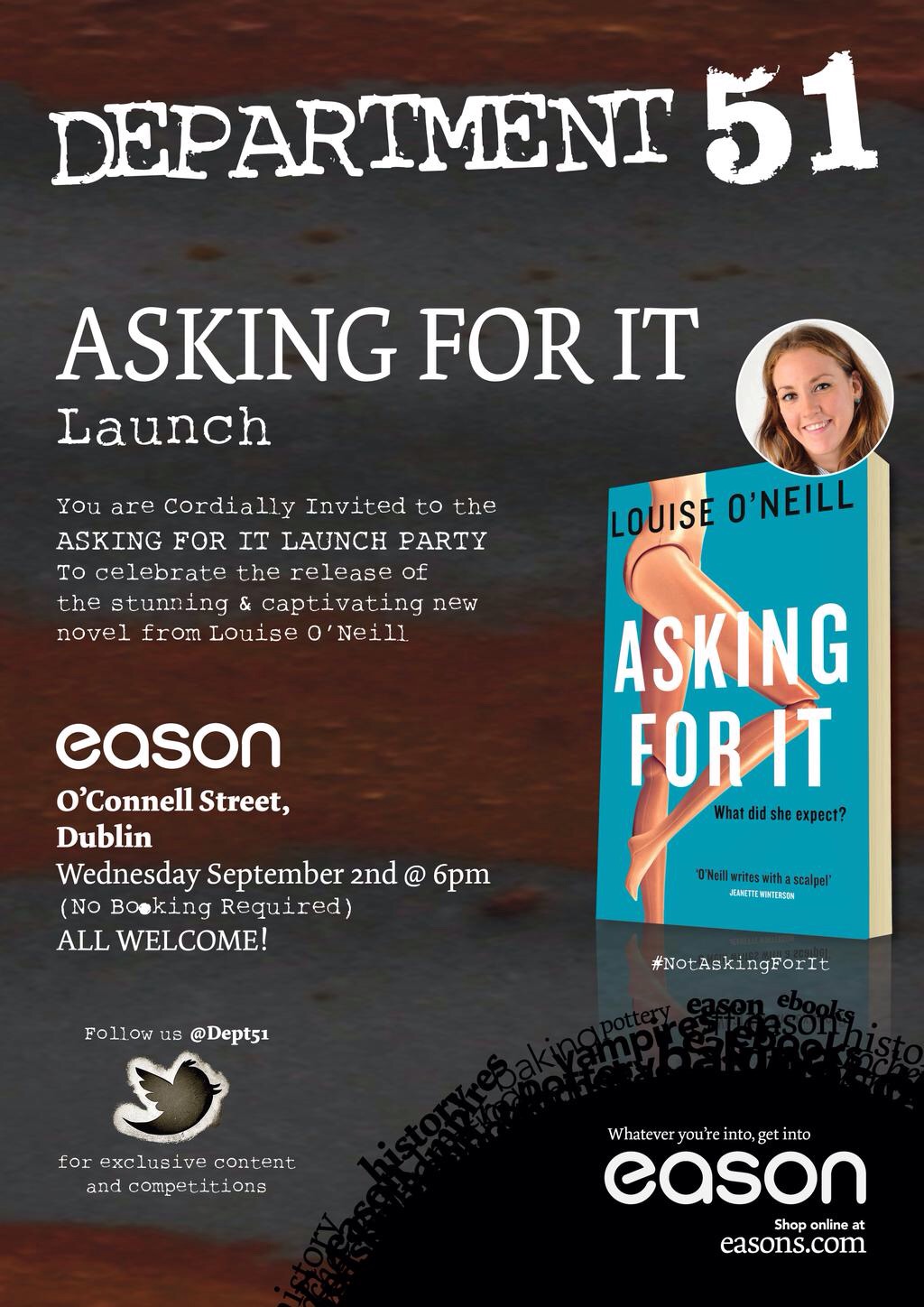 This is another "just turn up" event. I am genuinely honoured to have been asked to launch Louise's second book (following her award-winning Only Ever Yours). It's one that will generate enormous talk around the subject and should be pressed into the hands of every teenager in the country.
September 11th – Public Interview with Anthony Horowitz – DLR Lexicon: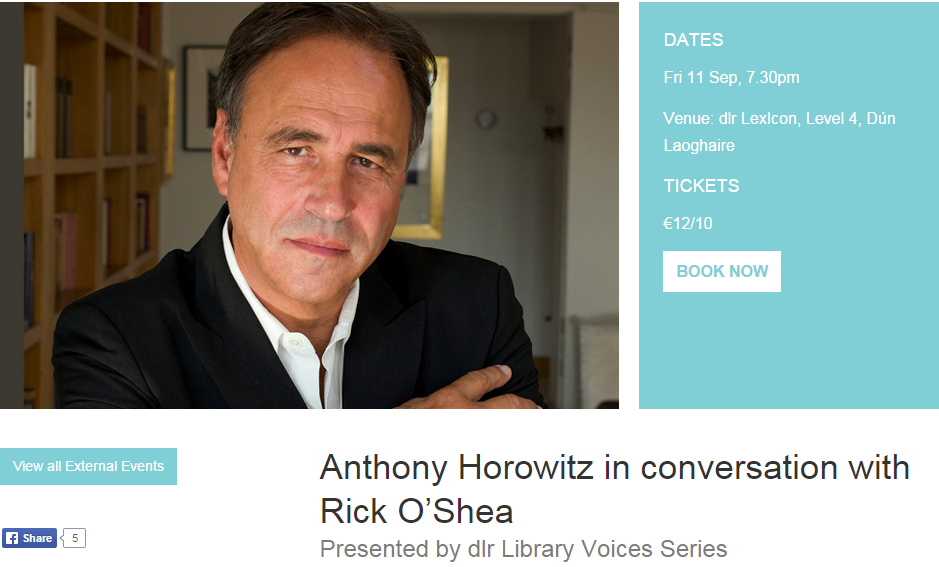 I'll be talking to the legendary Anthony Horowitz about his new James Bond Book written from original Ian Fleming notes – Trigger Mortis.
October 13th – Radio 2.0 Conference – Paris: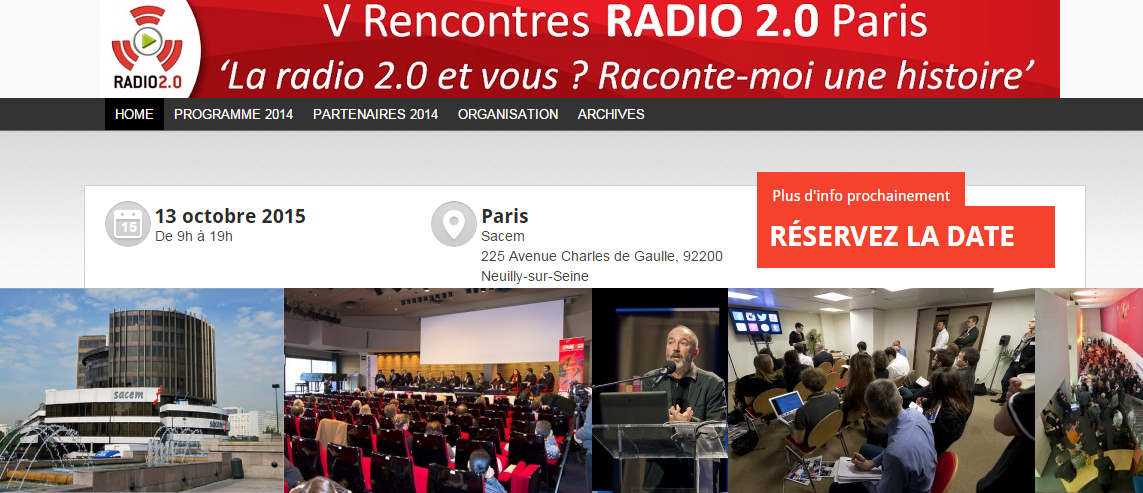 Unlikely you'll be interested in this but I'll be delivering a keynote speech at this radio conference in Paris all about the effective use of social media in radio.
October 15th – Web Awards – RDS: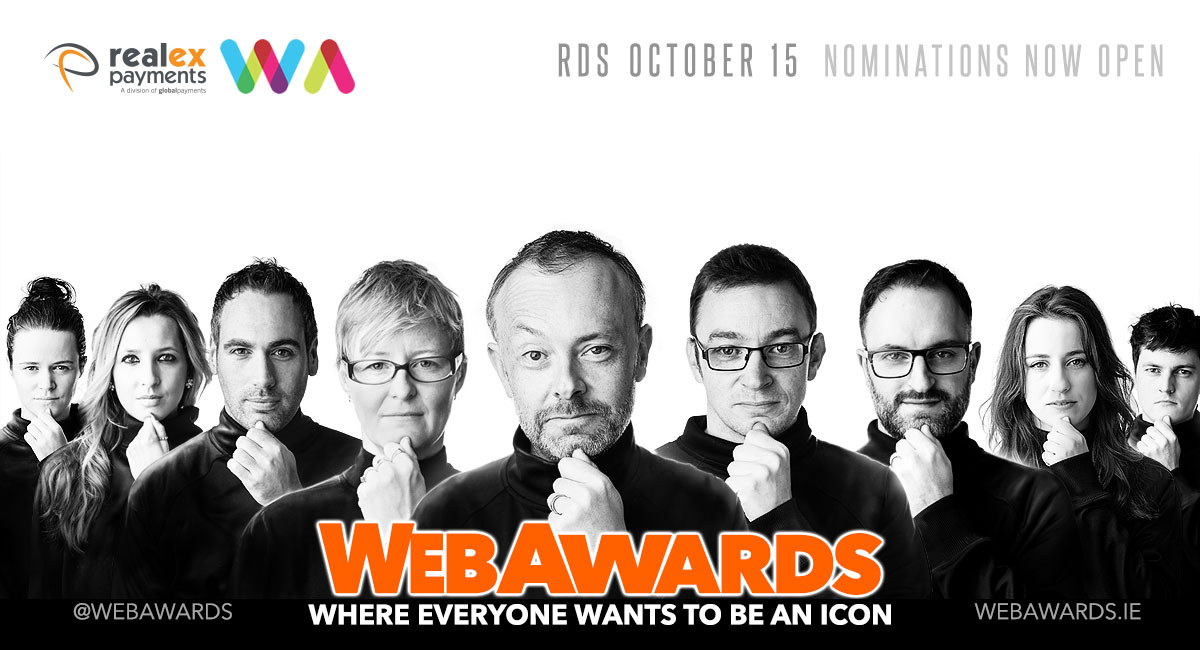 You know what this is all about…
More to follow over the next few weeks as I'm allowed announce them.
Want to hire me for your event? Sure…