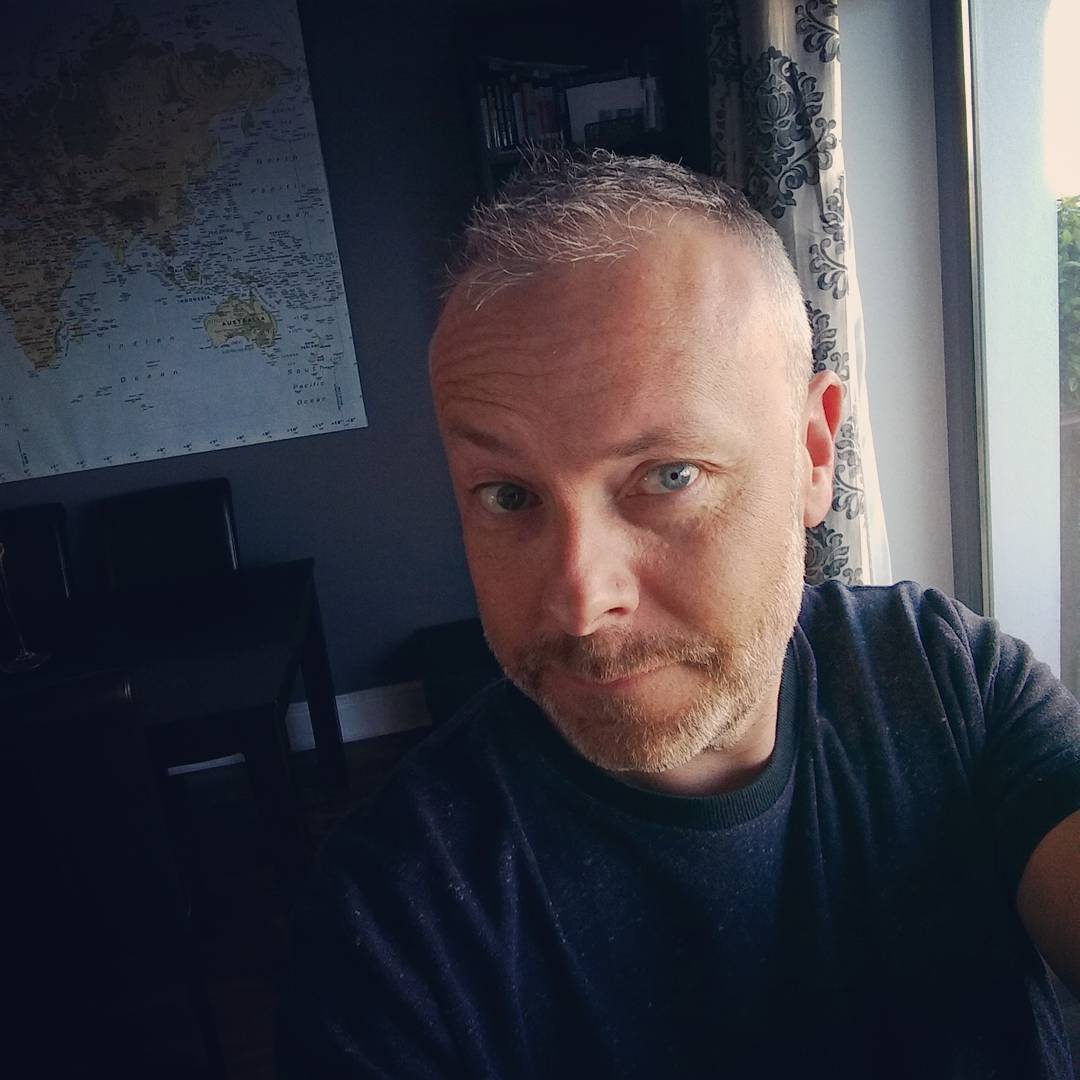 I'll keep my end of year post simple.
Like for everyone it's been a year with good and bad stuff in it (shock, horror!) so I'm not going to pretend as so many others do that everything that happens in my shiny, wonderful online life is amazing. I just choose to concentrate on the positive, as always.
I started a new job doing something I love with people I like in a place I love working. You have no idea how liberating it is for the first time in *years* to have complete control over the music I play – it makes every day a joy. Come in and suss it out when I'm back properly in January – http://gold.rte.ie
My wife, kids, family and friends are all still healthy and in good shape.
I've gone another year without a seizure, that's 7 in a row if you're counting, not that you are. That might not seem like much, but when the next one comes, and it will, I'll be off the road for 12 months and back to fiddling with medication levels. Still, dodged that bullet for 12 more months 🙂
And then there's my beloved Rick O'Shea Book Club. 12,000 warm, lovely, chatty, interested readers all in one place talking books. It's the nicest place on Facebook, genuinely. It's also, I'm sure, one of the reasons I've ended up doing so many book related events this year. Everything from Michael Chabon in January, Cecelia Ahern in Cork and Hannah Kent, Tracy Chevalier, Paul Beatty, Sarah Crossan (sorry, I am forgetting loads of names here!) right through festivals in Ennis, Listowel, Westport, at Body & Soul and more. I even curated my first ever literary festival in Waterford this year. I fancy doing one of those again. Any takers?
I have *tons* of those sort of things happening on 2018 – I'll start announcing when I'm back.
I'm doing my usual social media disappearance from the minute I finish work tonight until the beginning of January, it helps with the clutter in my head, but just a thought.
I, like I'm sure hundreds of thousands of others at this time of year feel that there's something wrong in a world in which so many get to consume so much to excess when others have absolutely nothing. I come from an extremely working class background, it's never sat right with me and this year is no exception.
If you took any joy from my book club this year, got any fun from it, had any craic, consider making a donation to the Simon Community. A fiver is the price of a copy of a discounted book in a sale. It would make a huge difference to them.
https://www.dubsimon.ie/donate-2/
Be lovely to everyone this Xmas if you can, even the ones that drive you bonkers, see you in 2018.
R x