Just before I went away recently I decided we'd take a Saturday out and head into town to go for a wonder around some of the craft beer spots I've never been to (interspersed with one of two I had!)
First stop was J.W. Sweetman's on the quays. I hadn't been in there for over 10 years since it was Messrs. Maguire and even them only briefly. Nice vibe, great staff, very decent in-house beers too.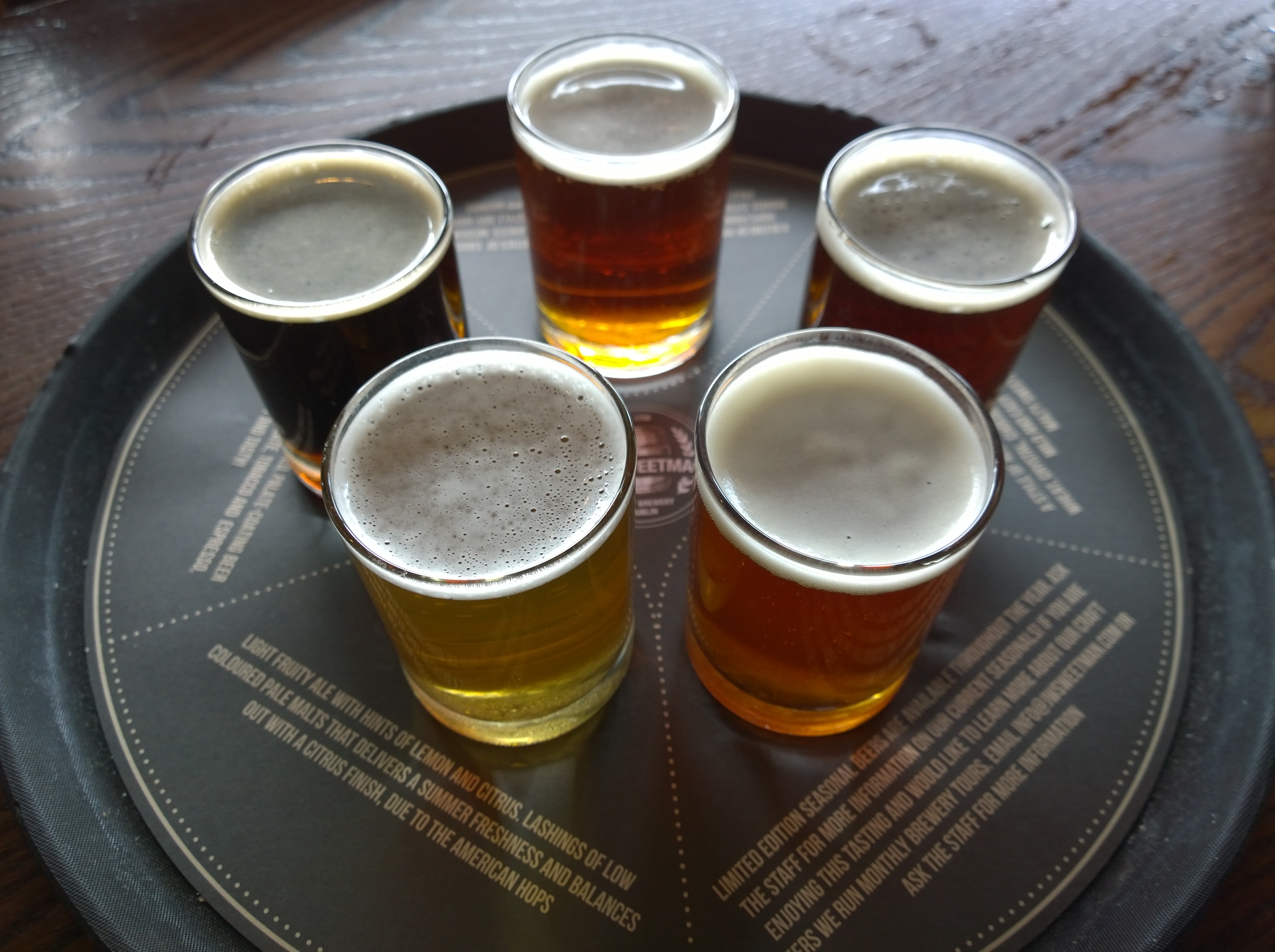 Next a quick pit stop in Beer Market (let's be honest, very trip I have over that part of town involves a trip there). Had some wonderful Beavertown Gamma Ray for the first time… Crisps too.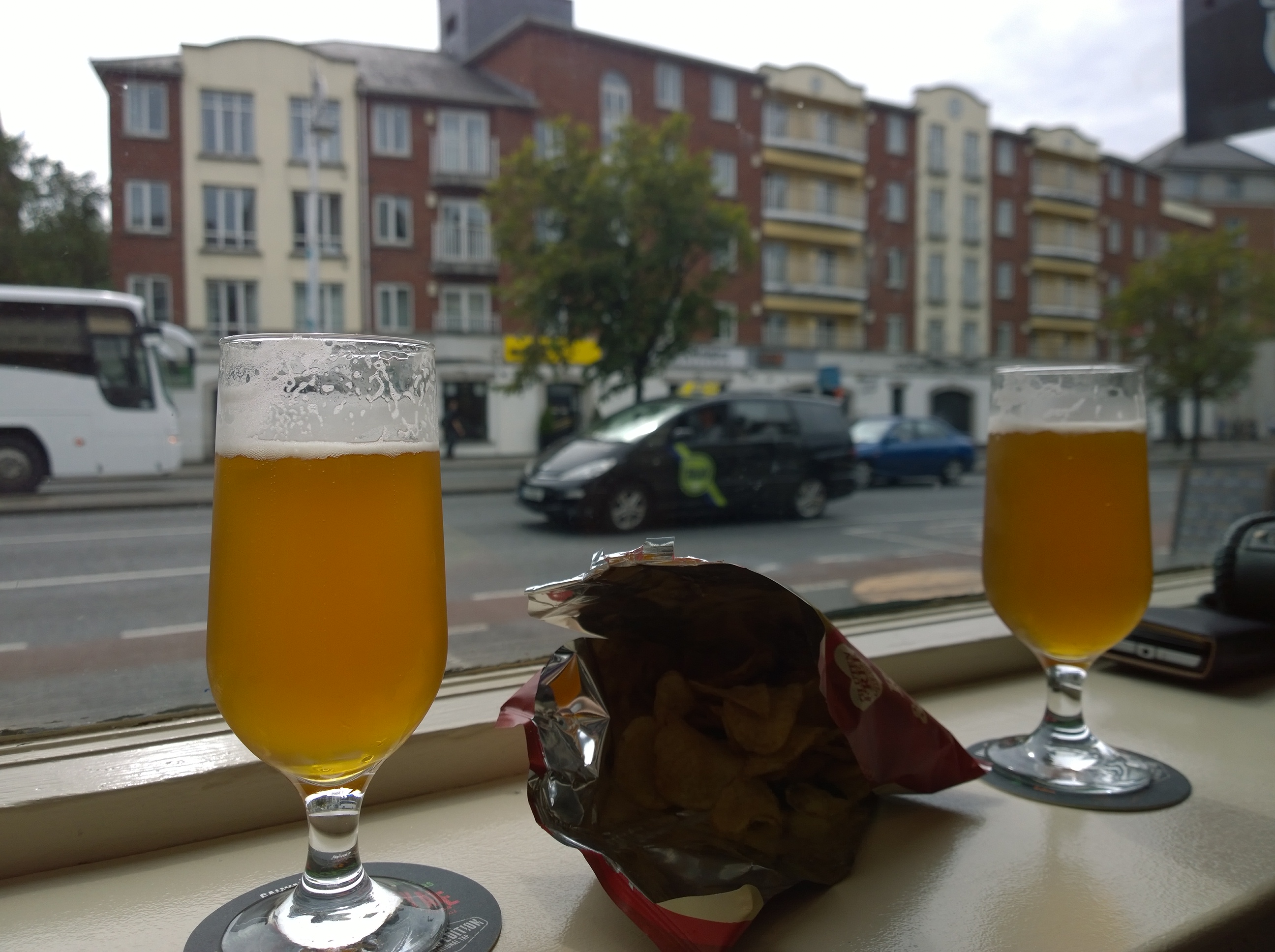 I've wanted to go up to 57 The Headline for ages but it's very out of the way for me (despite me ma having been born only 500 yards up the road). Am hugely glad I did. The food was great, tons on the taps, nice ambience, quiet when I was there. Lovely stuff. You should go.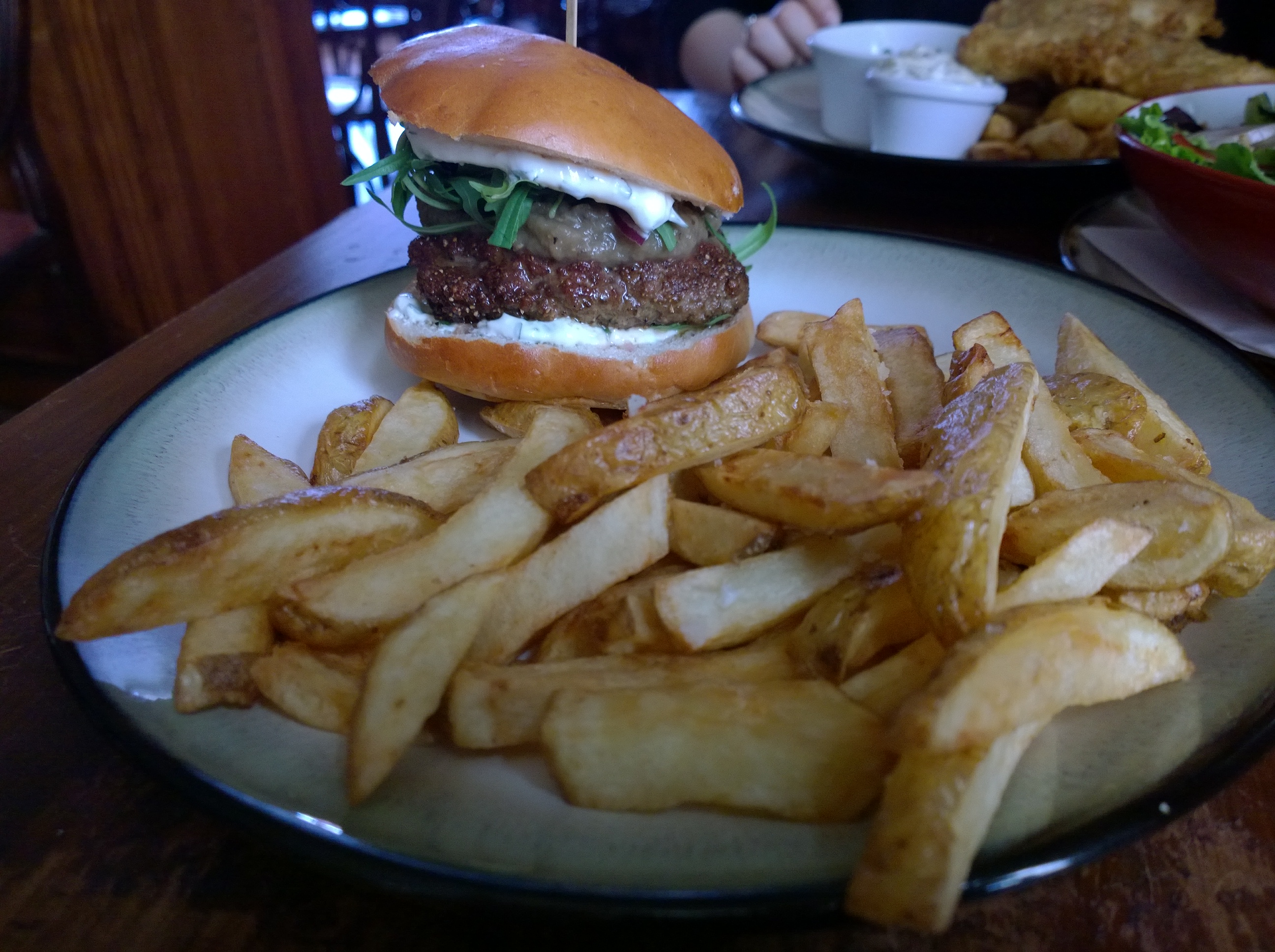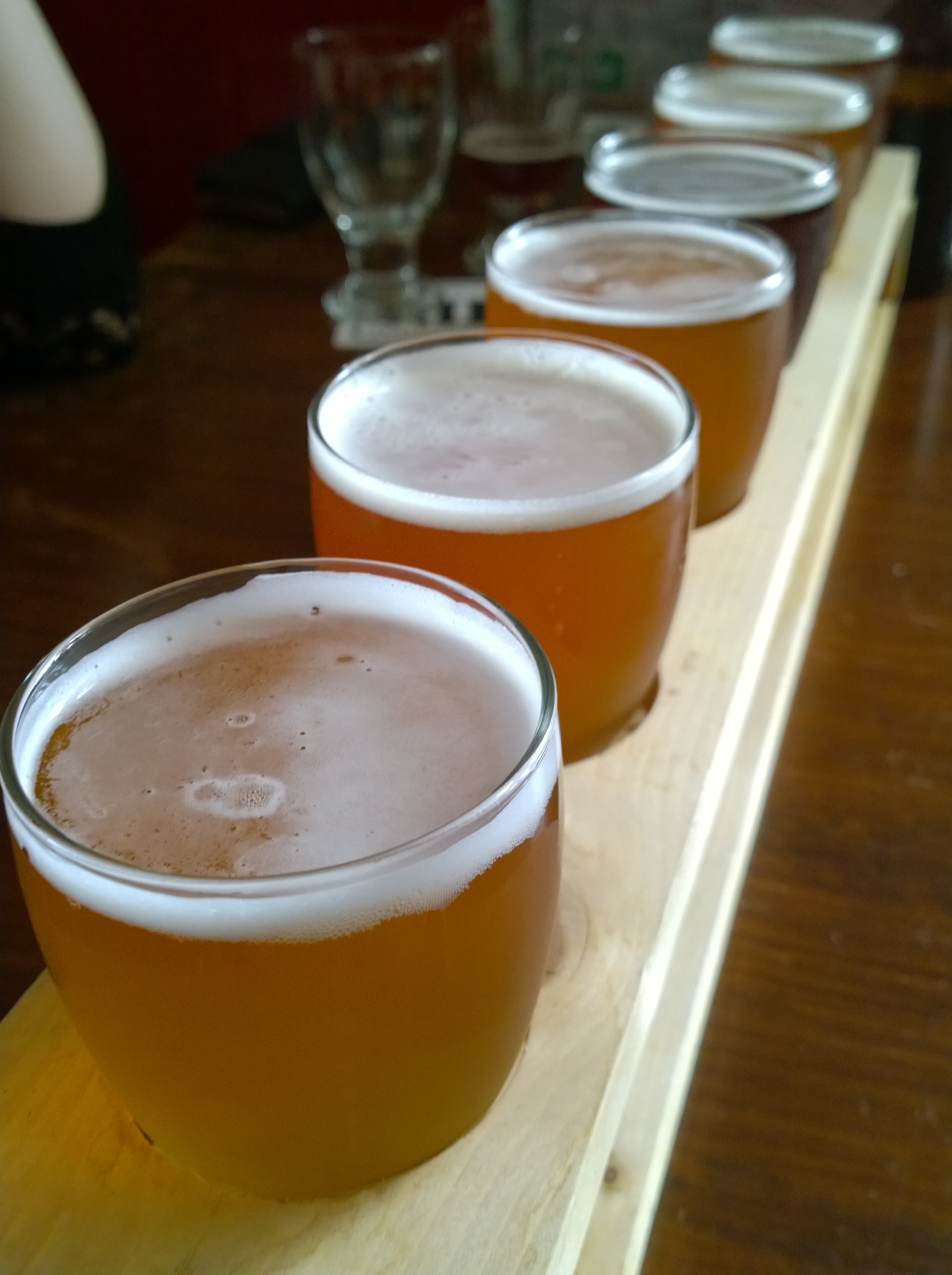 Trailed up in the direction of Wexford Street and stopped in for one at the Camden Exchange. Decent beers but a bit too cool and tiny bit sterile for my liking. Great decor in the jacks, though…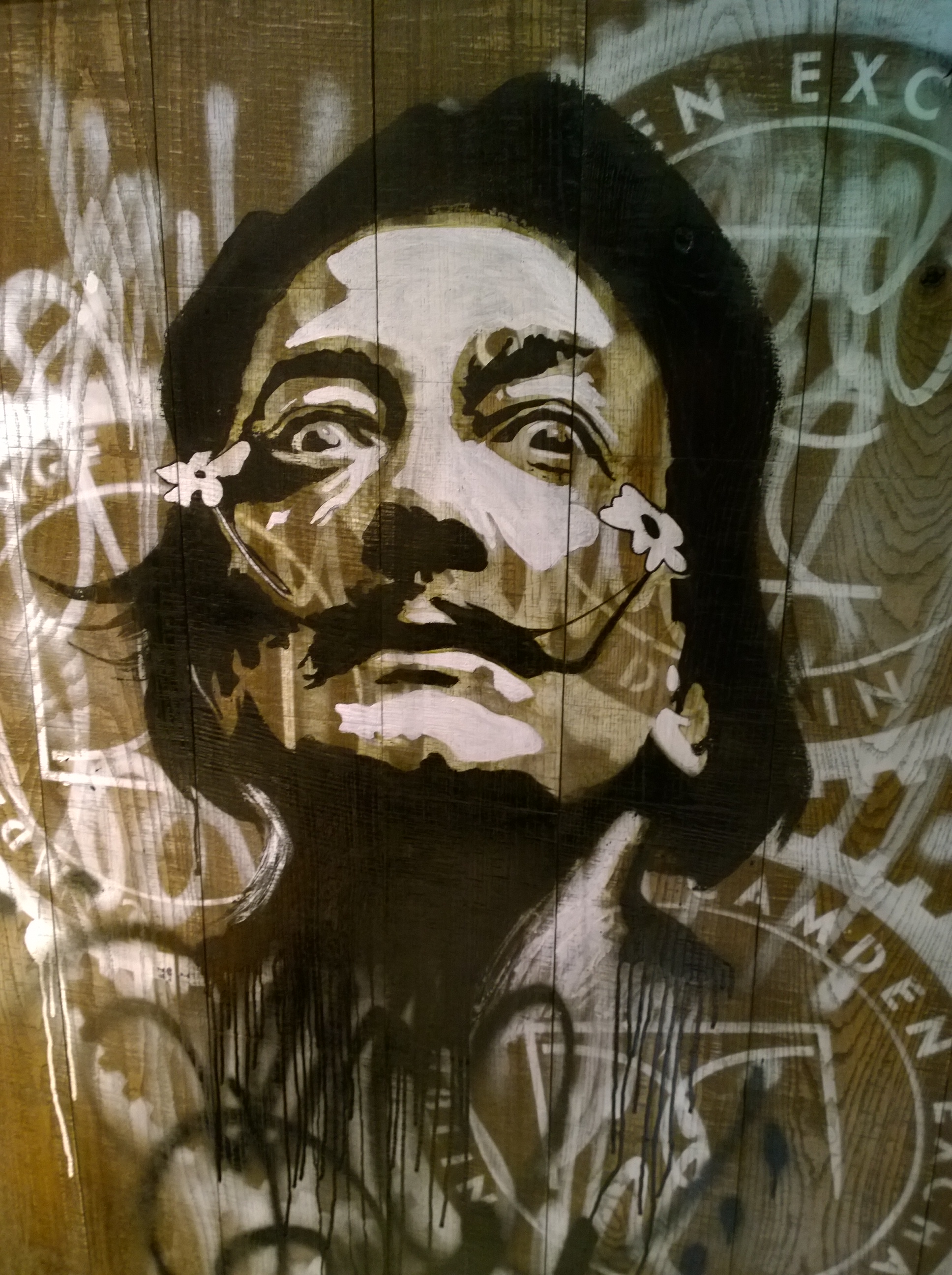 Finished up having one, or two, or three Goodbye Blue Mondays in Against The Grain.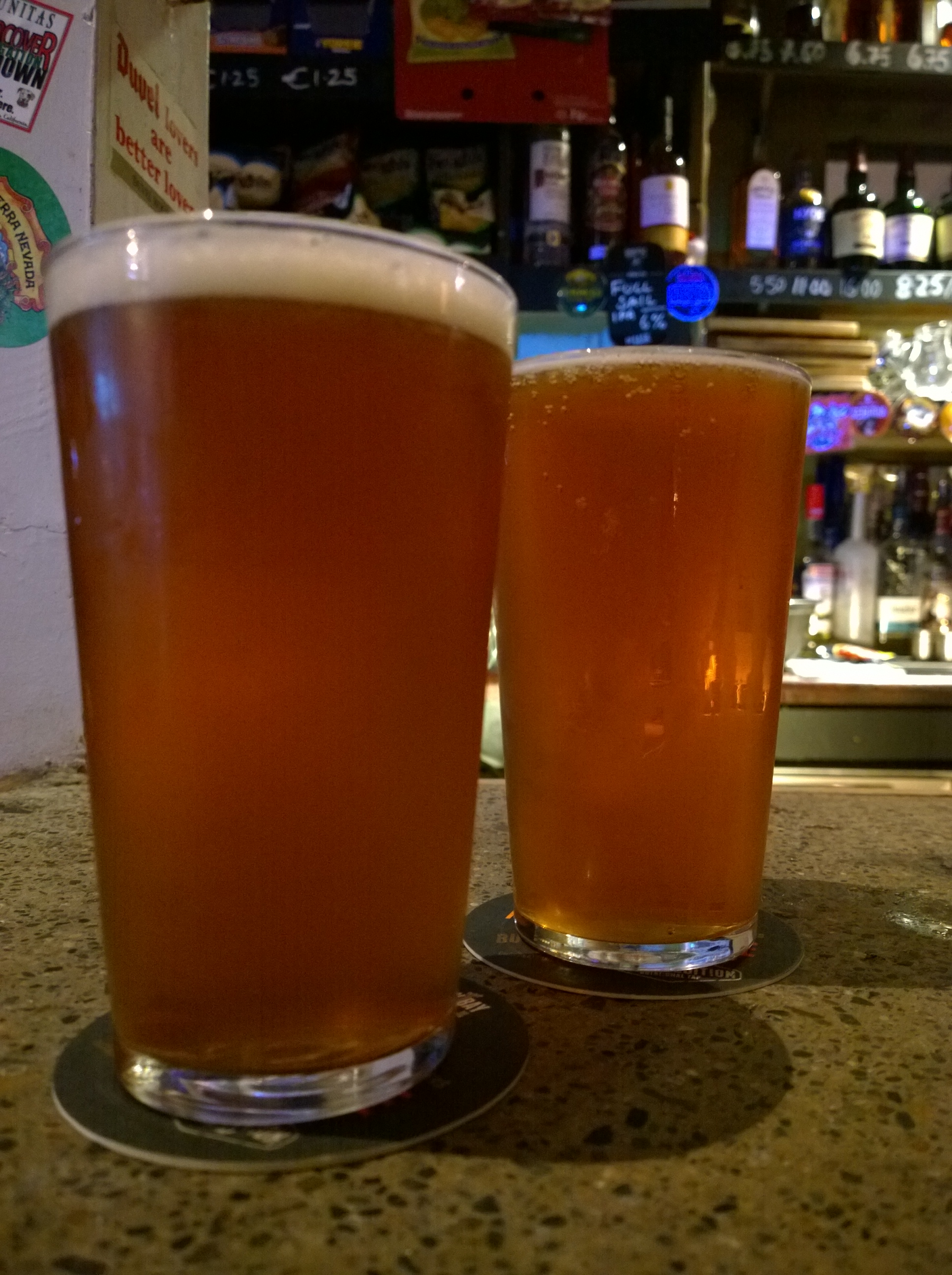 Best spot of the day and could have stayed there for much longer if the sun hadn't gone down and home hadn't called…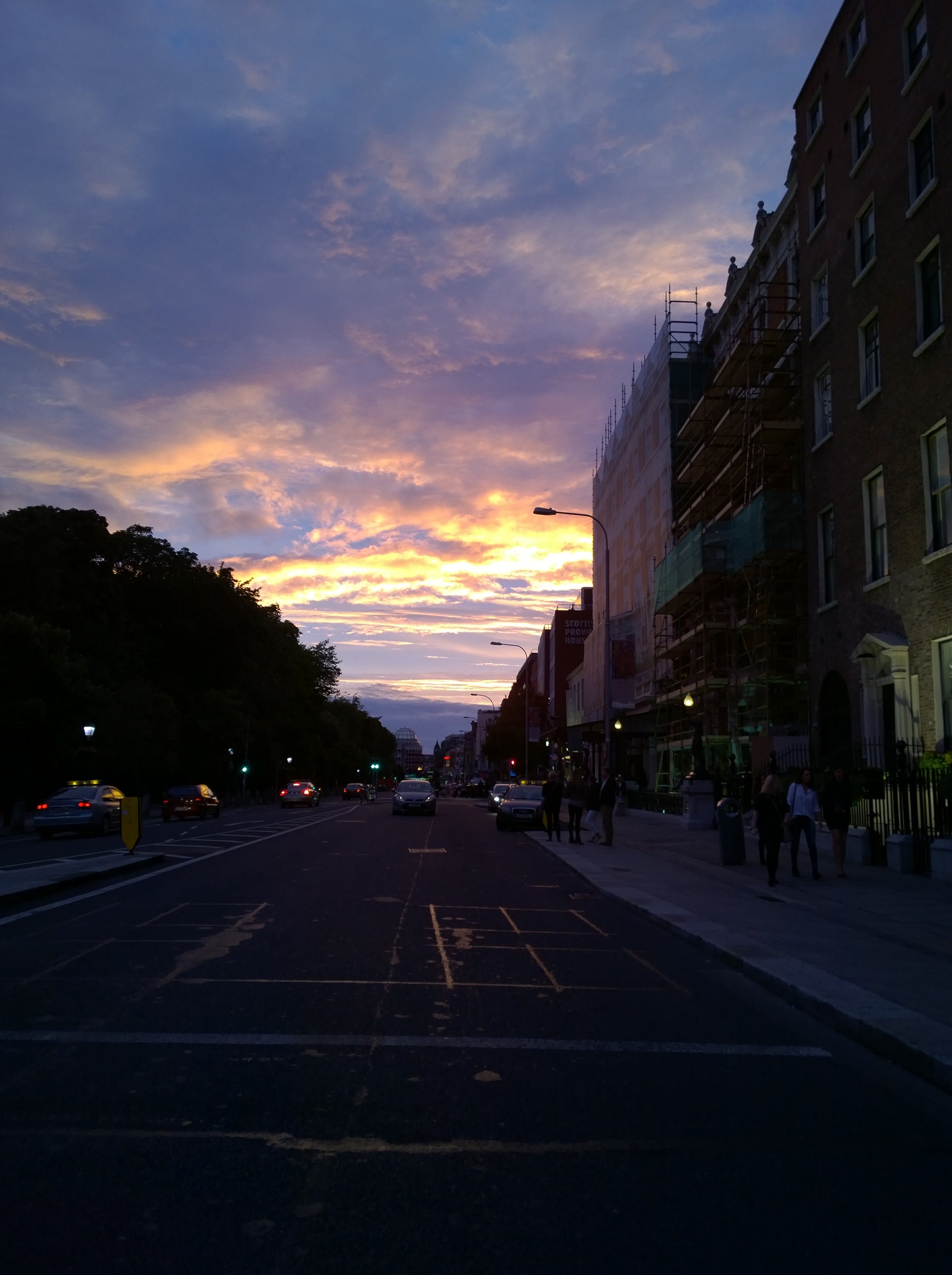 What does that teach me? Trust your instincts when it comes to bars and stop shopping around all the time!
BTW, if you're knocking around the upcoming Irish Craft Beer Festival (and if not, why not??) I'm glad to be sitting on a panel Hot Press are running. I'll be discussing all things craft beery with some of the guys from White Gypsy, 8 Degrees and Kinnegar.
I may even sample some wares whilst doing so…