And yes, I'm conscious that title makes it sound like a beer and an octopus mated.
About time for another one of my rambling "here are a few new craft beers that I've had recently that i think you might like too" posts, no?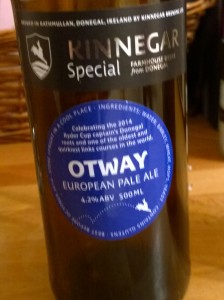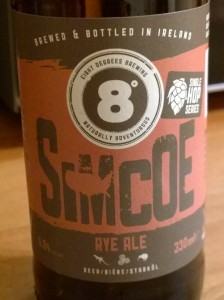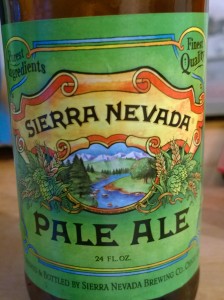 Although, to be fair, it's far from the first time I've had a Sierra Nevada…
As well as that I was in P Mac's pub over on Lower Stephen's Street for the first tim q couple of weeks ago. Love what's n offer, nice vibe and the snugs on the left hand side as you go in are perfect for a quiet pint or 2…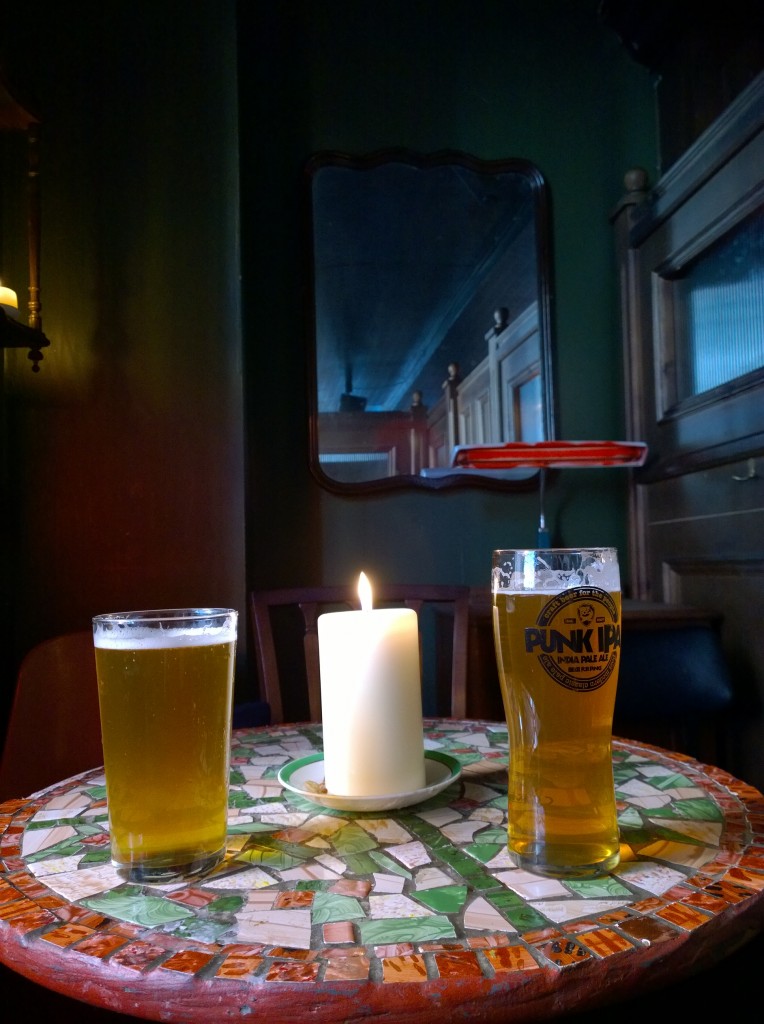 All the old posts on craft beers adventures are HERE.