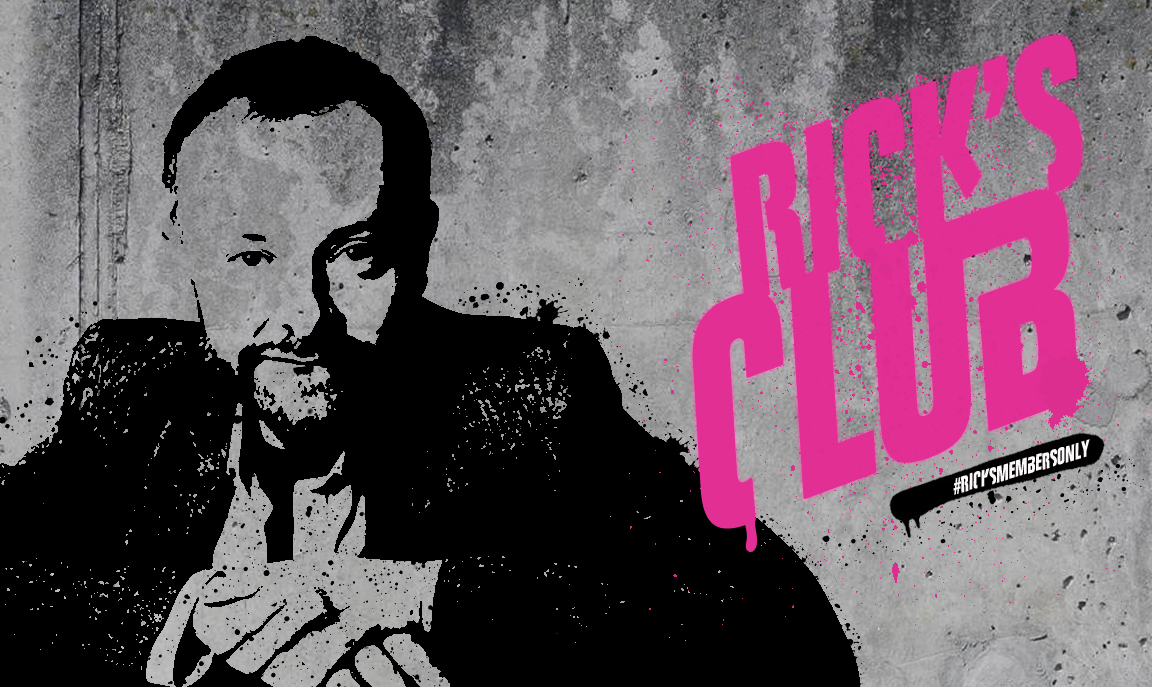 Look, I tried my best with the title…
I'm just shy of 50,000 followers on Twitter and 100,000 tweets so I thought I should play a little something and give a few prizes out.
Maybe you remember the last time I played the original game? Maybe not. Have a look here.
It'll be happening probably week after next. Sexy prizes, I lock the Twitter account off for the day and if you're not in you actually can't win.
Tell your friends, pass it on.