I rarely write these ones here but there seems to be a loads of different events I'm doing in October, all very cool and fun in one way or another and a couple for a good cause…
Consider coming along…
Friday October 3rd – Look Who's Cooking for Epilepsy Ireland – Doubletree by Hilton Hotel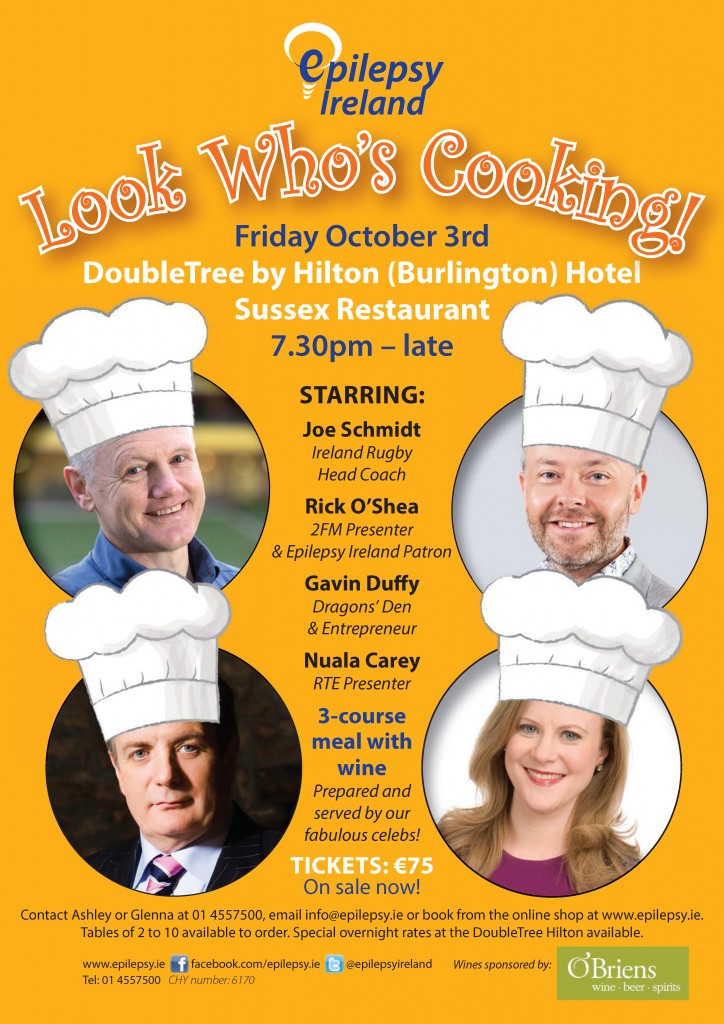 Does what it says on the poster. Me and three far more famous people all cooking up a storm for the charity I'm patron of.
http://www.epilepsy.ie/index.cfm/spKey/fundraising.news_events.lookwhoscooking.html#slider-0
Wednesday October 8th – Banter: Who Cares About Privacy? – Twister Pepper, Middle Abbey Street

I'm on the panel for this one, discussing privacy both online and in real life in the 21st century…
http://thisisbanter.com/2014/09/18/who-cares-about-privacy-in-2014-088-oct-2014/
Saturday October 11th – Epilepsy Ireland National Conference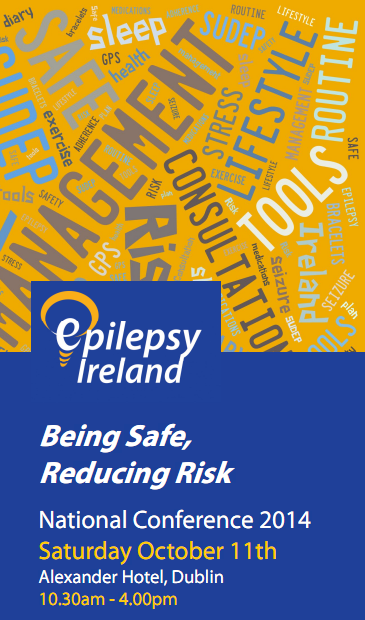 I'm involved in the debates later in the day about the language of epilepsy shaping attitudes:
http://www.epilepsy.ie/index.cfm/spKey/events.brainwave/spId/93FDF232-D4FC-4516-93BEA5E0F11A7763.html
Saturday October 18th – Hero Hour at the Lingo Festival – Smock Alley Theatre

For this one I'm amongst a night of famous types picking their favourite poems and talking about what it means to them all in aid of Childline:
Wednesday October 22nd – Irish Web Awards – Ballsbridge Hotel

Hosting, again, our annual evening of nonsense with the great, good and easily drunk of the business and web worlds:
Saturday October 25th – Bram Stoker Festival Literary Death Match – Smock Alley Theatre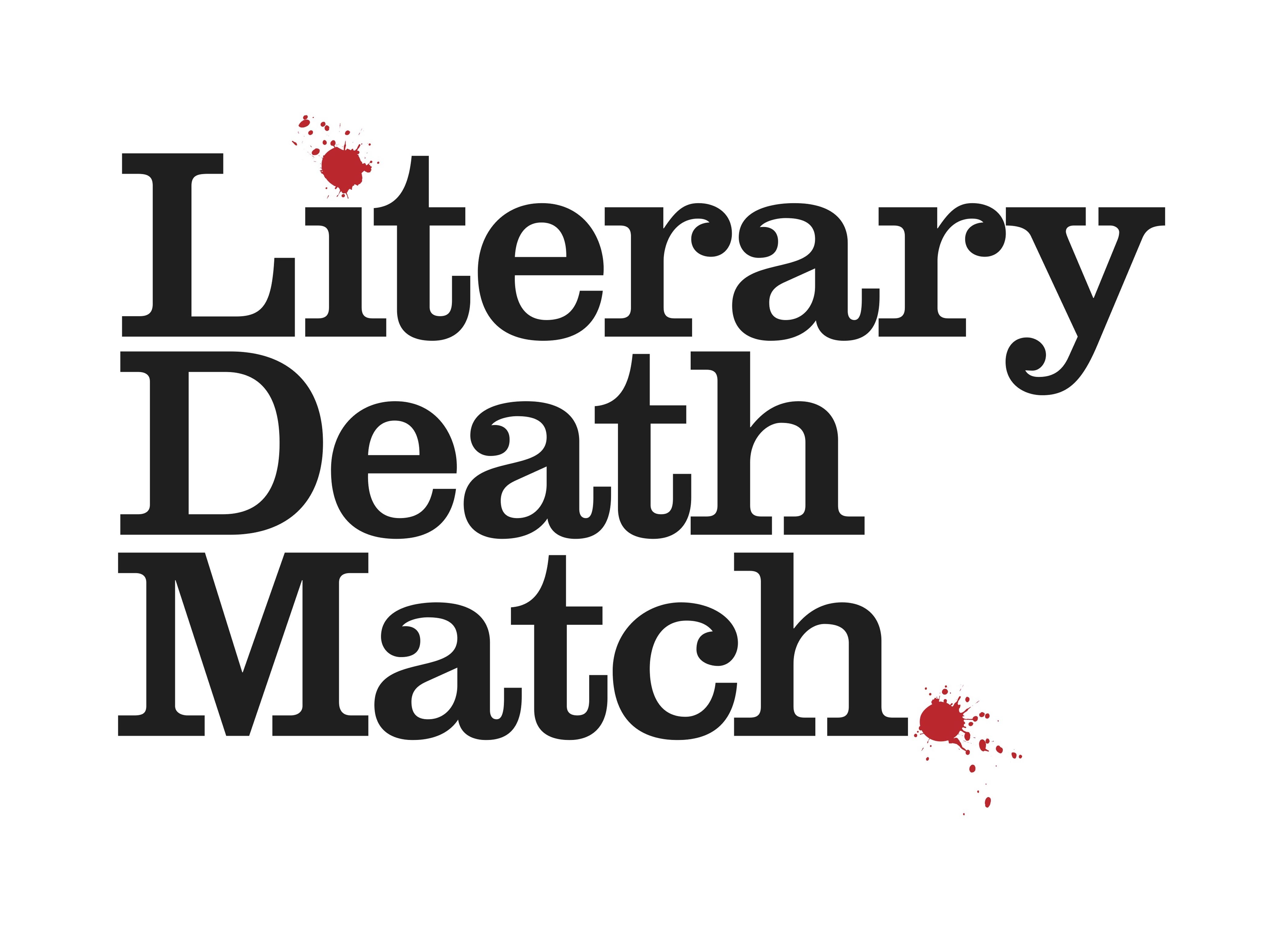 Words. Fightin' words! And I'm on the judging panel:
http://www.bramstokerfestival.com/portfolio/bram-stoker-literary-death-match/
An after all that I shall be collapsing and recuperating in a small sanitarium somewhere in the Swiss Alps.