Right. I was on holidays for a few days in Scotland (not on any craft beer-related trip I hasten to add!) and ended up having a few here and there along with an astonishing coincidence…
Made sense to stick them all in one place…
First things first – these are all available at M&S. I wouldn't normally be in there in Ireland but necessity must and these were pretty decent… even the one from the Co-op.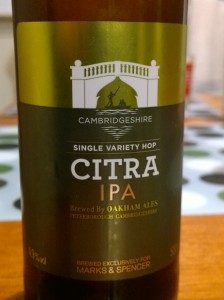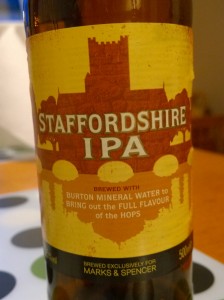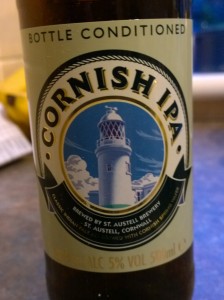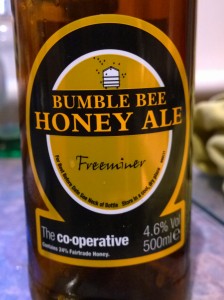 I was on an open top bus tour in Edinburgh and my head nearly snapped round when I realised that Brewdog run their own pubs! I'll be back, lads. Ended up getting one of this incredibly fine brew in a local shop anyway…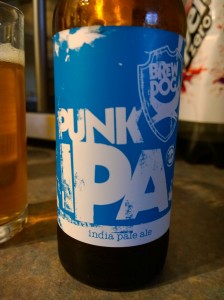 I also had a much less salubrious experience at the tiny pub in the village I was staying in. This was all they had. Not for me…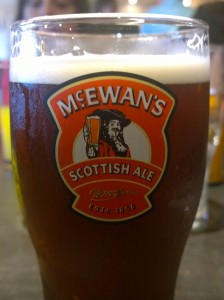 And then the moment of wonder. Driving from the village over to a town called Inverary about half an hour away for a wander and some lunch I saw a sign "Craft Brewery – 500 yards". Well you'd have to stop, wouldn't you?
Spun down the road and wandered in to the home brewery of this lovely that I'd had a week before! Fyne Ales…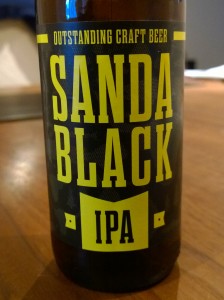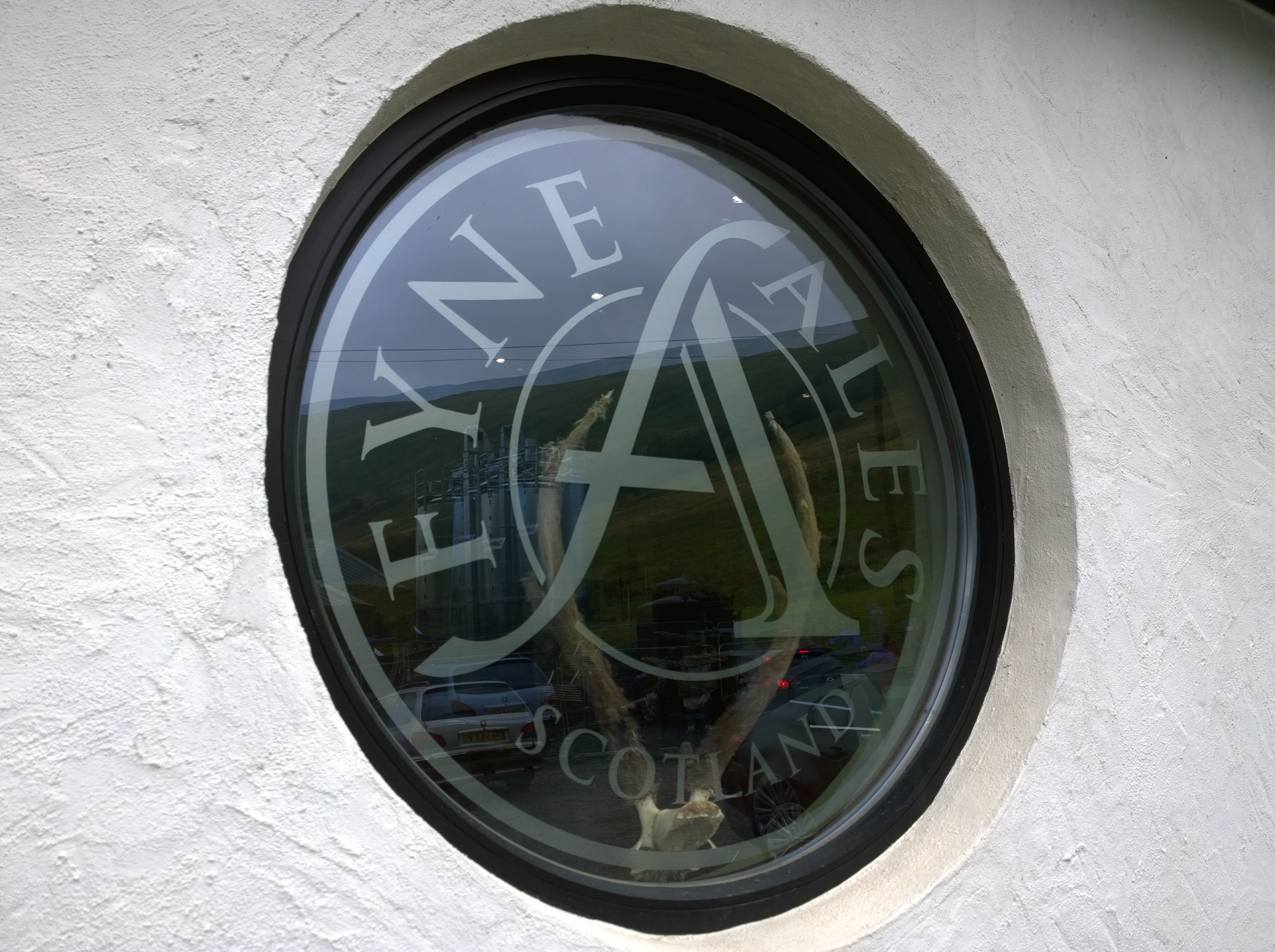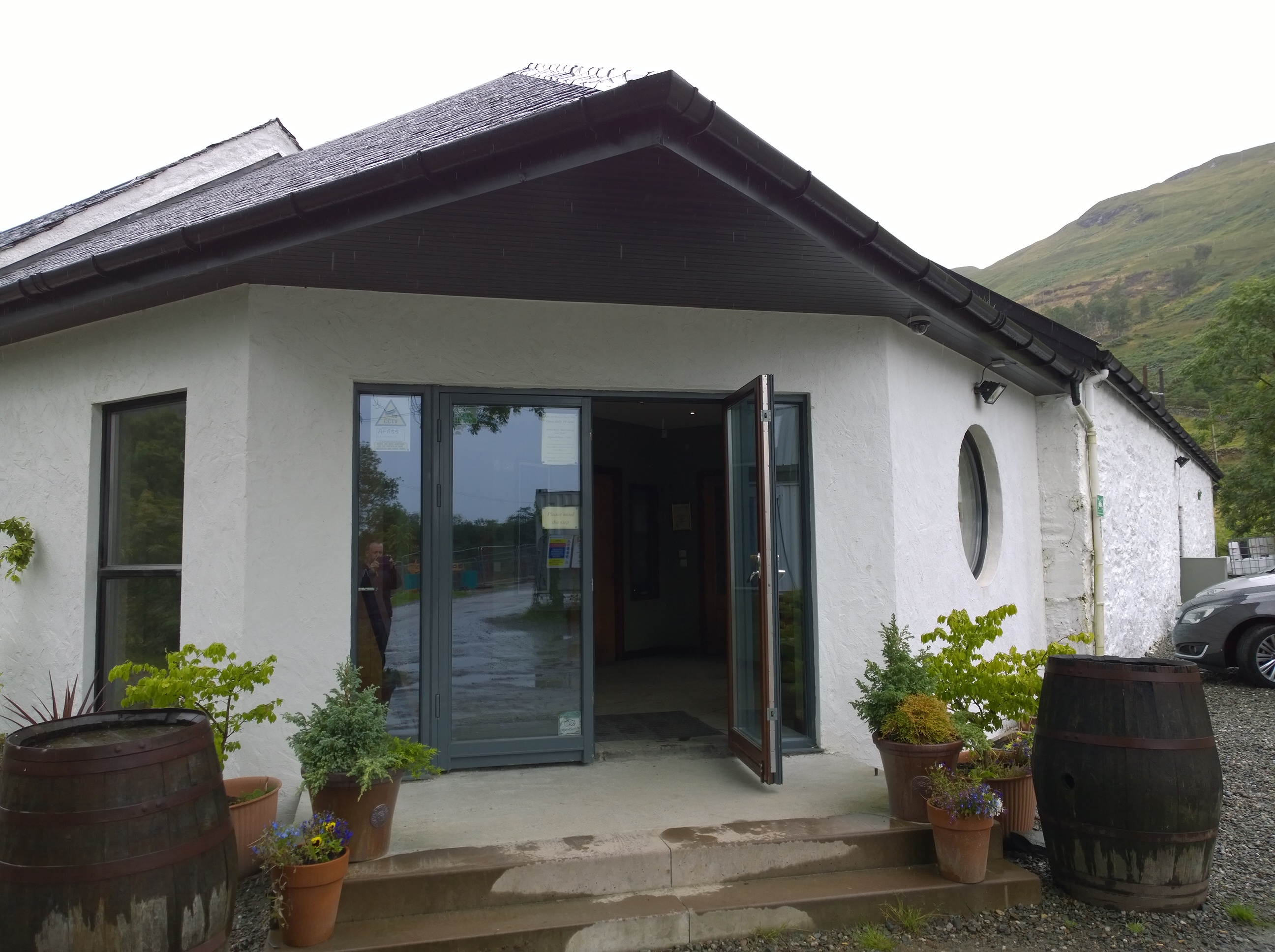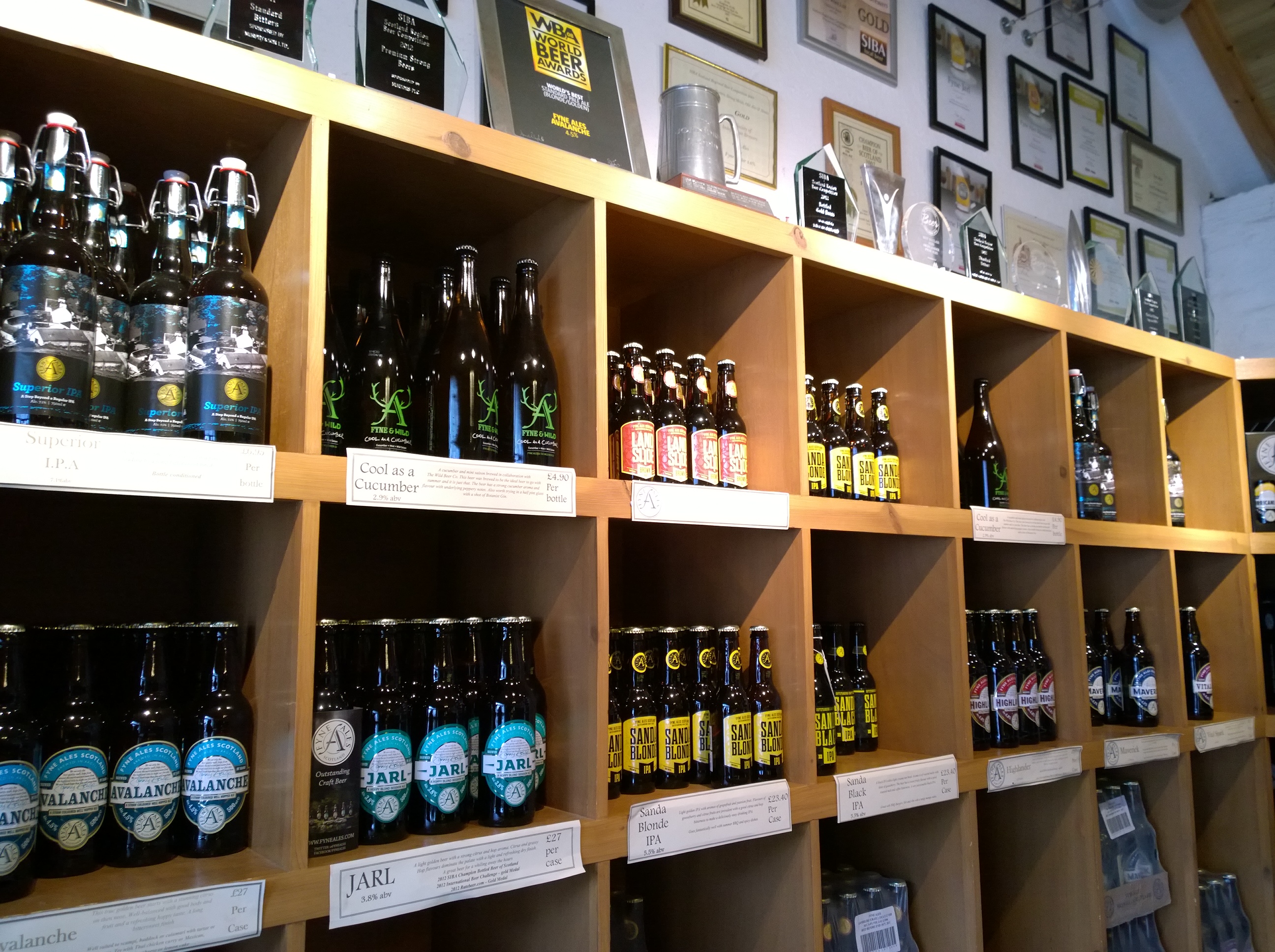 Bought this to take home – it's *divine*…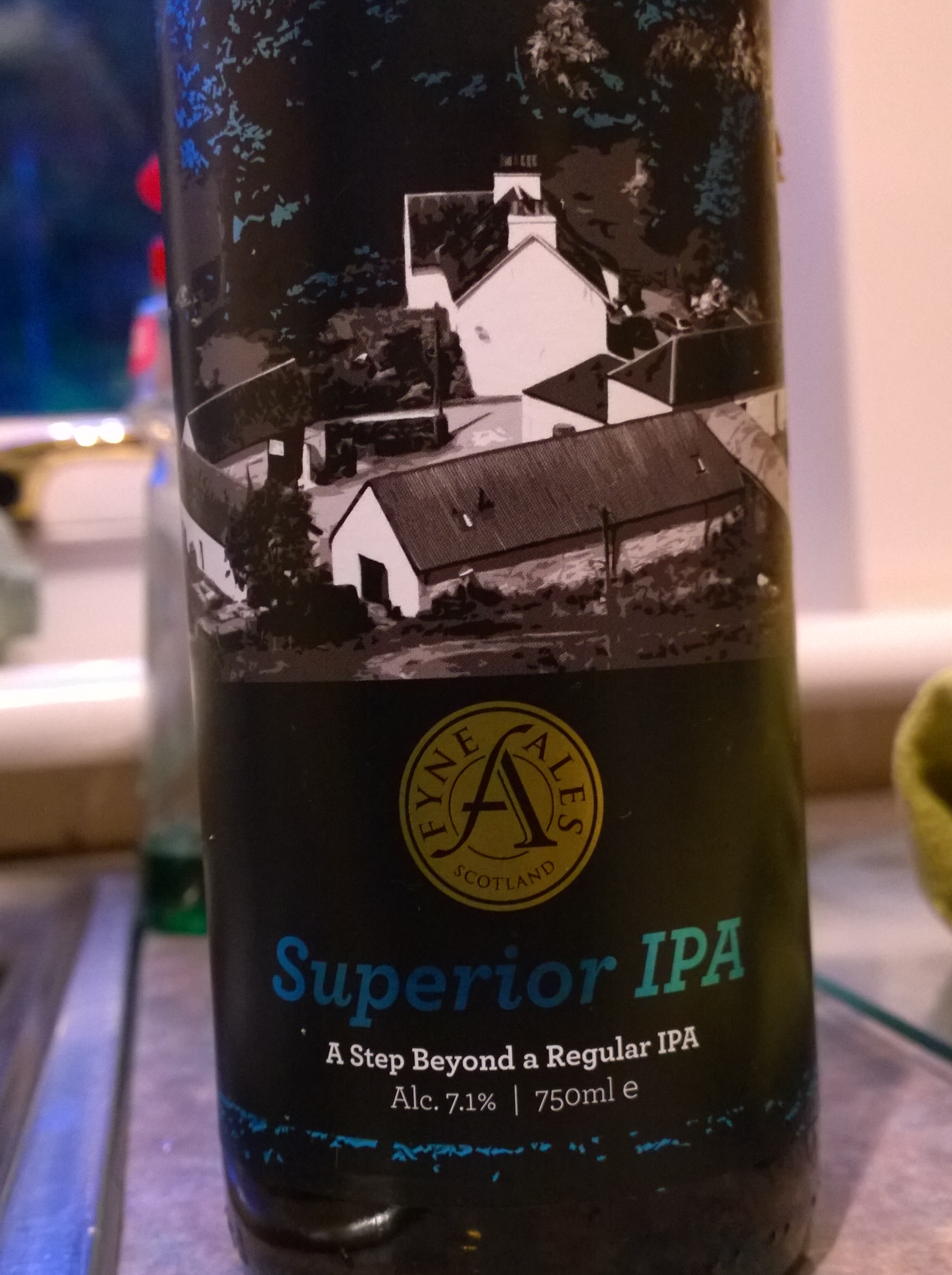 I was even lucky enough to find them on tap down the road at lunch in Inverary…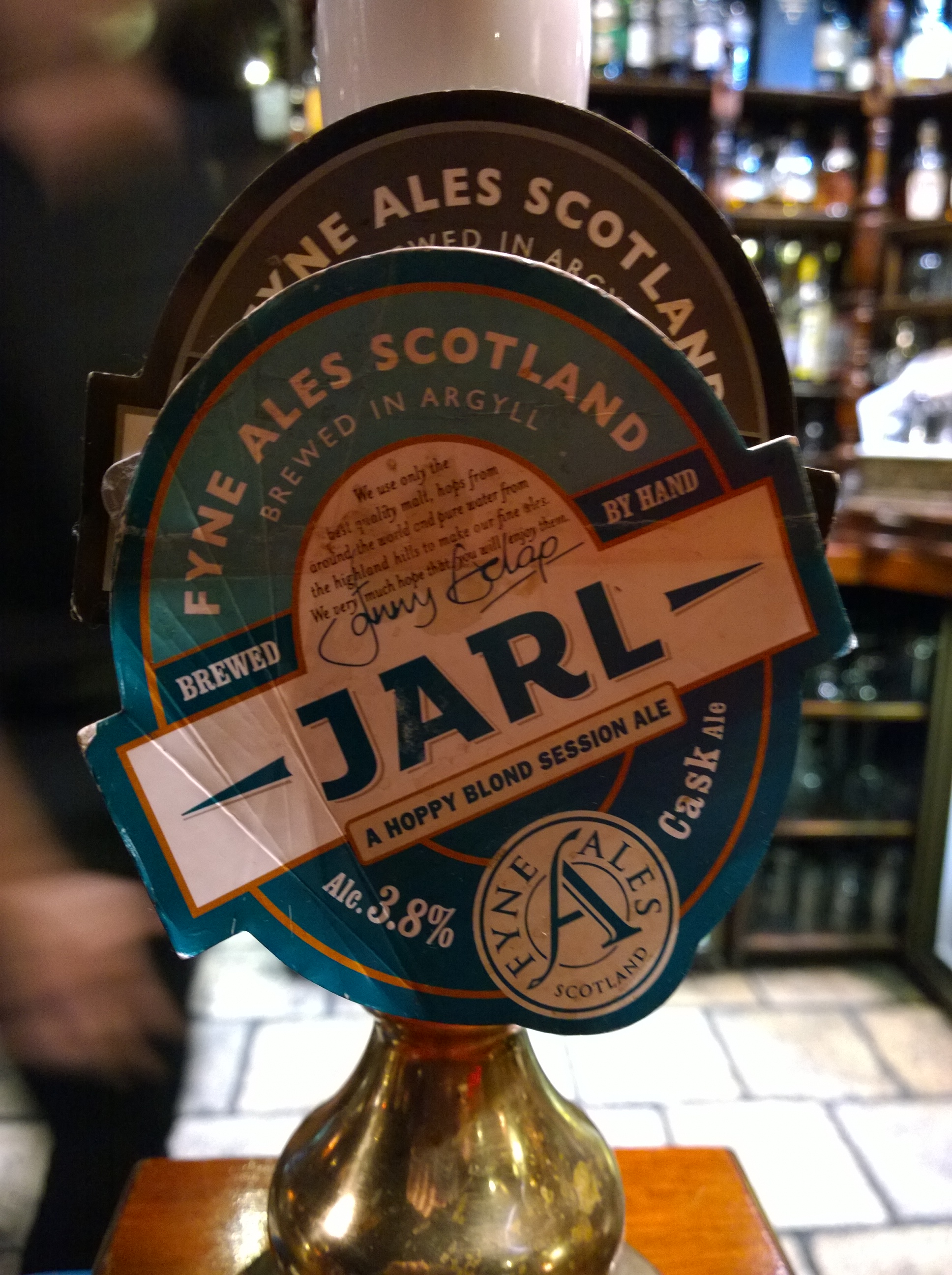 Goes incredibly well with haggis. Nyom…
And one final thought. I recommended this a while back at the suggestion of our own Chris Greene.
Have seen it at over 4 quid a bottle here. In Scotland where it's made…?
🙁