So, ahead of this weekend's Craft Beer Festival in Dublin I have a few things that I've had recently to throw your way. They include…
The really good: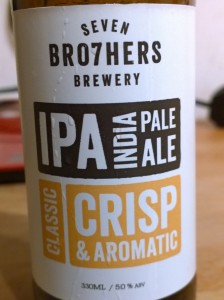 The *very* good:
And the genuinely brilliant:
And then there's The Dark Horse in Blackrock.
I was in one night a few weeks ago and what did the bar staff do to everyone in the pub? Lashed around free Snax.
It's the little things…