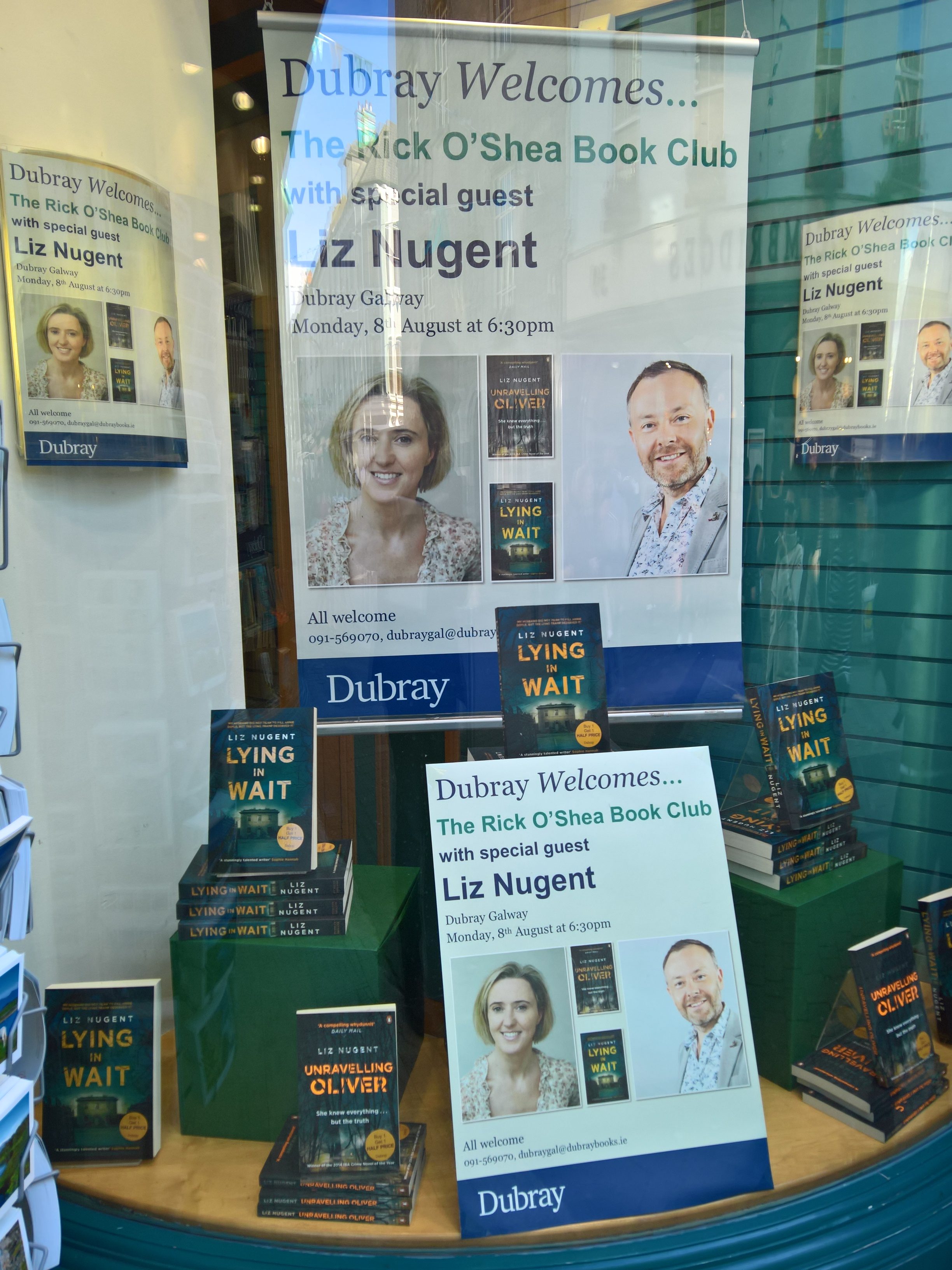 I have to admit, I was nervous. It's the first time that a Book Club event has been done outside of Dublin and you just never know if anyone is going to show.
Little did I need to worry…
Thanks to Dubray for putting us literally in the front window (I talked to an elderly American tourist afterwards who had just head the speakers and popped in, staying for the whole event! She wanted to know if I was from the TV…)
Thanks to Liz for being such a warm and giving interviewee (and I mean that genuinely – some things were banned from being tweeted #THINGSNOTFORTHETWITTER) and for staying to the actual death, talking to people all night.
Thanks to O'Connell's Bar for giving us a choice section of the beer garden all to ourselves and thanks to the tons of people who came early and left late.
Most importantly though, thanks to everyone who came, asked questions, came to the pub for the blind book swap afterwards and made such an effort to travel (we had people coming from Cavan, Mayo and Clare!)
We'll be back…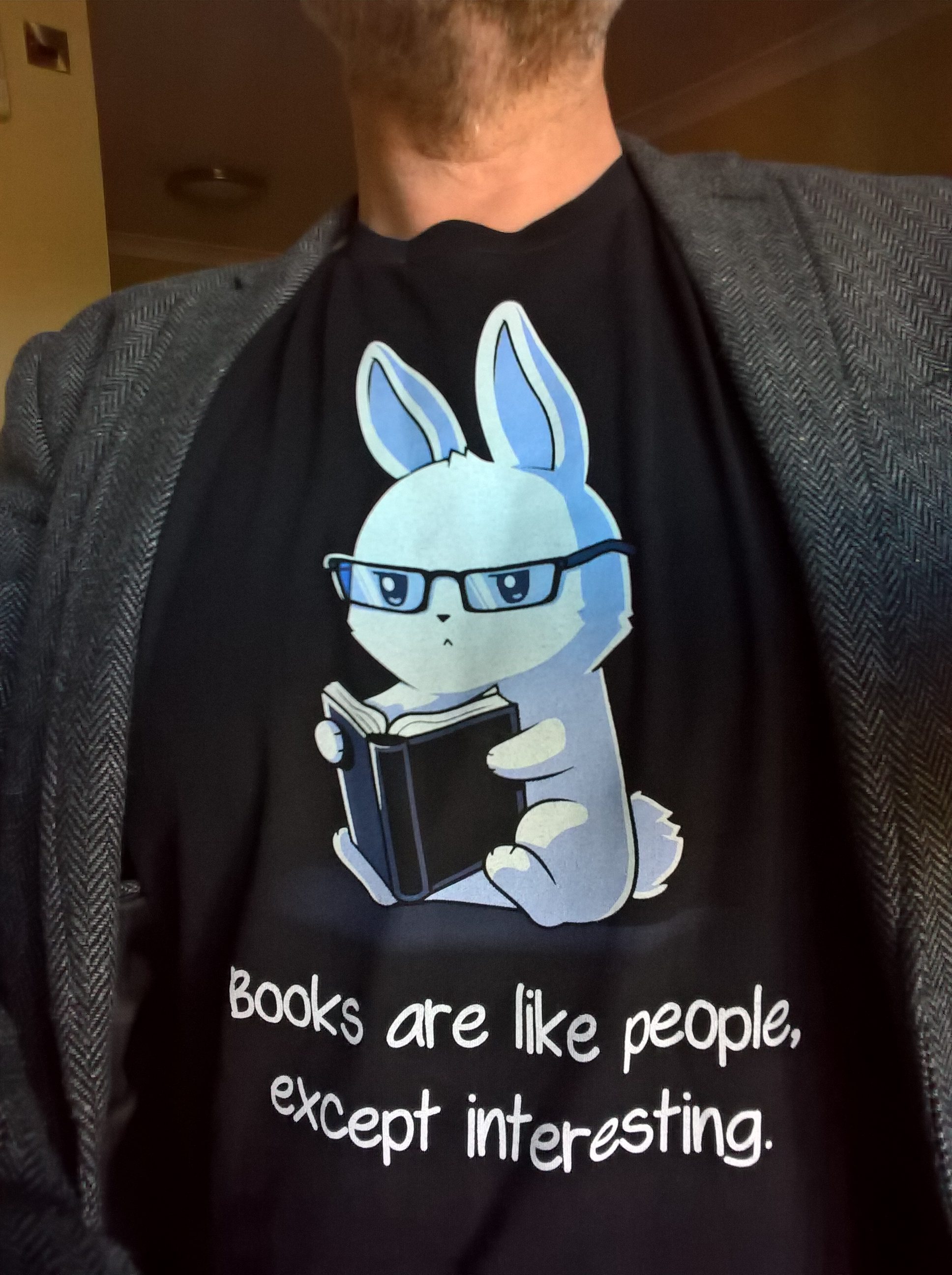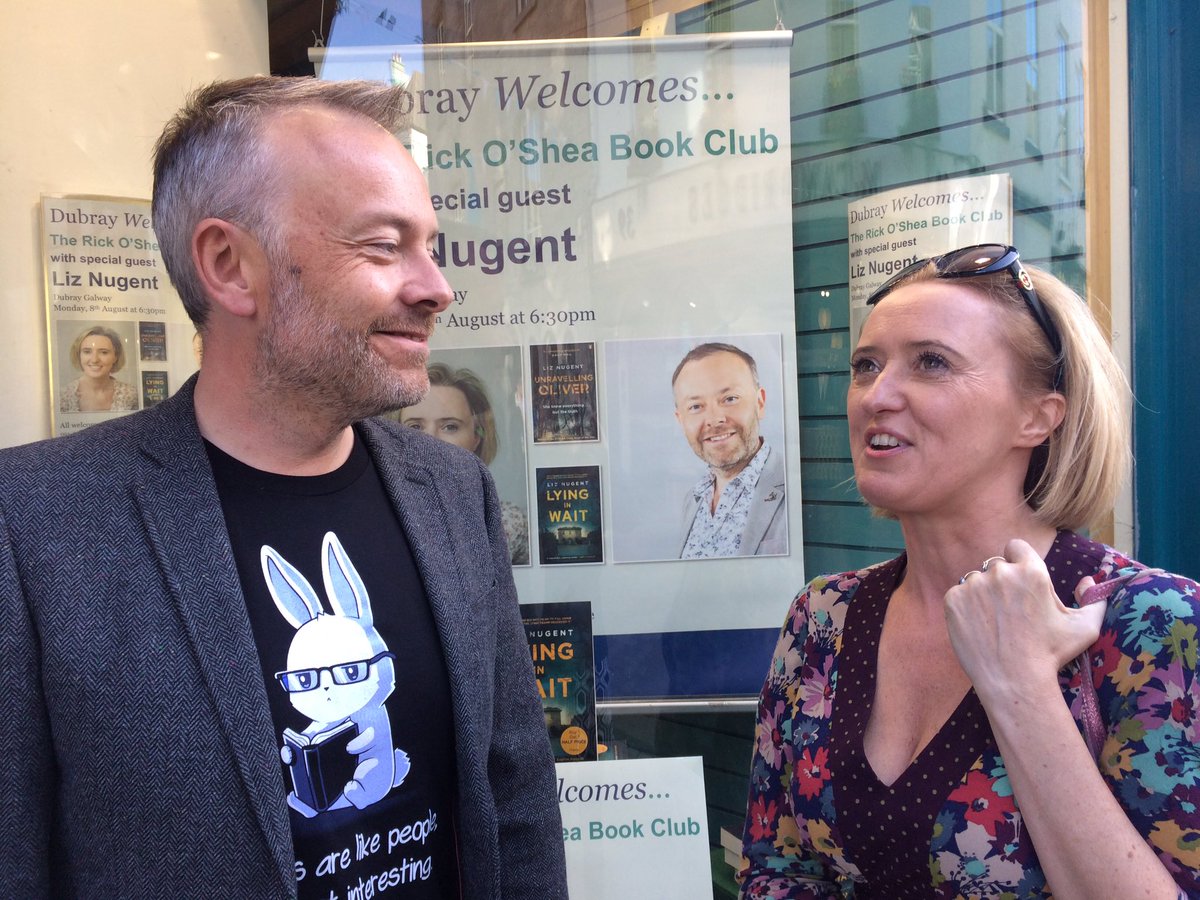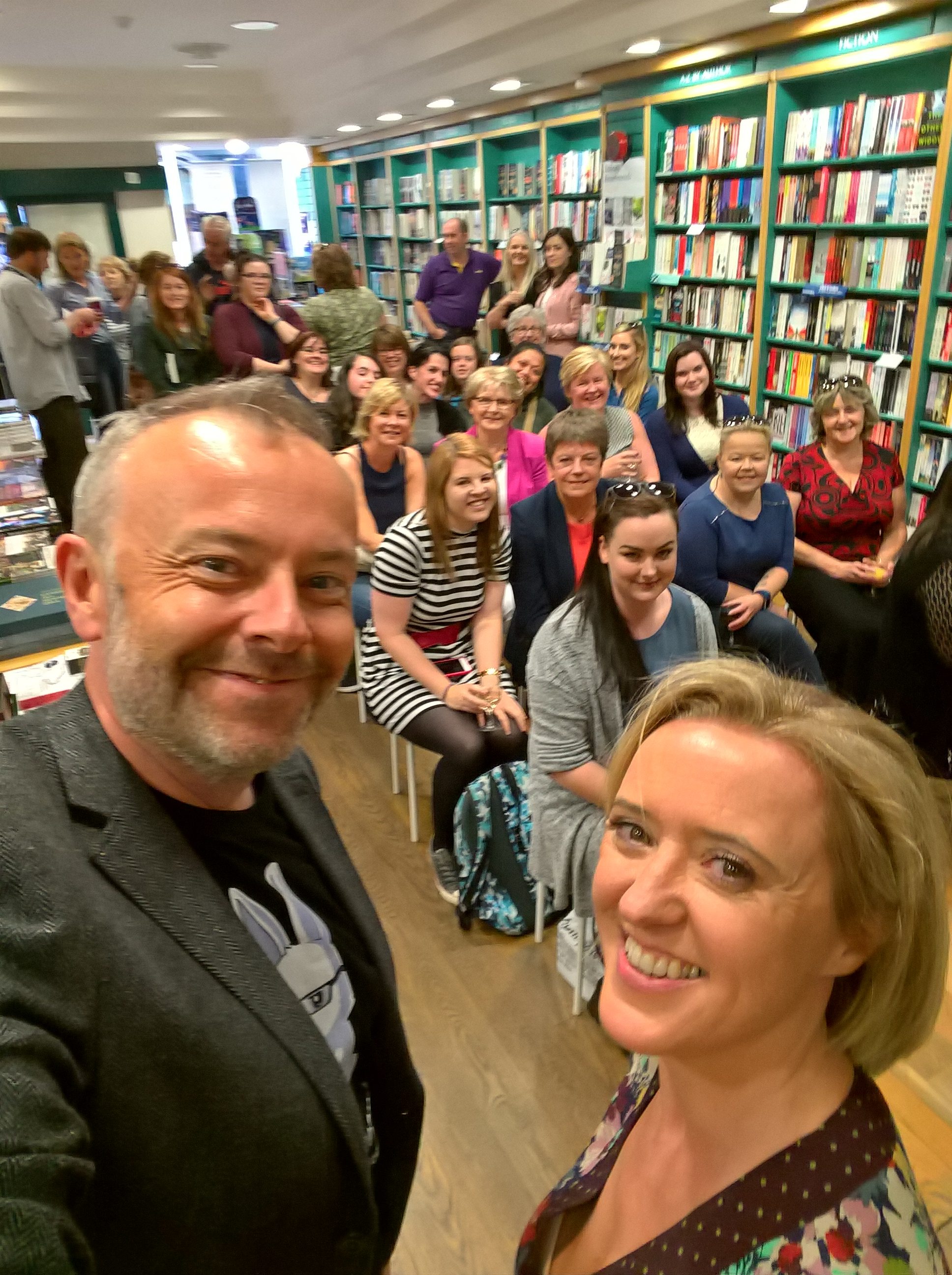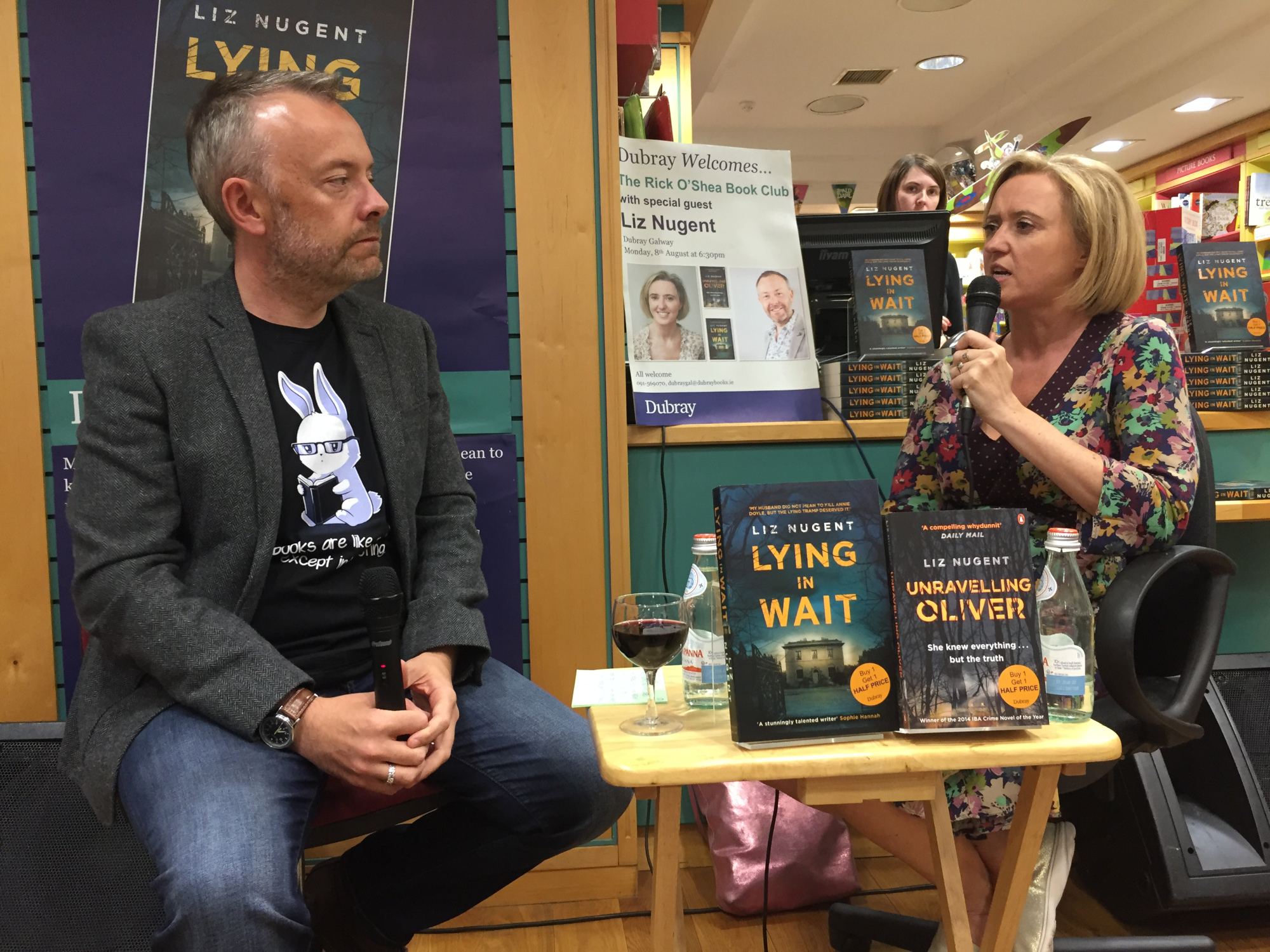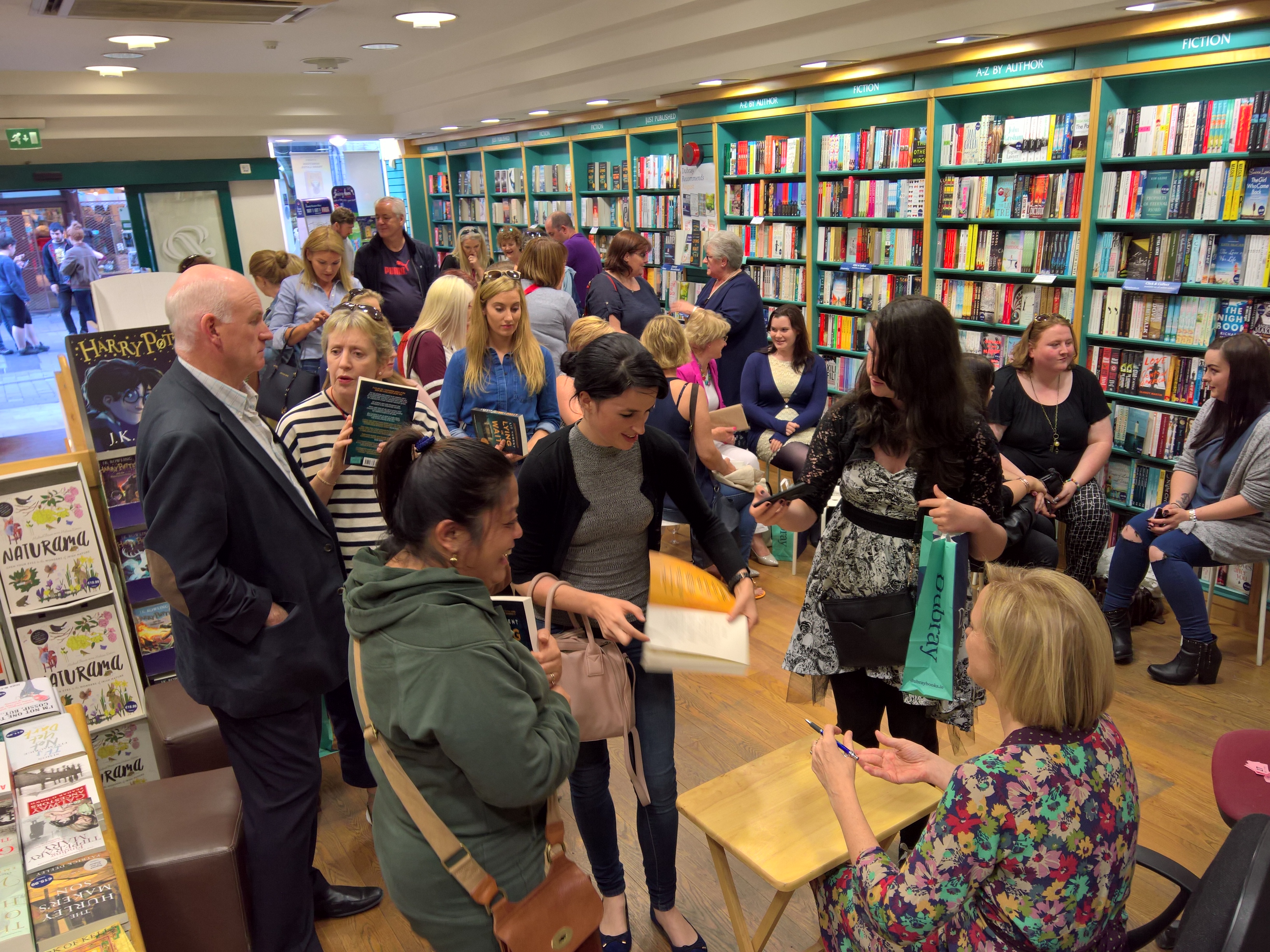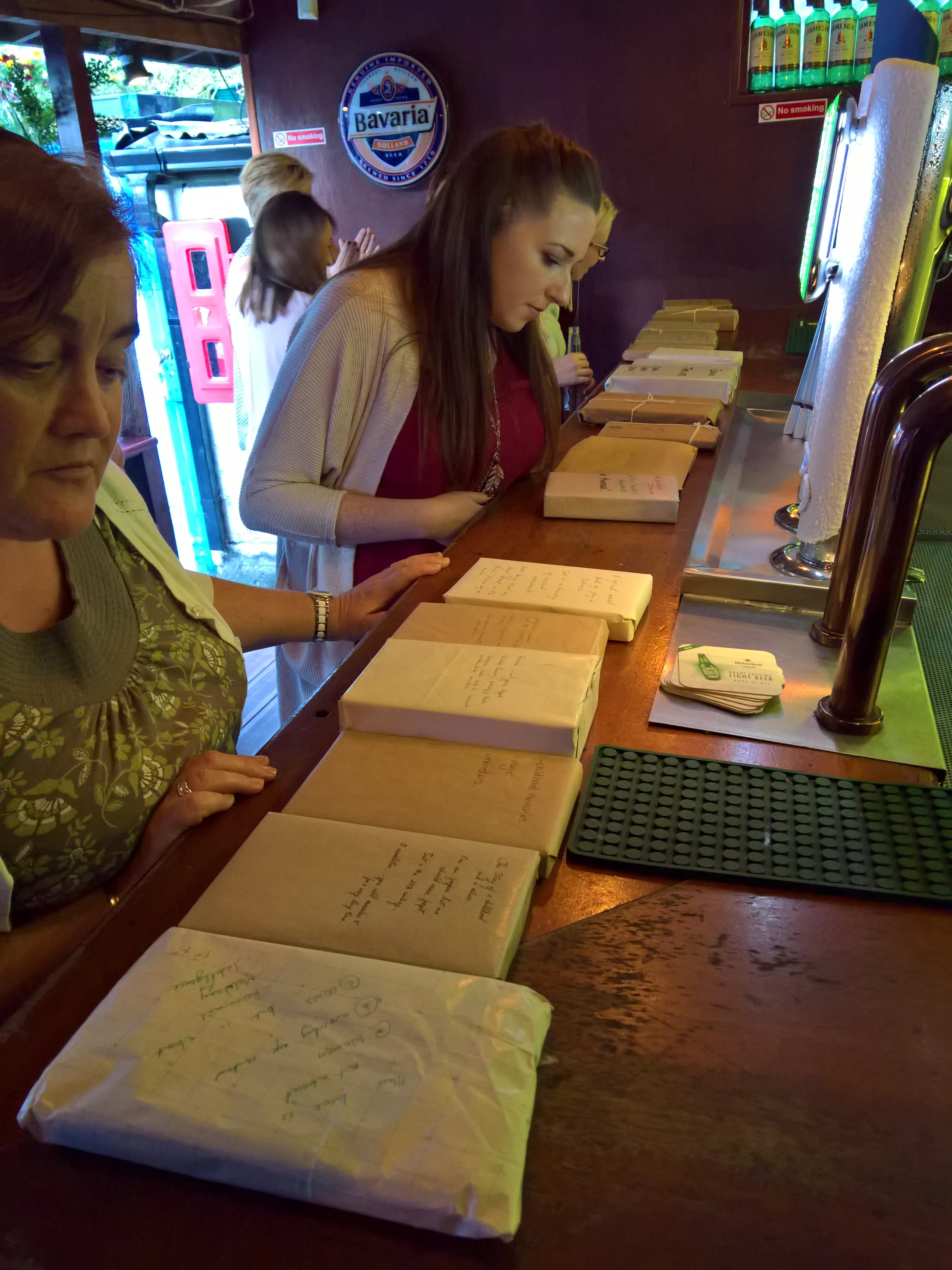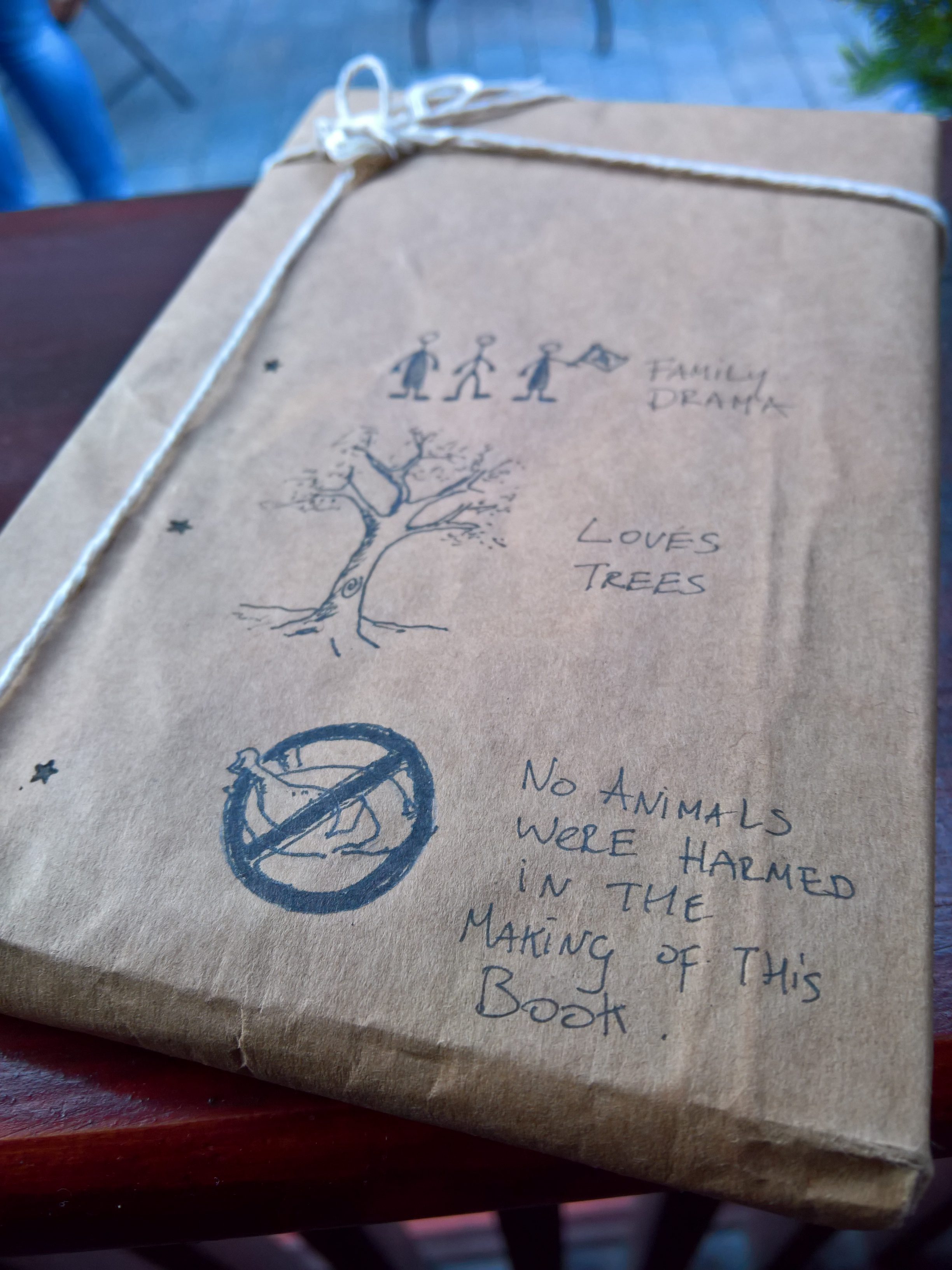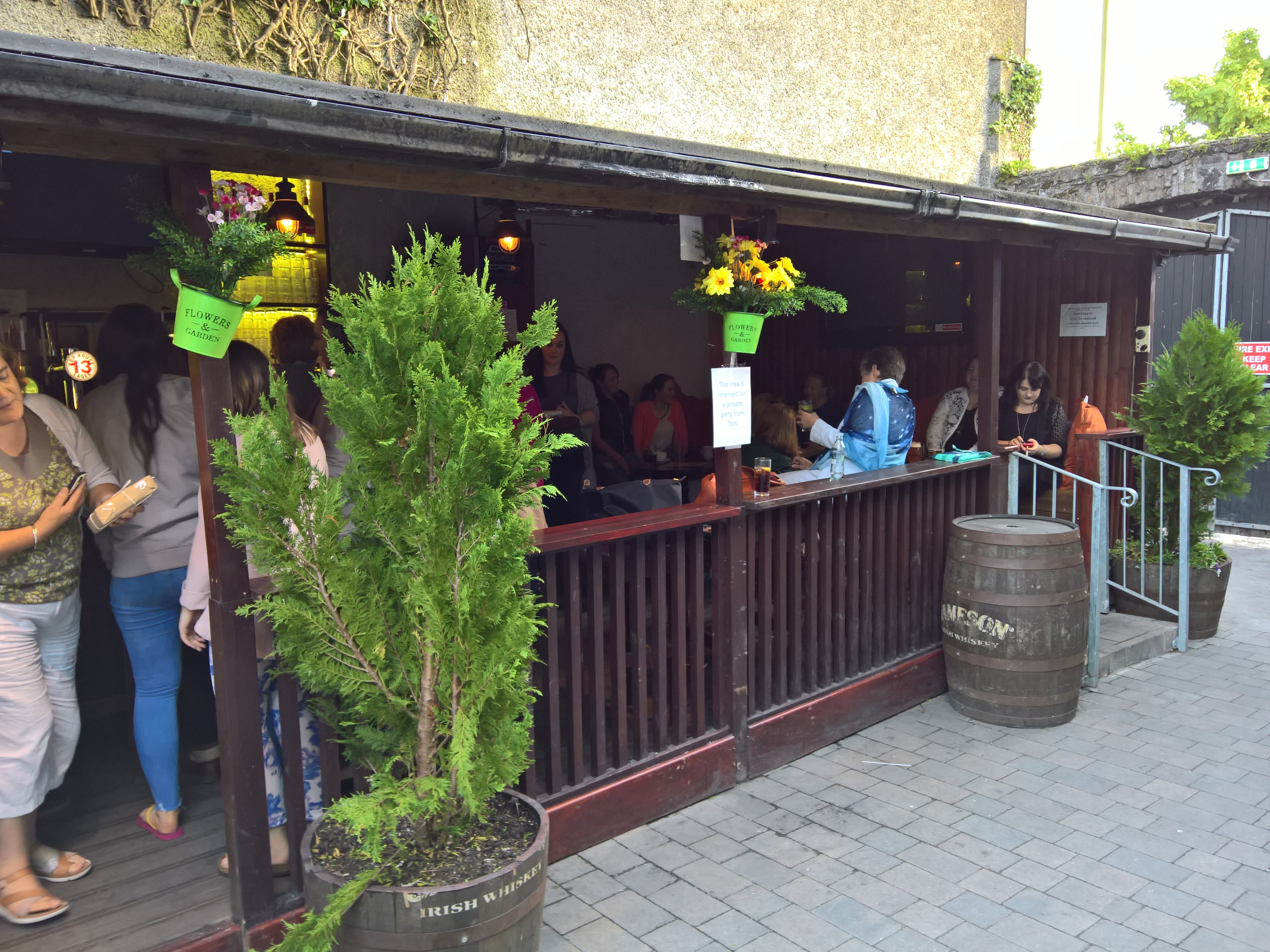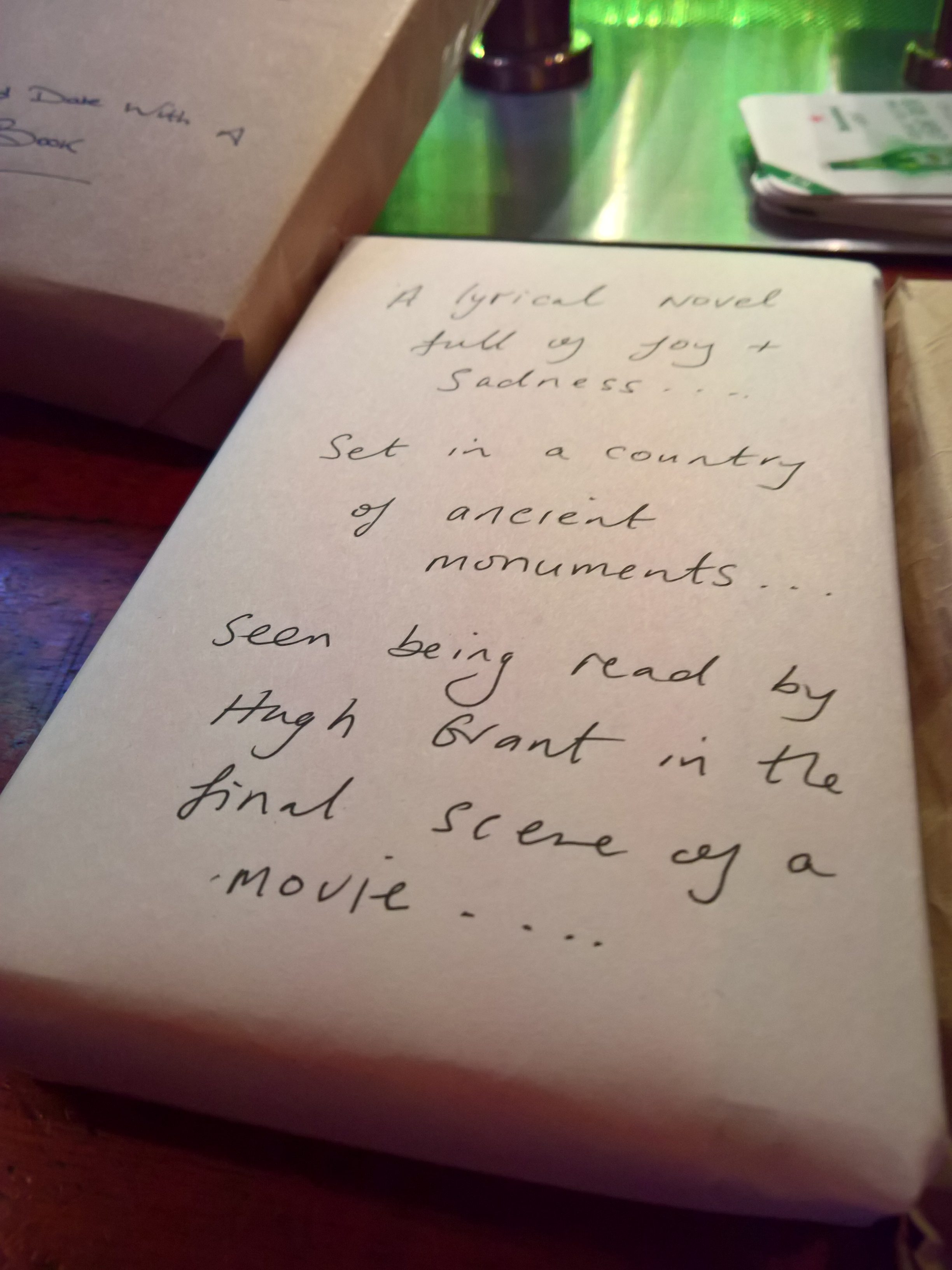 Our next event has just been announced over on the book club itself, and it's a biggie: