I hate keeping secrets so I'm glad I can finally tell you…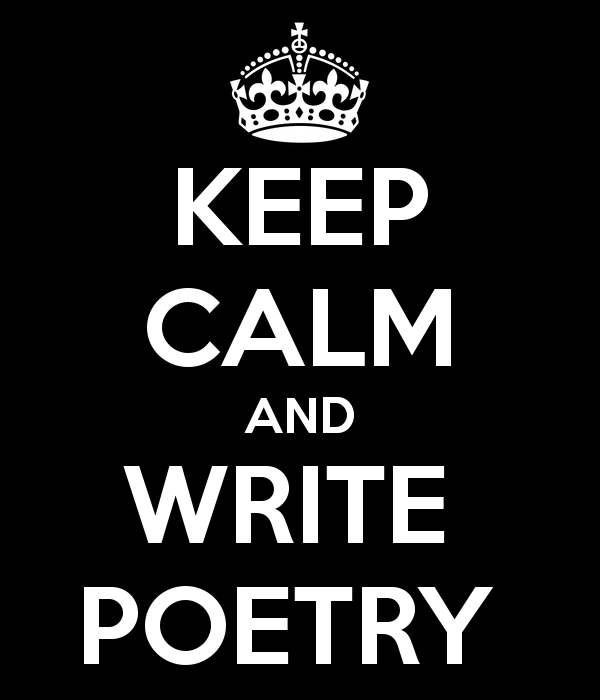 Starting on Saturday January 24th, and after much appearing on other people's shows there over the last couple of years, I'm going to be presenting my first ever show over on RTÉ Radio 1.
The Poetry Programme will run every Saturday evening at 7.30 (right after The Book Show) and I'll be interviewing contemporary poets from Ireland and all over the world, visiting poetry and spoken word events around the country and celebrating anniversaries in the greater poetry world.
For instance – first show I talk to the wonderful National Poet of Scotland Liz Lochhead, we check out what performance poetry night Brownbread Mixtape sounds like and founder of the Lingo Festival Stephen James Smith gives us a performance of a Yeats poem.
I'm hoping this will be a programme not just for those in the poetry community already but  for people with an interest in poetry who'd like to dig in and find new and established contemporary poets and events that they might want to read more of or turn up at.
No, of course, this doesn't mean there'll be any changes to the regular weekday show on 2FM. Think of this as a part-time job I'm taking on at the weekend.
We're on Twitter @PoetryProgRTE and on Facebook http://www.facebook.com/RTEPoetryProgramme or you can mail the show – poetry@rte.ie.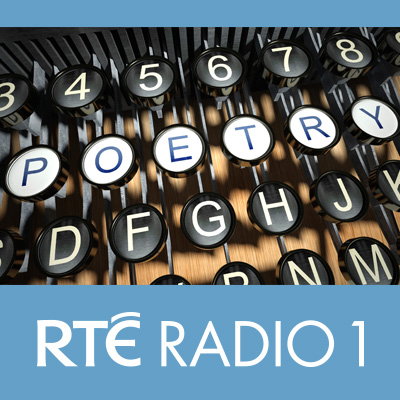 The Poetry Programme is a Rockfinch production for RTÉ Radio 1. The production team are Claire Cunningham (series producer), Julien Clancy (reporter/co-producer), Dave Lordan (research) and Niall MacMonagle (consultant).