The date on the above implies there will be more in years to come… not to get ahead of ourselves or anything.
Thank you to everyone who came, Dubray for giving us the space, every single author who came and mingled (and yes I am going to namecheck you all Eoin Colfer, Alex Barclay, Arlene Hunt, Chris Judge, Colm O'Regan, Dave Rudden, Sinéad Crowley, Cat Hogan, Caroline Grace-Cassidy, Louise Phillips, Julie Parsons, Kate Beaufoy, Eleanor Fitzsimons, Orla McAlinden, Neil Hegarty, Sarah Webb, Eamon Ambrose, Laureate na nÓg PJ Lynch) and particularly Liz Nugent and Colm O'Regan for doing readings on the night!
Pics do tell it all (some of which stolen from the social feeds of those there), our next event will be in January, join up to find out when – https://www.facebook.com/groups/therickosheabookclub/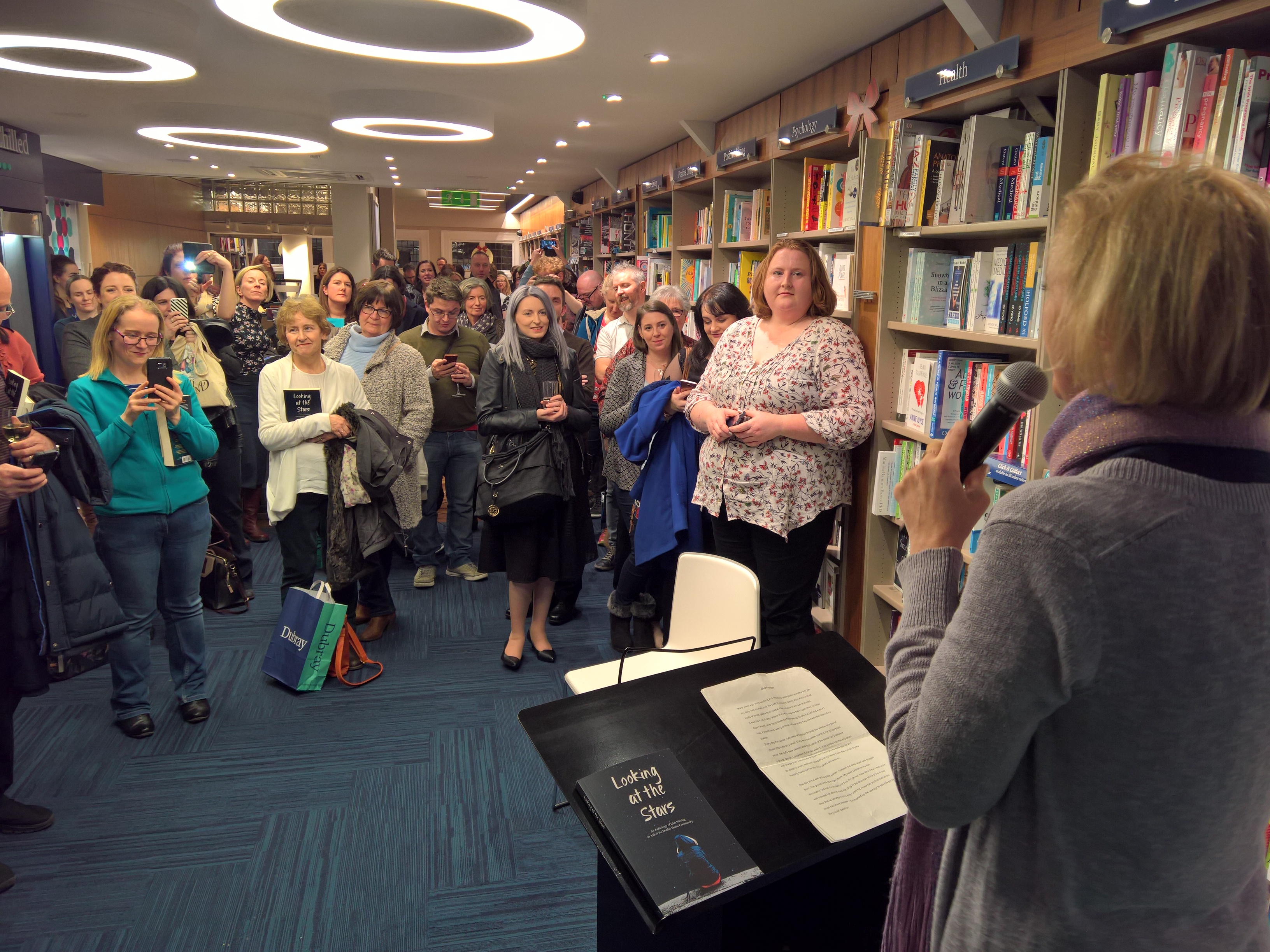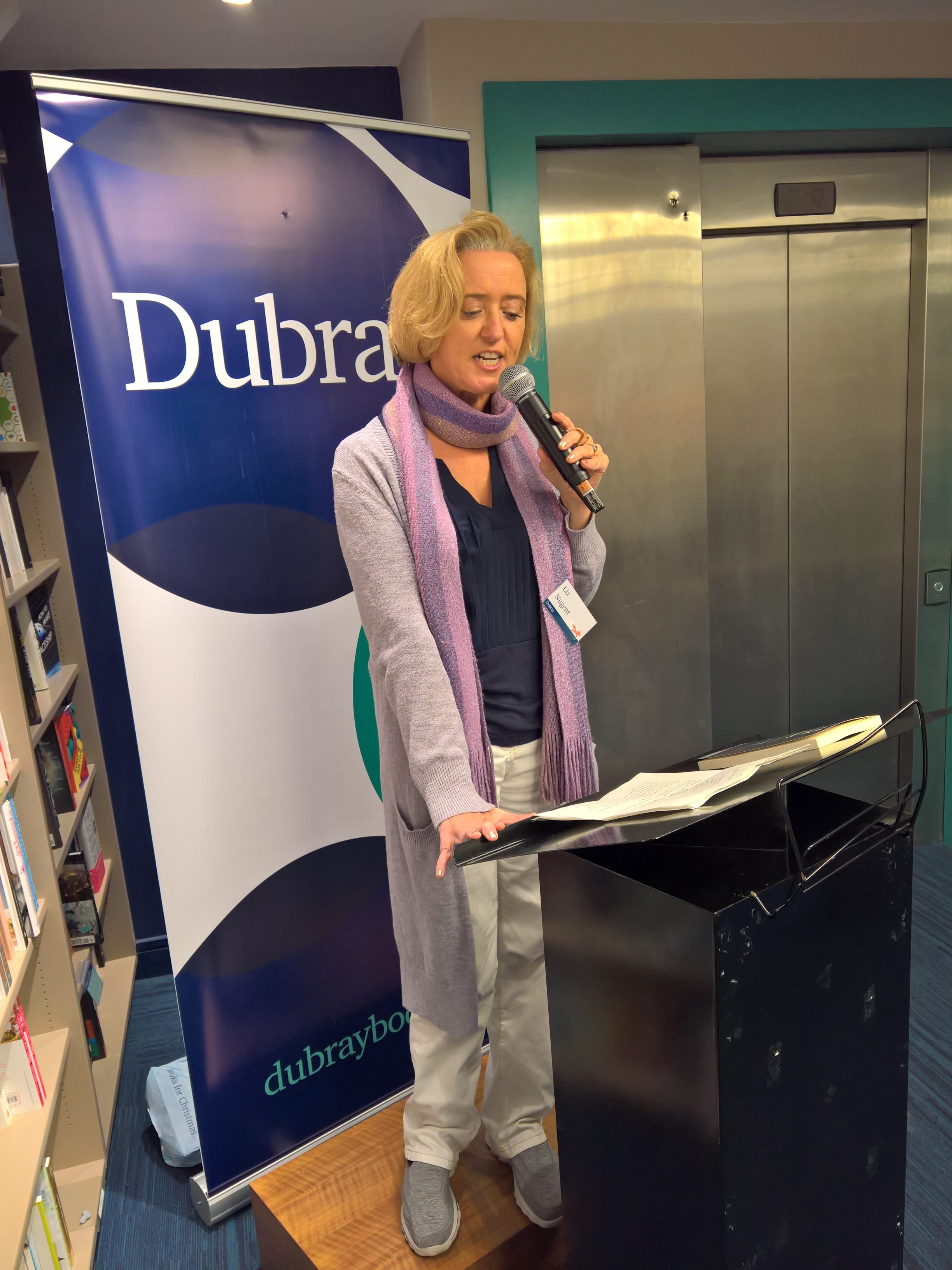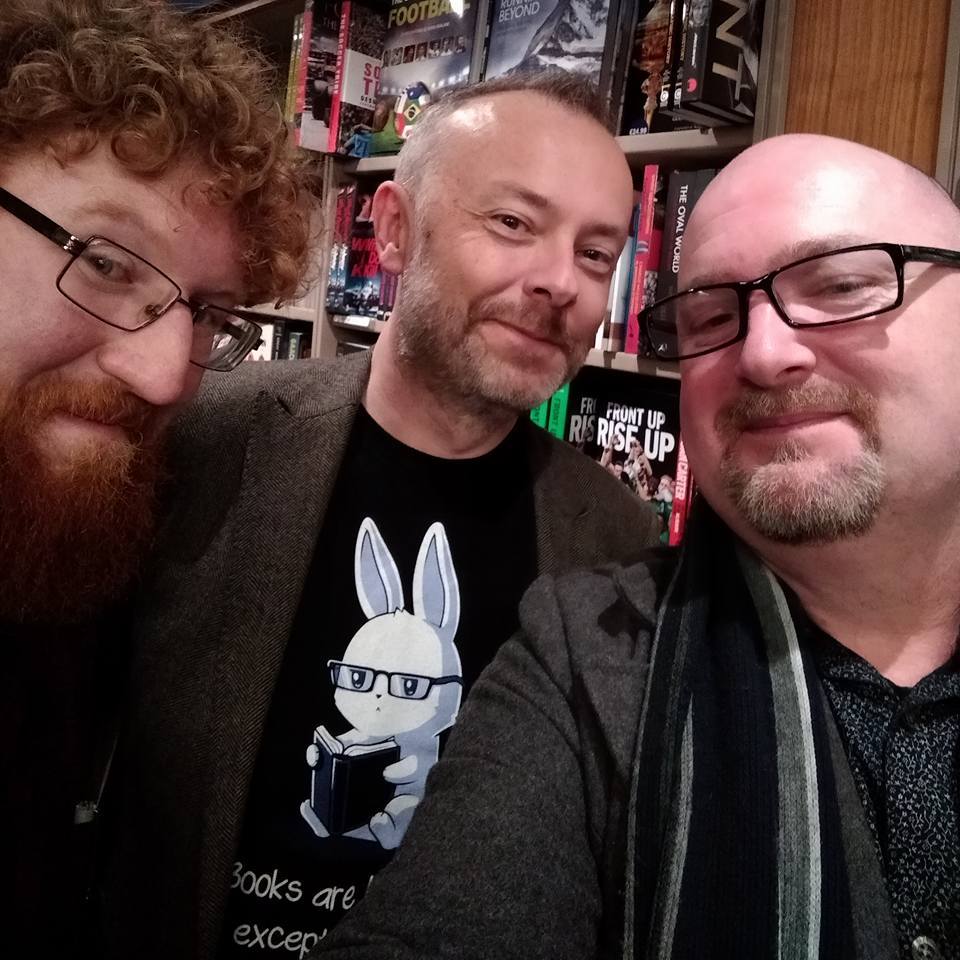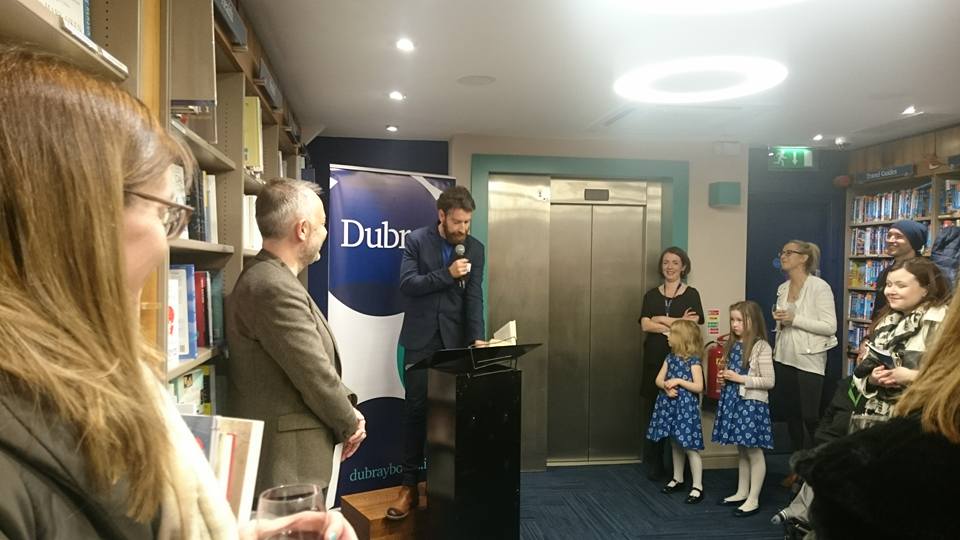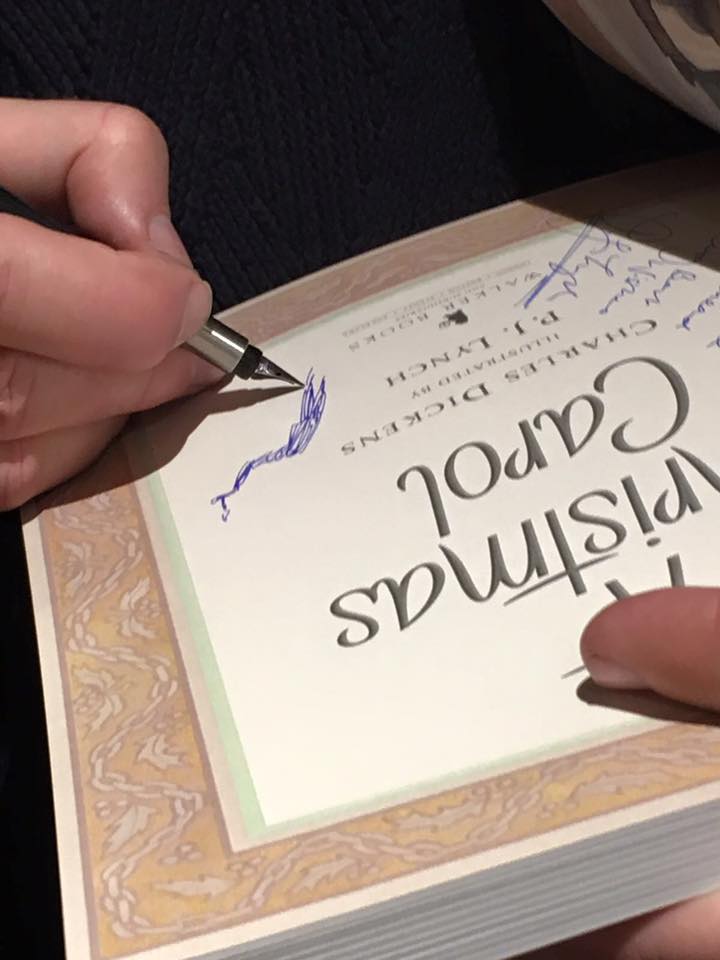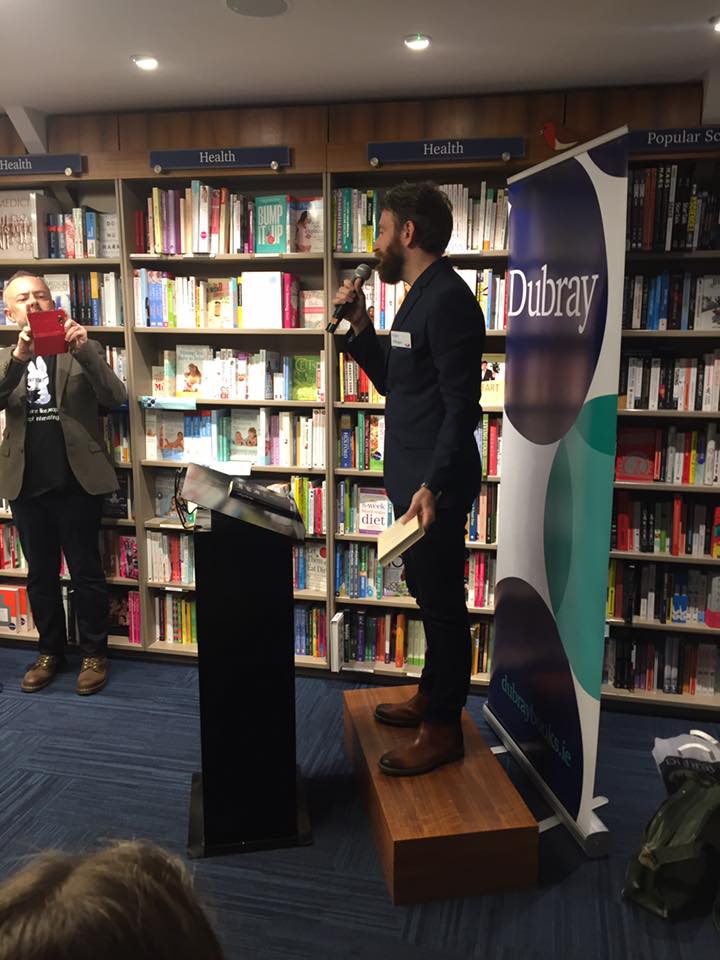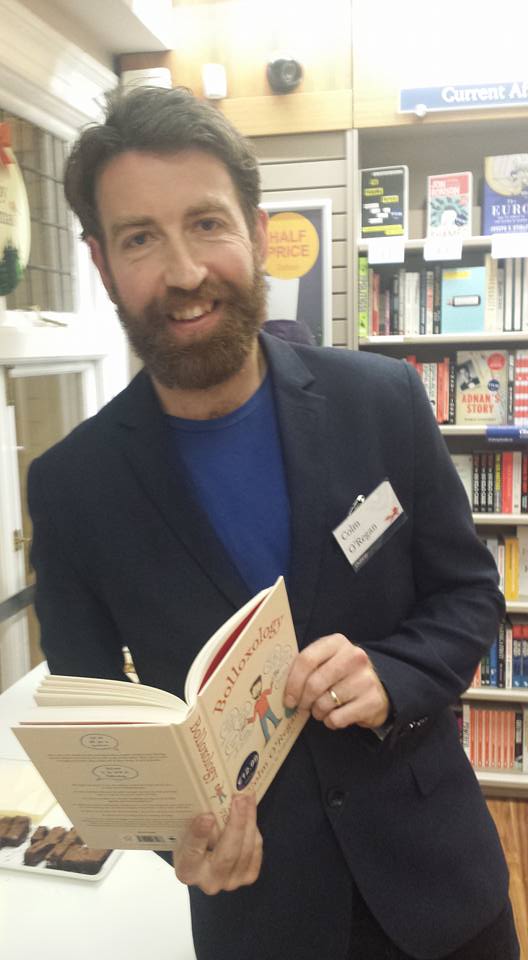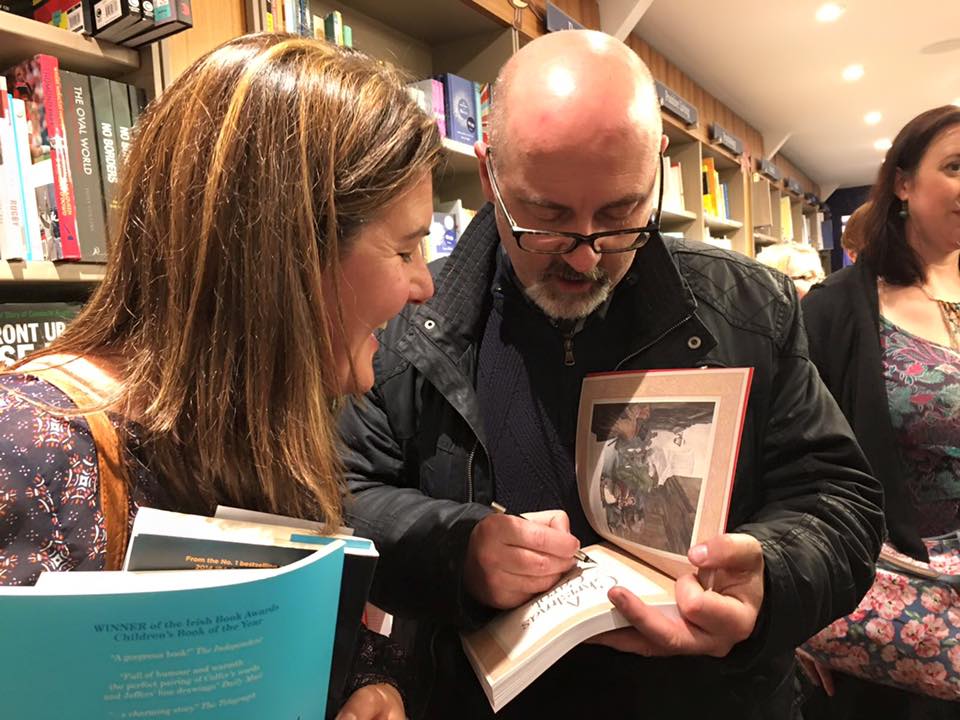 And, for once, I hared around getting selfies with my friends!