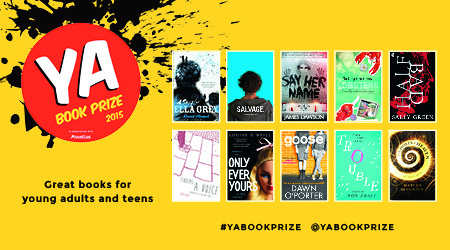 And now it gets very, very real.
You might remember a few months ago I was honoured to have been contacted by the lovely people at The Bookseller Magazine in London. They were looking for judges for their inaugural UK & Ireland YA Book Prize and thought I might be interested…
Well today the shortlist was announced; 10 incredibly worthy books that myself and the other judges now have to read and decide a winner from.
They are:
A Song For Ella Grey
David Almond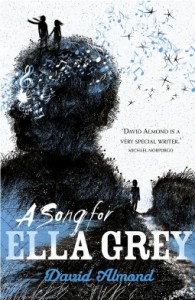 Salvage
Keren David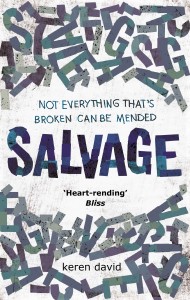 Say Her Name
James Dawson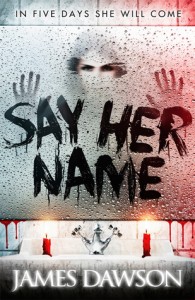 Lobsters
Tom Ellen and Lucy Ivison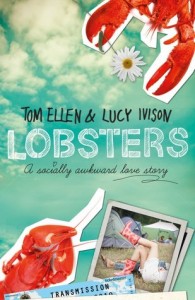 Half Bad
Sally Green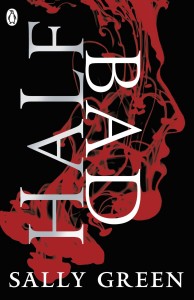 Finding A Voice
Kim Hood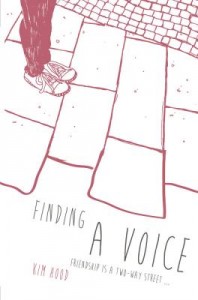 Only Ever Yours
Louise O'Neill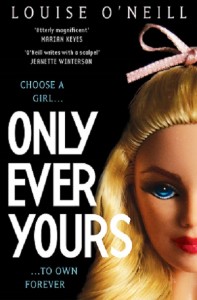 Goose
Dawn O'Porter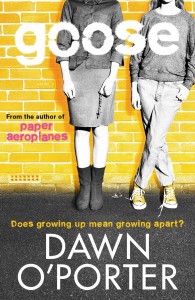 Trouble
Non Pratt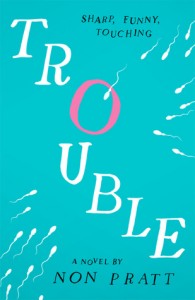 Ghosts of Heaven
Marcus Sedgwick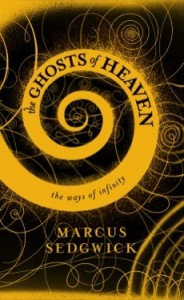 I haven't read any of them so far – there's a box of books winging its way to me from London as I type! Very exciting.
The winner will be announced at an awards ceremony in London on 19th March 2015.