You might remember the last time there was a craft beer festival in the RDS I offered free retweets for all Irish beer creators telling people what they had on for the weekend.
Well the Irish Beer And Whiskey Fest starts Friday in the RDS and same rules apply.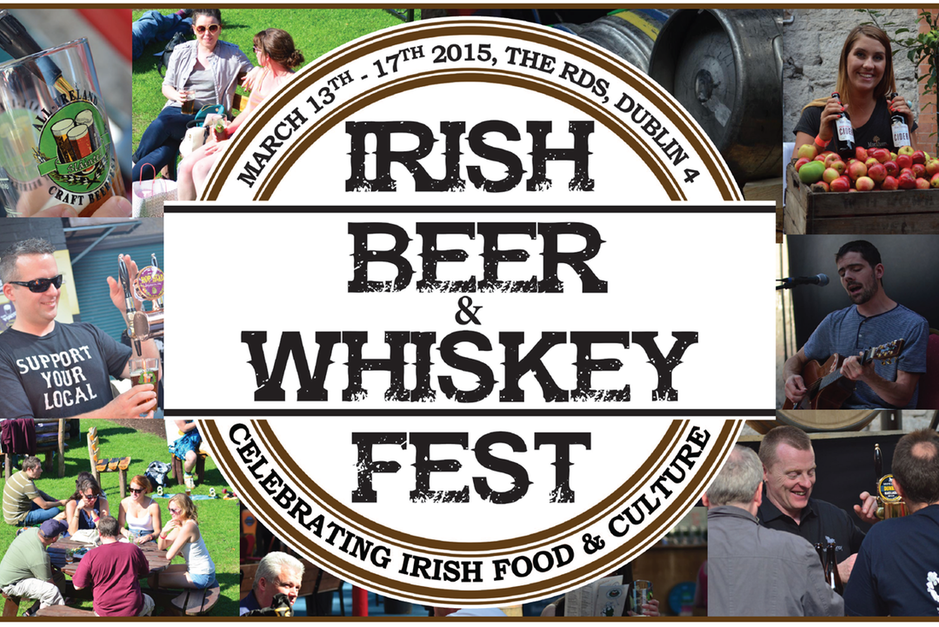 If you're an Irish brewery (distiller, cider maker, food outlet) there this weekend tweet me @rickoshea and I'll RT what you're up to to my almost 44,000 followers.
Why? Well because I get much enjoyment out of the creativity of what you all do over the year and I'm conscious that most of you are small Irish business and that every little helps.
Go.