At the moment you can catch Rick live every weekday on RTE Gold from 10am to 1pm.

Rick is also the new presenter of the RTE Radio 1 Book Show since December 2019.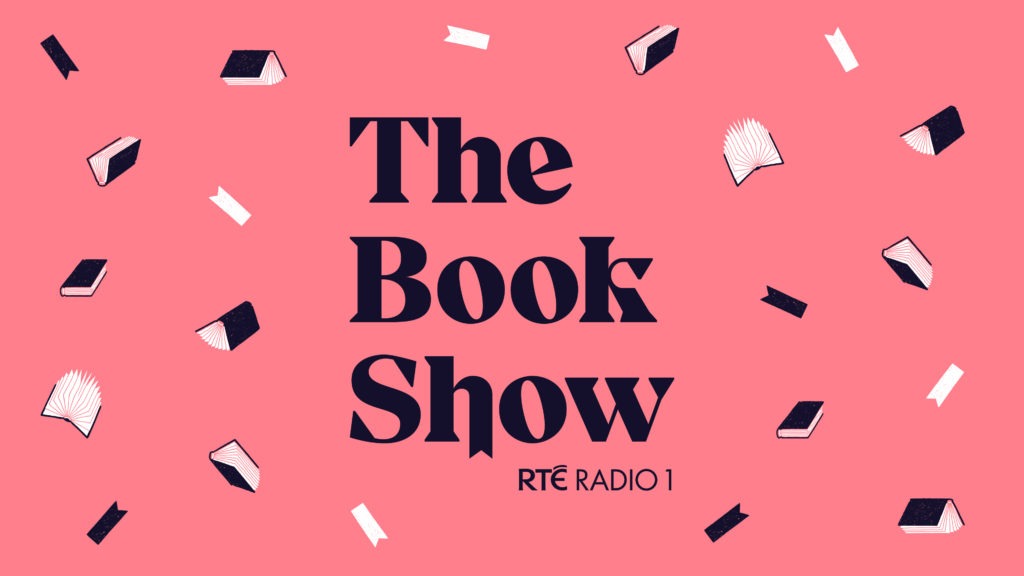 Rick was a presenter on RTE 2FM from 2001 until 2017 and also presented Bad Ambassador on RTE 2XM from 2016-7.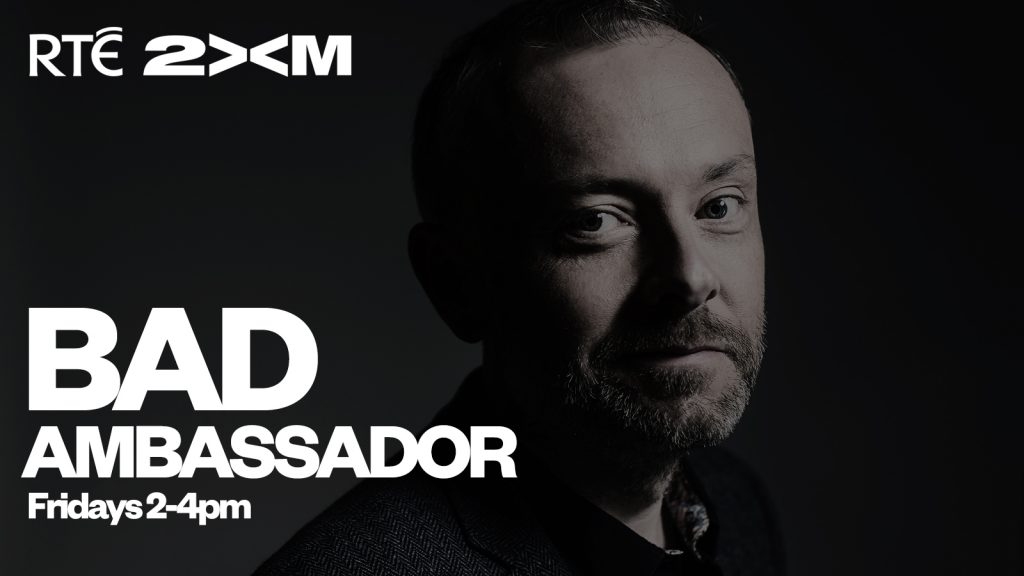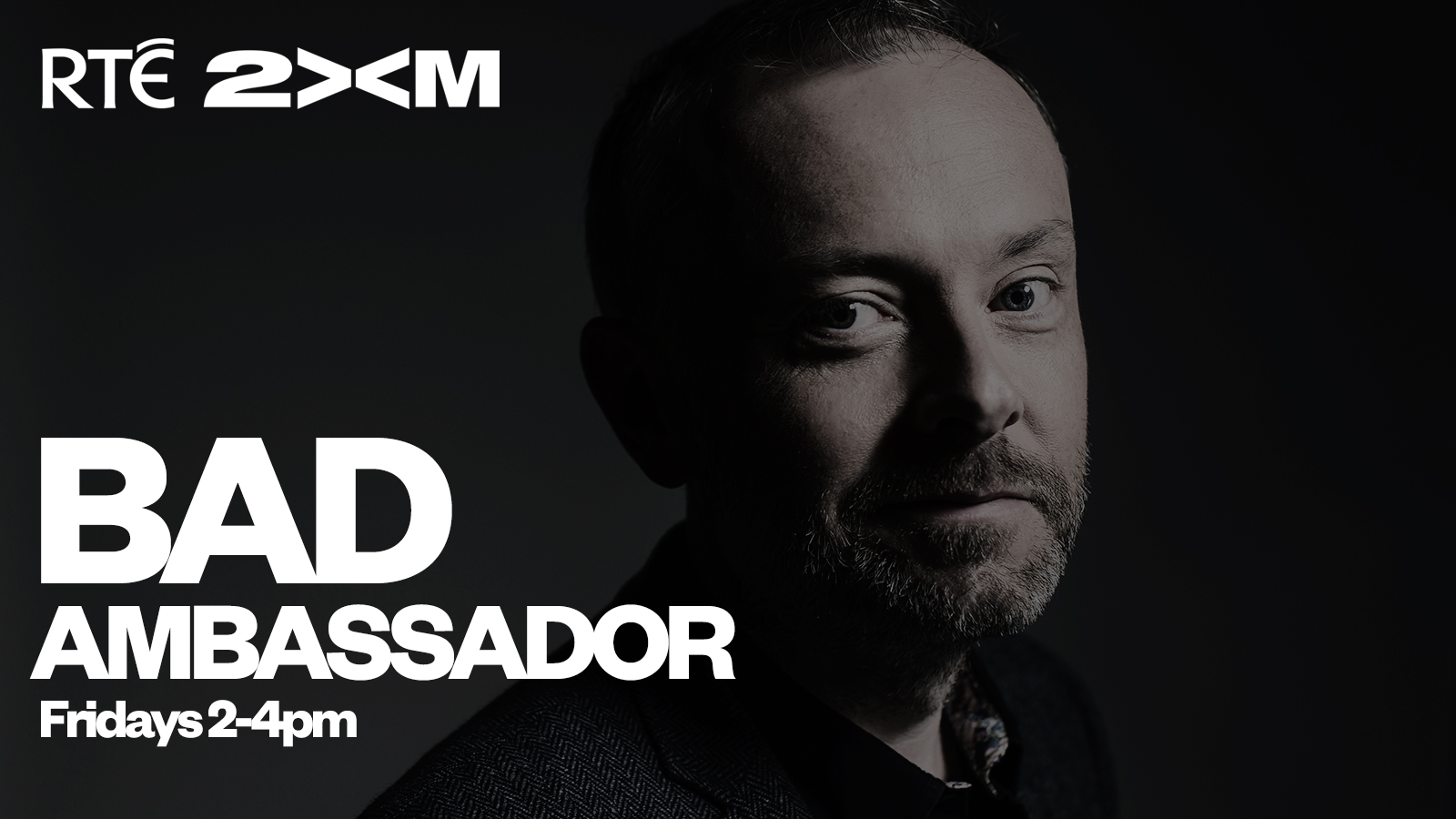 He also presented 2 series of The Poetry Programme on RTE Radio 1 from 2015-6. You can listen back to all of the archived shows here:
http://www.rte.ie/radio1/the-poetry-programme/

Most recently on RTE TV, Rick presented the "Science And Me" series of interviews for Science Week 2016:
http://www.rte.ie/player/ie/collection/832241-science-and-me/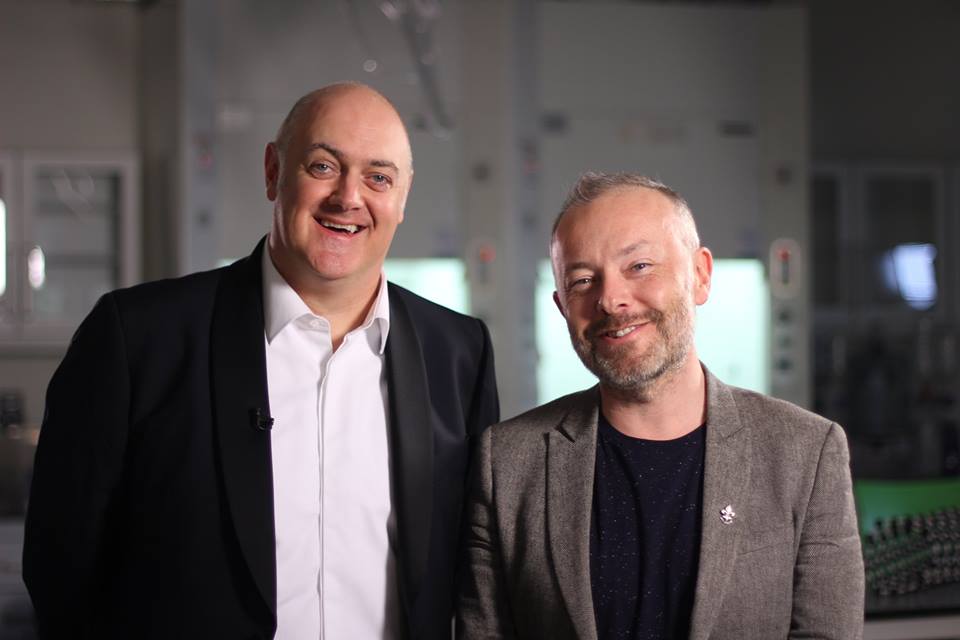 Rick on Claire Byrne Live in 2018 on the subject of epilepsy: