So, no surprise there 🙂
Just in case you fancy involving yourself with any of them, here's what's coming up
First things first – I got to introduce Jacqueline Wilson last night at ILF Dublin…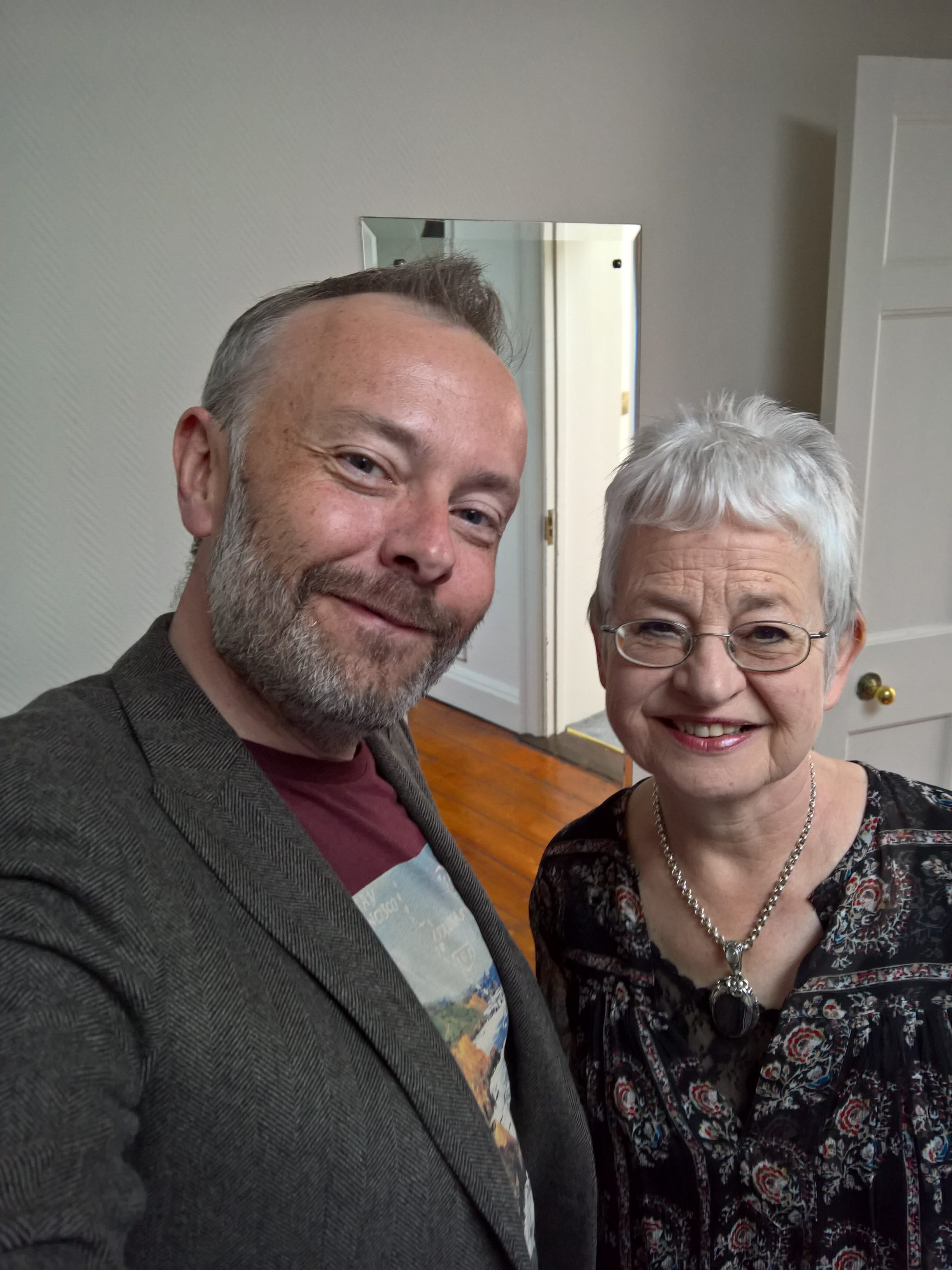 Knows how to do a great selfie, she does…
Monday May 23rd:
Presenting the CBI Book Of The Year Awards 2016 – Smock Alley Theatre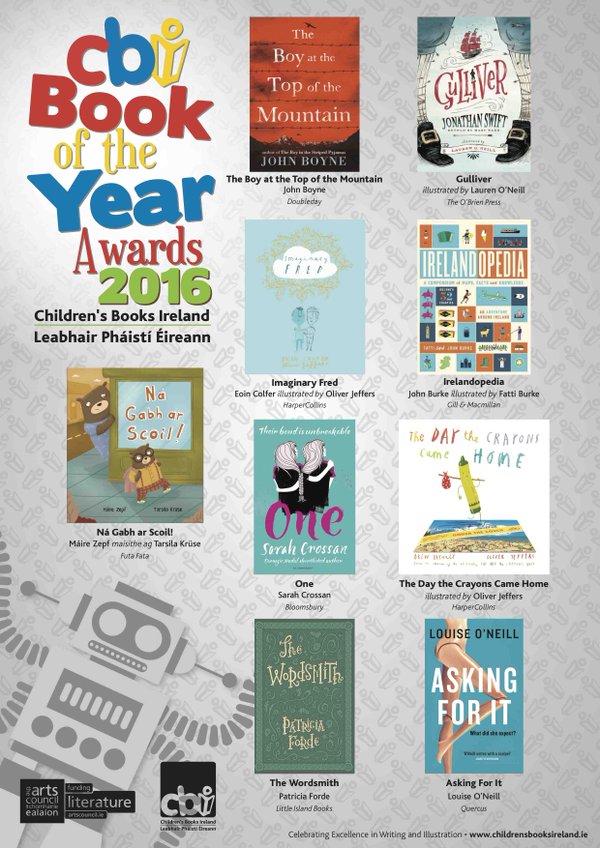 Tuesday May 24th:
The Rick O'Shea Book Club May Event with Chris Cleave.
I'll be interviewing Chris about his career and his brand new book Everyone Brave Is Forgiven and then we head off for a few beers and a blind book swap nearby. All welcome but stick your name down here if you're coming – https://www.facebook.com/events/1724043234510410/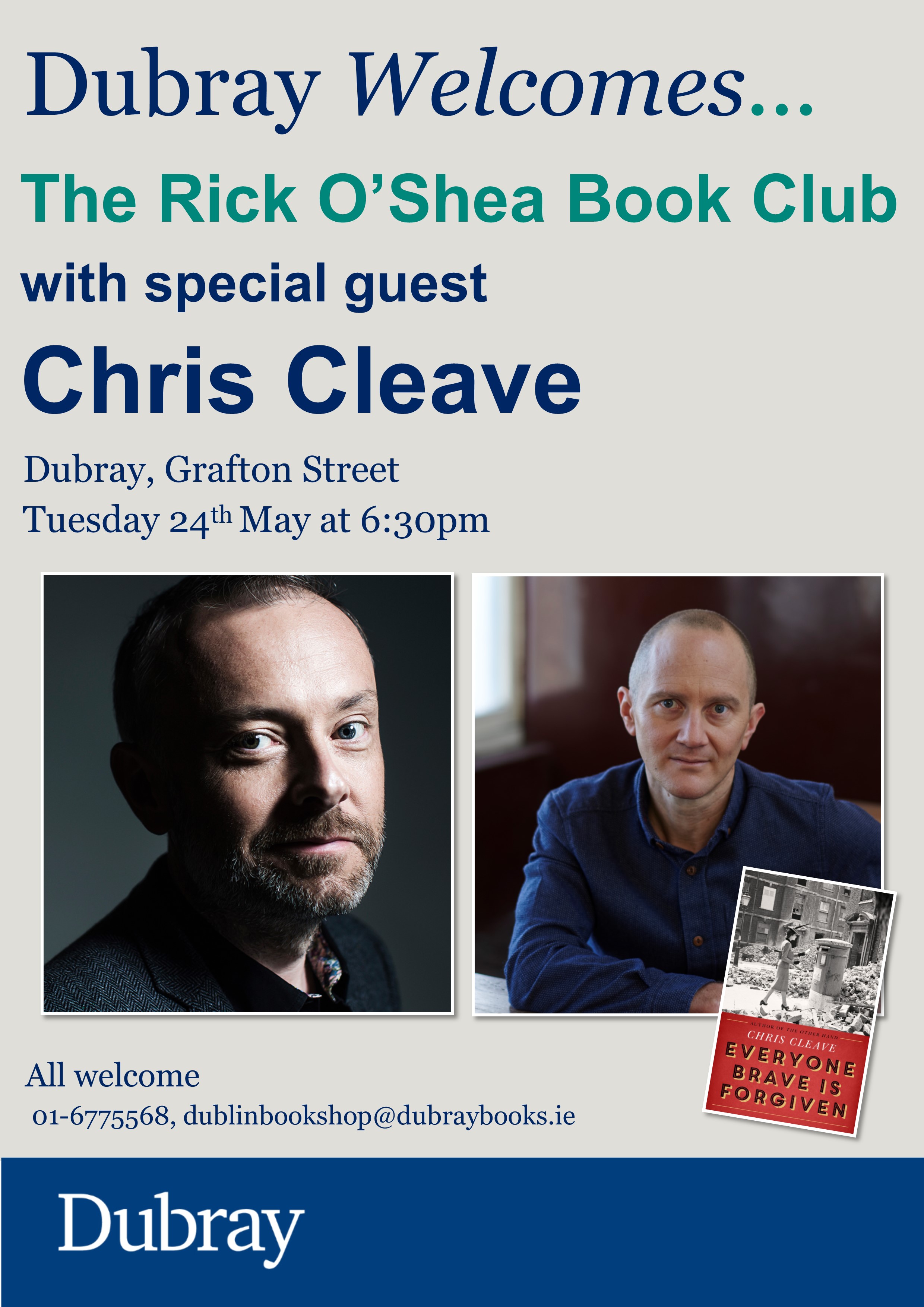 Wednesday May 25th:
Presenting the 2016 Social Media Awards – RDS, Dublin.
You know how that goes, right?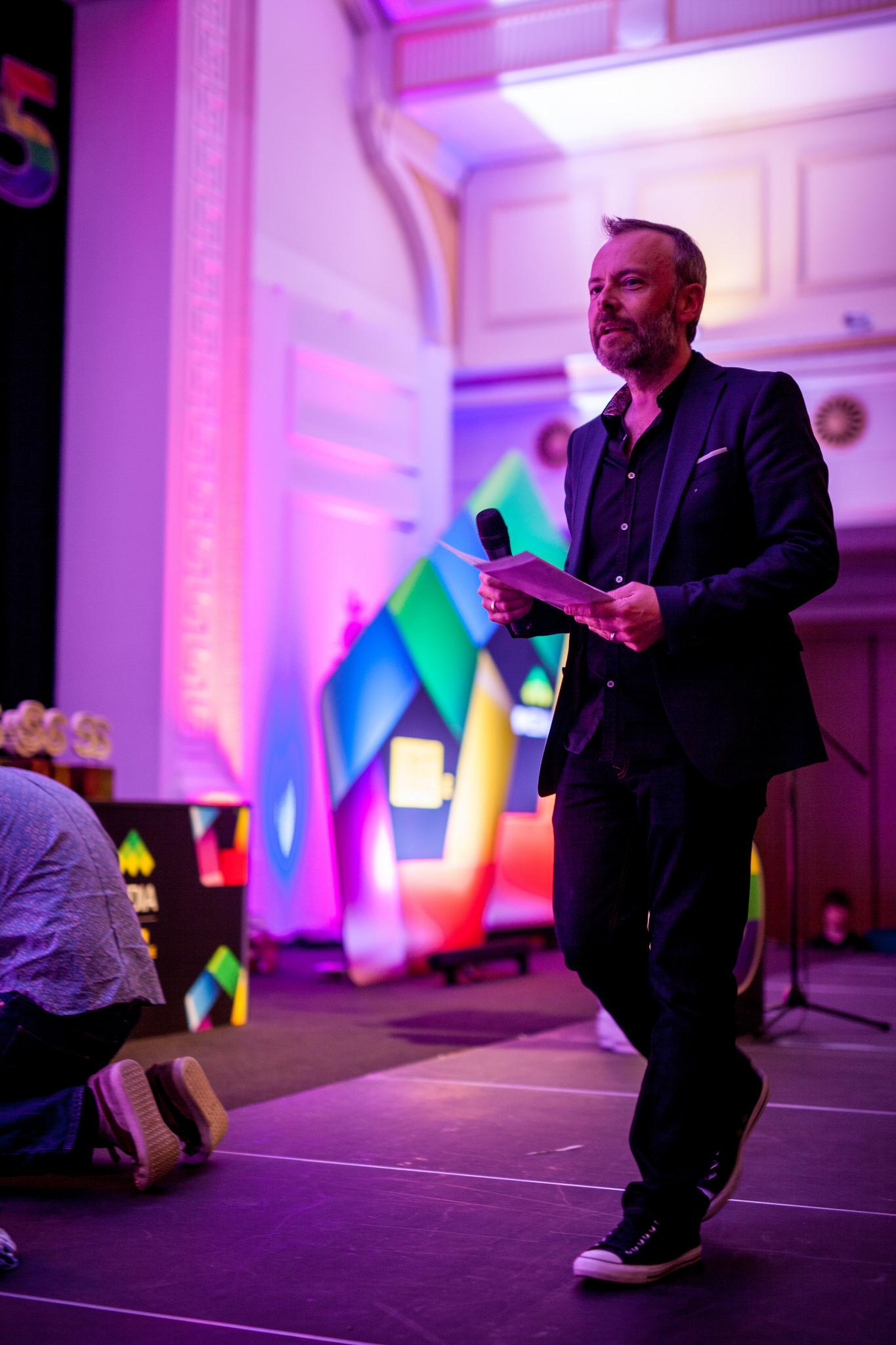 Thursday June 16th:
To Be Announced (author interview).
Tuesday July 5th:
To Be Announced (author interview).
Wednesday July 6th:
To Be Announced (book launch).
A lot of TBAs at the end, I know but they're super…
Come play.
Don't forget I still do that radio thing too 🙂
Saturday and Sunday at 11am on RTE2fm and The Poetry Programme, Saturday at 7.30 on RTE Radio 1.