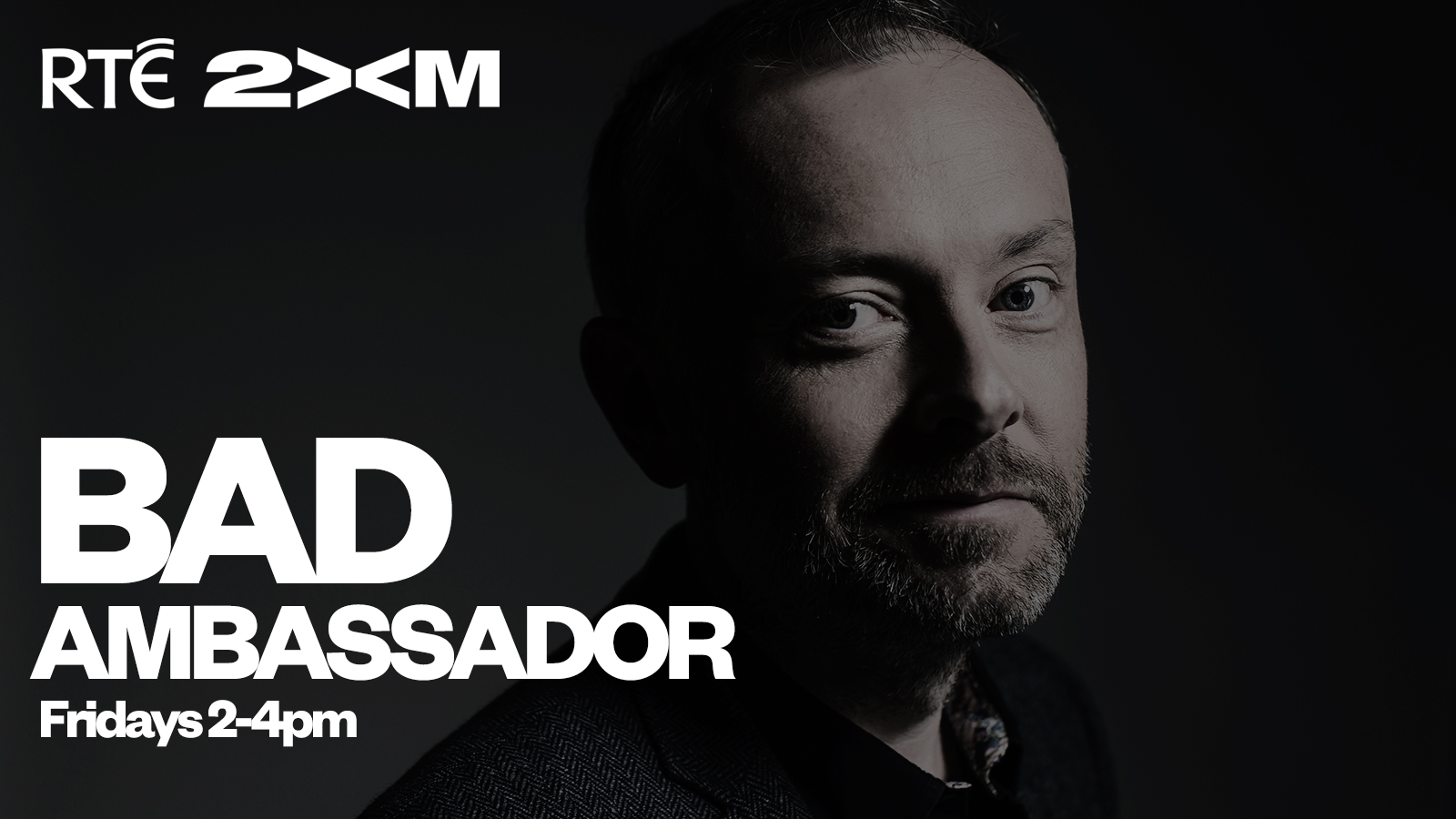 The Go! Team – Junior Kickstart
Sleigh Bells – Tell 'Em
The Heavy – How You Like Me Now?
All Tvvins – Thank You
Primal Scream – Loaded
Bob Dylan – Must Be Santa
Salaam Rami – Come Through And Chill
David Arnold feat. Aimee Mann – Nobody Does It Better
Jimi Hendrix – The Wind Cries Mary
We're From Barcelona – I'm From Barcelona
Elbow – Magnificent (She Says)
Beastie Boys – Intergalactic
Childish Gambino – Have Some Love
The Boomtown Rats – Like Clockwork
McAlmont Butler – Yes
Natalie Merchant – Kind & Generous
Beck – E-Pro
Radiohead – Burn The Witch
Biffy Clyro – Re-arrange
The Rolling Stones – Everybody Knows About My Good Thing
Nick Cave & The Bad Seeds – Dig Lazarus Dig!
Florence & The Machine – Ship To Wreck
Dan Le Sac Vs Scroobius Pip – Letter From God To Man
Jamie T – Tescoland
Emmy The Great & Tim Wheeler – Marshmallow World
Buck 65 – Zombie Delight
A Tribe Called Quest – Mobius
Architecture In Helsinki – Do The Whirlwind
Suzanne Vega – Left Of Center
The Flaming Lips – Fight Test
The Gossip – Standing In The Way Of Control
Blind Melon – No Rain
*********************************************
Catch the show live every Friday or you can listen back anytime here: