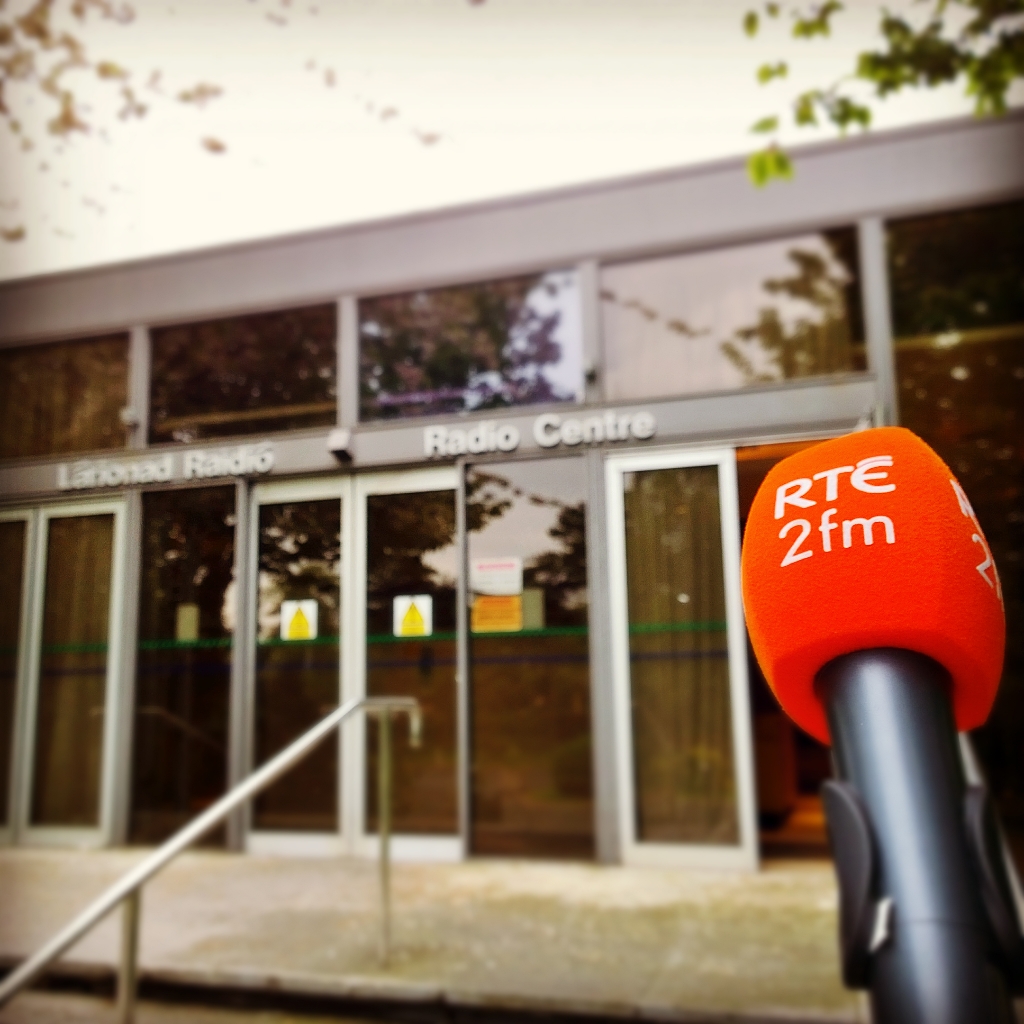 I have a new job.
As announced today this Sunday October 15th marks my last ever show on RTE 2FM after 16 years here.
Before you all start gnashing teeth and weeping uncontrollably (I can hear you already from here, I really can) this is brilliant, exciting news.
I'm moving on to be a central part of RTE's continuing development of our long-standing digital radio channels and I'm going to be back live on the radio 5 days a week in the afternoons playing music I genuinely like and love, this time as part of the first ever live weekday schedule on RTE Gold.
More details about that at the end.
That doesn't mean though that it's not hard to move on from the longest gig I've ever had, a place where I learned how to do this bloody job properly, and a spot where I made some genuine friends.
To give you some idea of where it fits in my working life I was 28 when I joined, I'm now 44 – I've spent 3 times as long here as I did at my previous longest job and almost 2/3 of my entire working life.
I started as pretty much the youngest person on the schedule in a room with desks occupied by Tony Fenton, Gareth O'Callaghan, Dusty Rhodes, Larry Gogan, Dave Fanning, Ruth Scott, Aidan Leonard and Gerry Ryan and now I leave 5 or 6 complete schedule changes down the line as, well, one of the more experienced staff… *ahem*
Time passes much faster than you think.
2001 seems like, if not yesterday, certainly a couple of years ago.
This is an astonishing, boggling job that has, over the years seen me do live radio shows in pretty much every county in Ireland and from San Francisco to Glasgow to Boston to Austria to Malta, interview Daniel Craig about James Bond, do One Direction's first Irish radio interview, have Dave Grohl accidentally announce the Foo Fighters were headlining Slane, saw me onstage in front of 100,000 people in the Phoenix Park in a chicken suit, broadcast from dozens of festivals, ploughing championships, beach tours and 10,000 other tiny moments that are lost in the mists of time…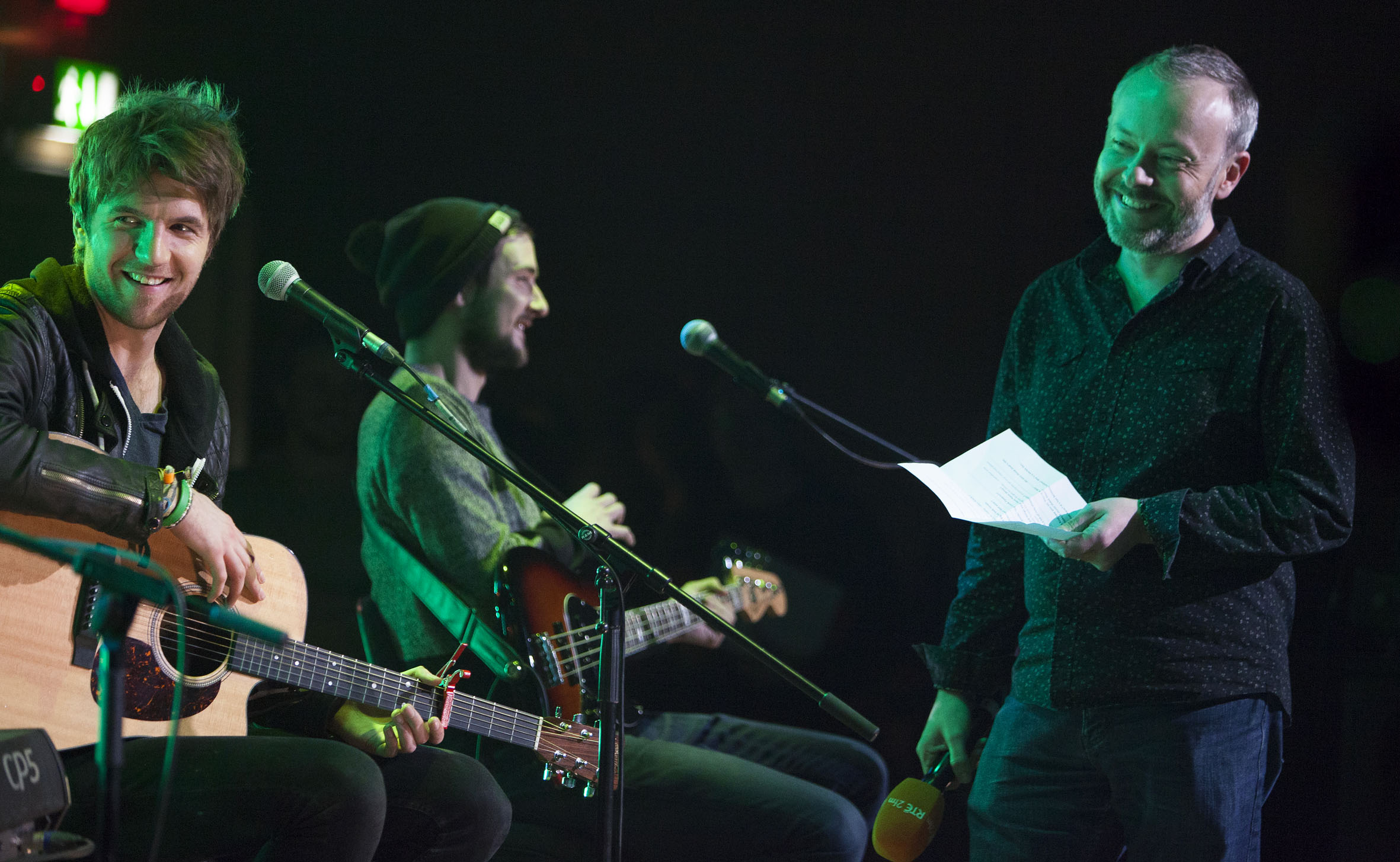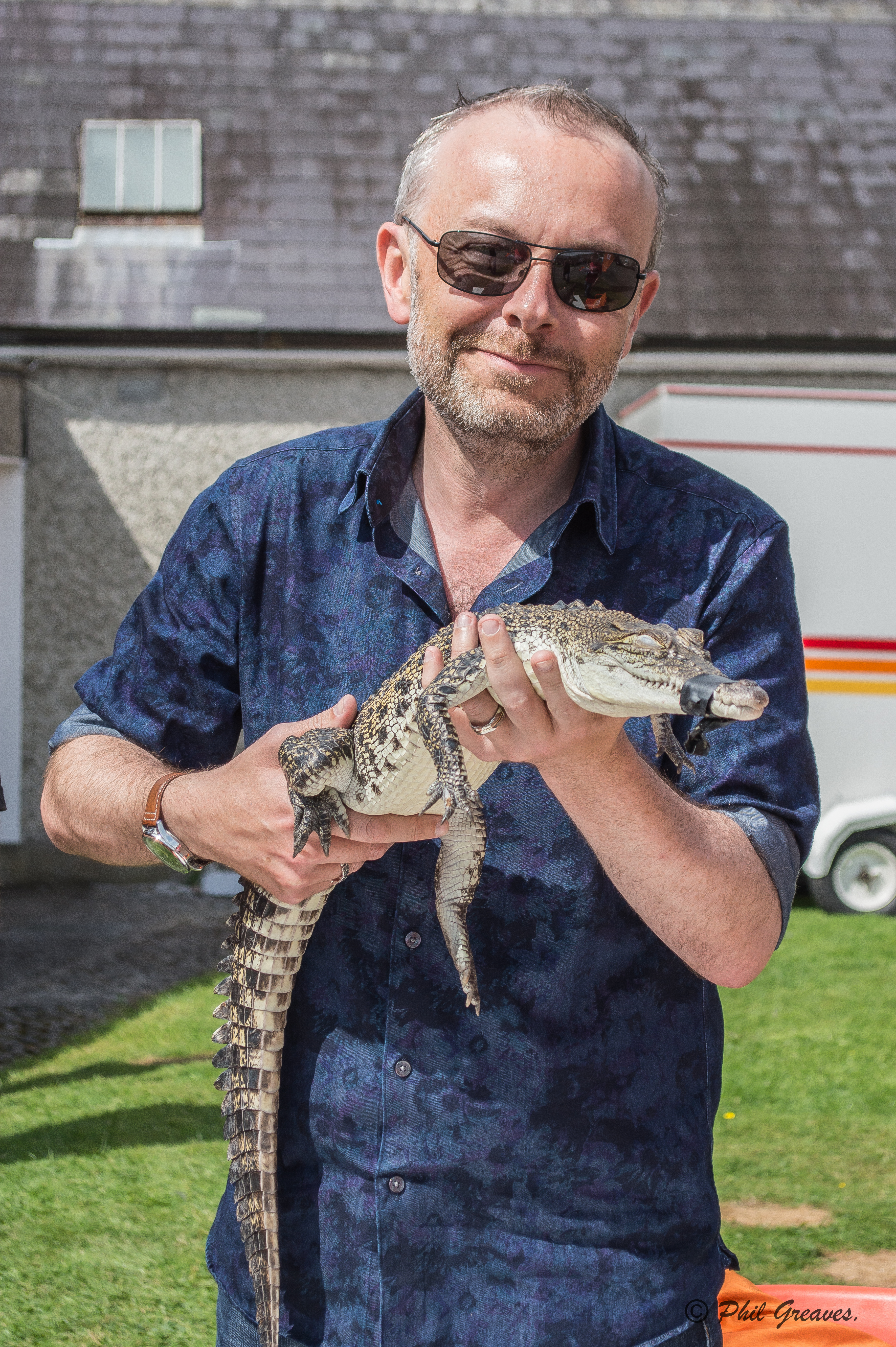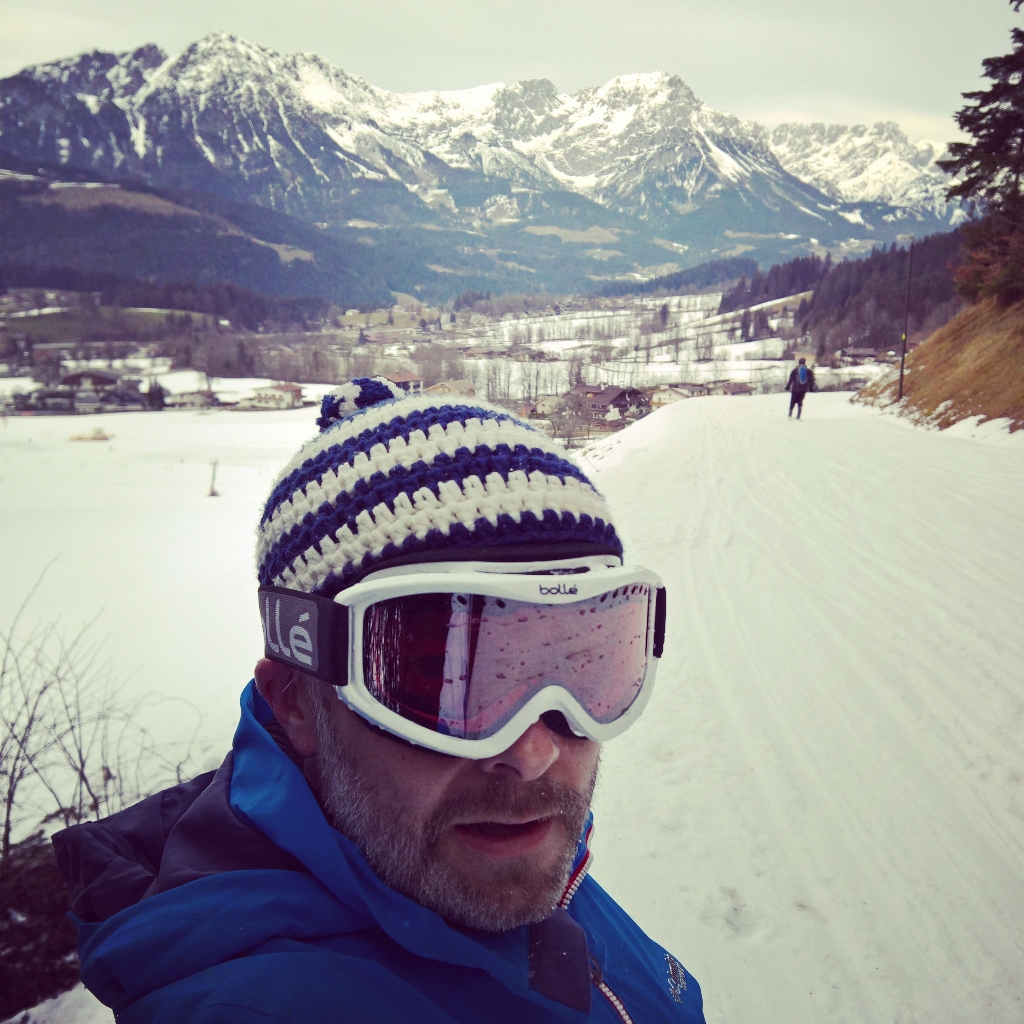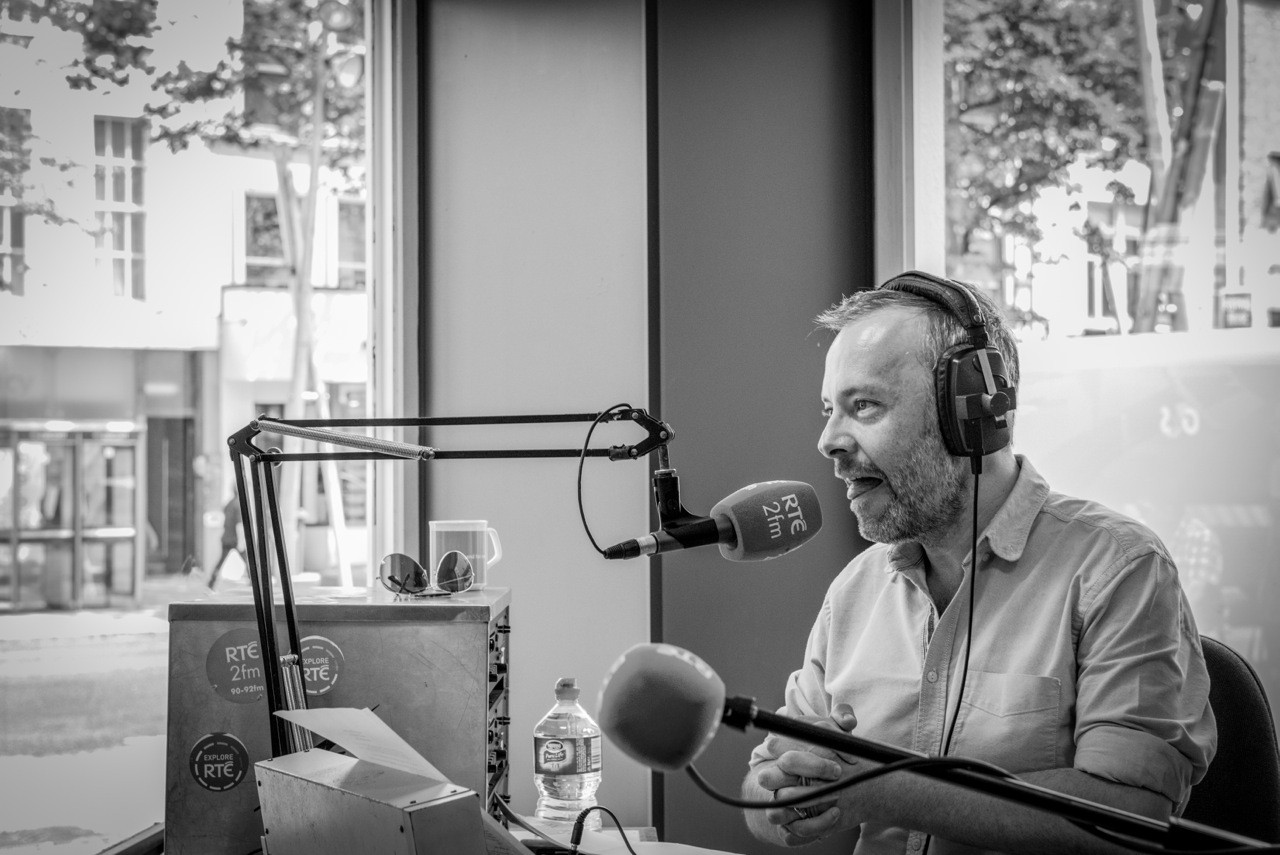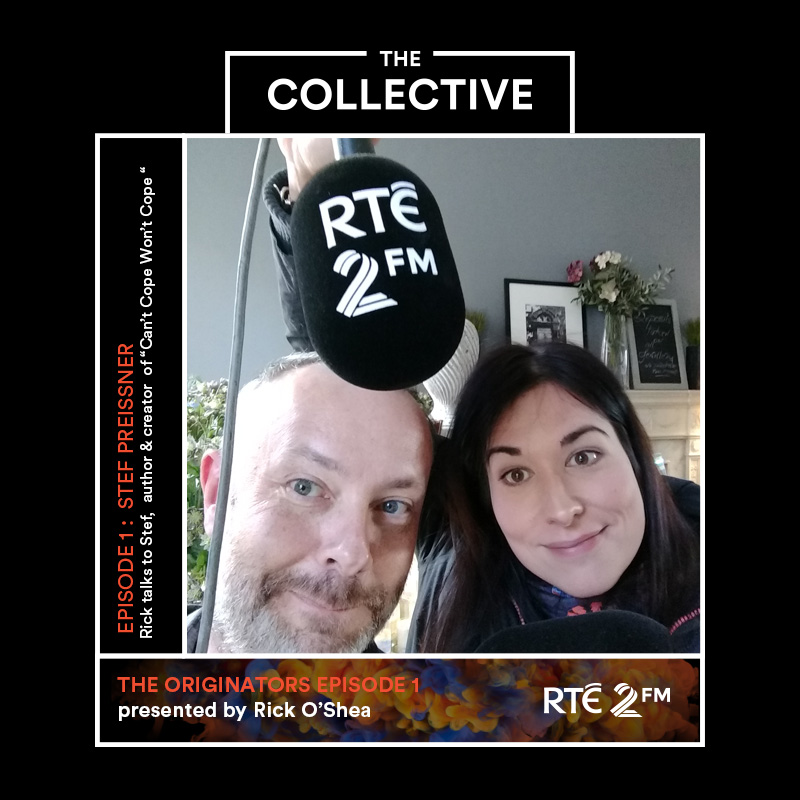 Actually, it's not a job. It's a brilliant, challenging hobby with a salary that seems to have, mostly at least, been fun for everyone who listened too.
It's impossible to say goodbye to all of this though without saying goodbye to the show I do now.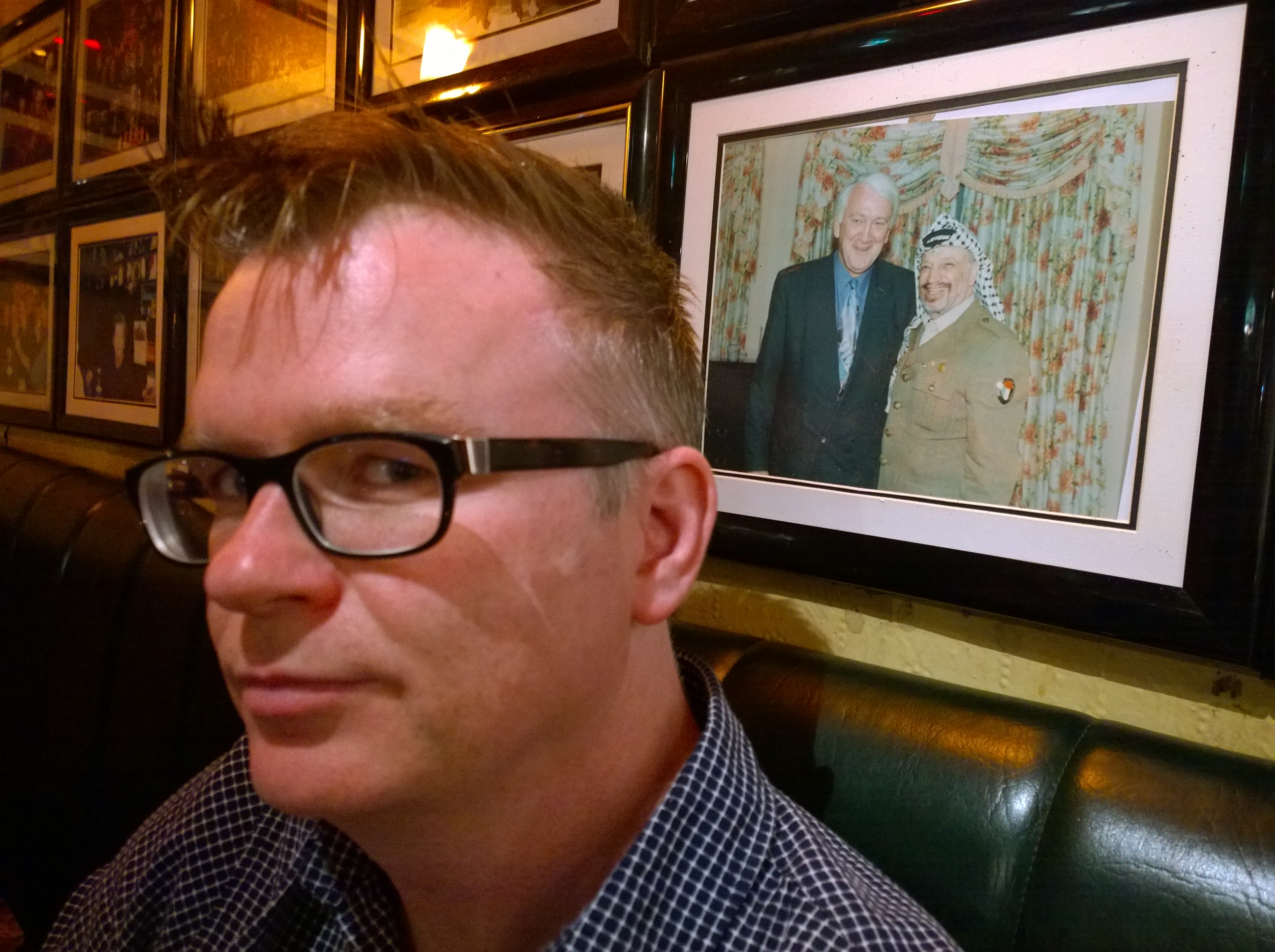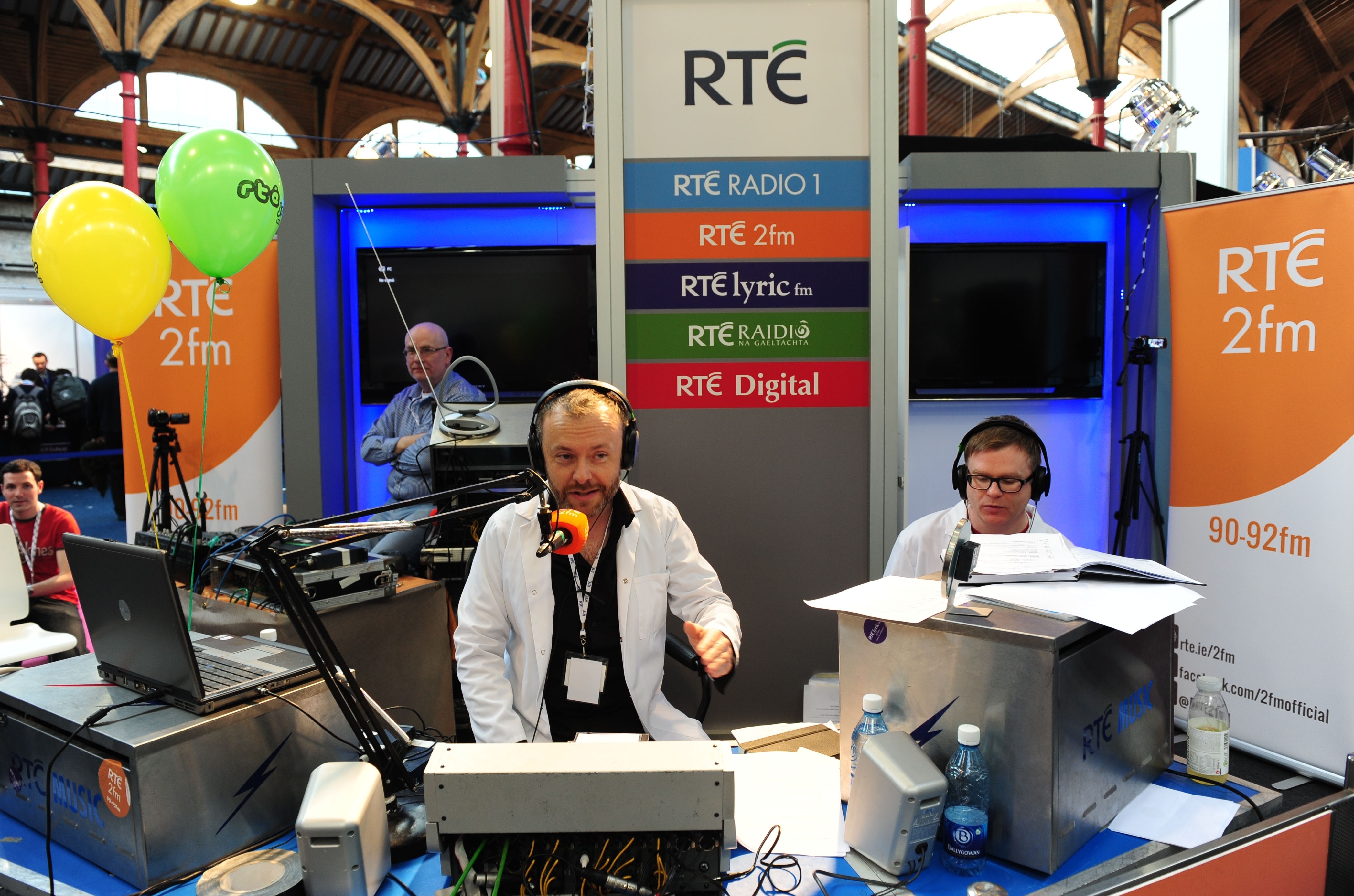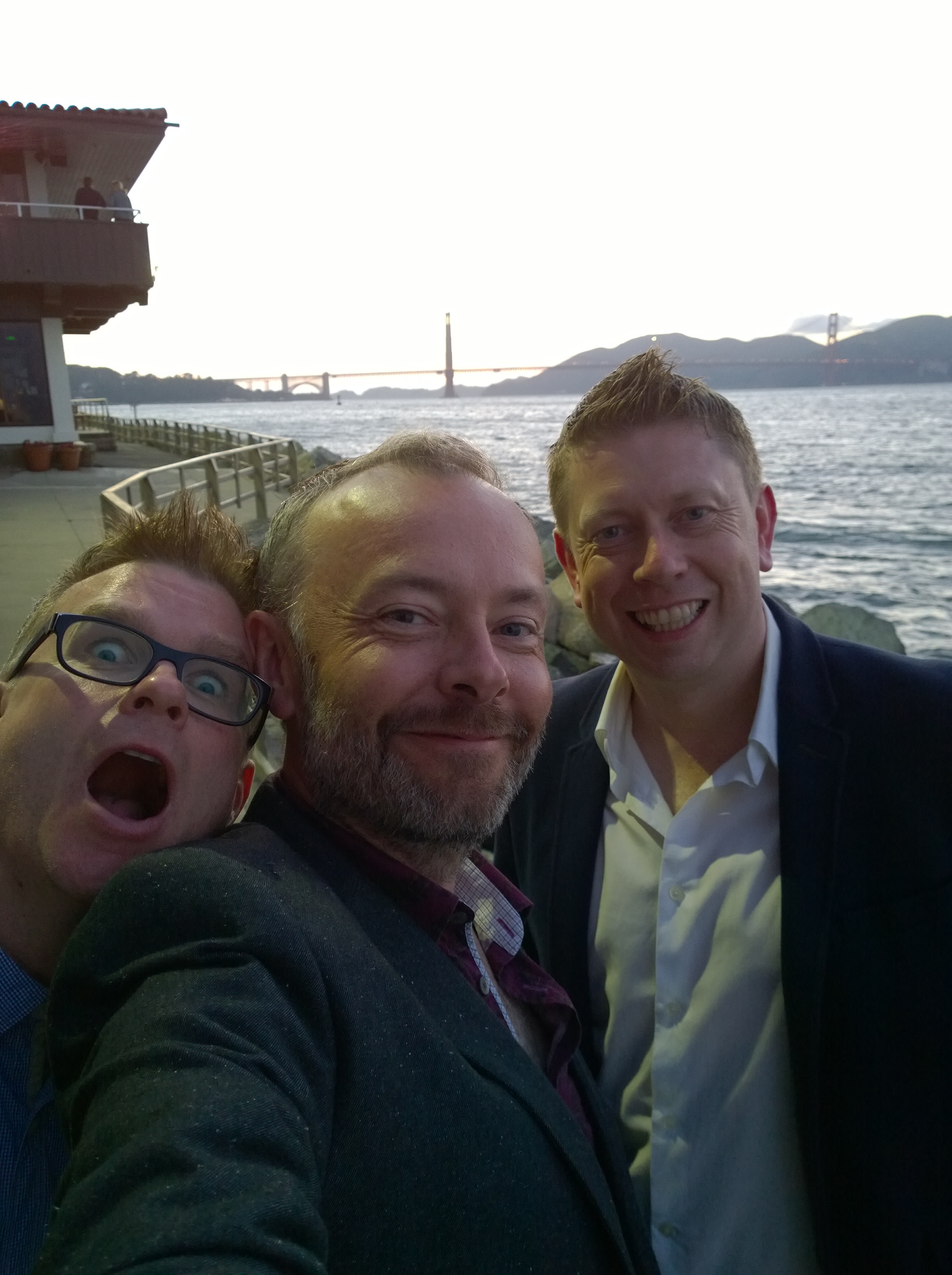 Believe it or not Cormac Battle and I were thrown together 7 years ago, not really knowing each other terribly well at the time, and we've spent every working day since to the point now where we're essentially an old married couple. Our on-air partnership may be finishing, for now, and Cormac will be staying in 2FM, but our real life friendship won't be coming to an end.
If only because neither of us really likes other people very much and who else would put up with us?
As to what happens next, I'm going back to daytime radio, where I belong, to RTE Gold, along with the brilliant Will Leahy who'll be doing the new breakfast show every day 7-10am
If you ever listened to 2FM from the 90s to about 2010 then things over there are going to sound awfully familiar. You'll be able to listen on the RTE Radio Player app (or whatever app you use to listen to radio), through the RTE Gold website, on your Digital DAB radio or in the radio channels on your Virgin or Eir TV box.
Spread the word 😉
This hasn't been an easy decision to make, it's been a hard one, but it's rare enough that you get a chance in this job to take over a greenfield site on a project that's becoming something more and more exciting here in RTE.
I start live every weekday on RTE Gold 3-6pm from Monday November 6th.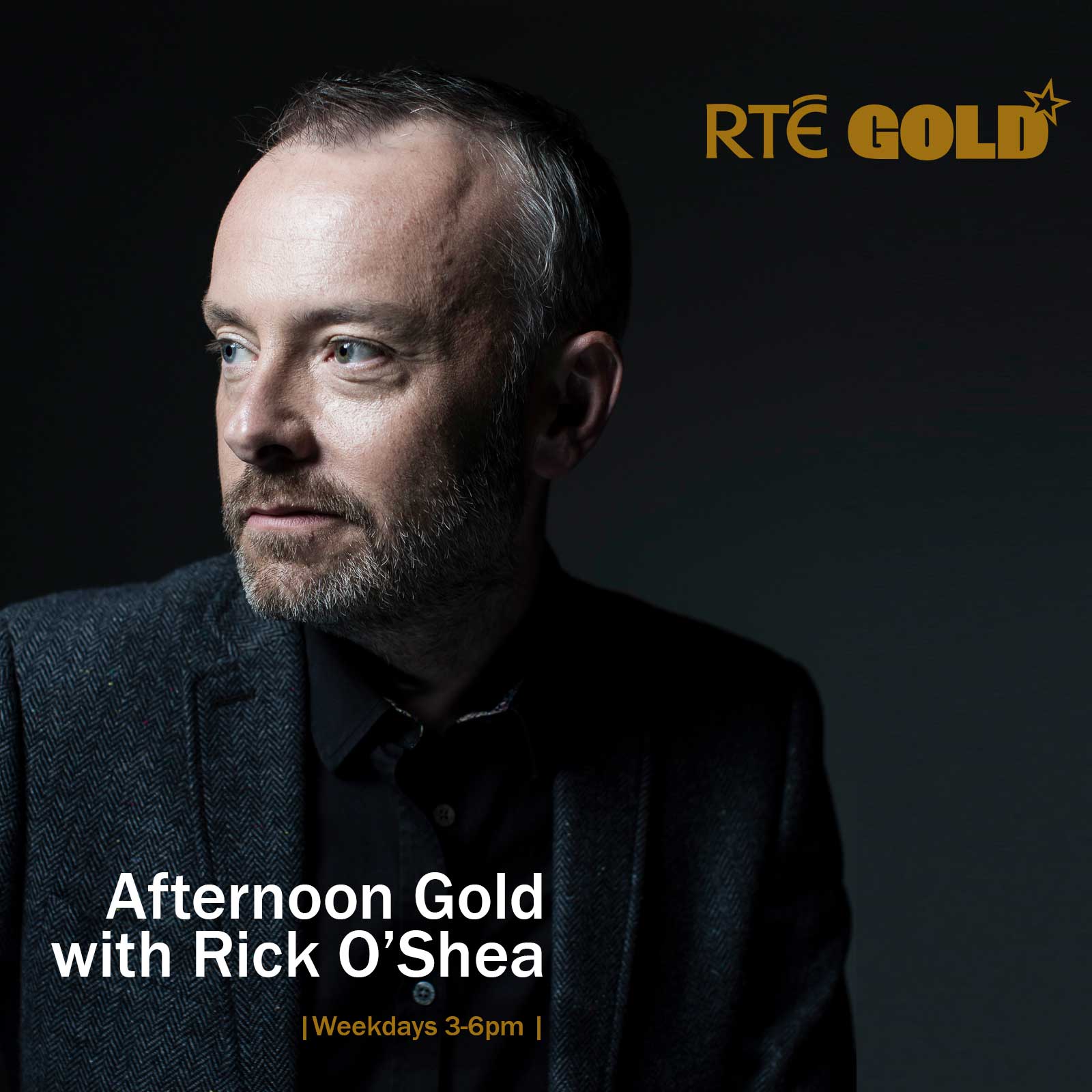 You won't be hearing less of me from now on, you'll be hearing more. I've been made an offer I can't refuse…
Thanks for listening.
R x