This one gets us to the end of the year bar any last-minute stuff happening, although that has been known to happen and I think I may have one more for you 🙂
Thursday November 3rd – Fit Out Awards 2016:

Hosting this – all the details are here: http://fitoutawards.ie/
Wednesday November 9th – Realex Payments eCommerce Awards 2016: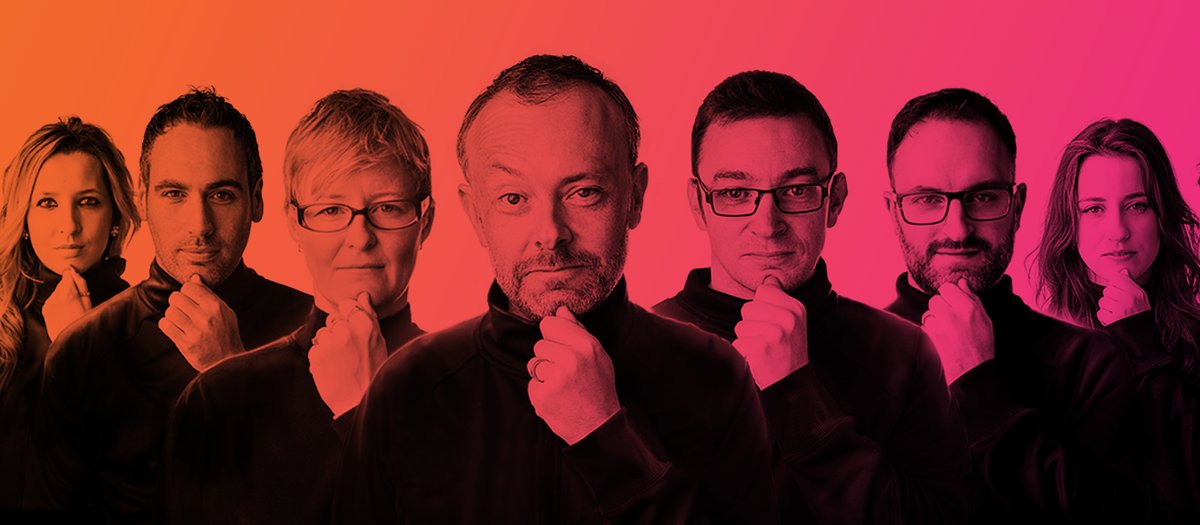 The first time for this one, I'm hosting in the RDS Dublin, and nominations are closed…
More HERE.
Saturday November 12th – Dublin Book Festival: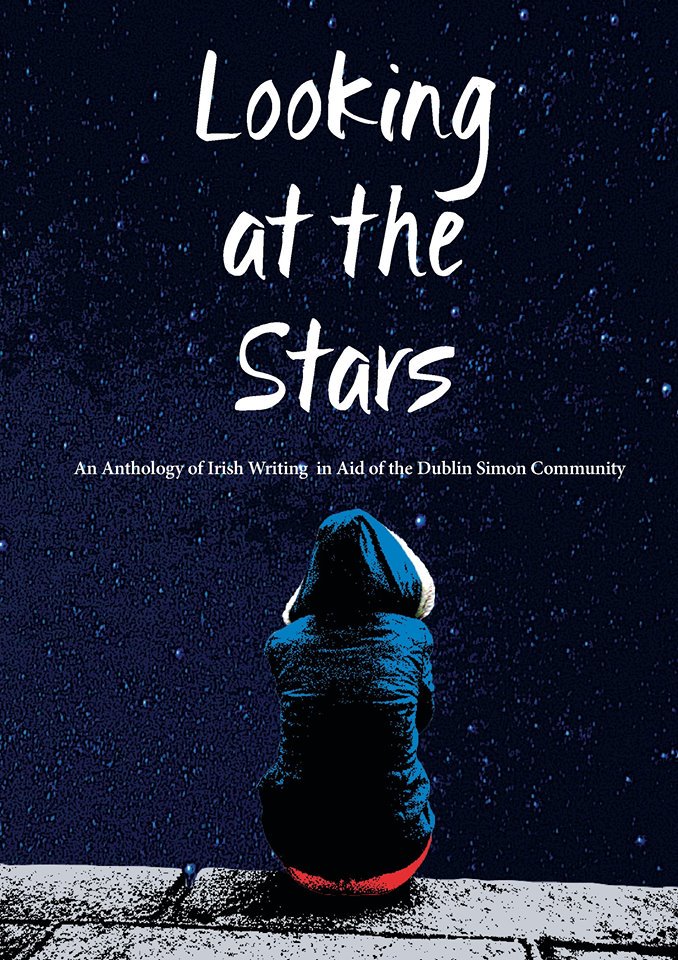 I'll be moderating a reading and discussion with contributors (including Colin Barrett, Tara Flynn, Joseph O'Connor and Mary O'Donnell) of Looking At The Stars, a limited edition anthology of Irish writing edited by Kerrie O' Brien which aims to raise €15,000 for the Rough Sleepers Team of the Dublin Simon Community.
Tickets are free but booking is required HERE.
Friday November 18th – The Rick O'Shea Book Club Xmas Party!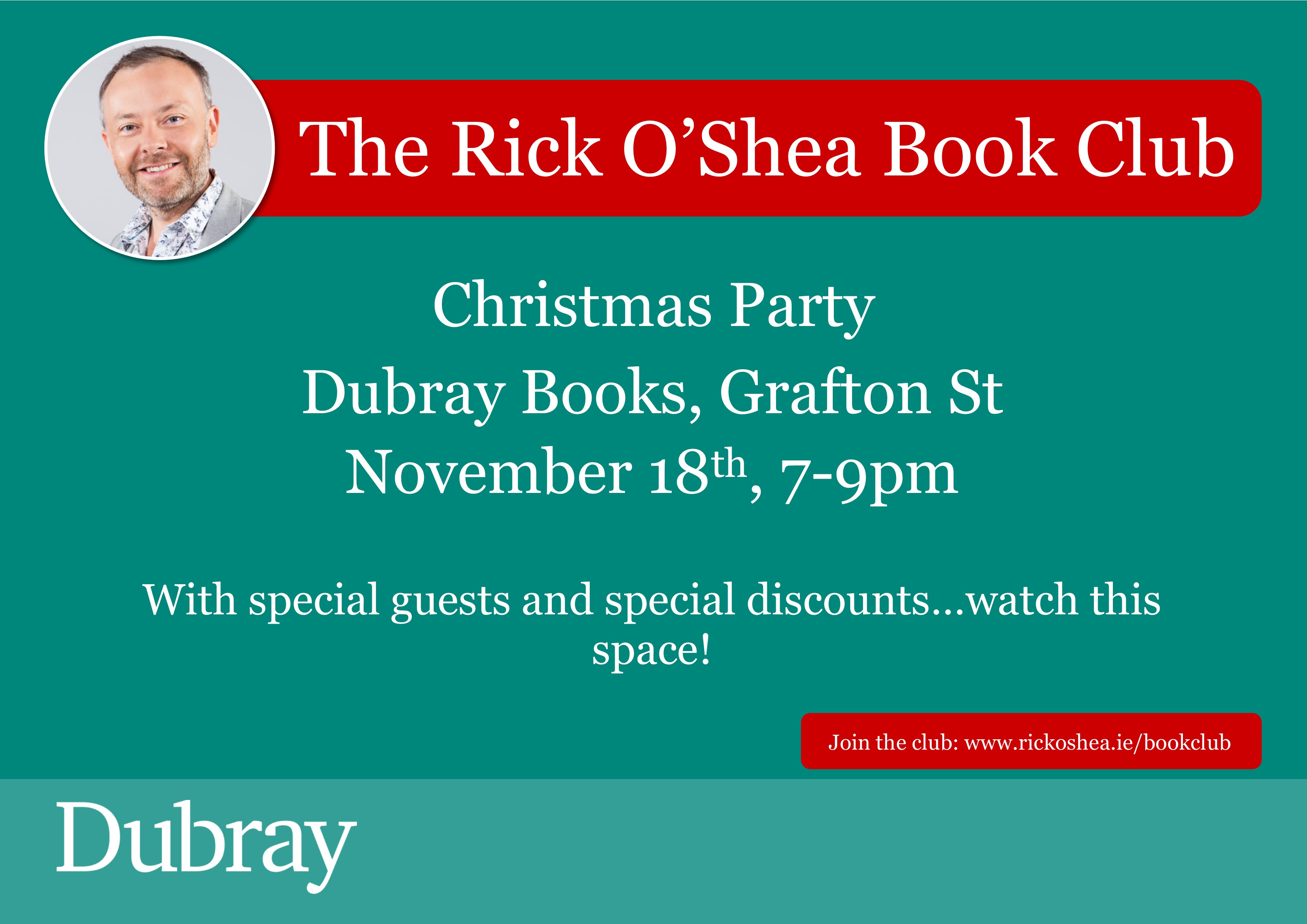 All the details here as they roll out – https://www.facebook.com/events/361702227554325/
Saturday November 19th – Amazon and Writing.ie Independent Publishing Event

This is a daylong author event at the Davenport Hotel in Dublin and will be live streamed on Amazon's Kindle Direct Publishing YouTube channel and will also be shown in libraries across the country, meaning writers throughout Ireland will be able to participate in the conference and learn from authors who are succeeding in their trade at the event, in libraries or from the comfort of their own home.
A host of authors, publishing experts and literary leaders will come together for the event, to help Irish writers showcase their work to global audiences with sessions including "How to Write a Bestseller" and "An Introduction to Independent Publishing", including editing, cover design, marketing and more.
I'm hosting the morning session.
Get all the details HERE.
Wednesday November 23rd – Epilepsy Ireland Fundraising Table Quiz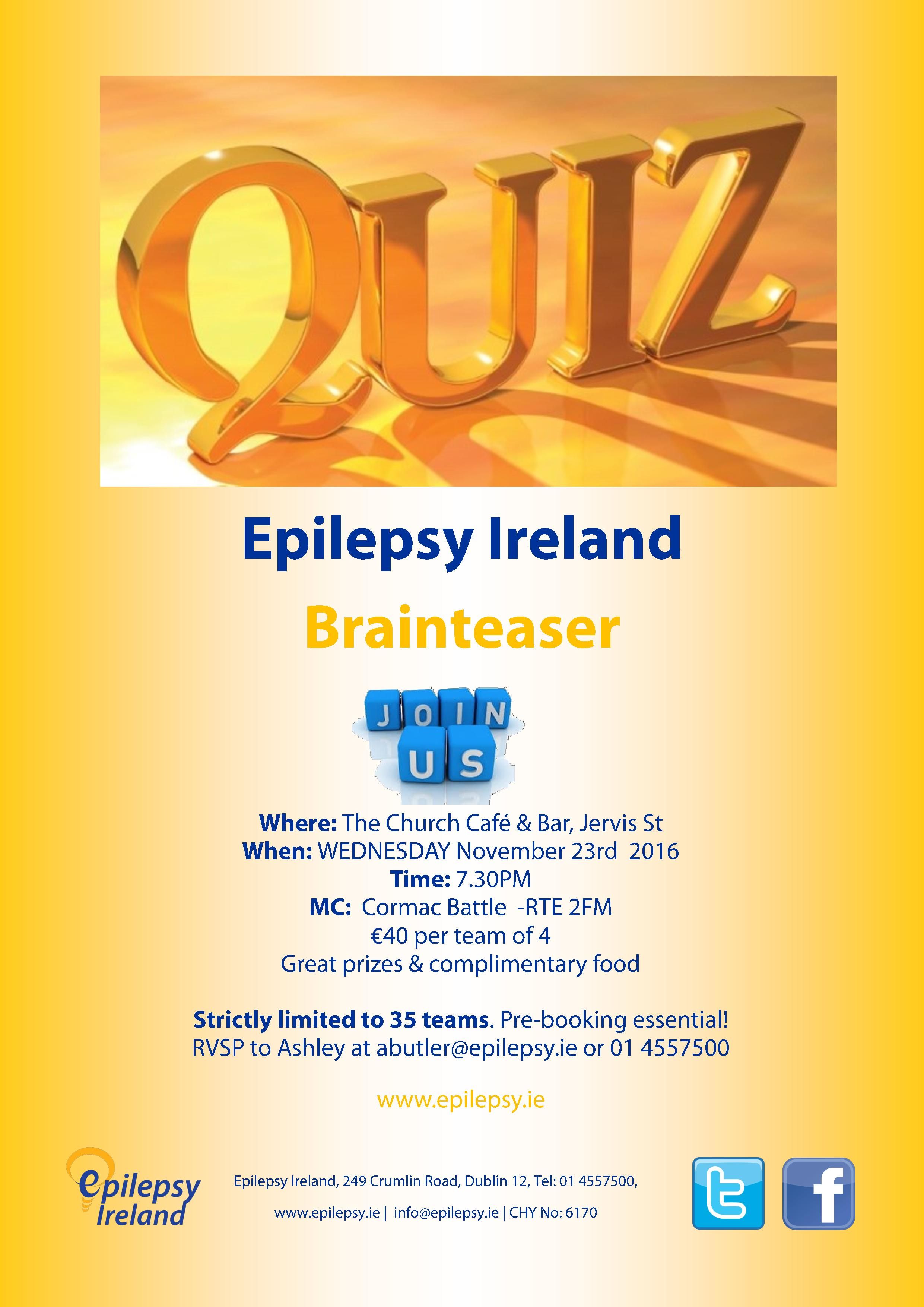 Does what it says on the tin except this time I've roped the lovely Cormac Battle in to MC while I play with my team up against you guys.
A few tables left…
Monday November 28th – Poetry Programme Live In London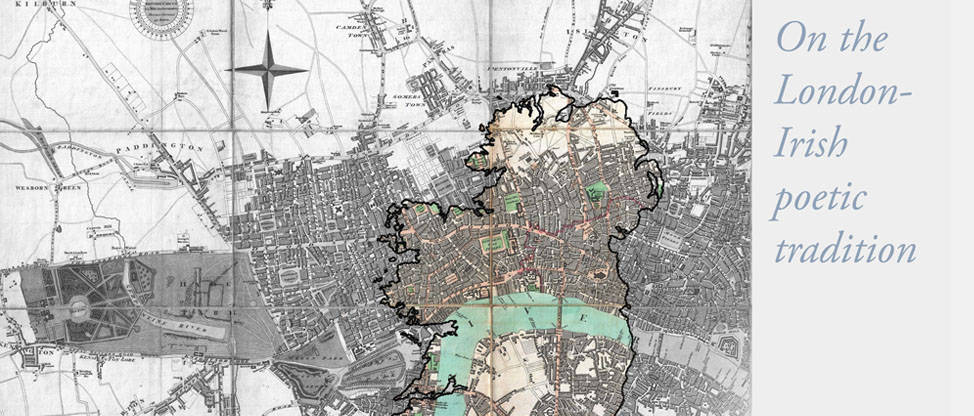 The Poetry Programme will be teaming up with the Irish Literary Society to reflect on the London-Irish poetic tradition in a show we're recording for broadcast at a later date.
I'll be talking to the ILS President Bernard O'Donoghue, and Vice President Roy Foster about the work and reception of Irish poets in London and how the city shaped those writers and fed back into Irish culture as well as Cahal Dallat, Martina Evans and Declan Ryan.
More details here – http://irishlitsoc.org/event/london-irish-poetic-tradition/