I know, if you read these posts without getting the timeline, that I must appear a terrible alcoholic when it comes to craft beer. I'm just a guy who likes to try new things when I come across them and these are all thing from the last while.
Things I've tried and liked recently include: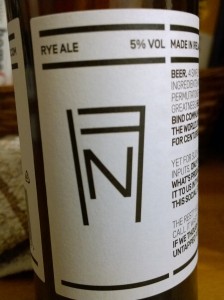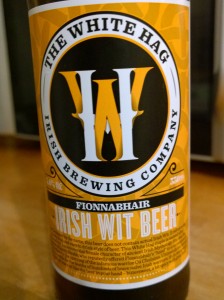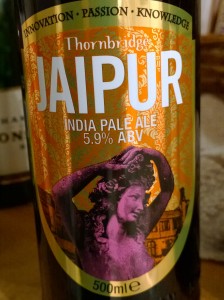 Then there's these three. Each in their own way is very much head an shoulders above the norm and worth making an effort to seek out. The Modus Hoperandi is Beer Of The Month at Blackrock Cellar at the moment.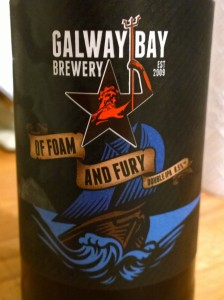 Had this recently at Bull & Castle – Carrig Brewing do it. Very nice indeed… I'm developing a thing for Black IPAs.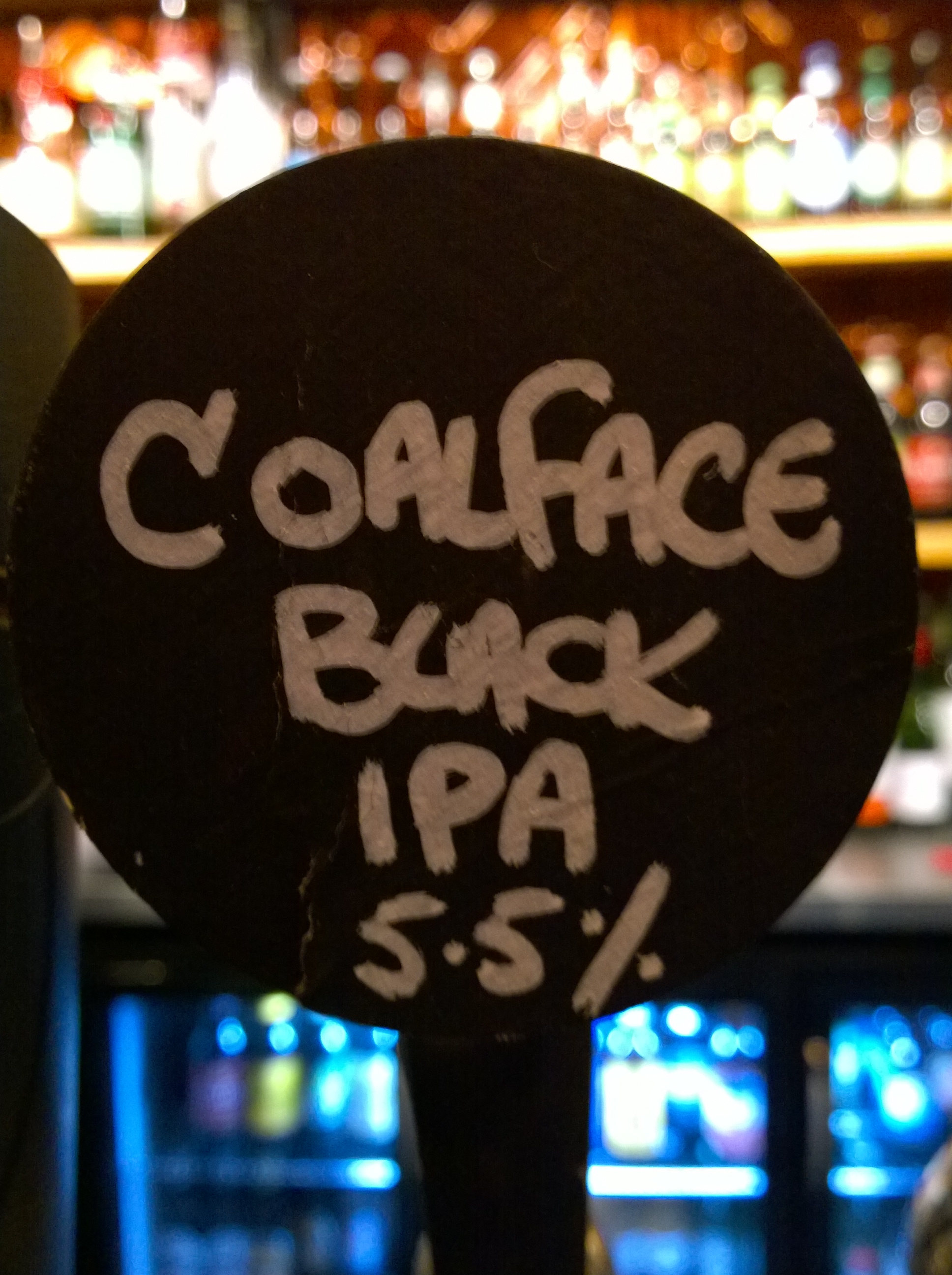 And speaking of stuff on tap, the geniuses at 8 Degrees have their truly delicious The Full Irish on tap on a few places at the moment. It is terrifyingly drinkable…