So this is "post" number 3 in a very meandering occasional series about craft beers I'm stumbling across (sometimes literally!) and liking.
Check out parts ONE and TWO if you missed them…
The criteria is the same as it always is – beers I bought, tried, liked and I think are worth a try on your part. They're all Irish. These were all very pleasant indeed…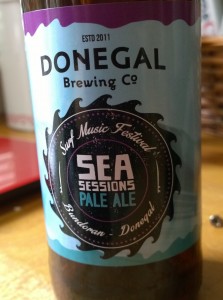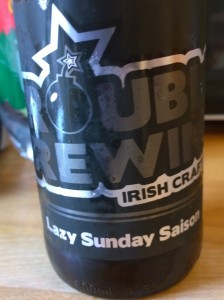 Sadly the Beoir one isn't on public sale, just one the lads brewed for themselves that they were kind enough to let me have a couple of bottles of.
The Franciscan Well one is their fine Chieftain IPA on tap in Kiely's in Donnybrook.