Was down one end of the village at the weekend for two related reasons.
One was to visit the newly refurbished and reopened Blackrock Library. Holy crap, they have done an incredible job on it. I remember years ago when I lived close by; it was a fairly 1960s dark old-school library straight from central casting.
Now look…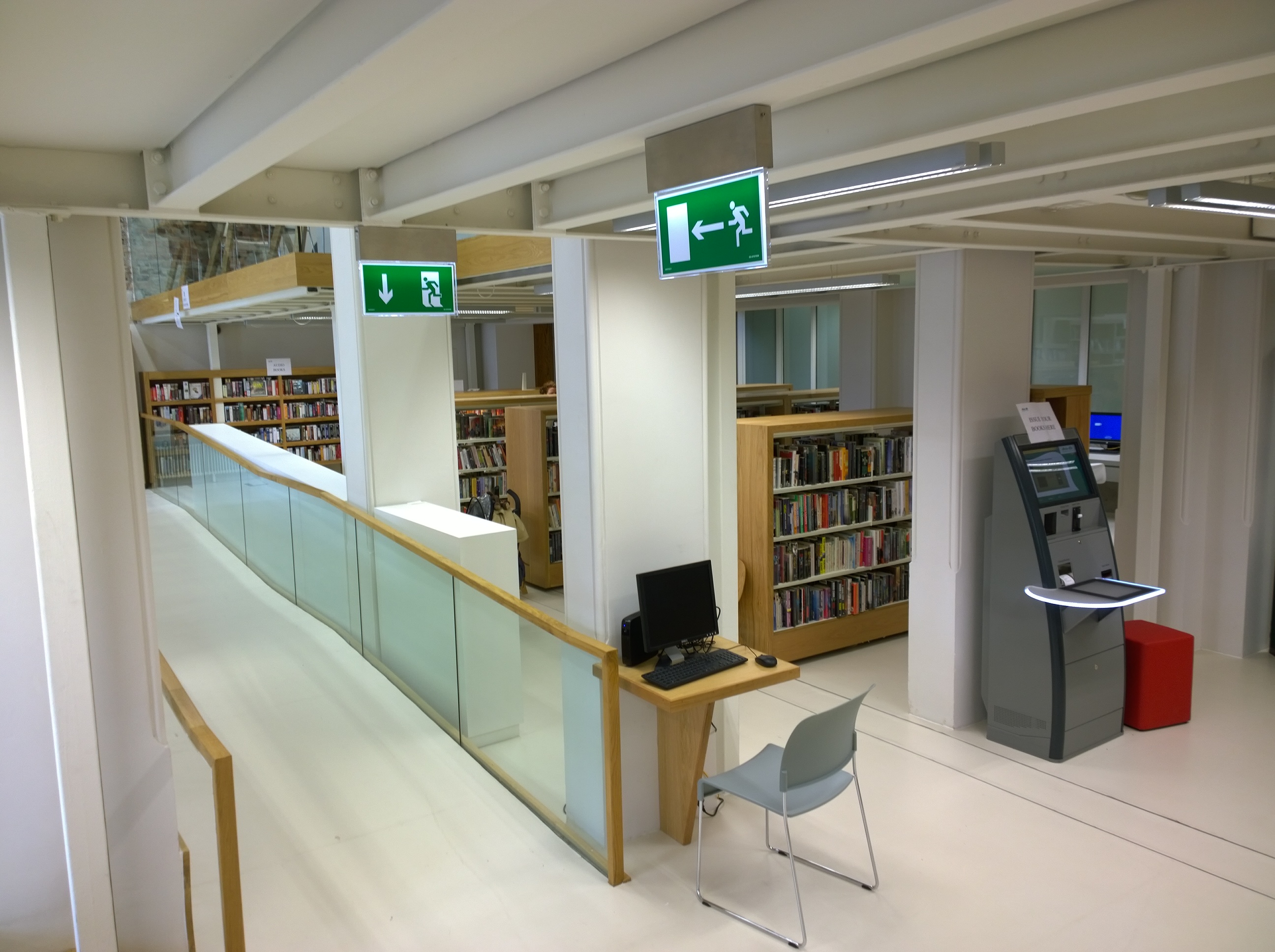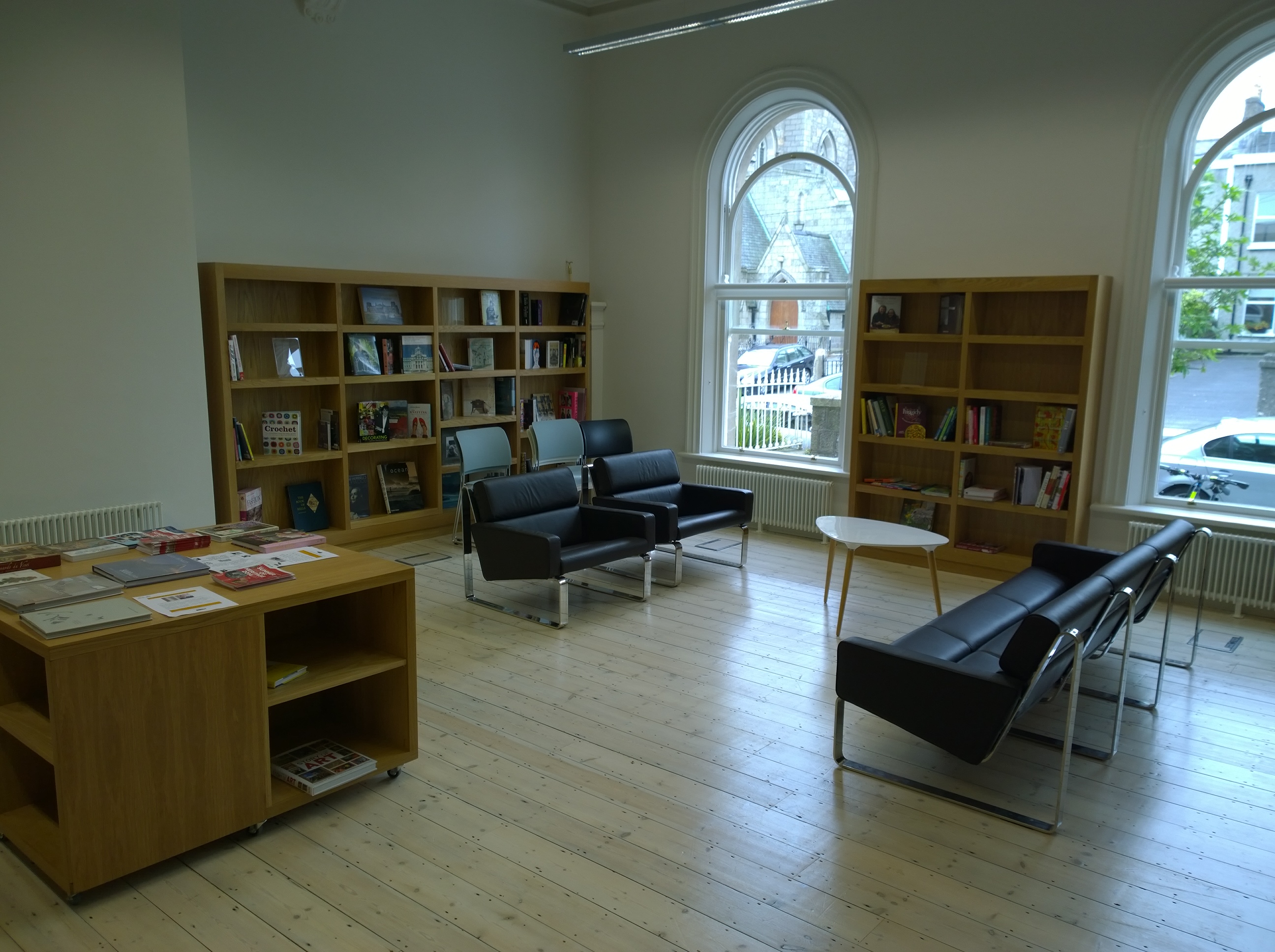 My crap photos don't really do it justice. They've made great use of a smallish space. It's modern (kind of reminds me of the new Foyle's Bookshop on Charing Cross Road in London), hi-tech and has a lovely, quiet, spacious reading room which you can see above.
Bring the kids.
Just down the road is Raven Books.
I've written before about how Louisa, the owner, has done spreadsheets on my reading and stuck recommendation tickets on books I've read n her shop. Weird to actually go in and see them there 🙂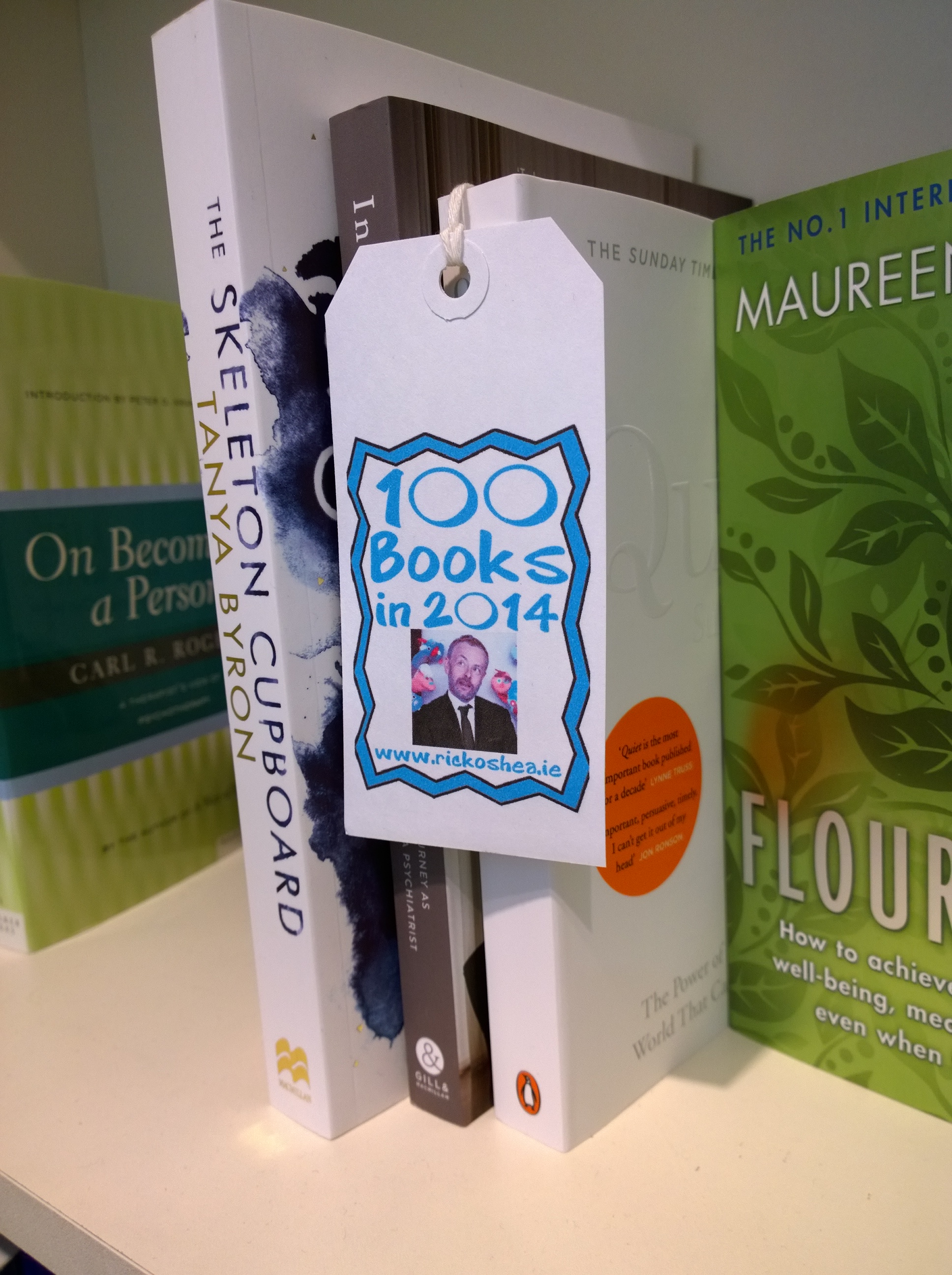 And this, this I get 100%…