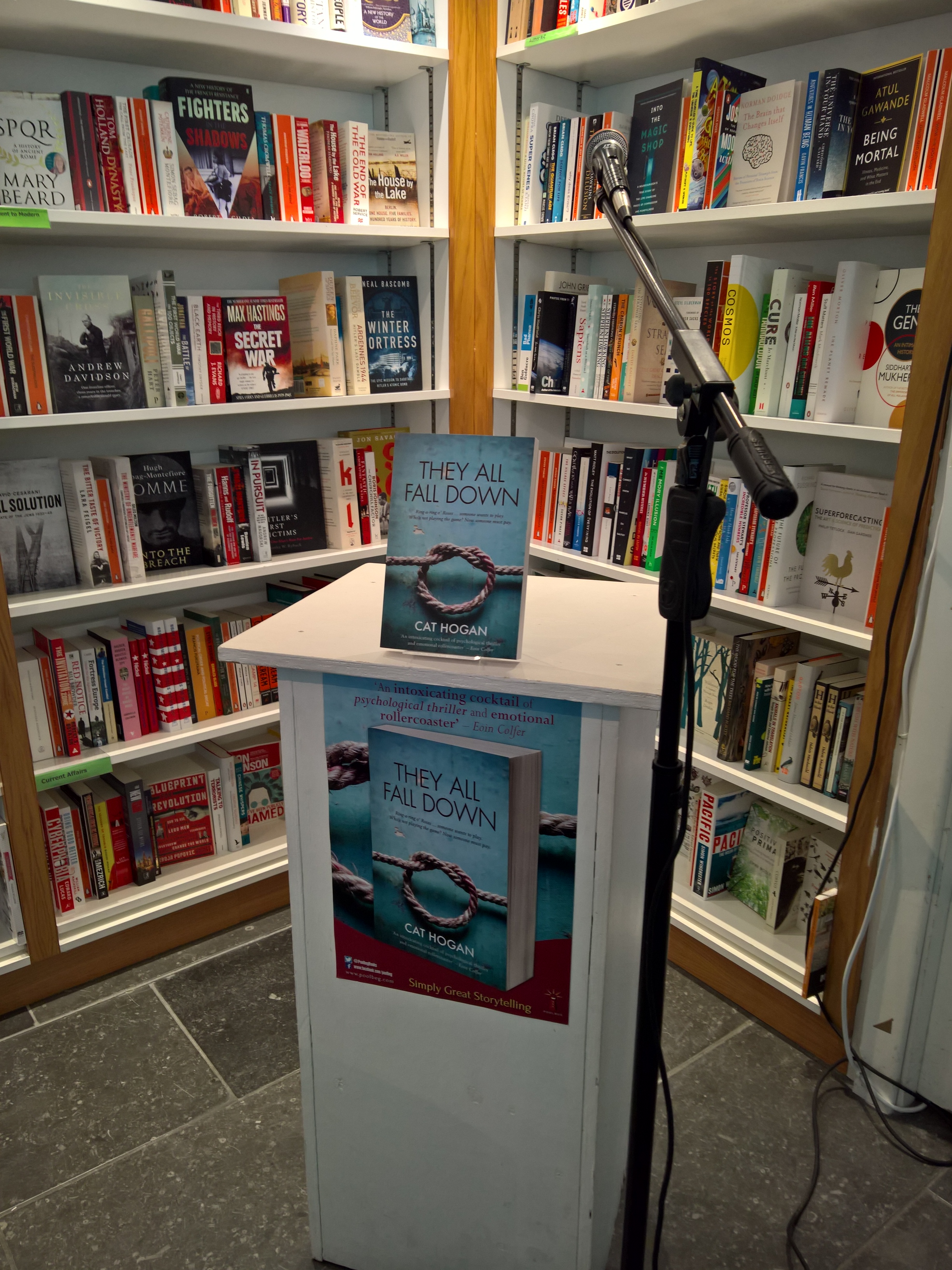 It was a brilliant night last night in Gutter Bookshop (holy crap, where did all you lot come from?!?!?) and I was honoured to have been launching what will be Cat's first book of many!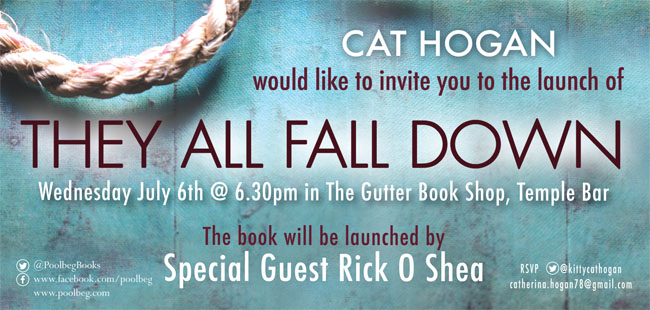 They queued, she signed, they adored and many *many* copies were sold… Even Bibi Baskin showed up!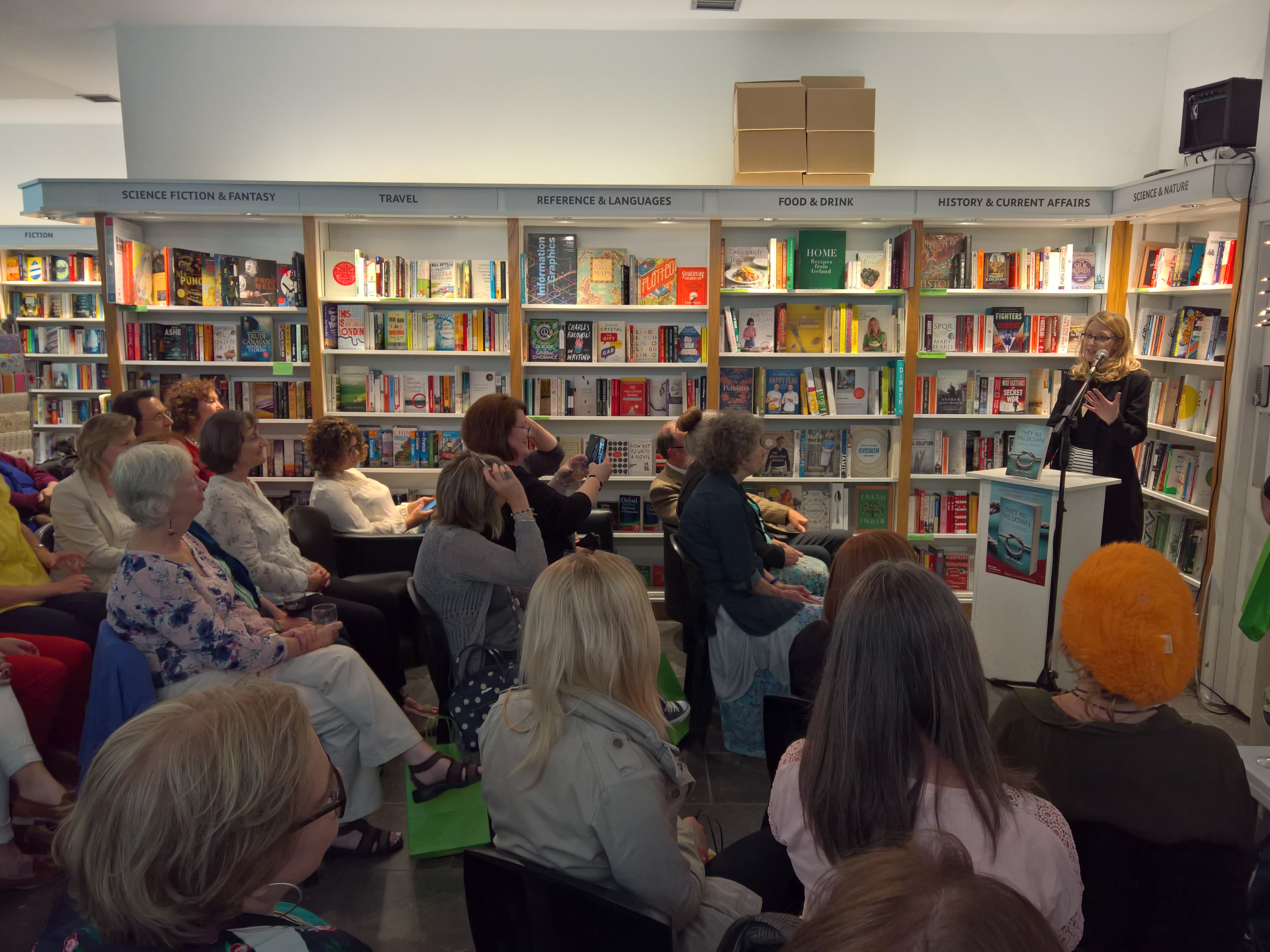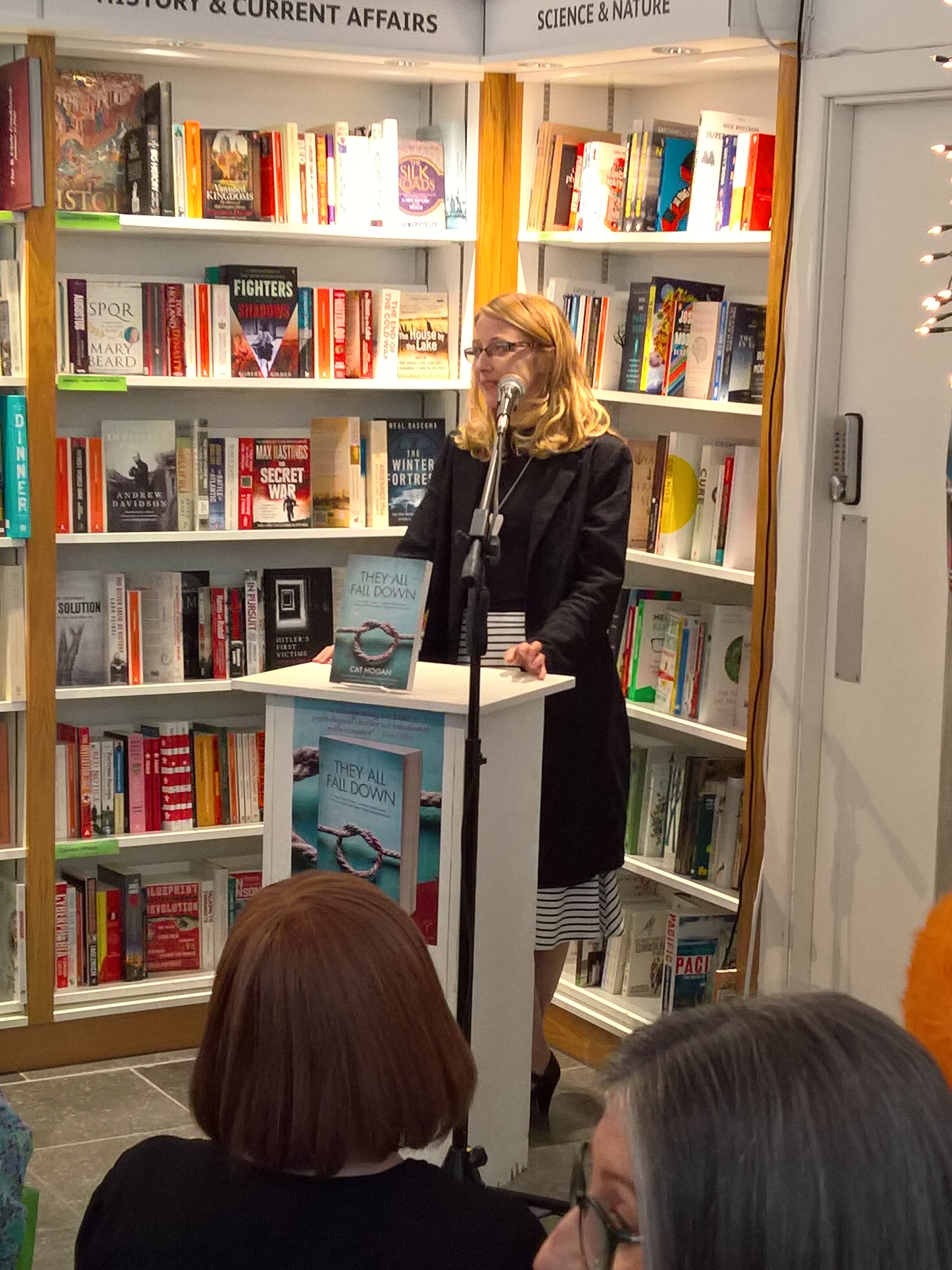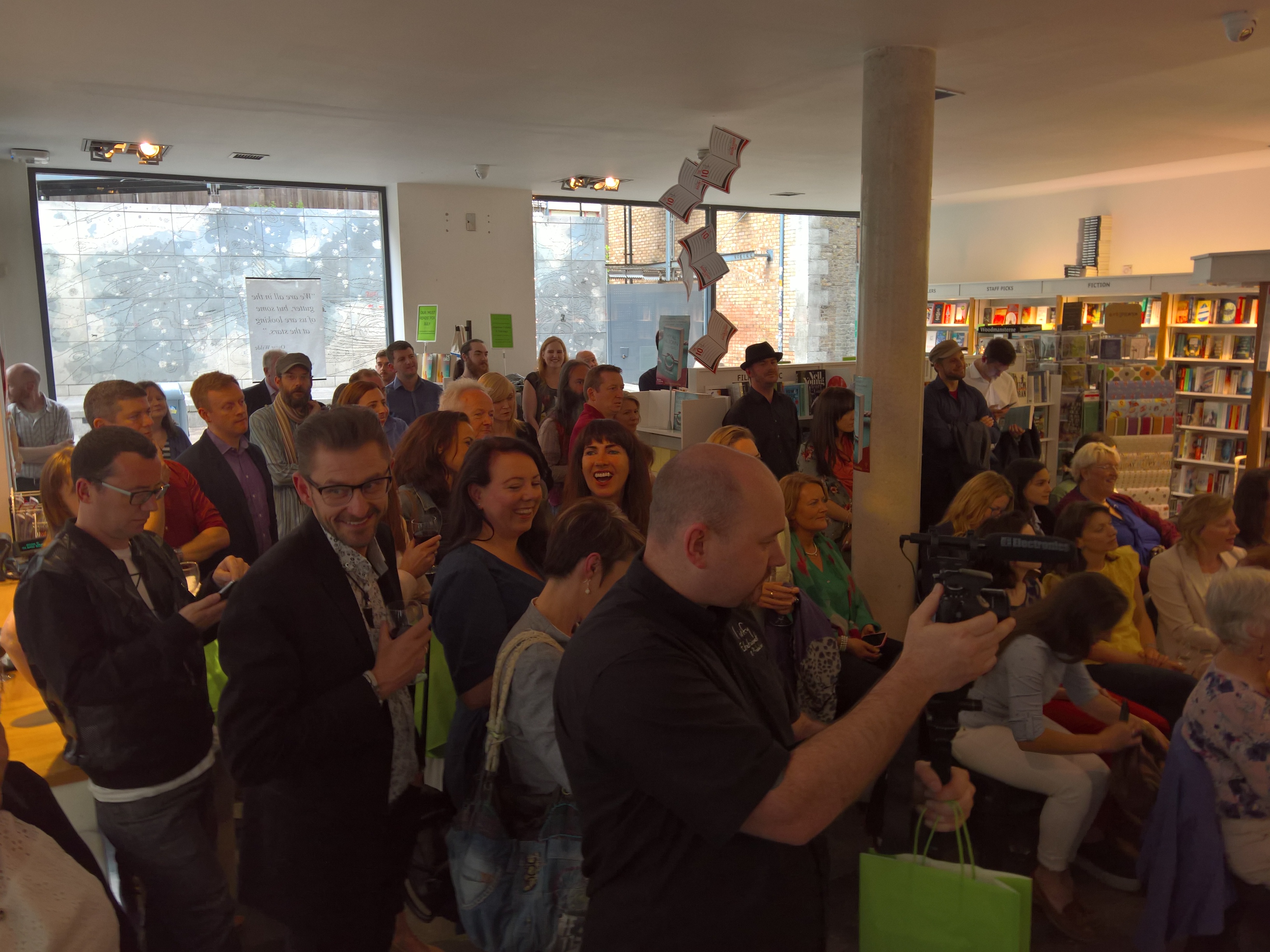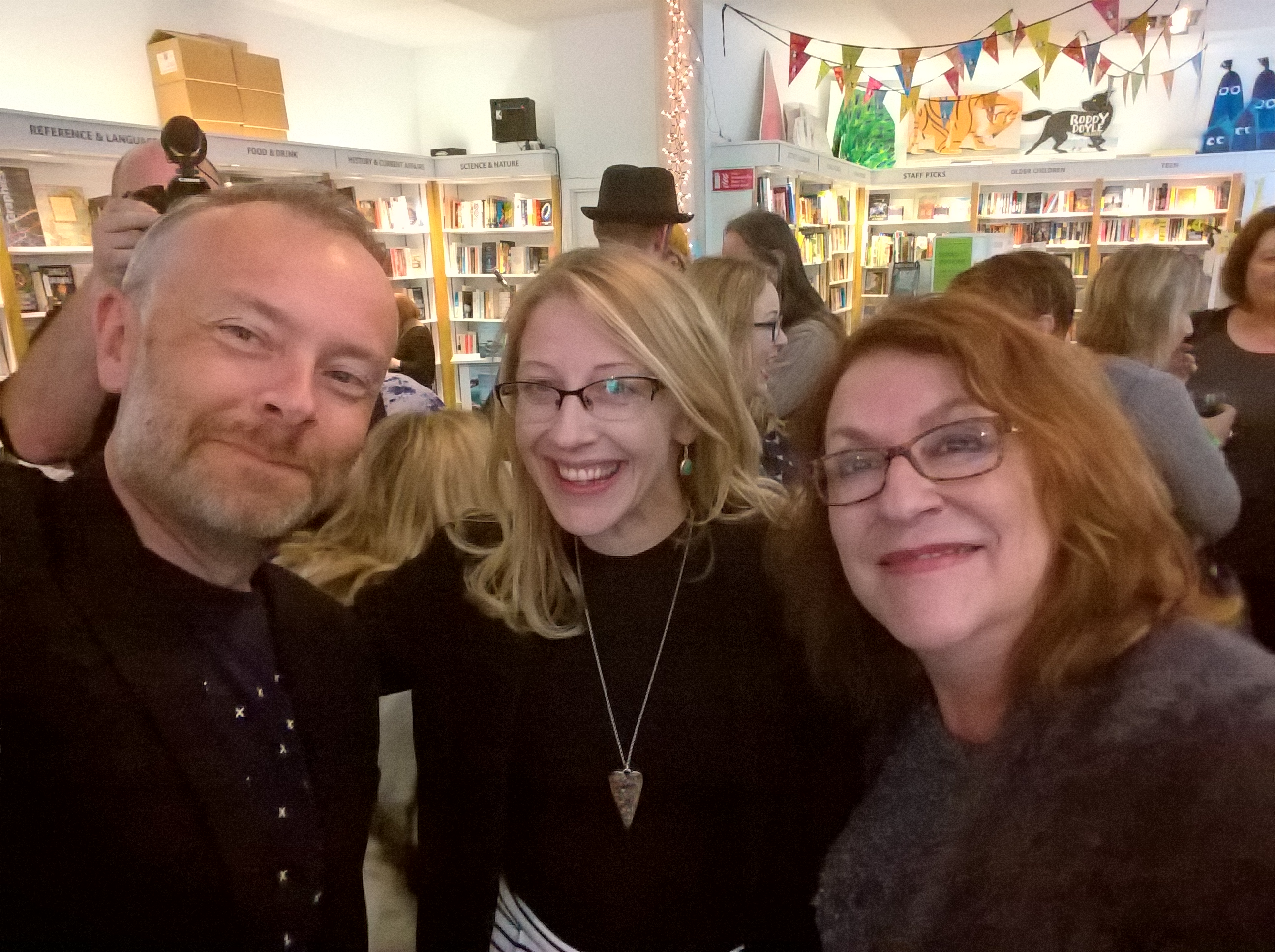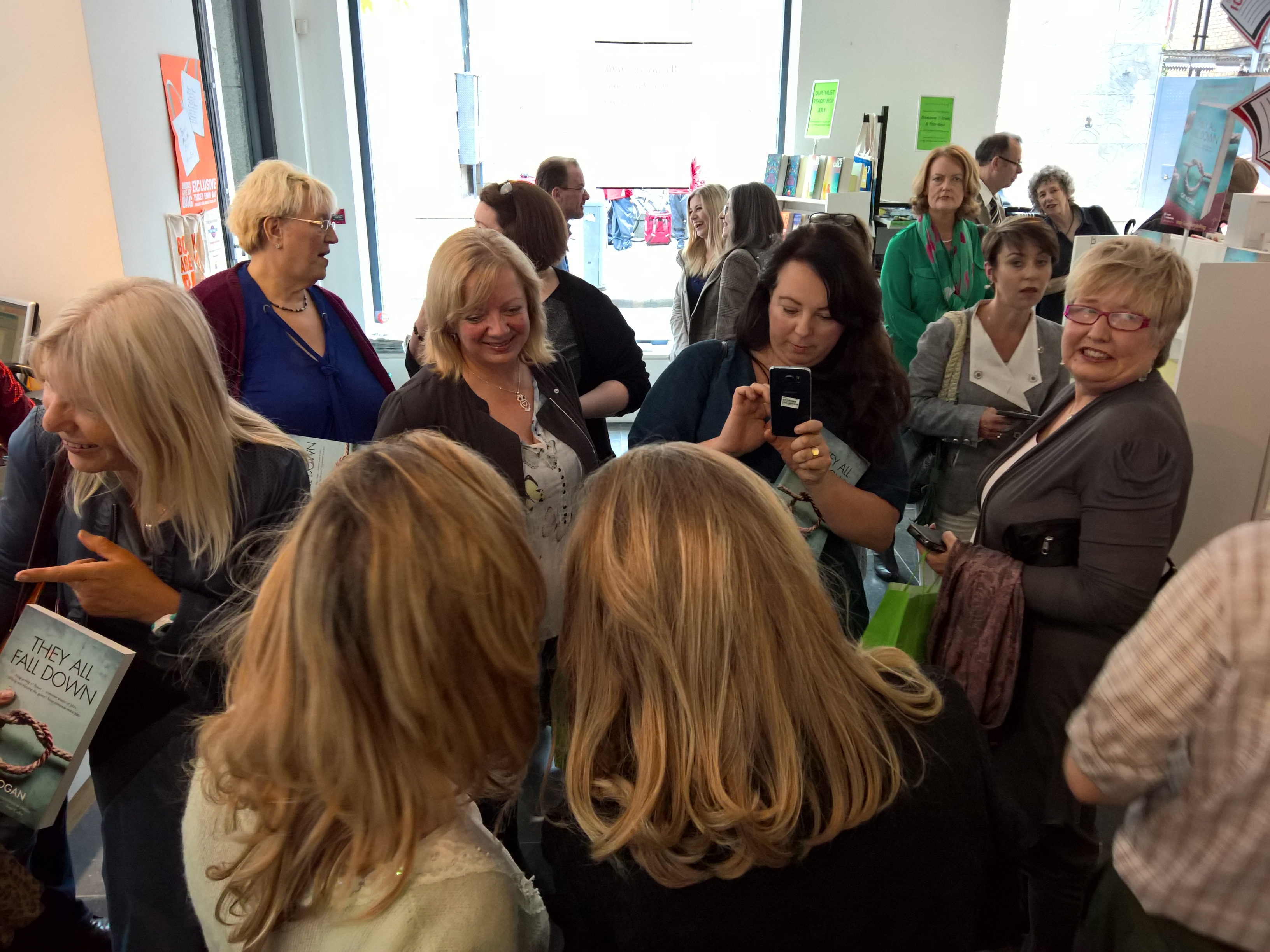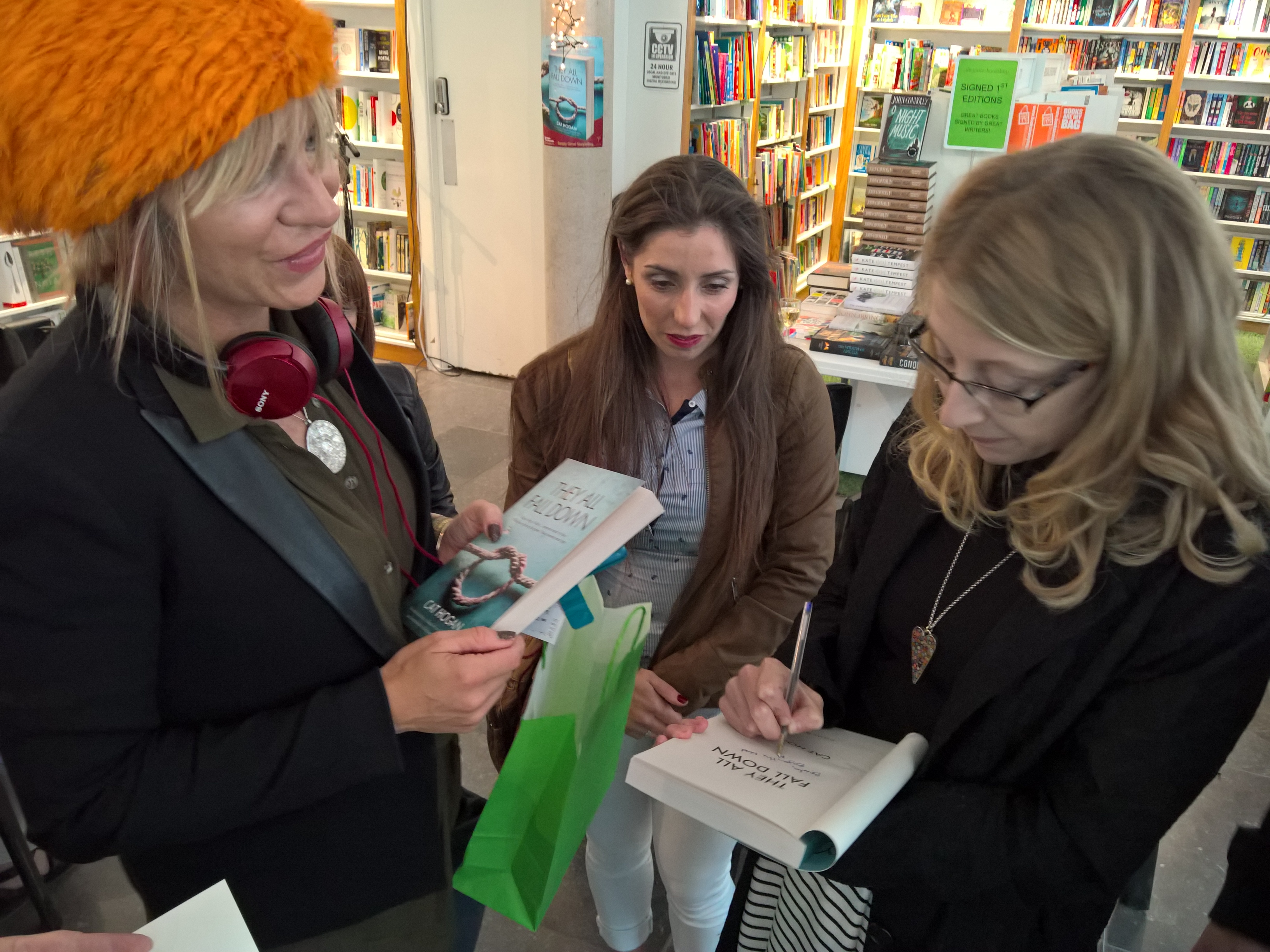 There's even a video if you fancy the watch…
Afterwards she sent me home with this: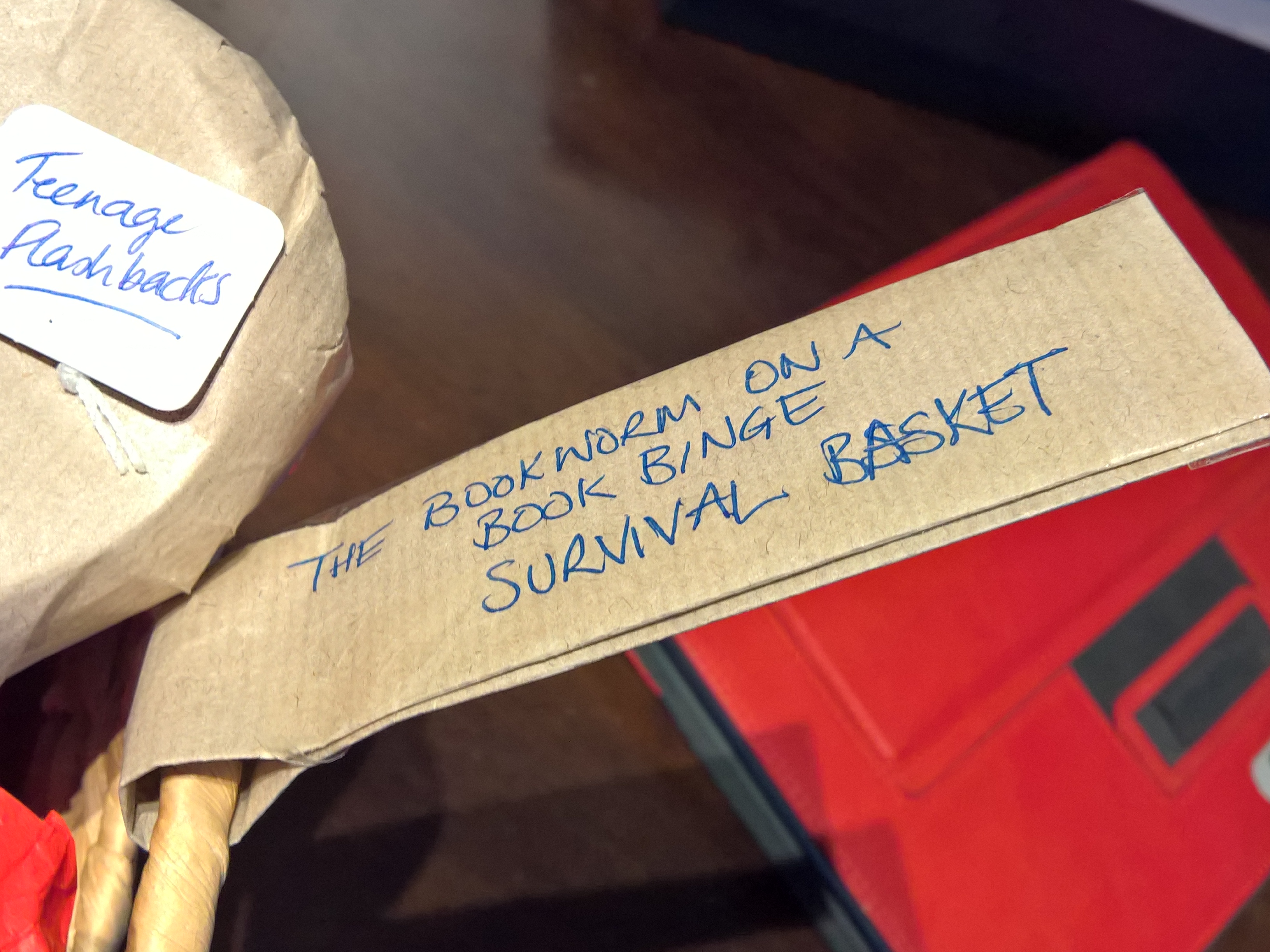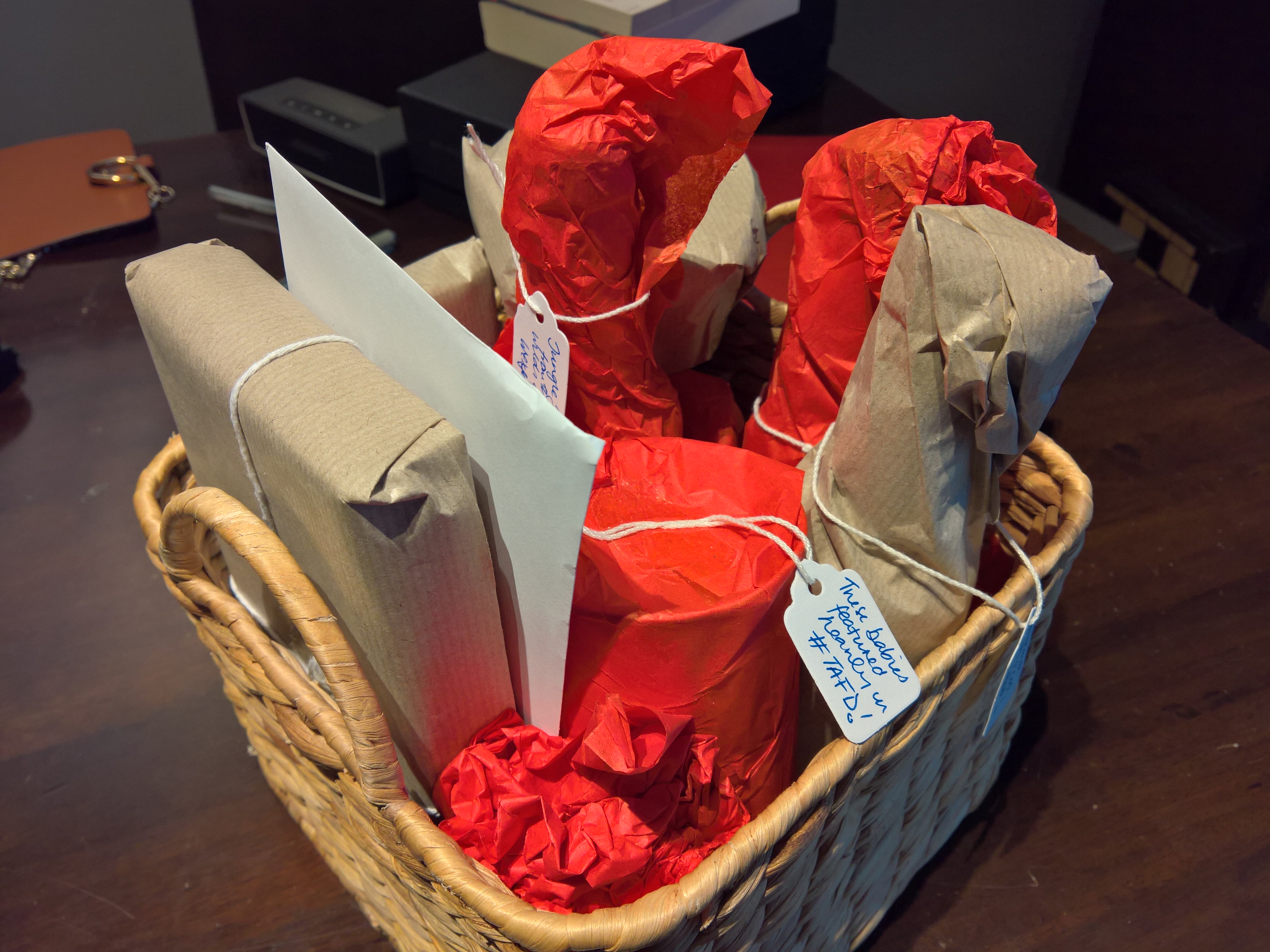 No, you don't get to see what was in it 🙂
Next stop?