And the list moves on with a few new additions.
Thursday March 10th:
Launching Dave Rudden's wonderful debut YA novel Knights Of The Borrowed Dark. Event page is HERE, please come along!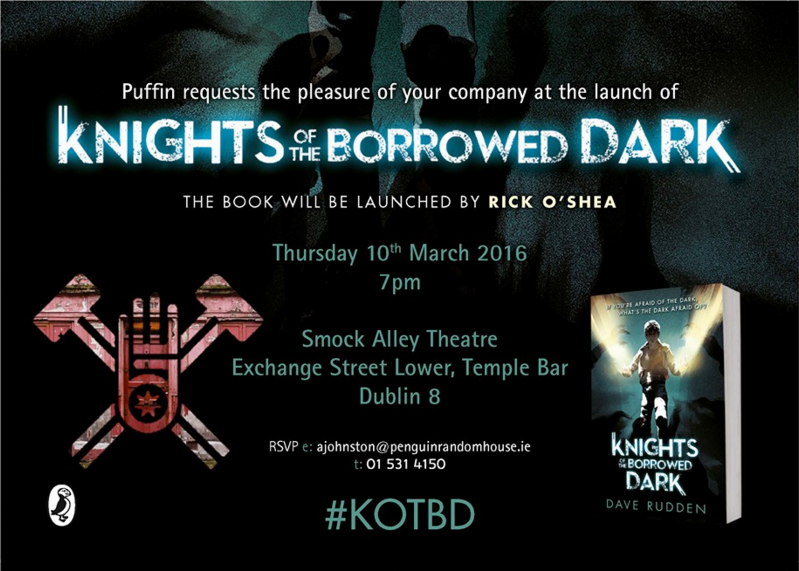 Friday March 11th:
The Drimnagh Castle Variety Show – this one of a fundraiser for my old school and huge fun if you want to come along to the venue where I first starred in a musical…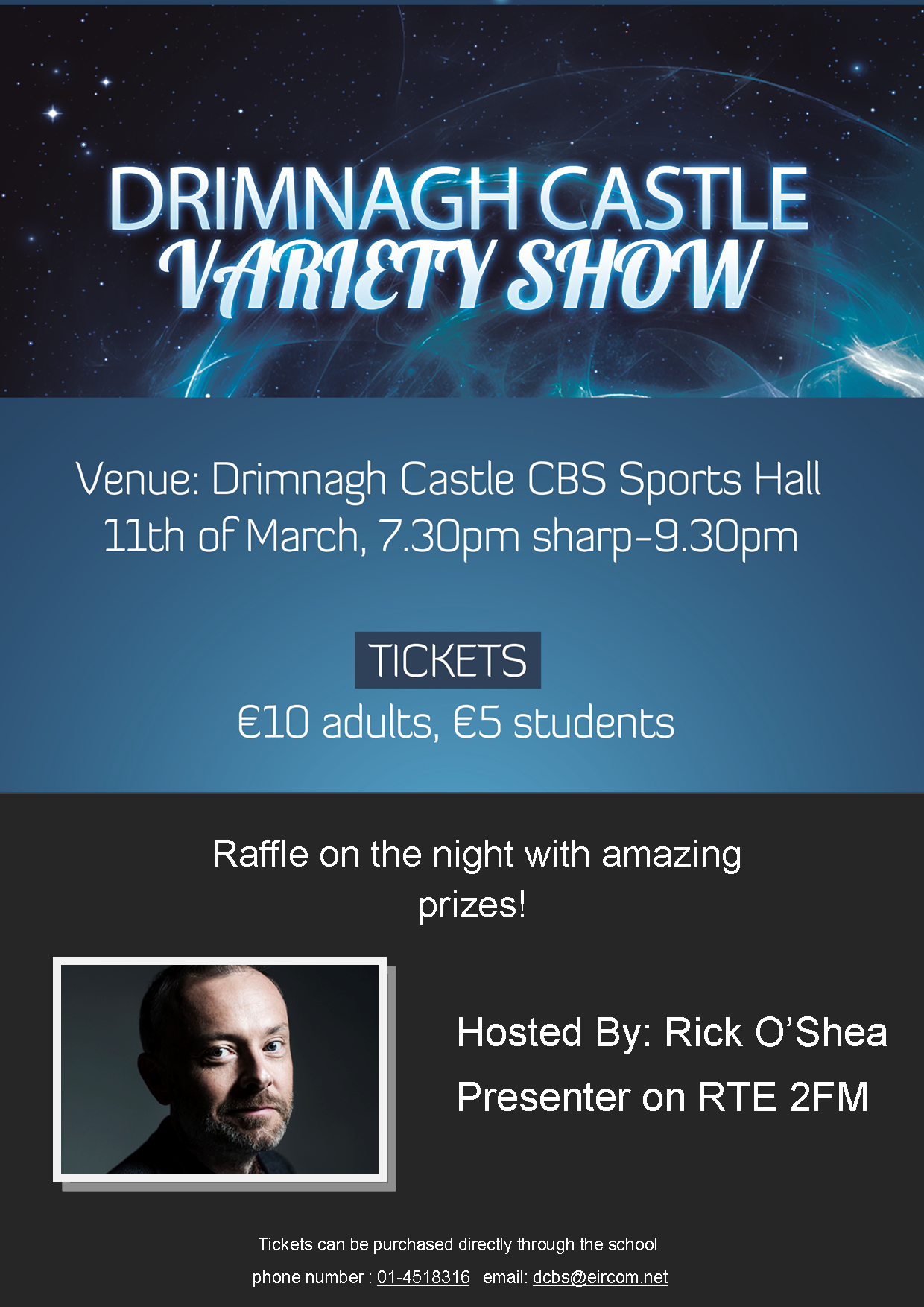 Saturday April 16th:
The 2016 SME Awards in the Radisson Blu Hotel, Little Island, Cork.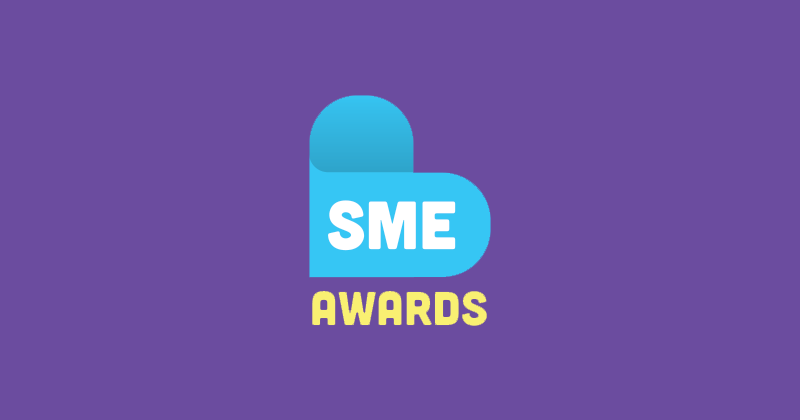 Monday April 18th:
Dublin One City One Book event – Newman House, 85-86 St. Stephen's Green.
I'll be chairing a discussion with Anna Carey, Nell Regan and Jeanne Sutton on the suffragette movement in both Dublin and Belfast in 1916. Actor Jennifer Laverty will perform a dramatic piece about Hanna Sheehy-Skeffington.
Tickets are free but very limited – http://www.dublinonecityonebook.ie/whats-on/2016-04-18/

Wednesday April 20th:
National Student Enterprise Awards Final – Croke Park.

Wednesday April 27th:
TBA.
Thursday April 28th:
I'll be conducting the final public interview with Eoin Colfer at the end of his term as Laureate na n'Og. Tickets are free and from HERE.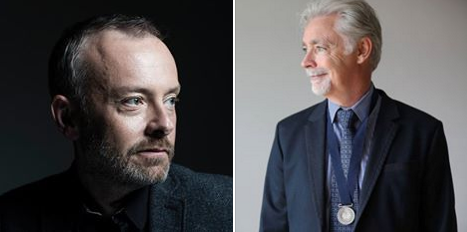 More to come as we start to rattle in to the Summer!
If you fancy adding your company to this list, the details are HERE.