Every now and then, events I'm involved in all start to clump together and all come along in rushes. Thus it makes sense to stick them all here just in case you're interested. Some you can come to, some will just be for the listening…
Saturday March 5th & Sunday March 6th:
The RTE 2FM radio show will be coming live from the Austrian ski resort of Soll. Tough one…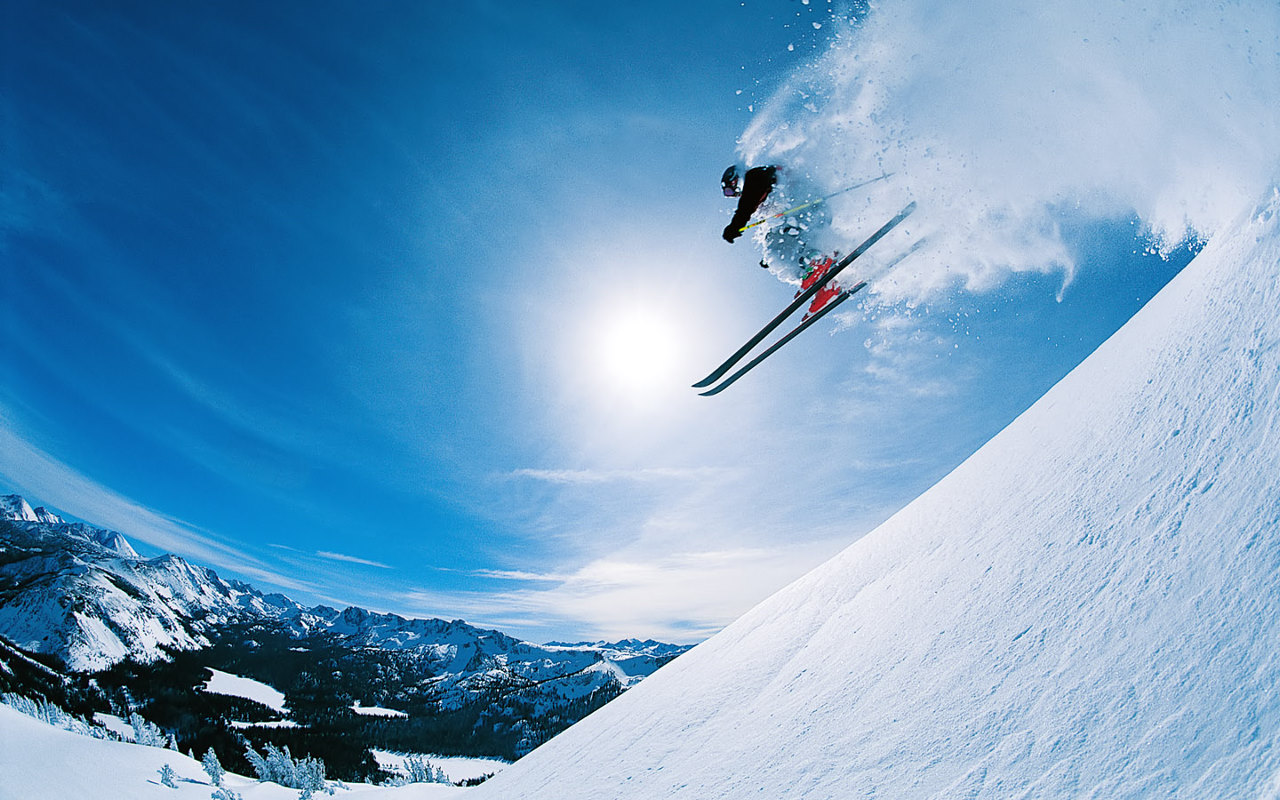 Tuesday March 8th:
I'm hosting, as I do every year, the Fingal Student Enterprise Awards Final. Brilliant kids and the young entrepreneurs of the future.
Thursday March 10th:
Launching Dave Rudden's wonderful debut YA novel Knights Of The Borrowed Dark. Event page is HERE, please come along!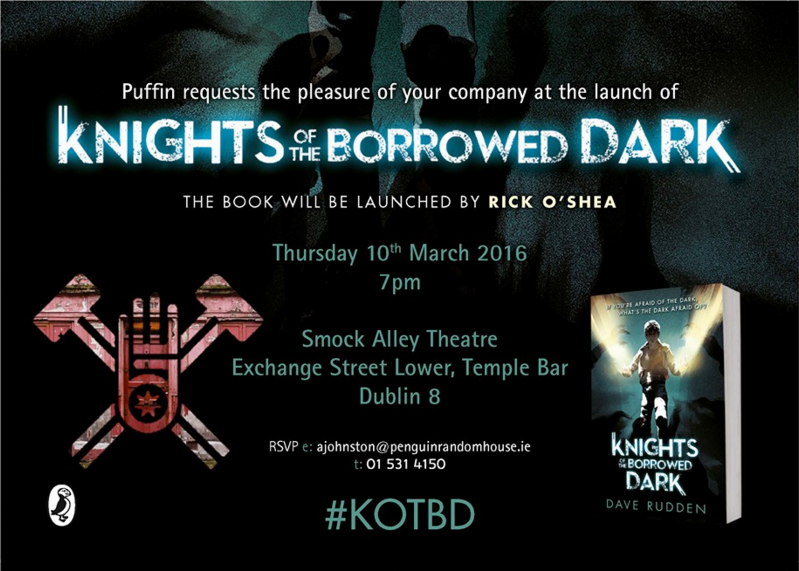 Friday March 11th:
The Drimnagh Castle Variety Show – this one of a fundraiser for my old school and huge fun if you want to come along to the venue where I first starred in a musical…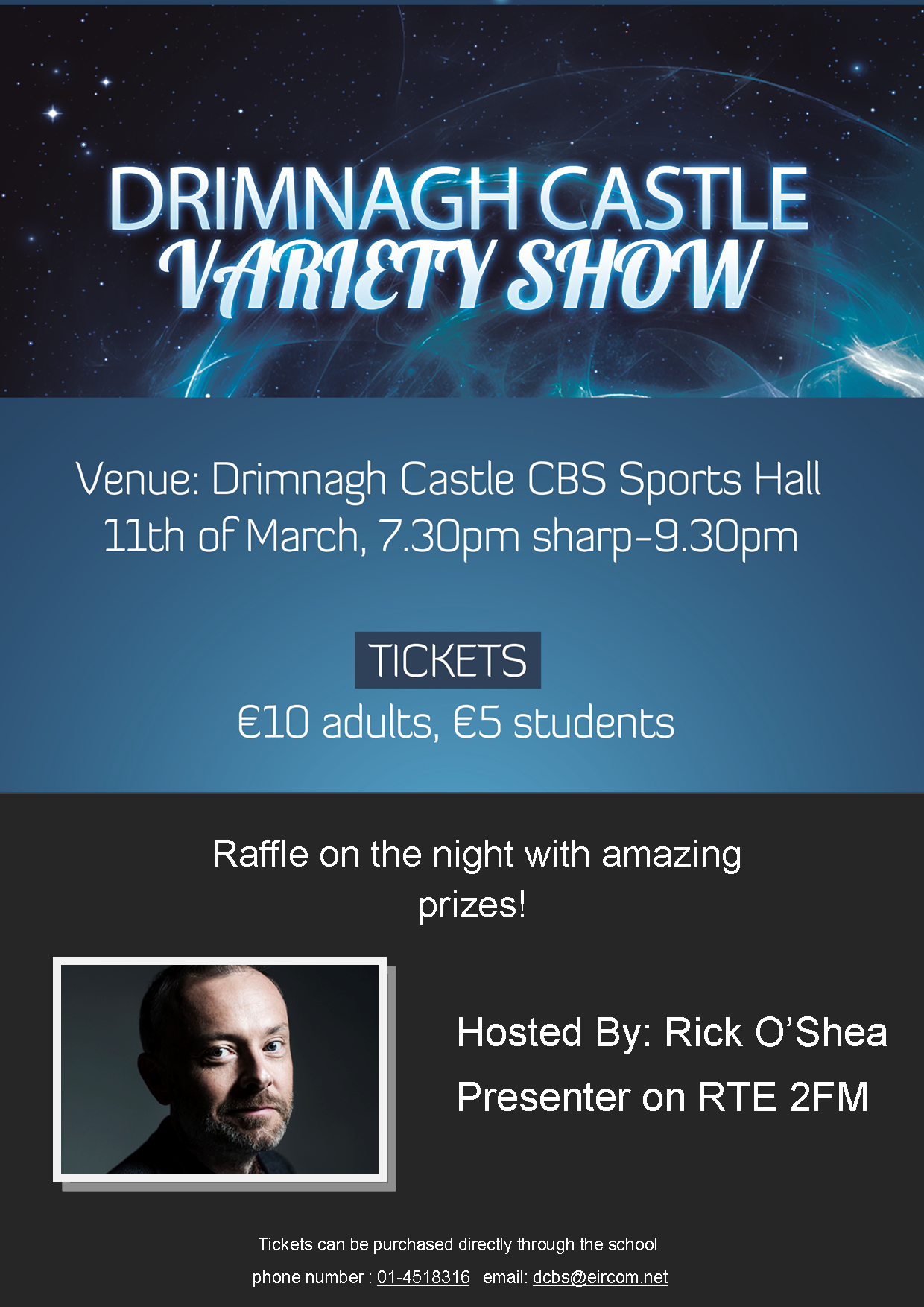 Saturday April 16th: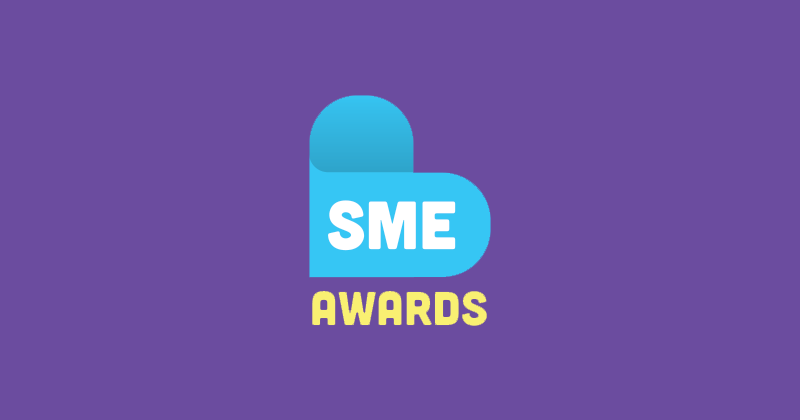 Monday April 18th:
Dublin One City One Book event TBA.

Wednesday April 20th:
National Student Enterprise Awards Final – Croke Park.

Wednesday April 27th:
TBA.
Thursday April 28th:
I'll be conducting the final public interview with Eoin Colfer at the end of his term as Laureate na n'Og. Tickets are free and from HERE.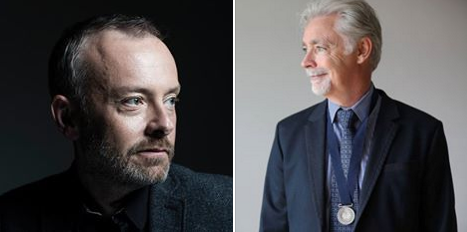 And that's just the next 8 weeks or so. That do ya?
If you fancy adding your company to this list, the details are HERE.