I like doing this at the end of the year. Looking back on all the things I've done and been involved in over the last 12 months. I find it helps with positivity and genuinely being able to feel grateful about my life, the life I love these days, the life I wouldn't swap for anything.
I know, given that we're Irish, that can sometimes come off as being a showoff bastard but, at this time of year, indulge me.
So, to follow, just some pictures gladly left here without context to remind me of just what an incredible year it's been.
Happy Xmas, all.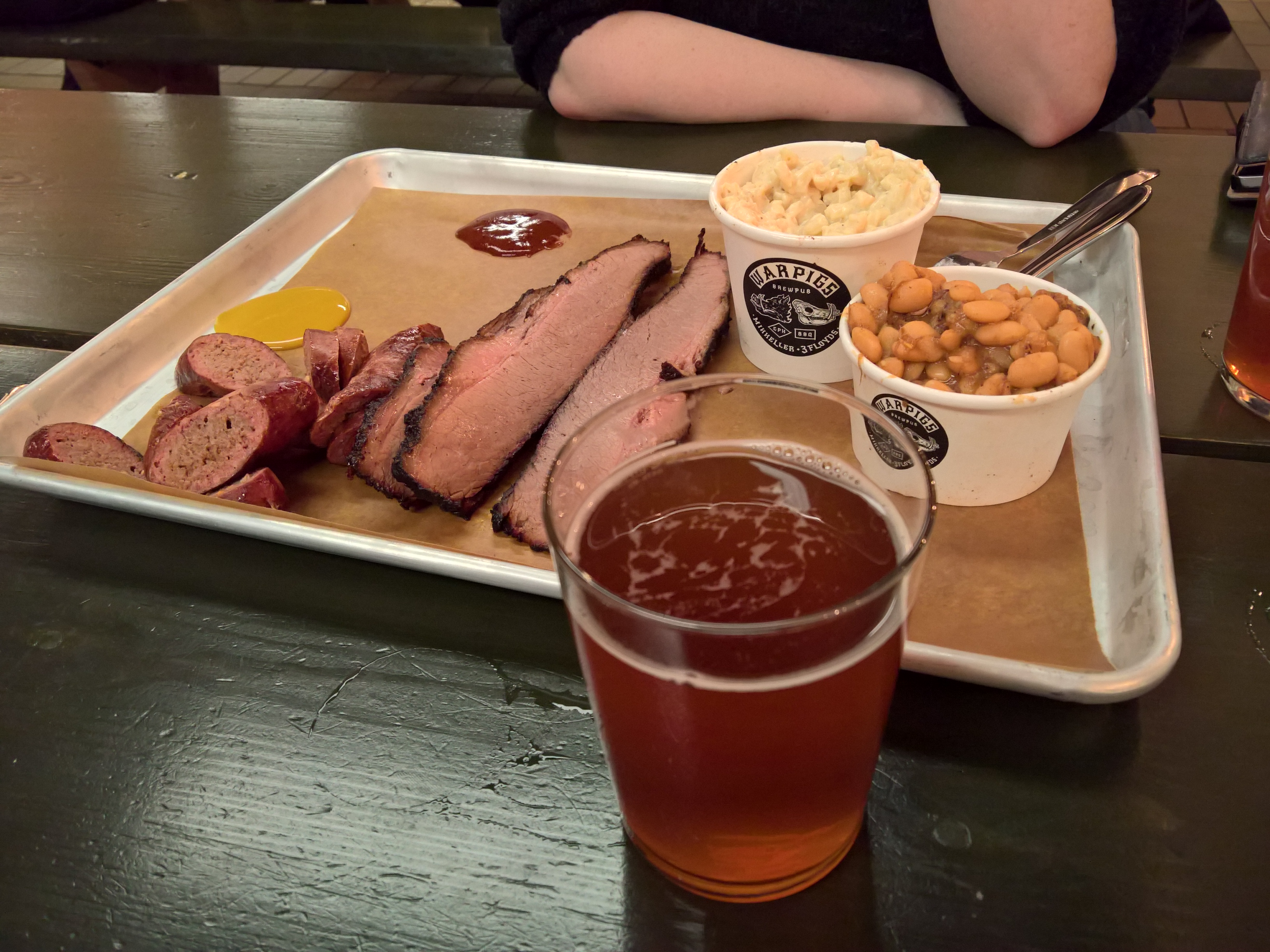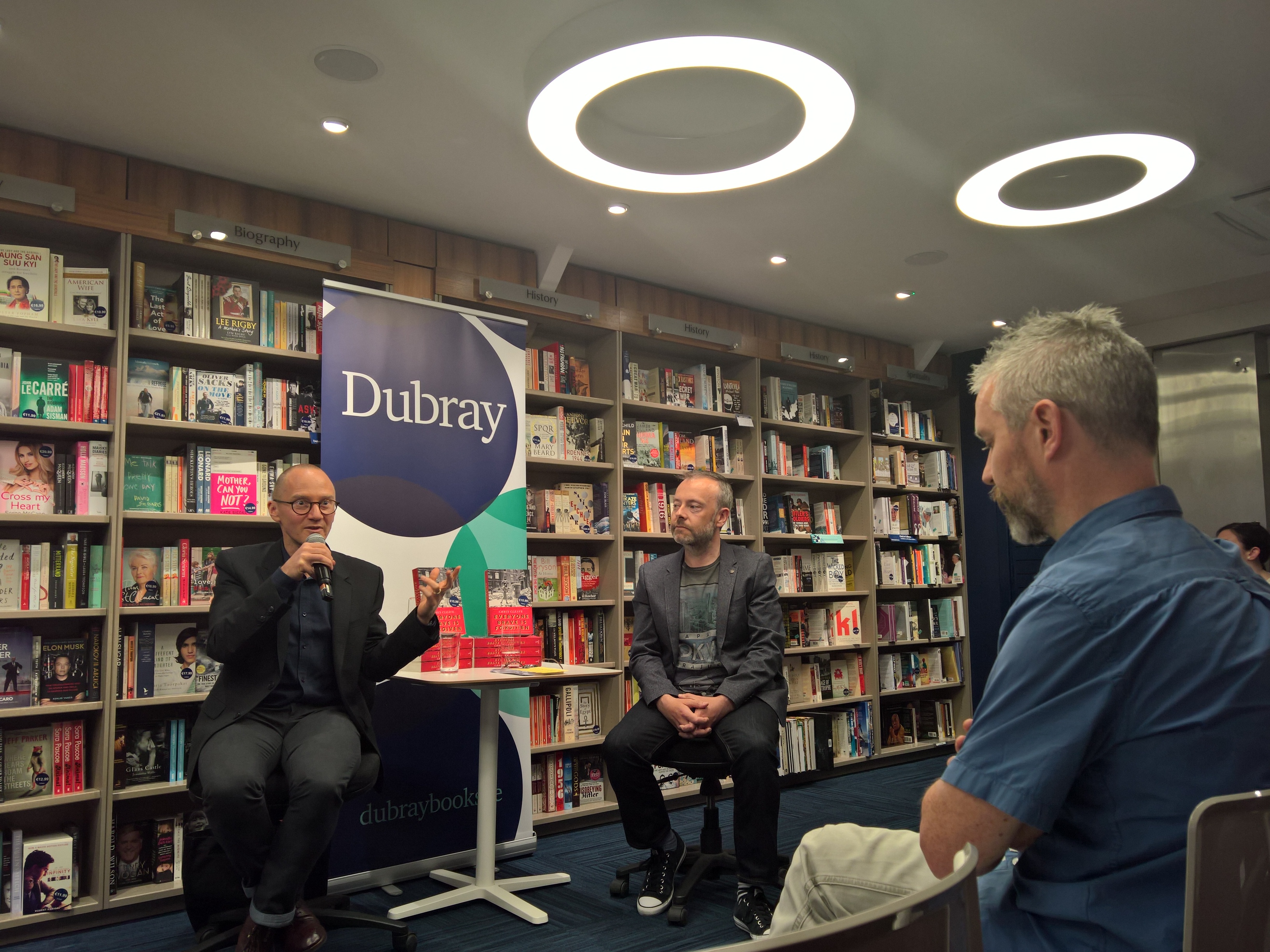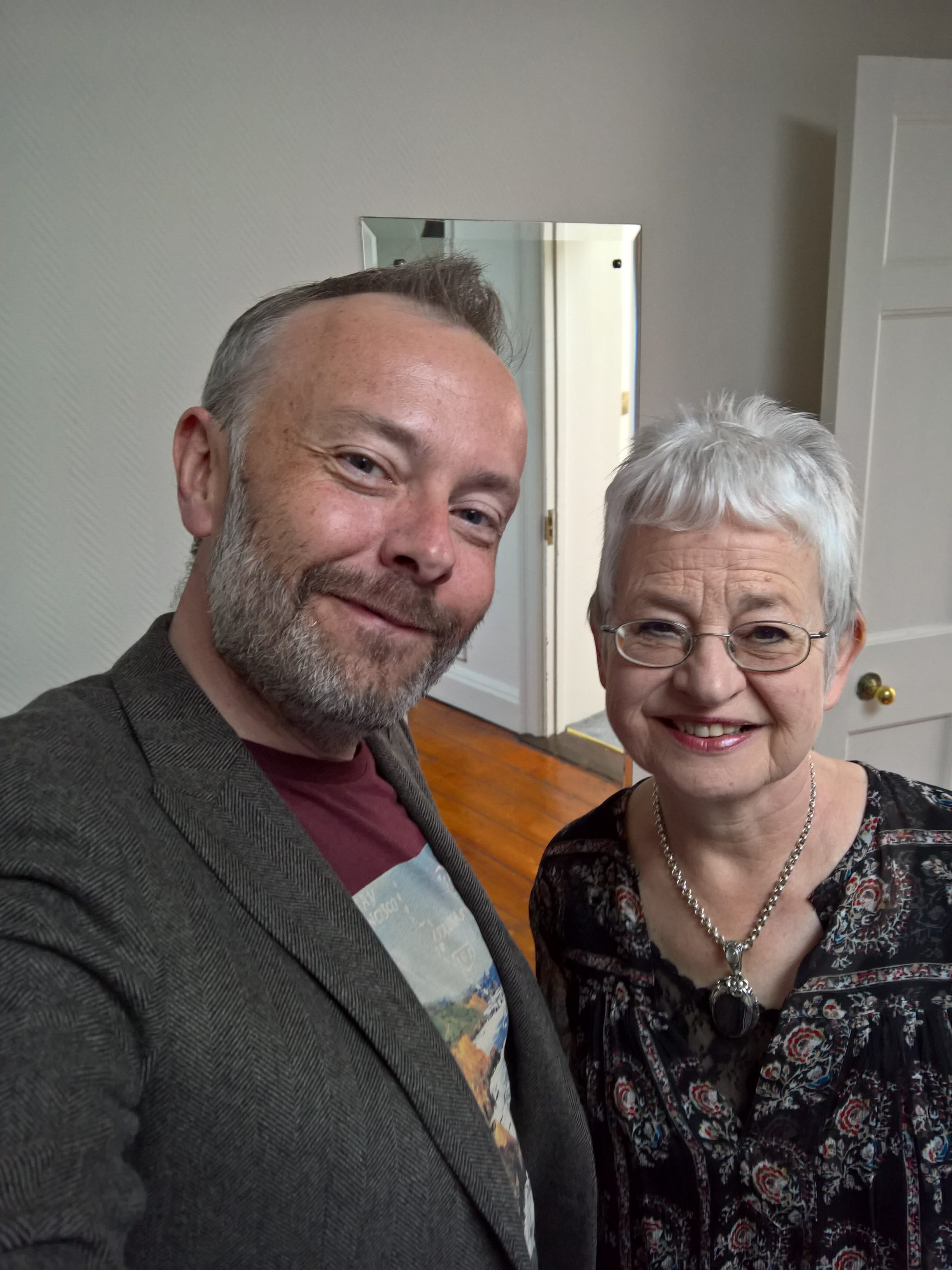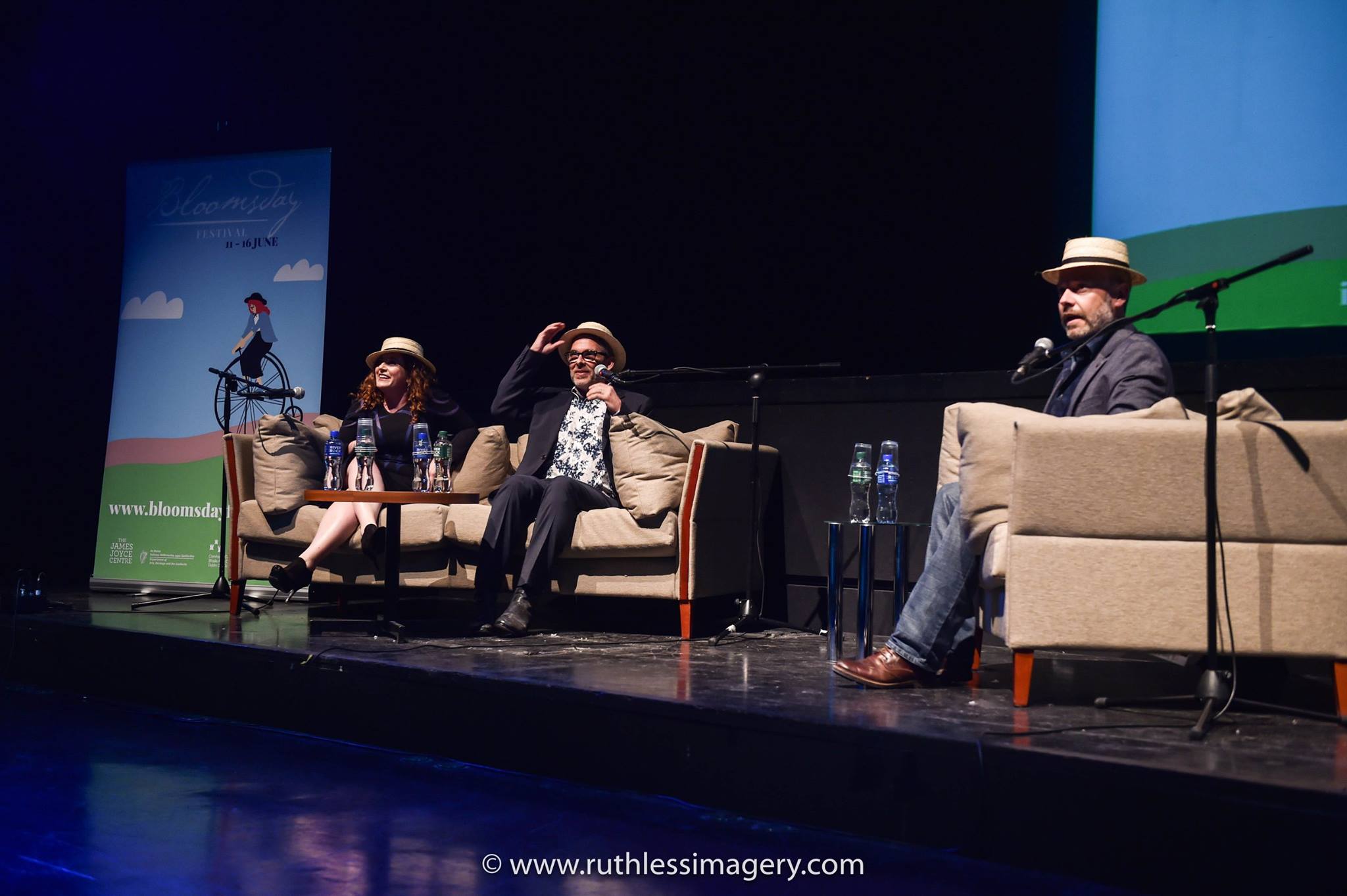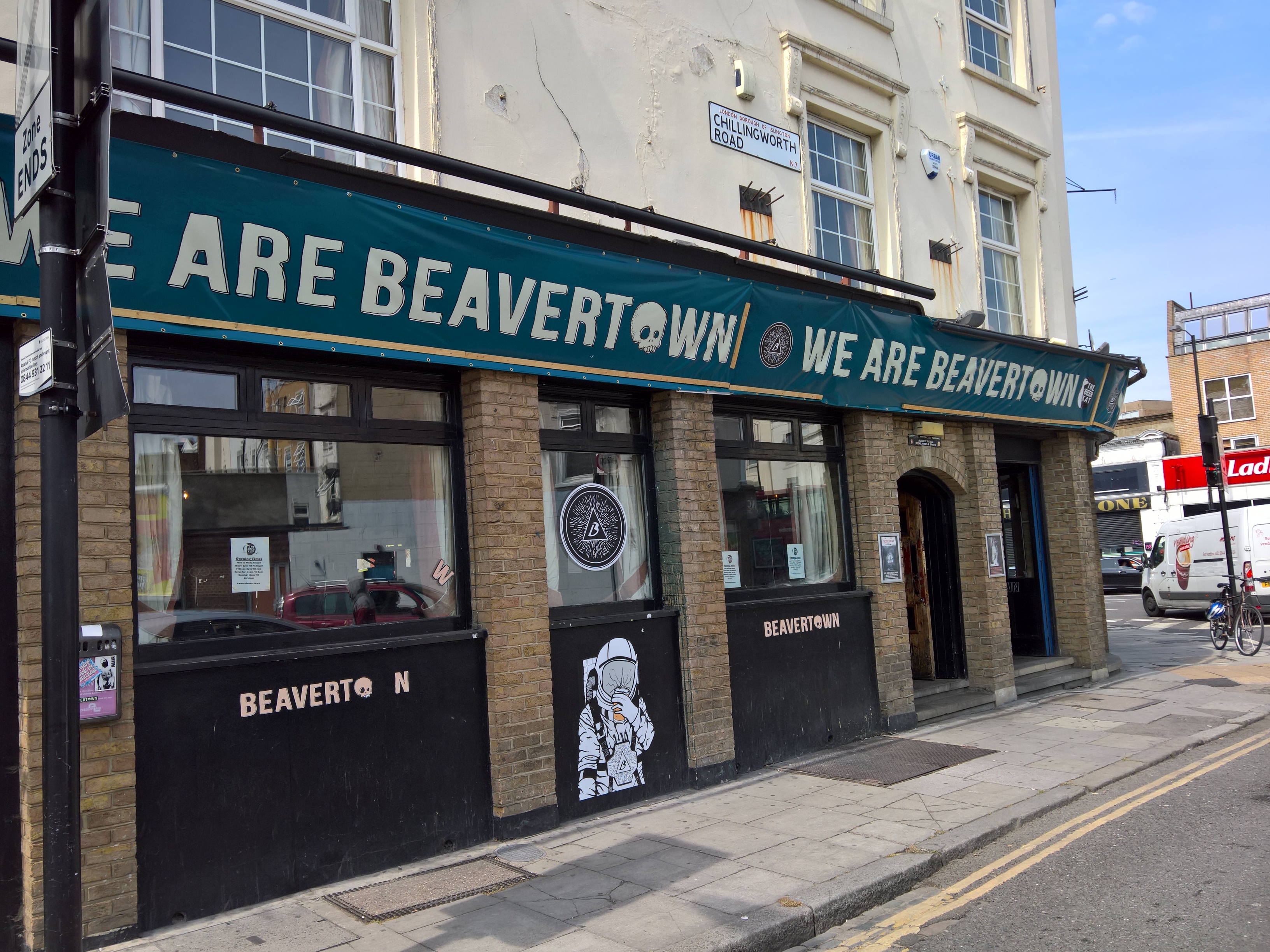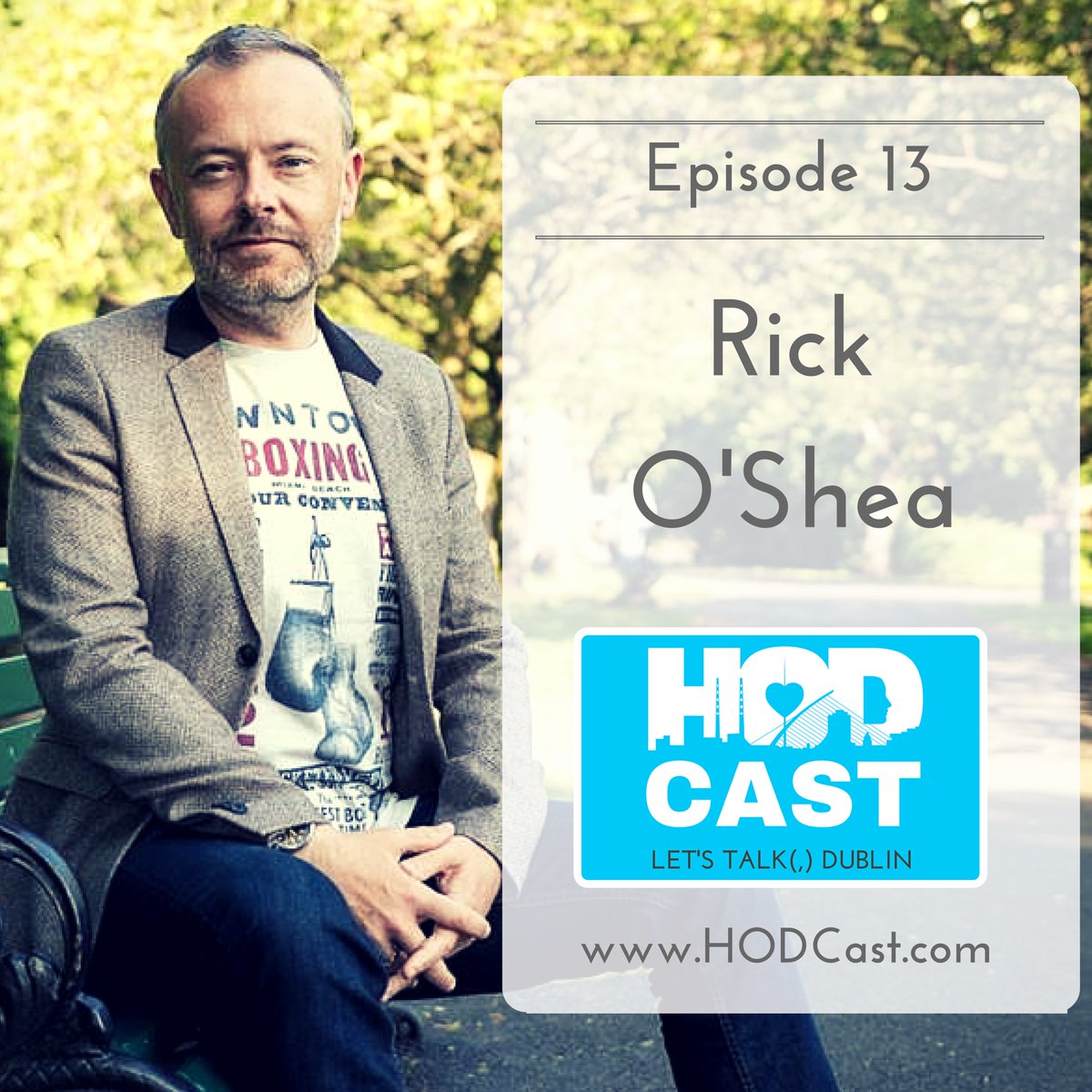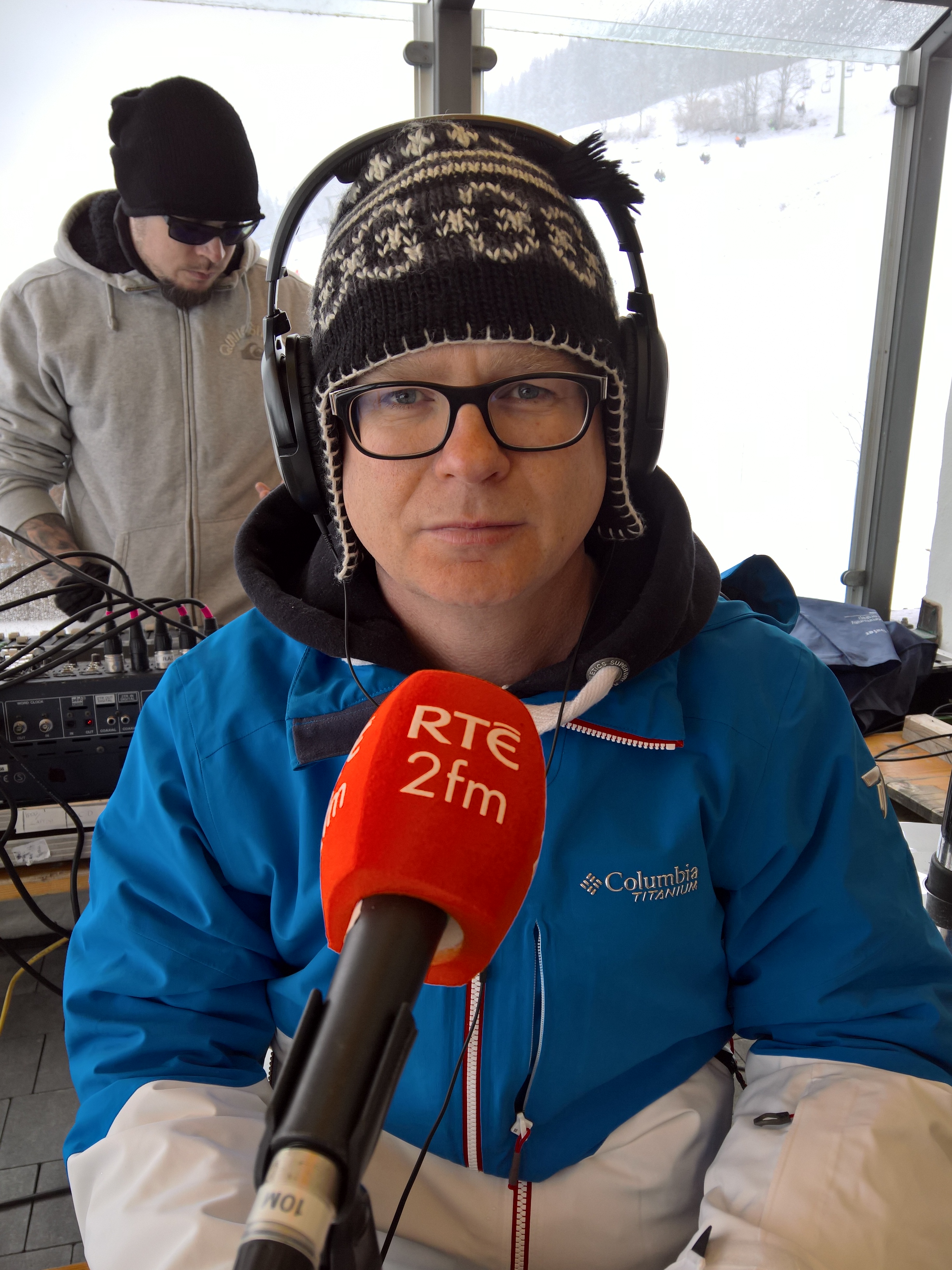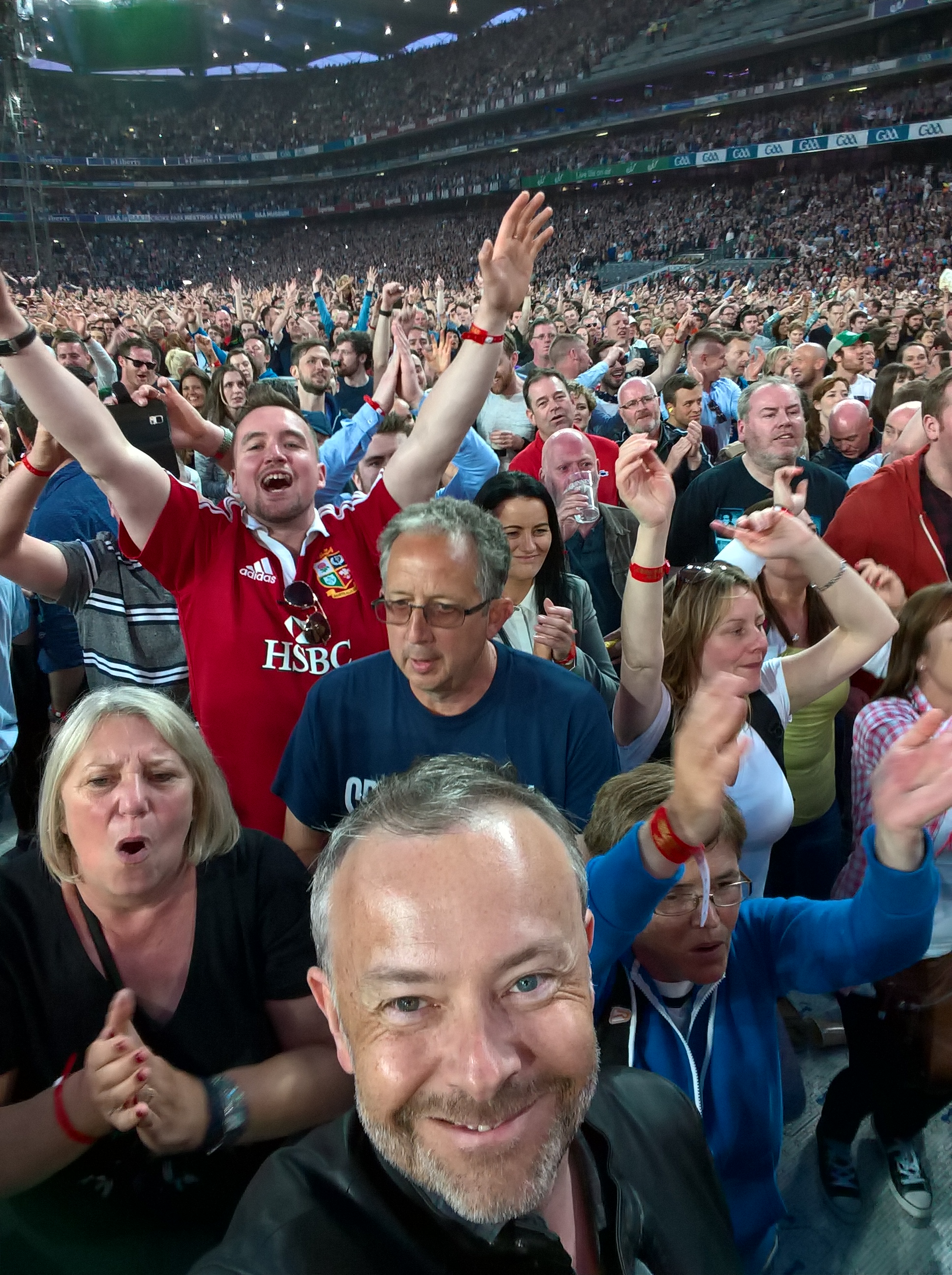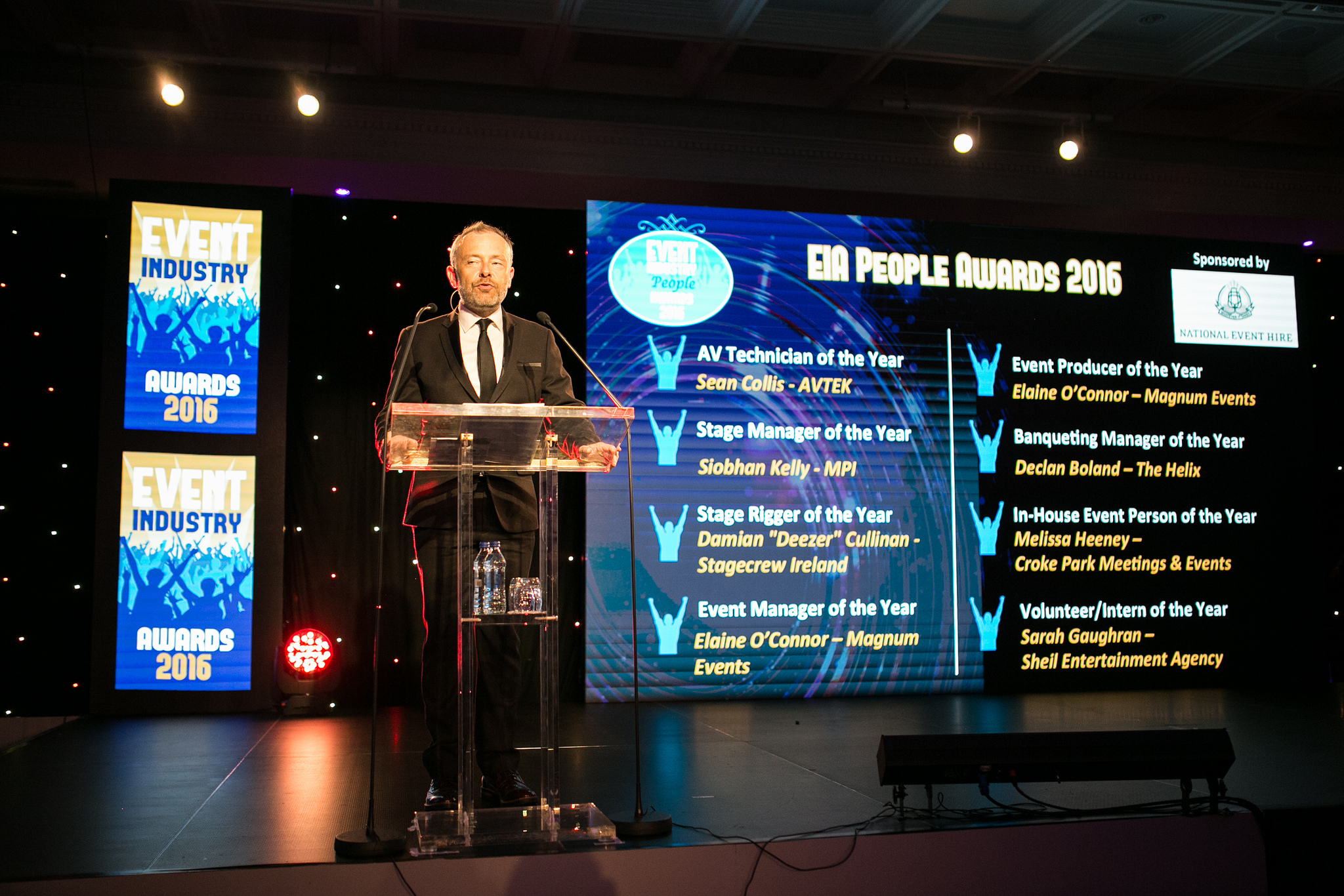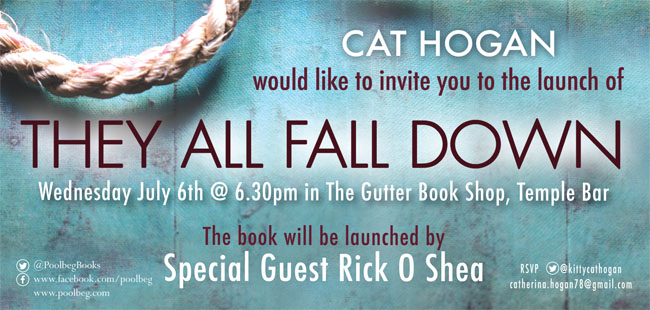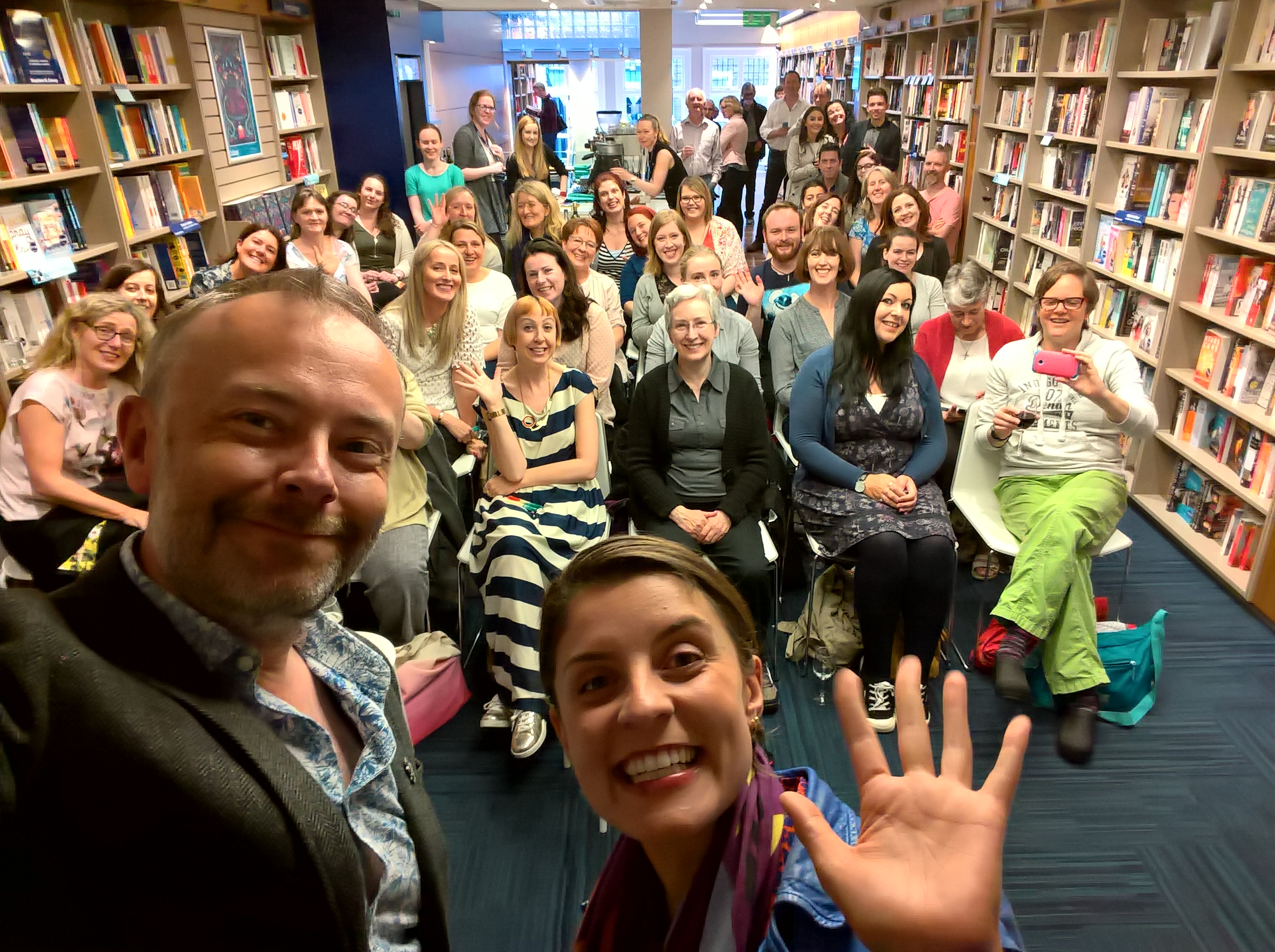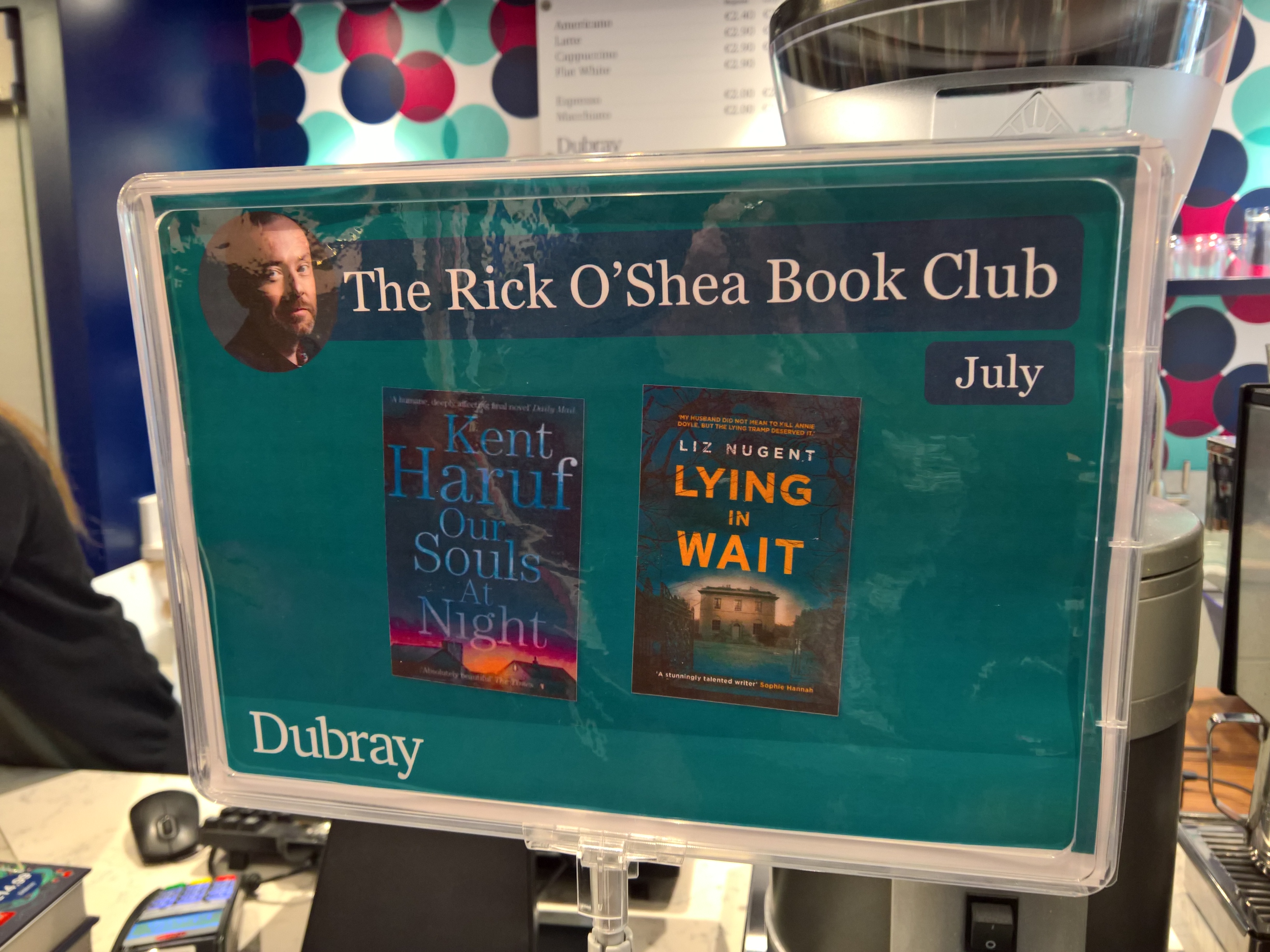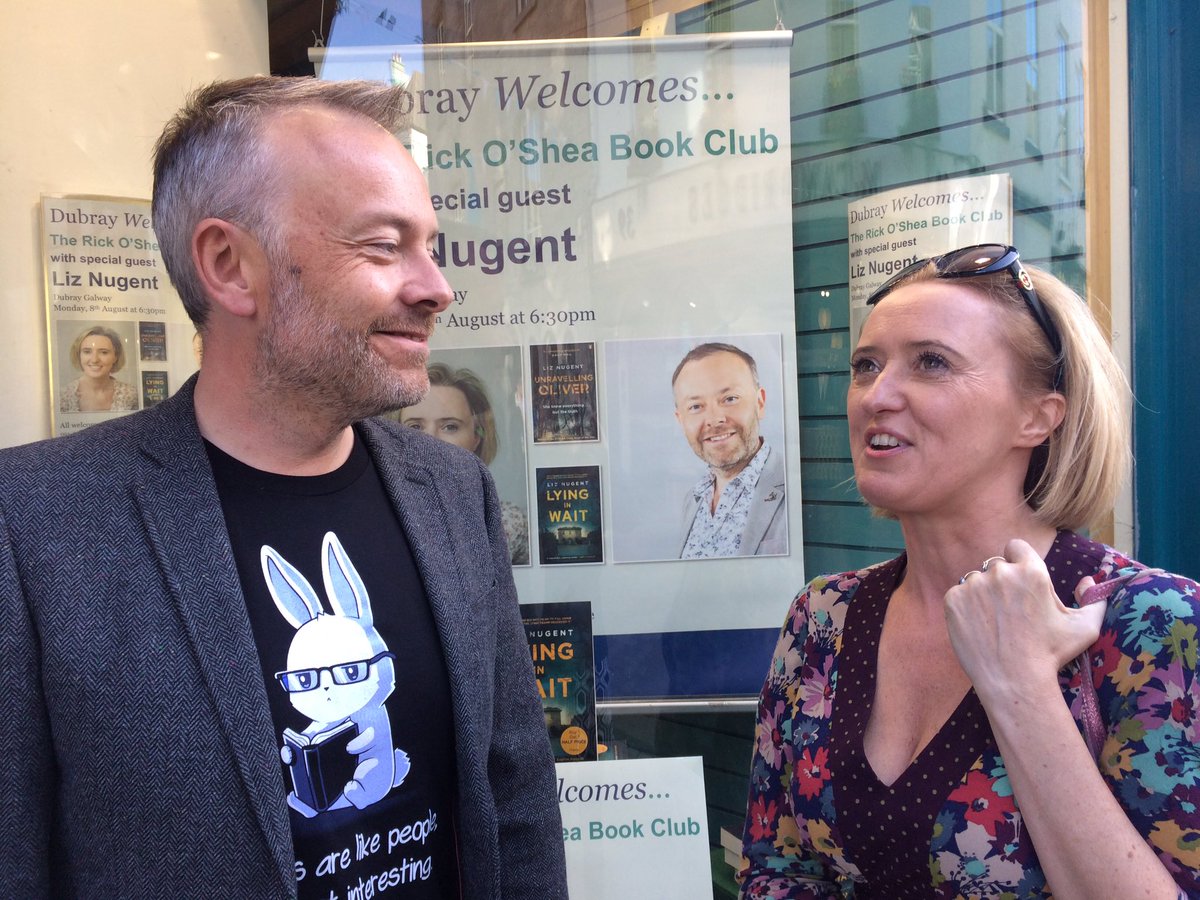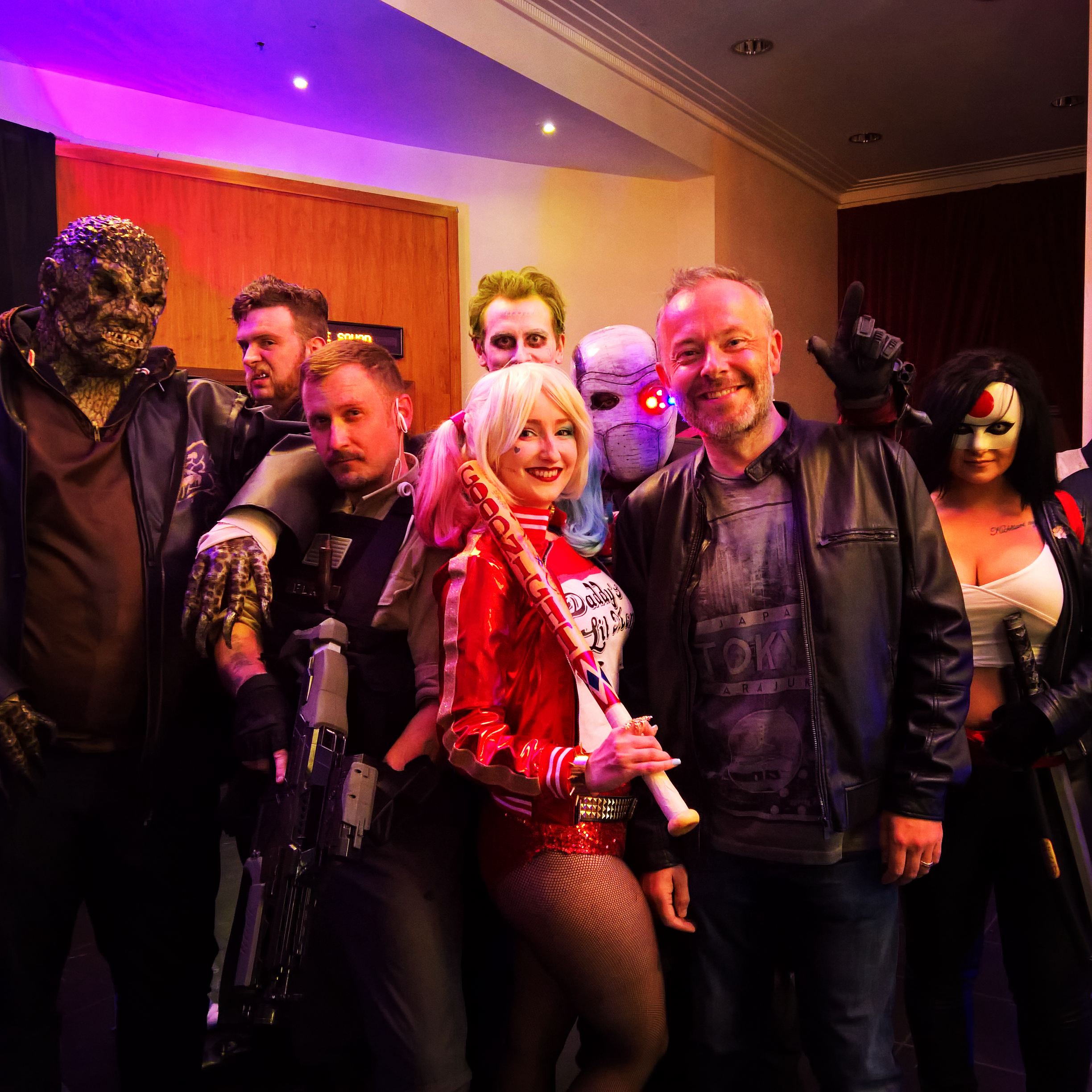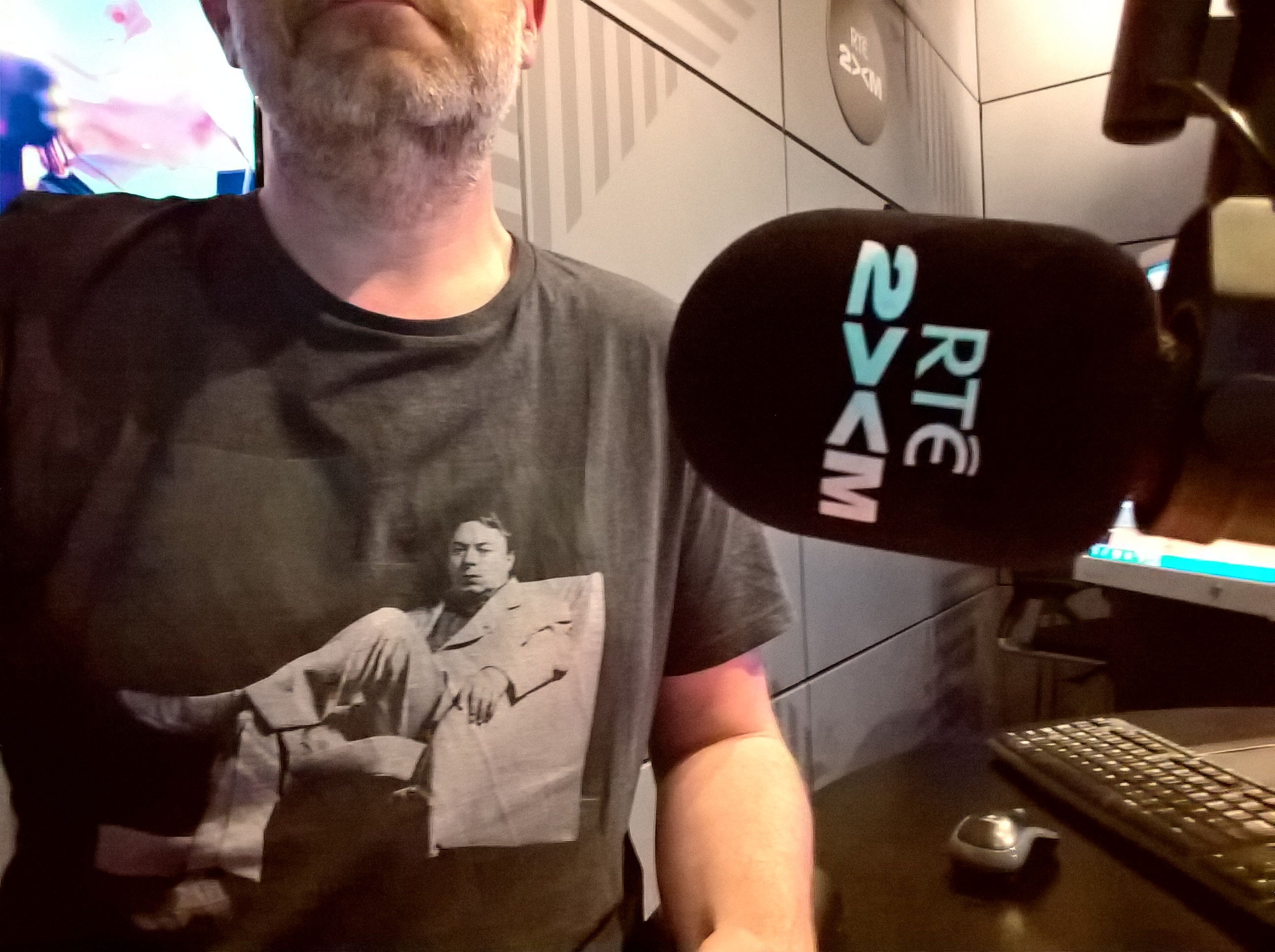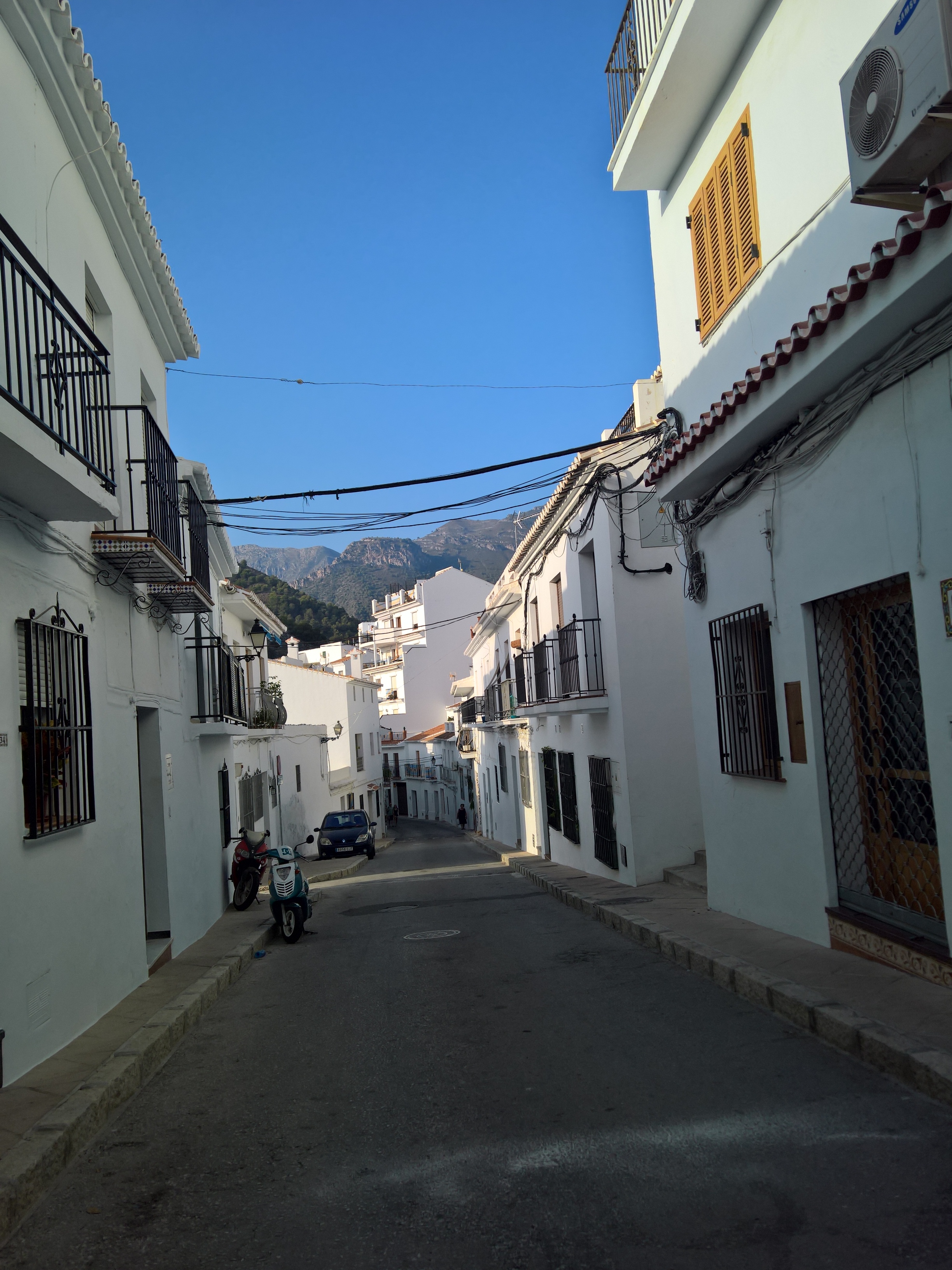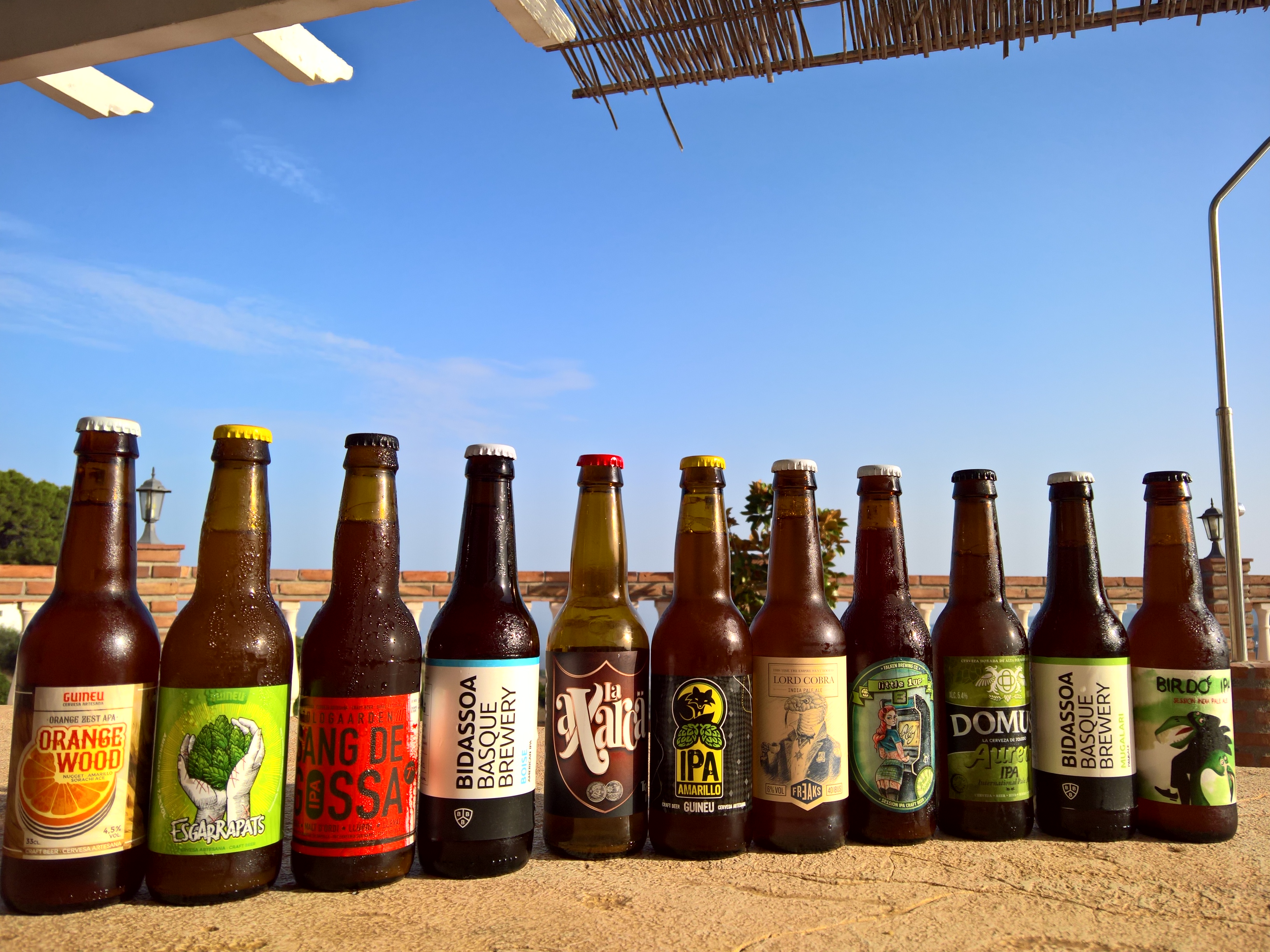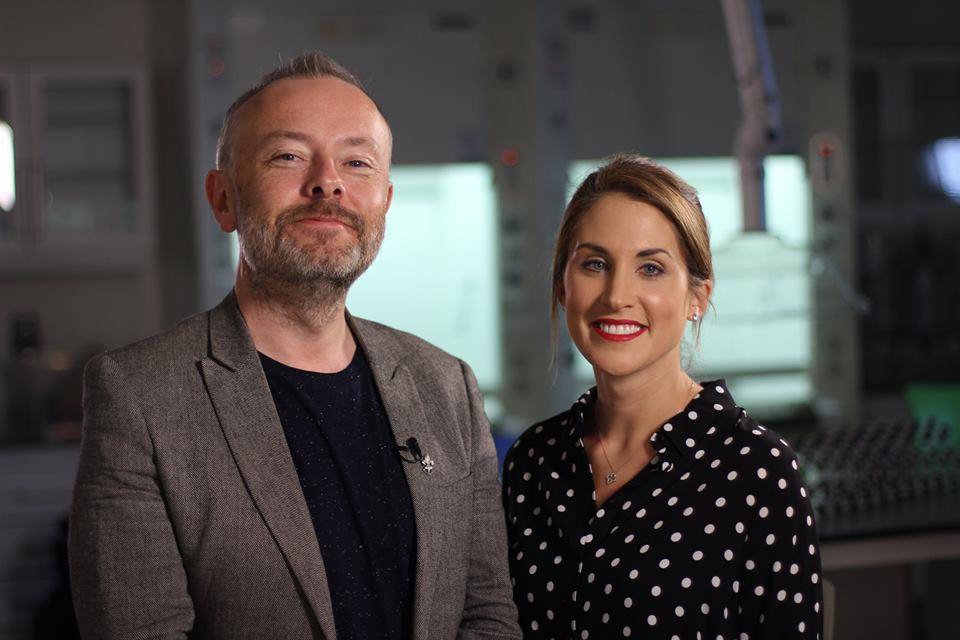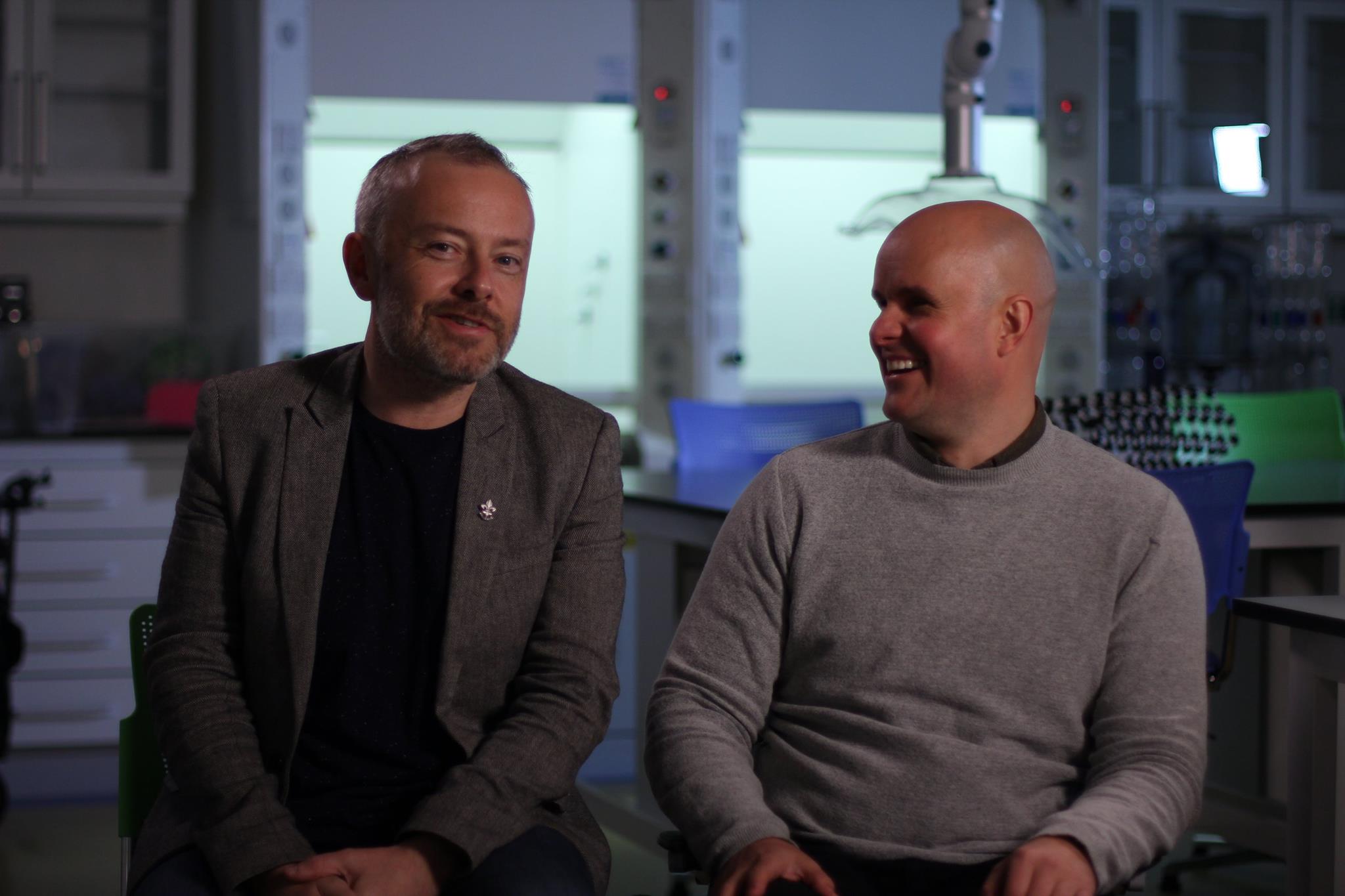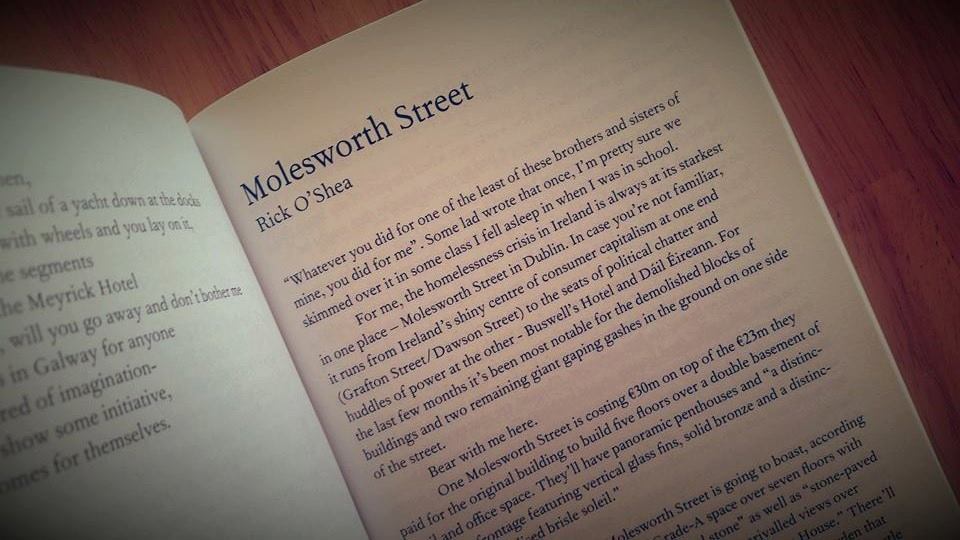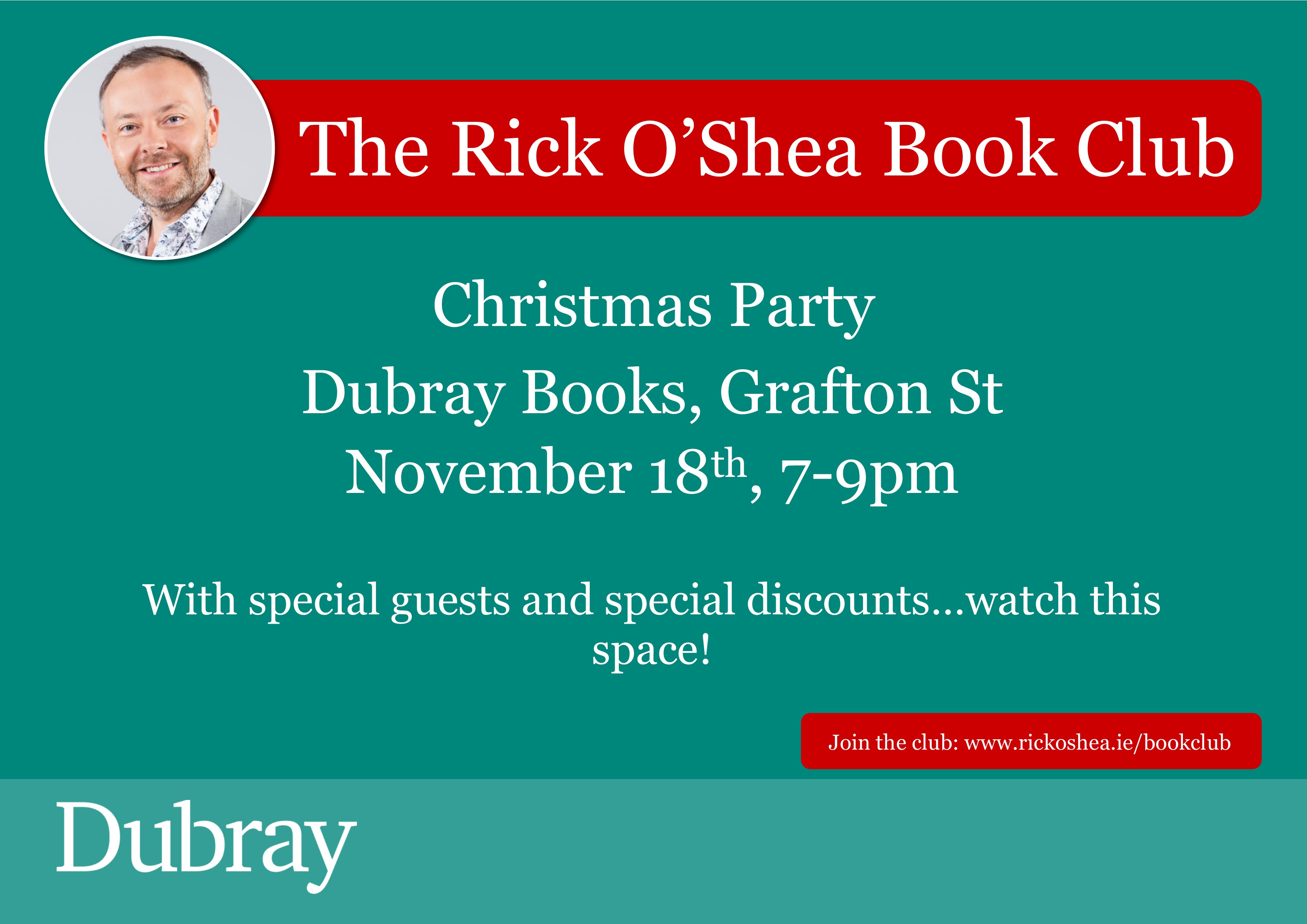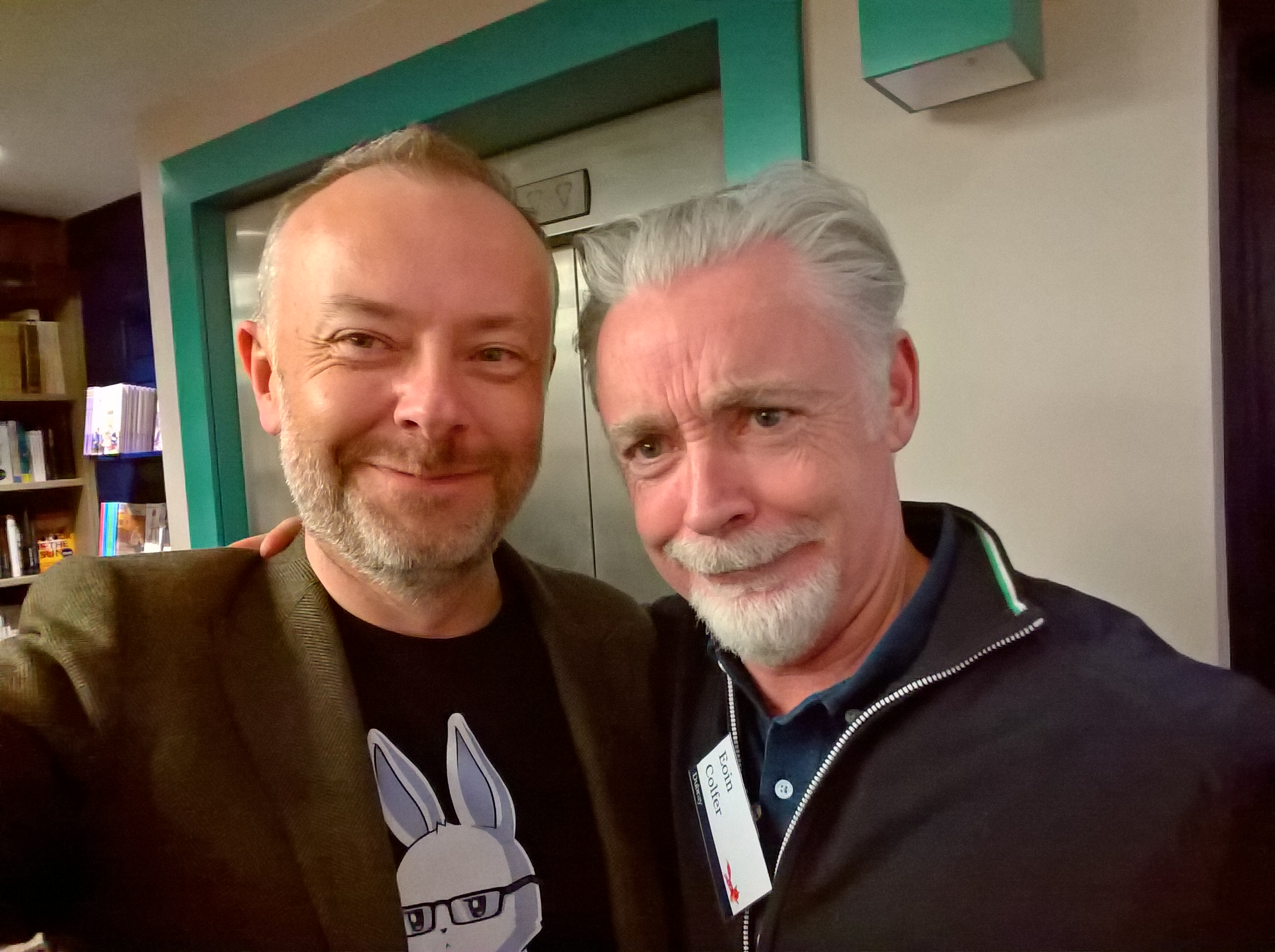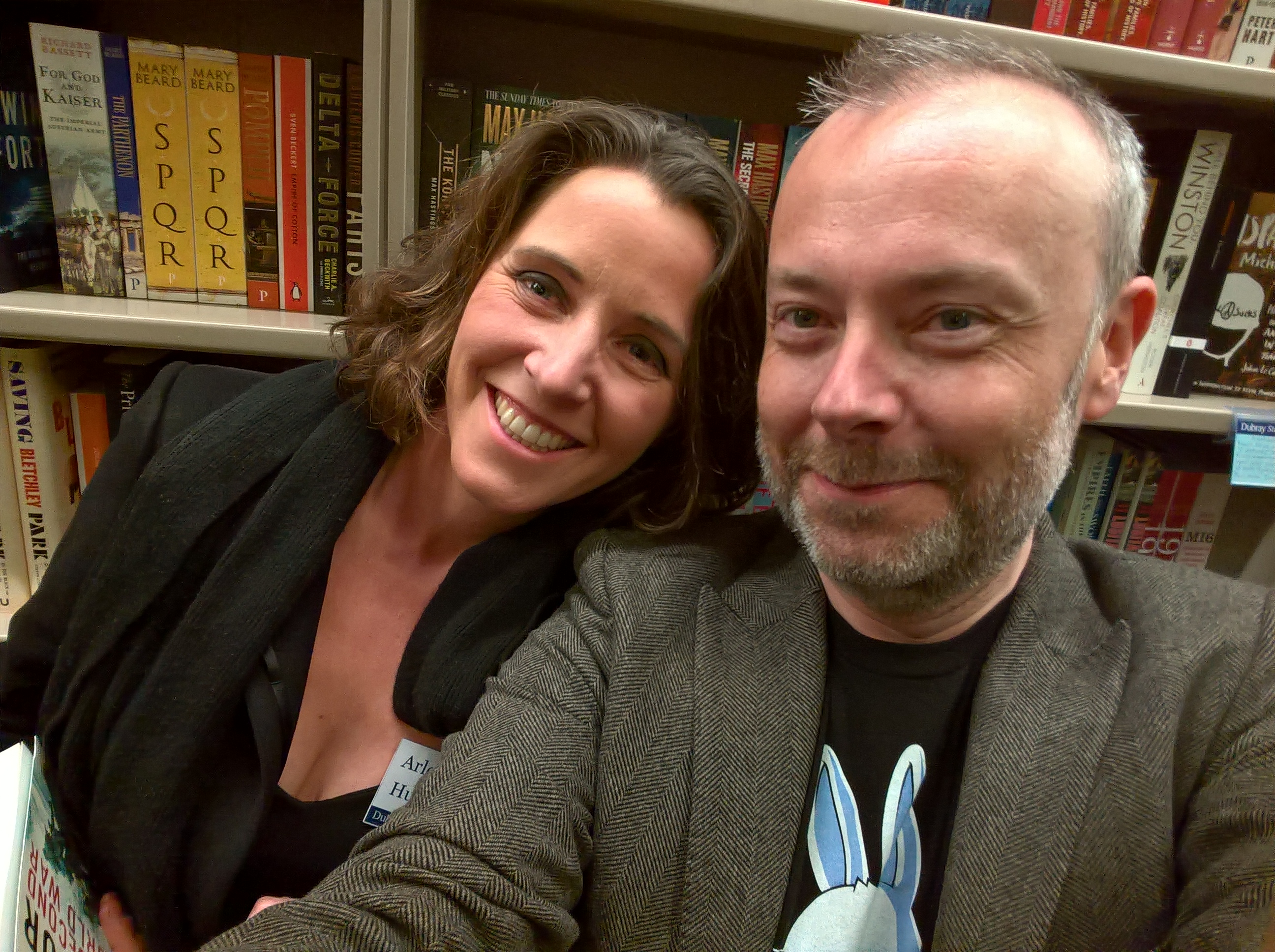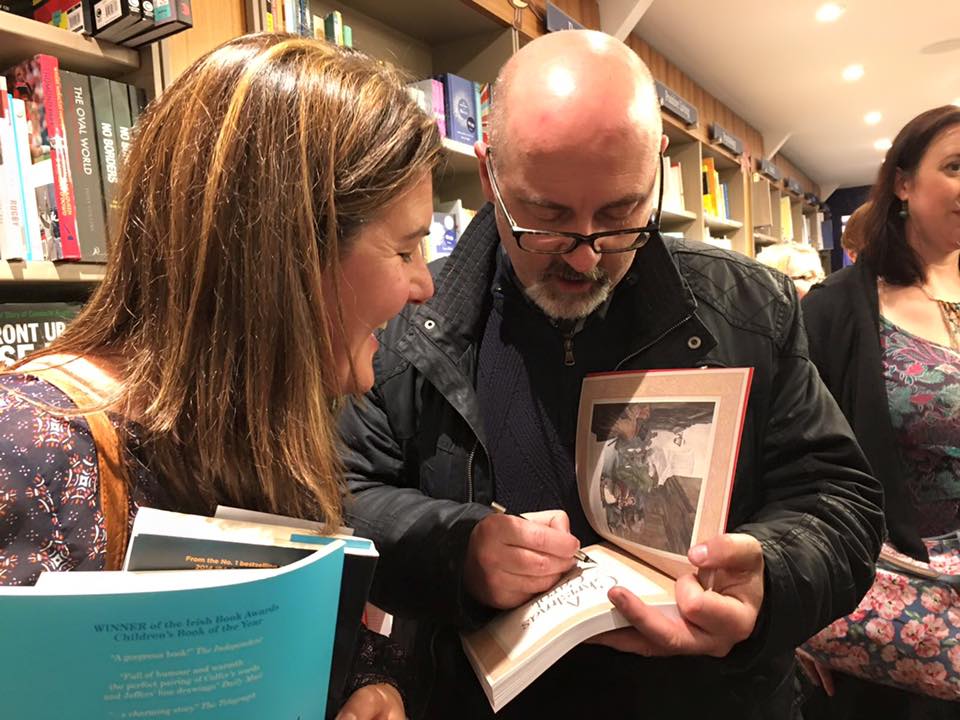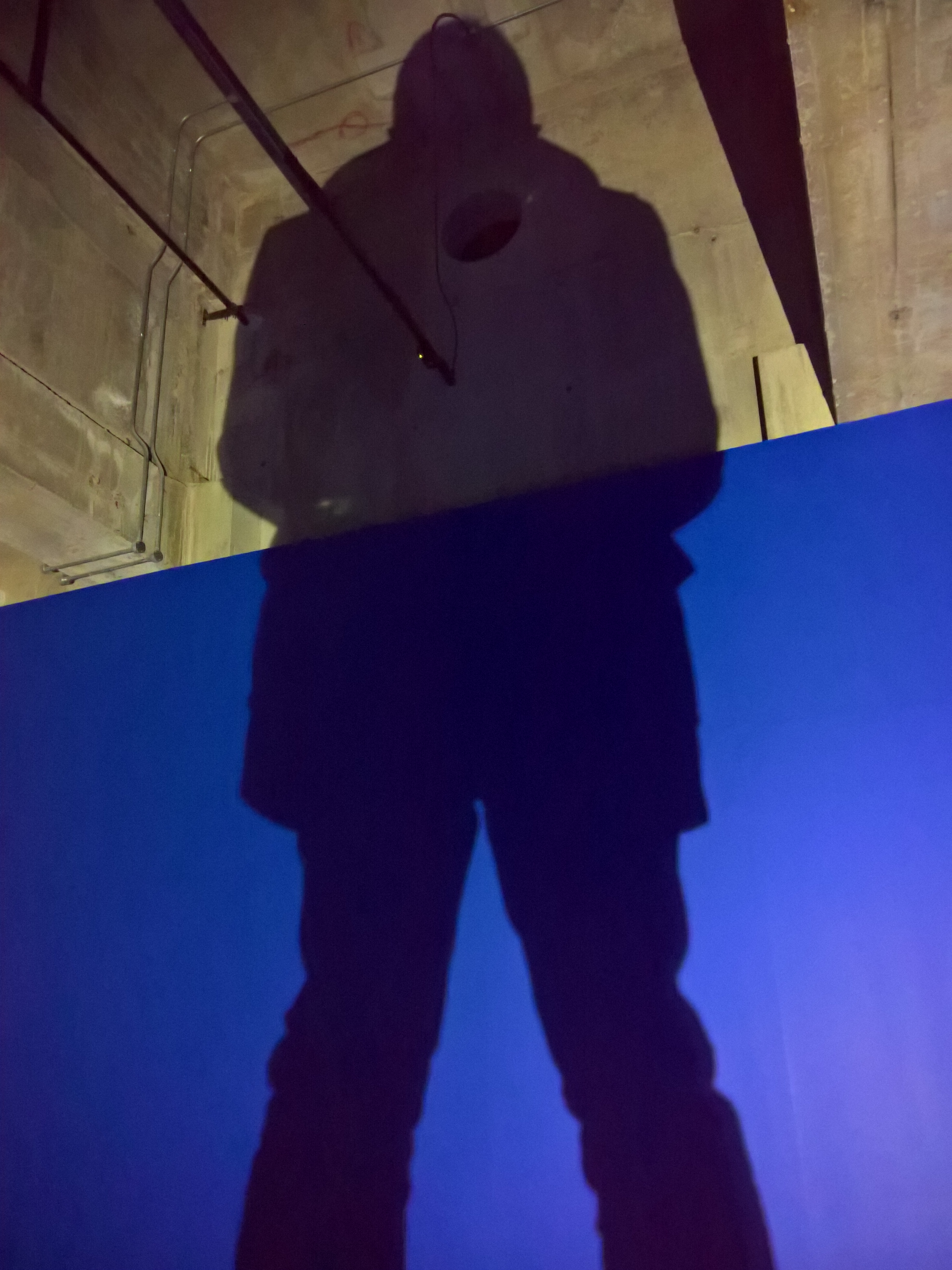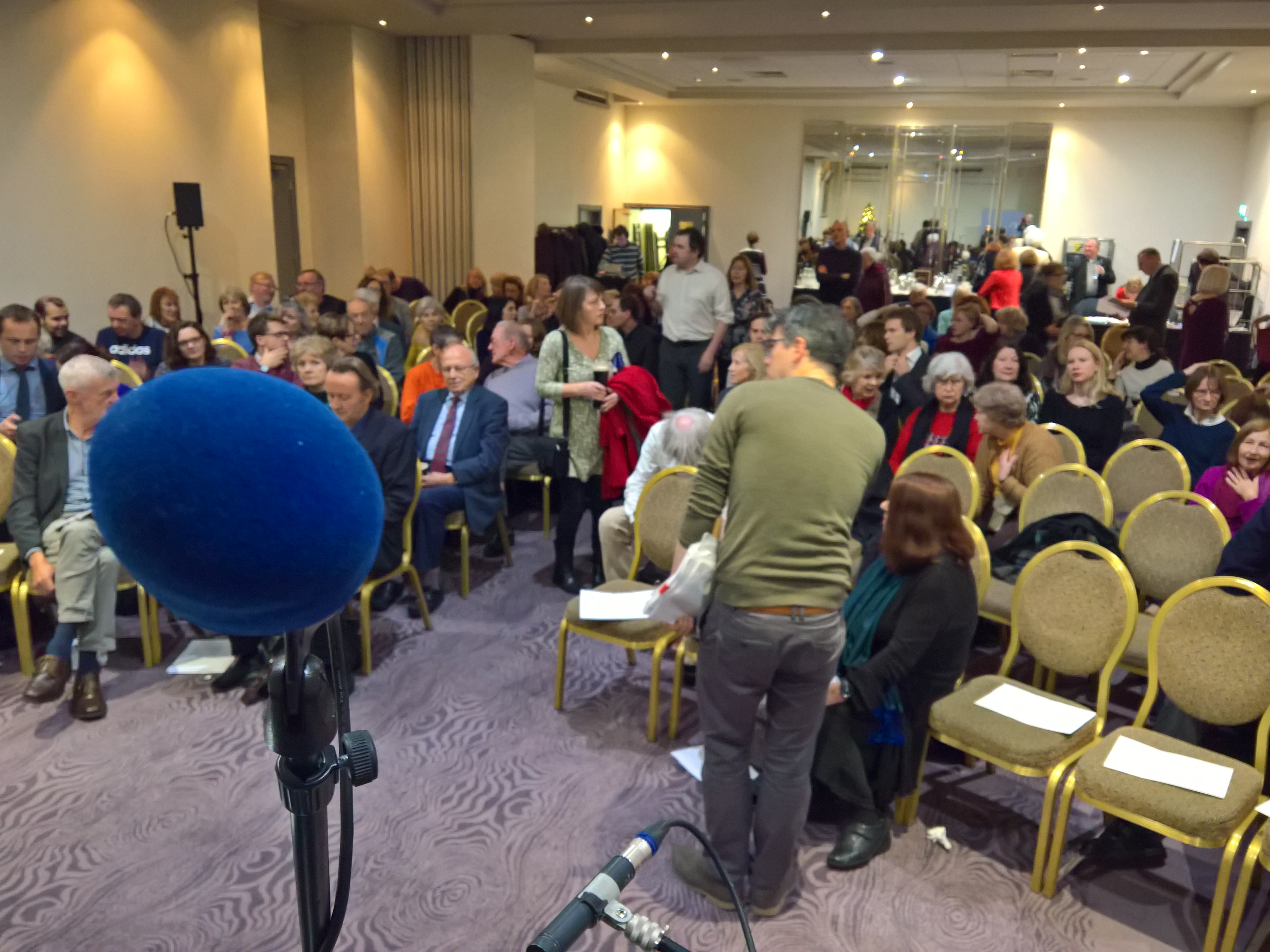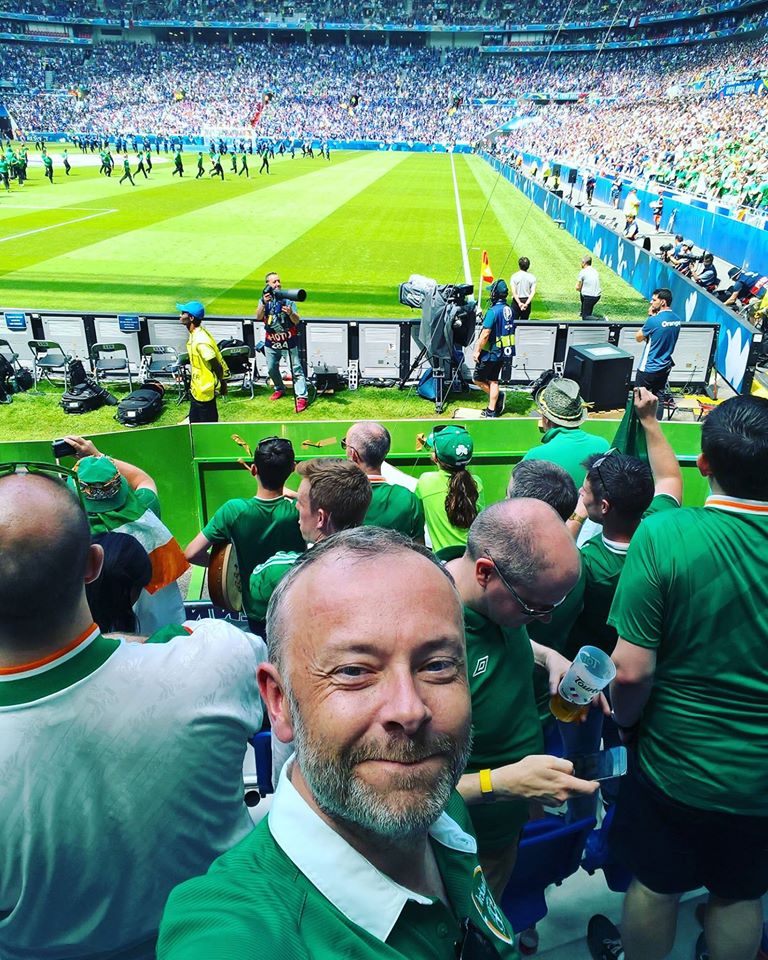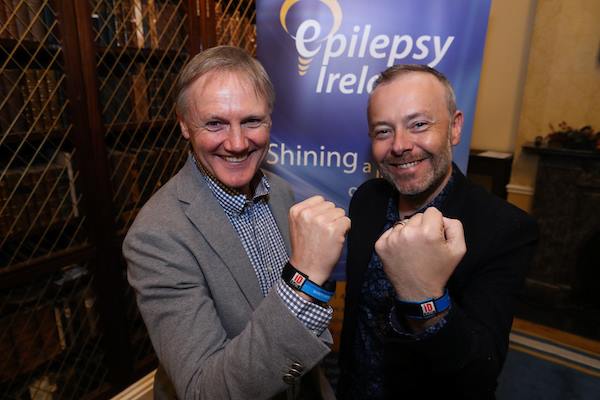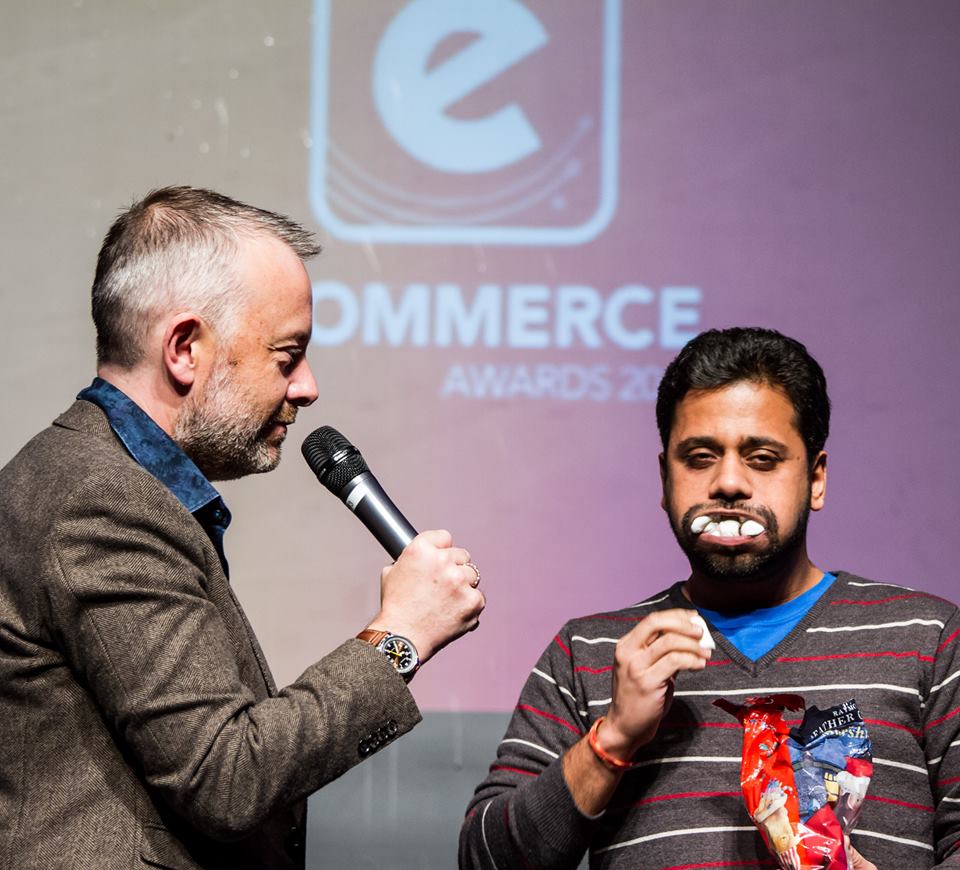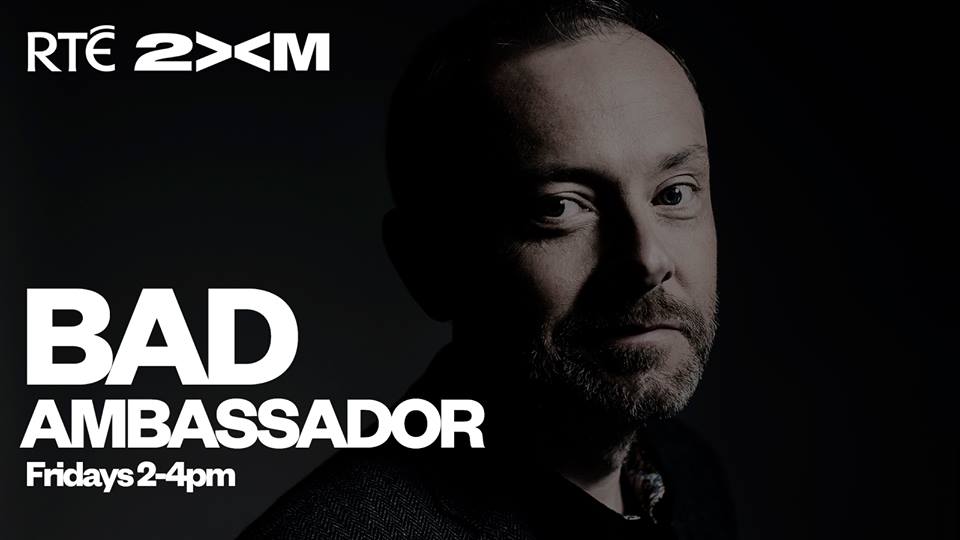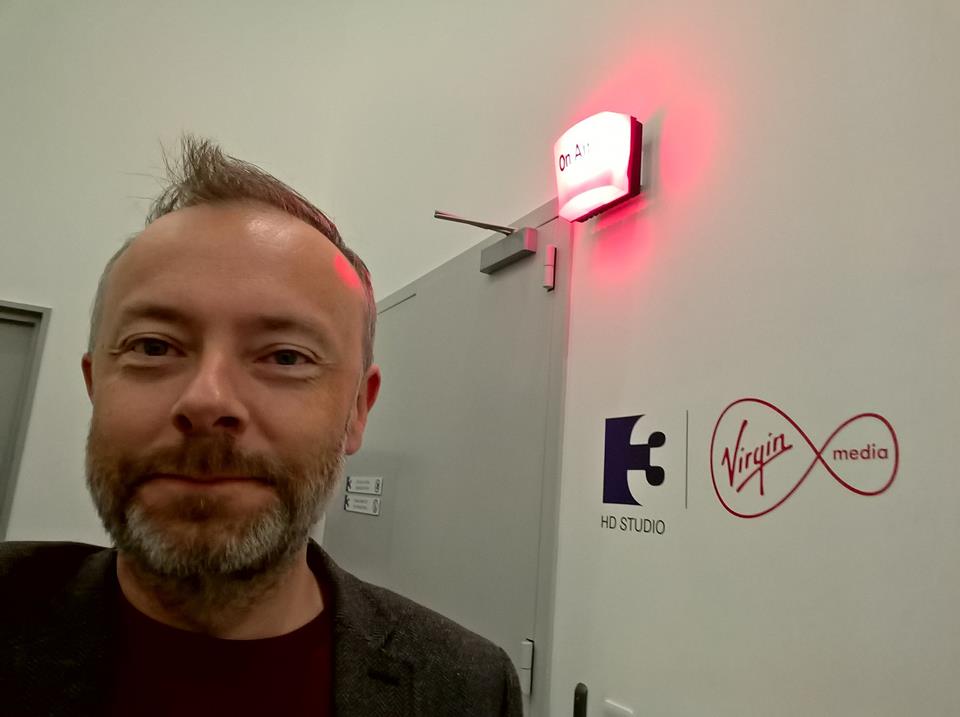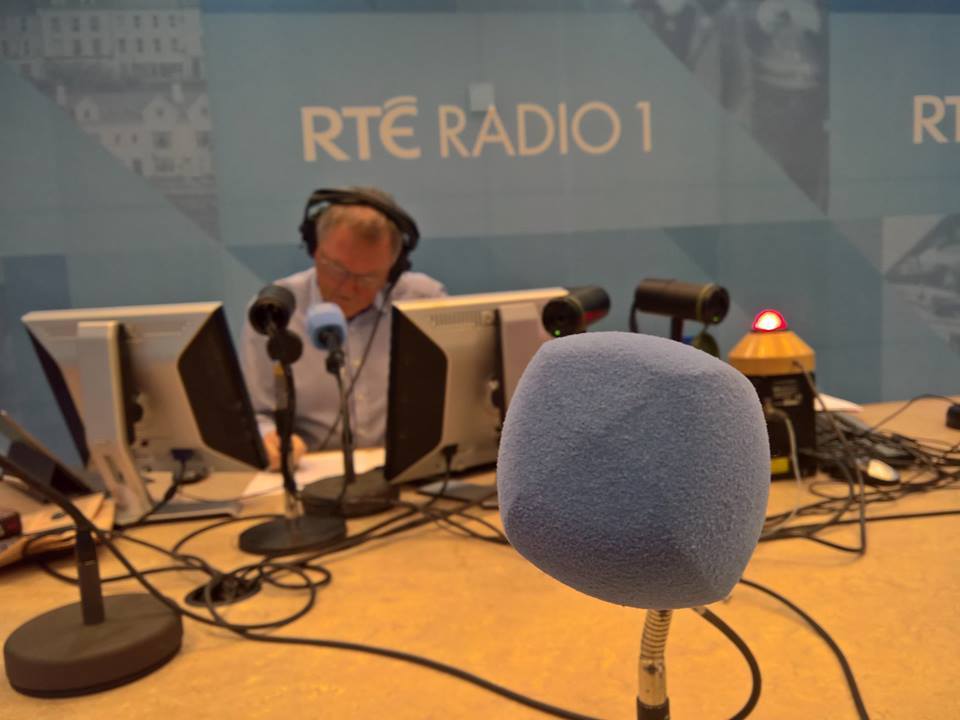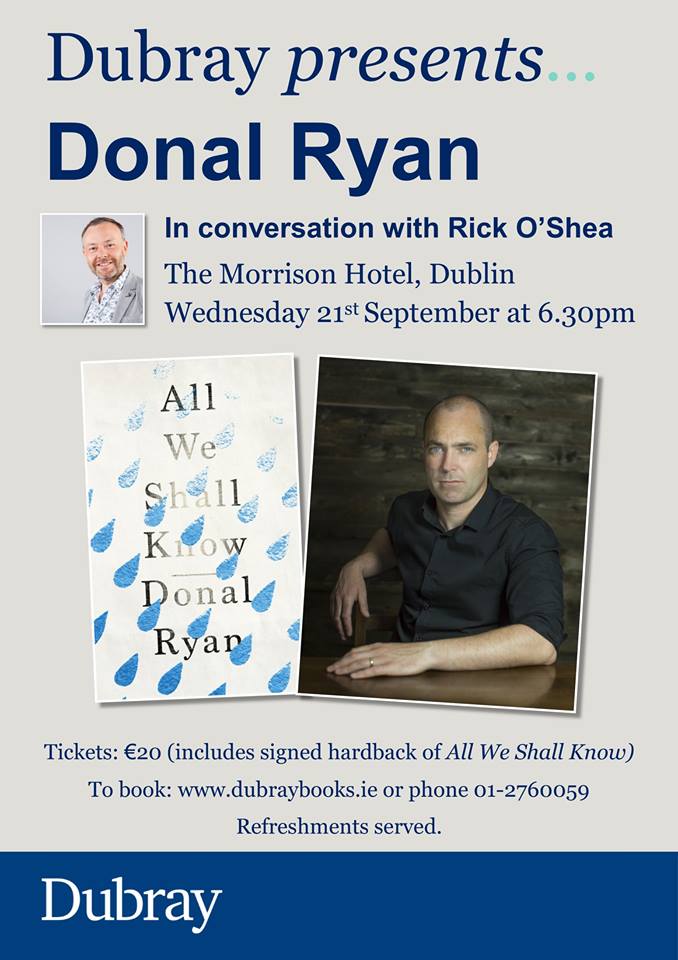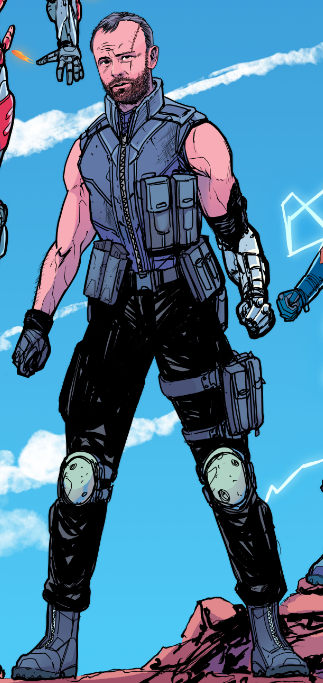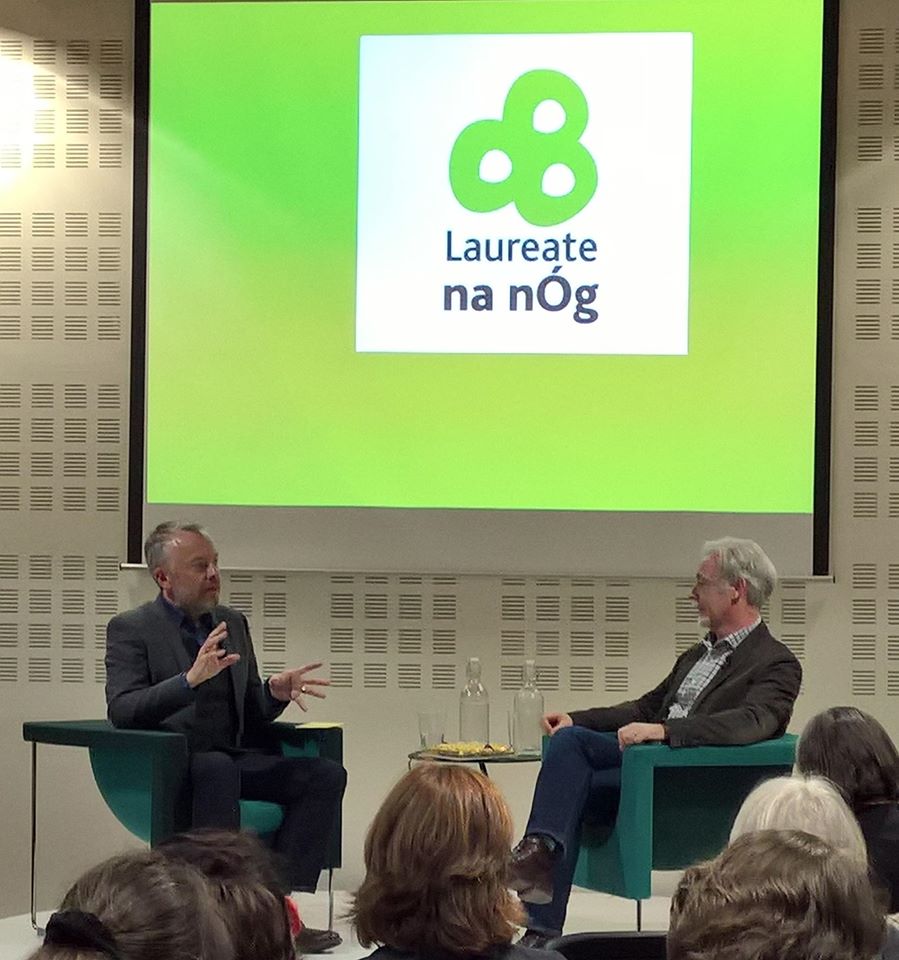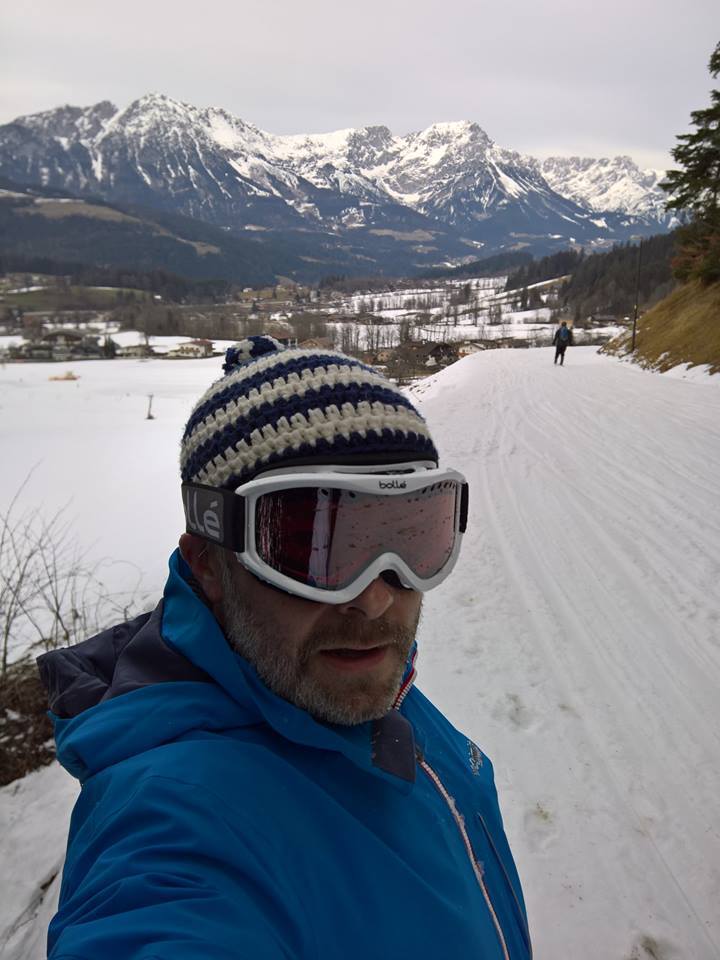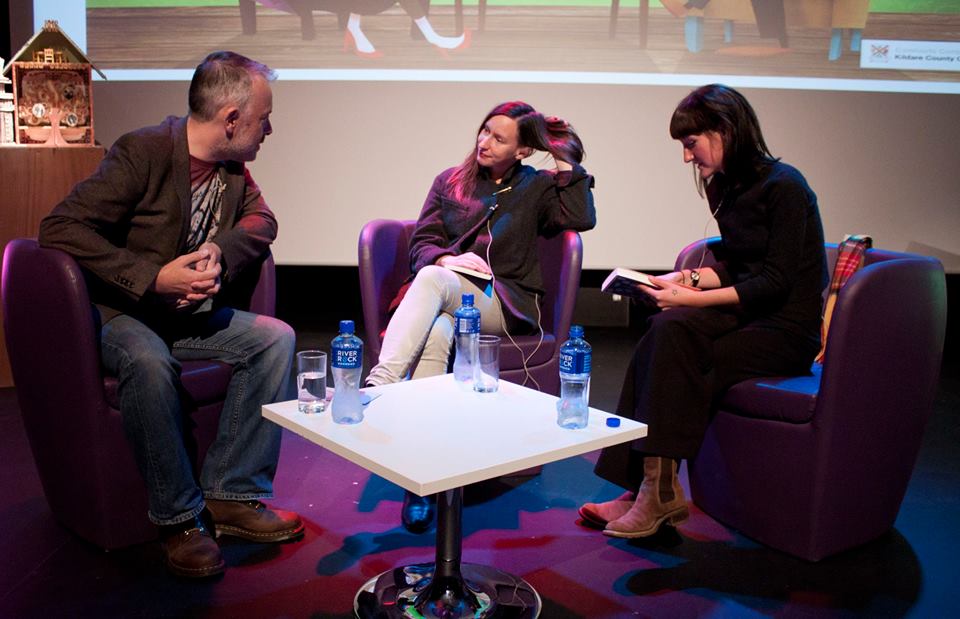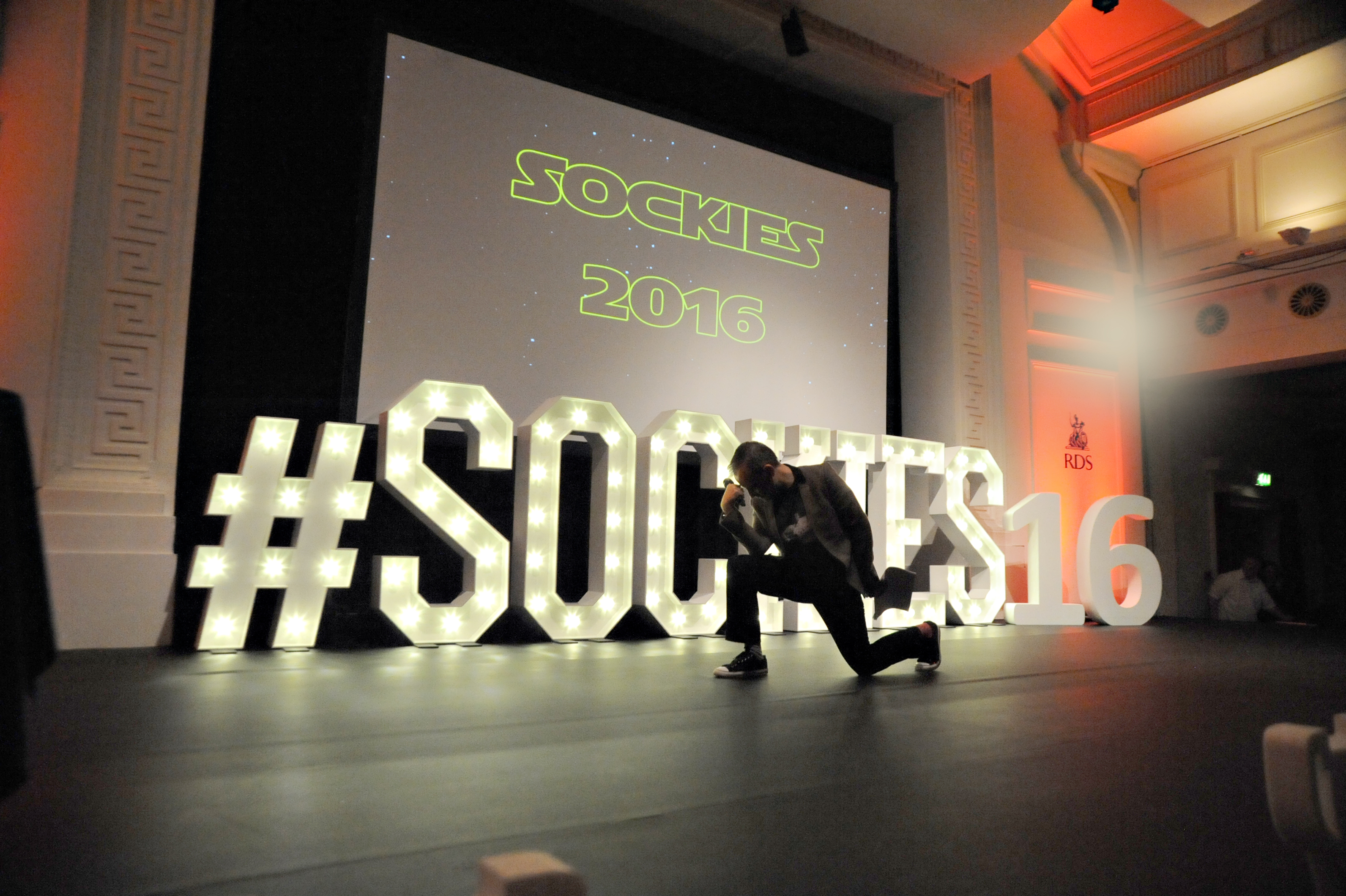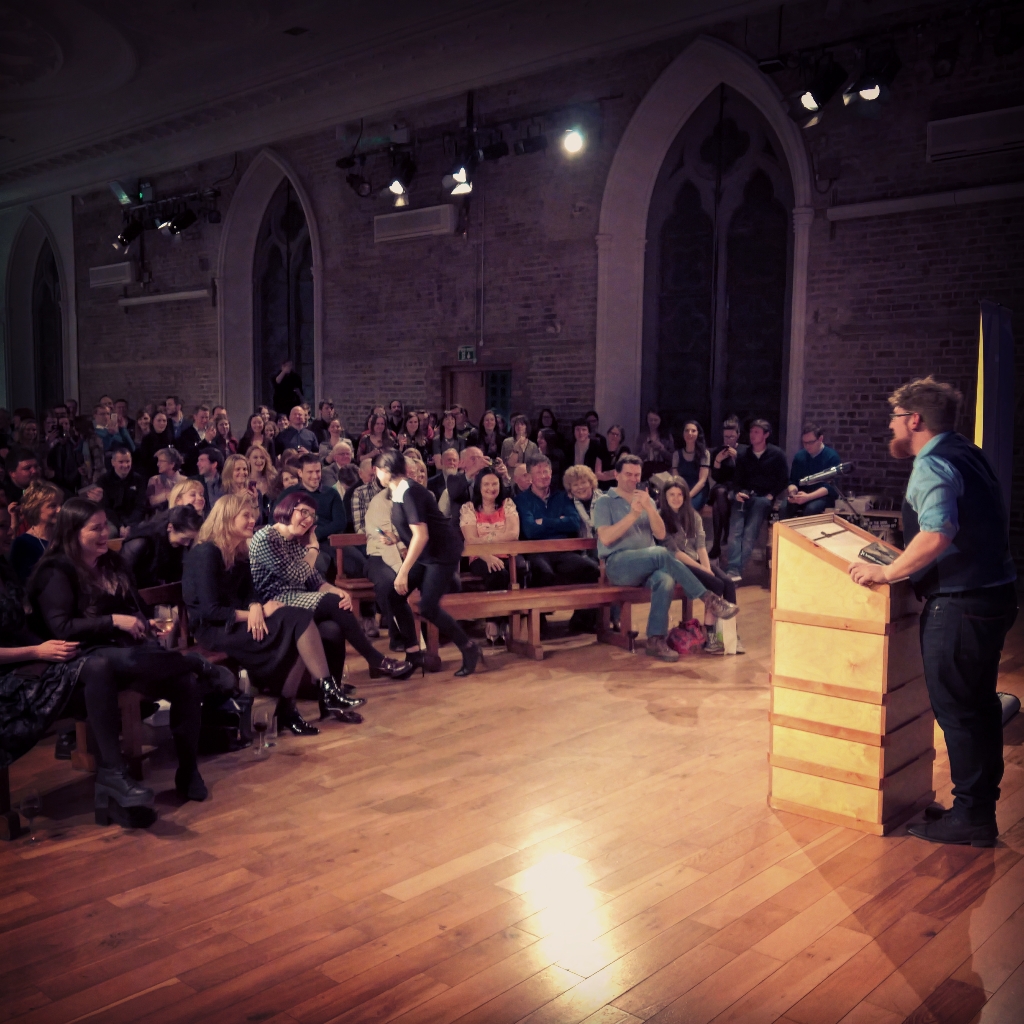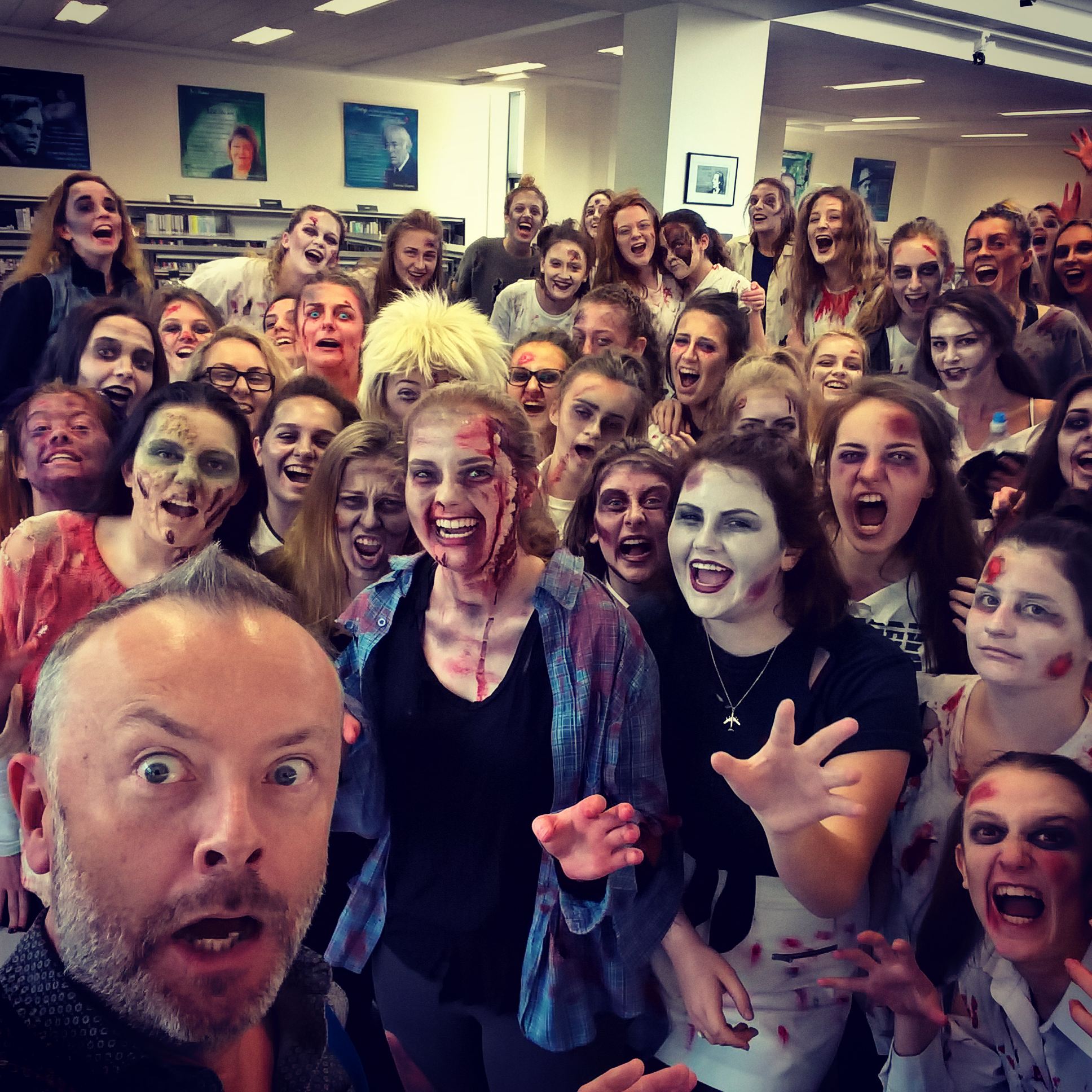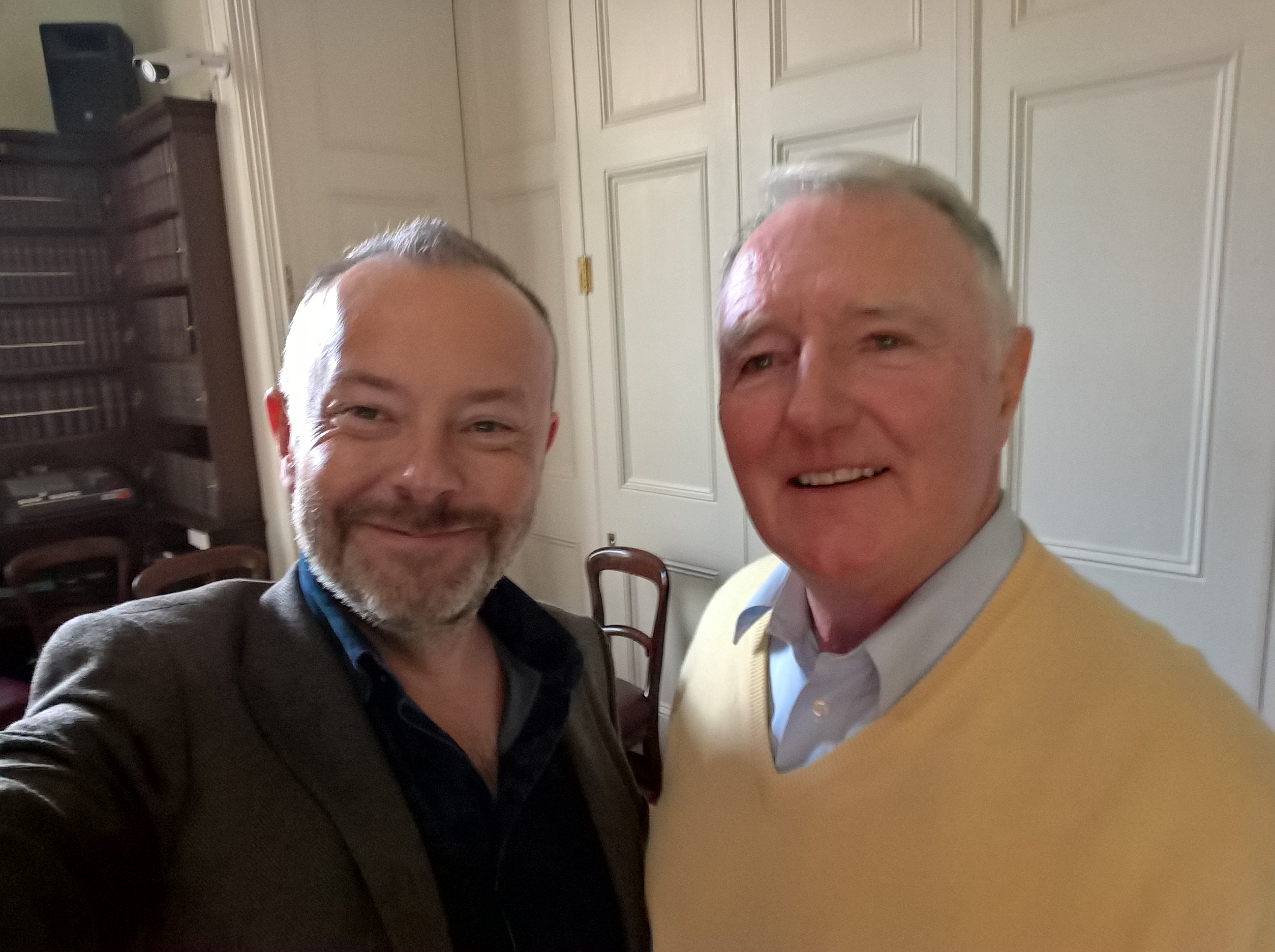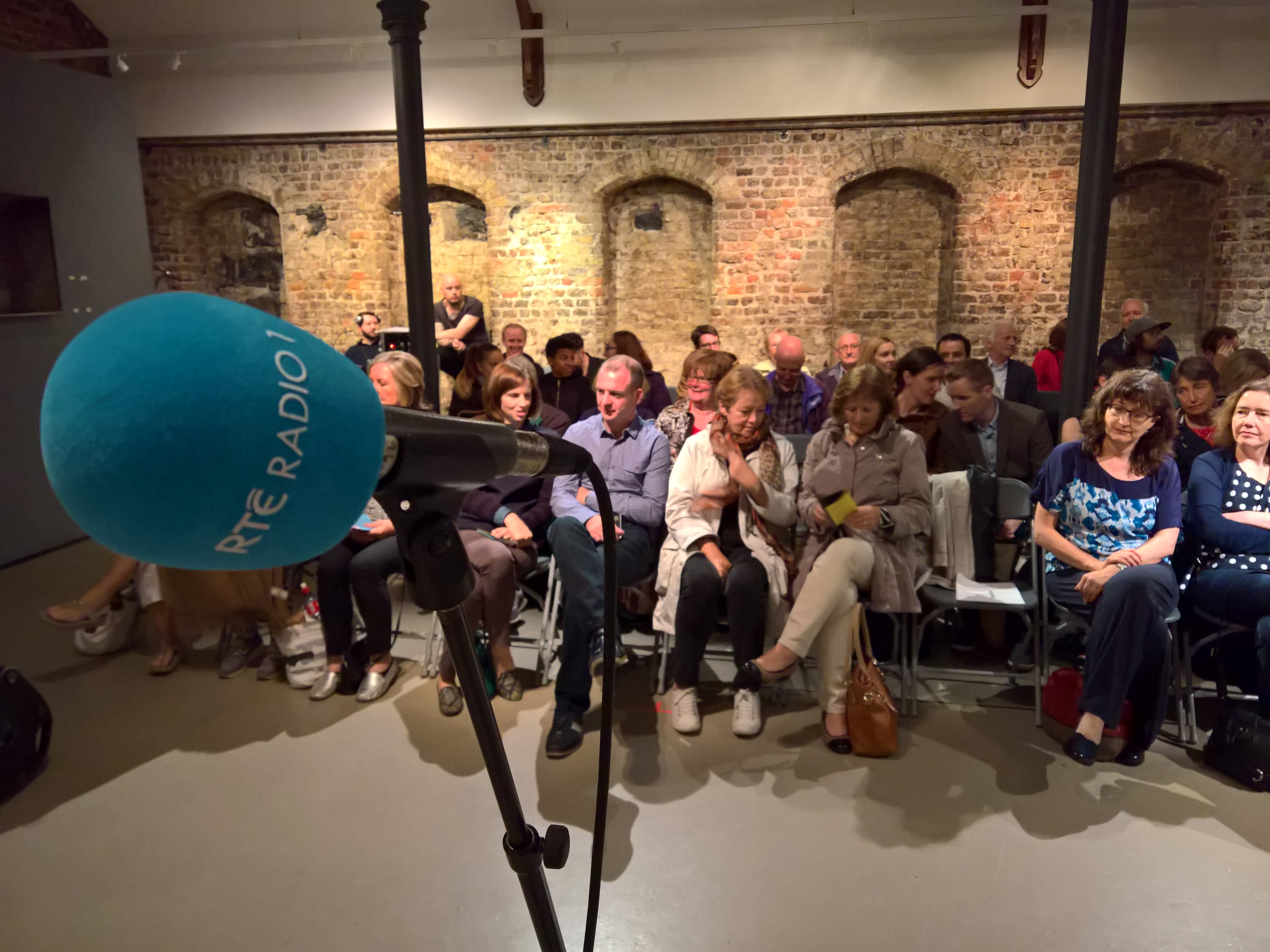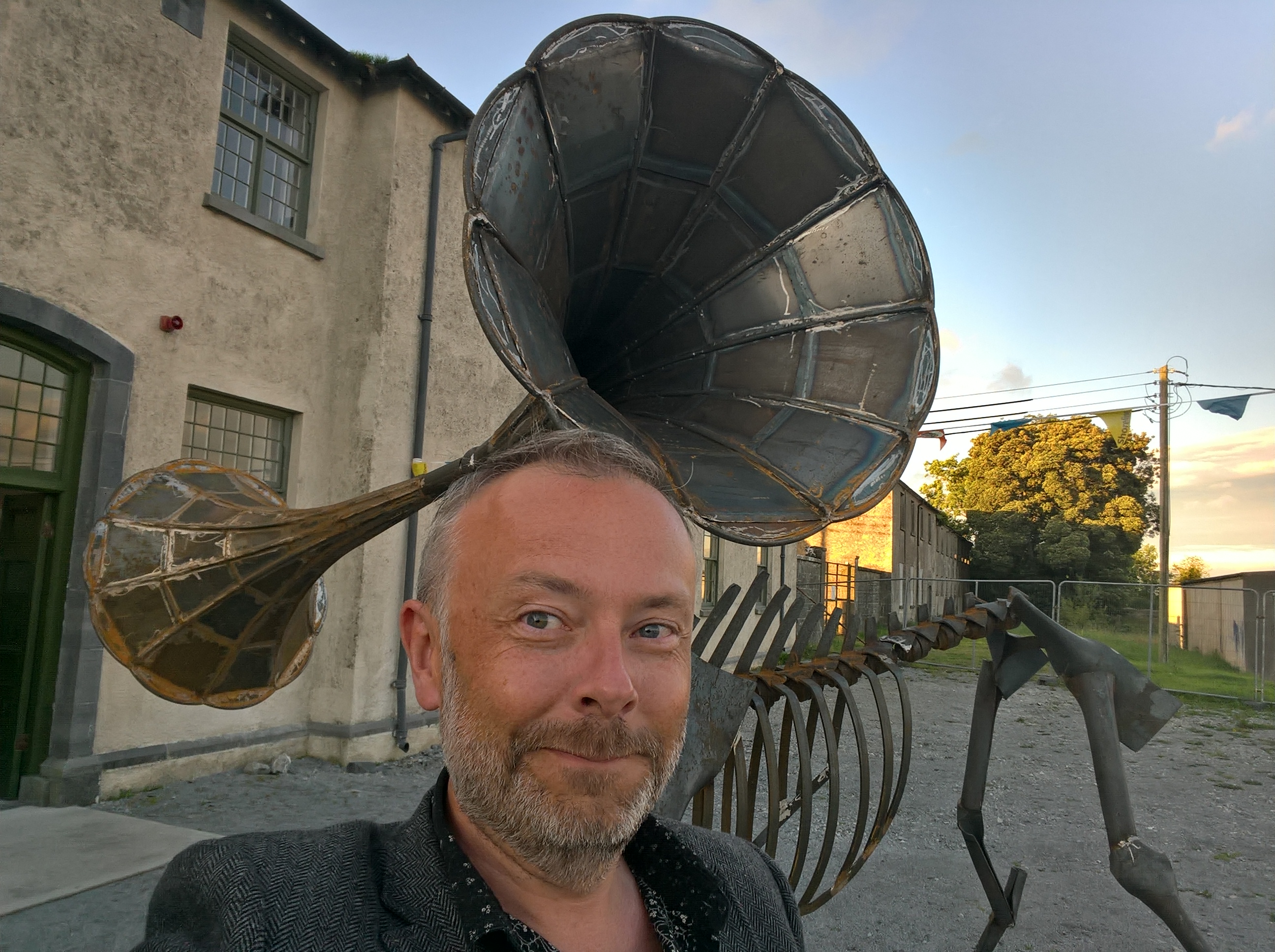 Quiet enough then 🙂
Thank you if you hired me for any of these, facilitated something I was doing, invited me somewhere or just met me at one of these and chatted.
See you in 2017 x