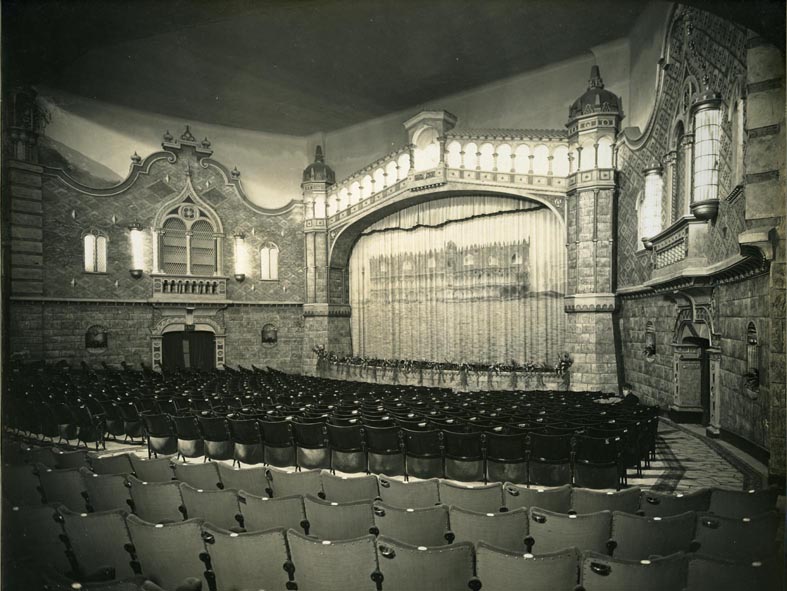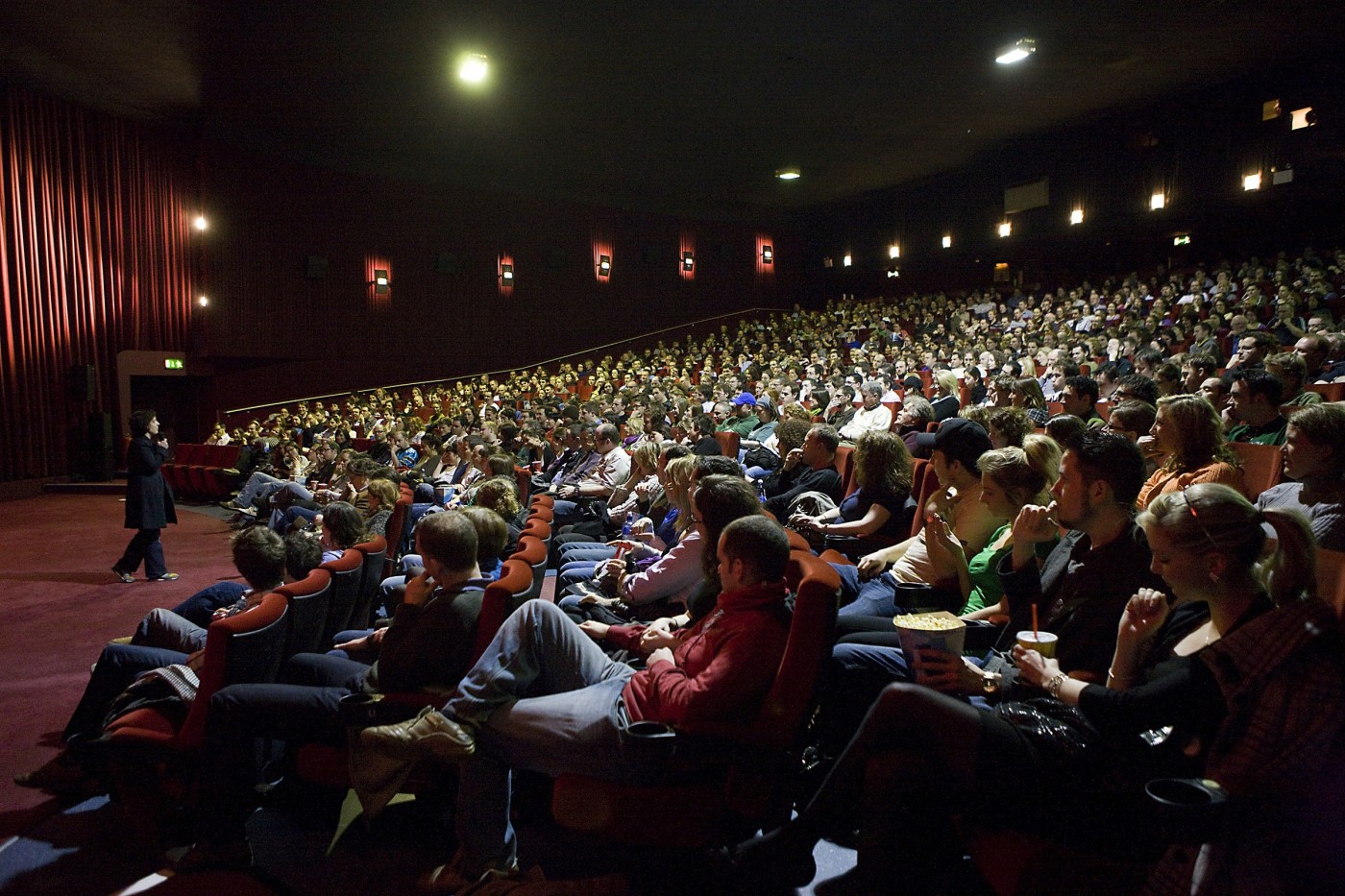 Was told yesterday by someone in the know that the glorious Savoy 1, the largest cinema screen left in the country, is being closed and subdivided into smaller screens.
Trying to confirm with them, they've been a bit evasive on Twitter, but if it's true it will be a sad day in the history of Irish cinema-going.
The screen that held almost 2,500 in the 1920s, holds 800 today with still that glorious giant set of red curtains that peel open before the film starts, and has been the location of pretty much every Irish movie premiere for decades will be chopped up into little ones in the coming months.
I'm not blaming the owners, this is obviously to make money to keep their heads above water in a competitive business, but to see the screen in which I saw my first James Bond Movie, Superman, Silence Of The Lambs and hundreds since and the place where I introduced Star Trek, almost every Marvel movie and many others divided up will be as sad as the day the Adelphi closed.
The less big the screens are, the less I want to go to them.
Yeah, there's an element of the Clery's / Bewley's paradox at work here. Be honest with me – when was the last time you went into a movie at Savoy 1?
Still, it's the last of the truly great old big screens left…