Yes, I know, I know. I should do this more often and this is a little too swift and perfunctory but just FYI and all…
November 4th – Thesis In 3 Final – http://thesisin3.com/

November 19th – The latest Epilepsy Ireland table quiz – http://www.epilepsy.ie/index.cfm/spKey/fundraising.news_events.brainteaser.html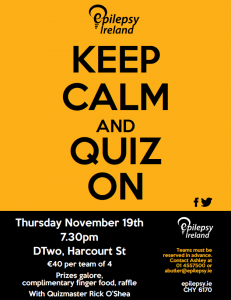 November 21st – I can't tell you yet…
November 25th – I can't tell you yet…!
November 28th – It's Dante's 750th anniversary this year and I'll be reading part of his Divine Comedy in the National Gallery! Other readers on the day include President Higgins, Marian Keyes and John Banville – https://www.facebook.com/events/1080899508588194/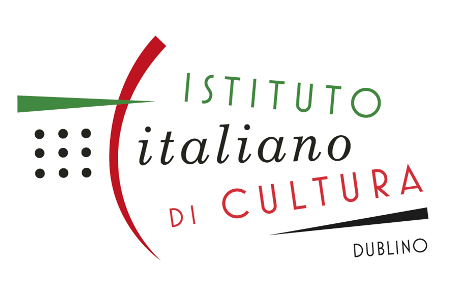 December 1st – I can't tell you yet…!!
December 9th – Speaking at Sci Com 2015 – Athlone. A whole event full of science communicators and me talking about how to use social media to get your message across – http://scicom2015.com/

Stuff I can't tell you about yet in 2016:
A craft beer event, a major book event and the dates for the Student Enterprise Awards, SME Awards, Sockies 2016, Web Awards 2016 and the brand new eCommerce Awards too…
So far.
Yeah, I know a ton of it is stuff I can't tell you about yet but I'll fill in all the gaps when I'm allowed to!
🙂