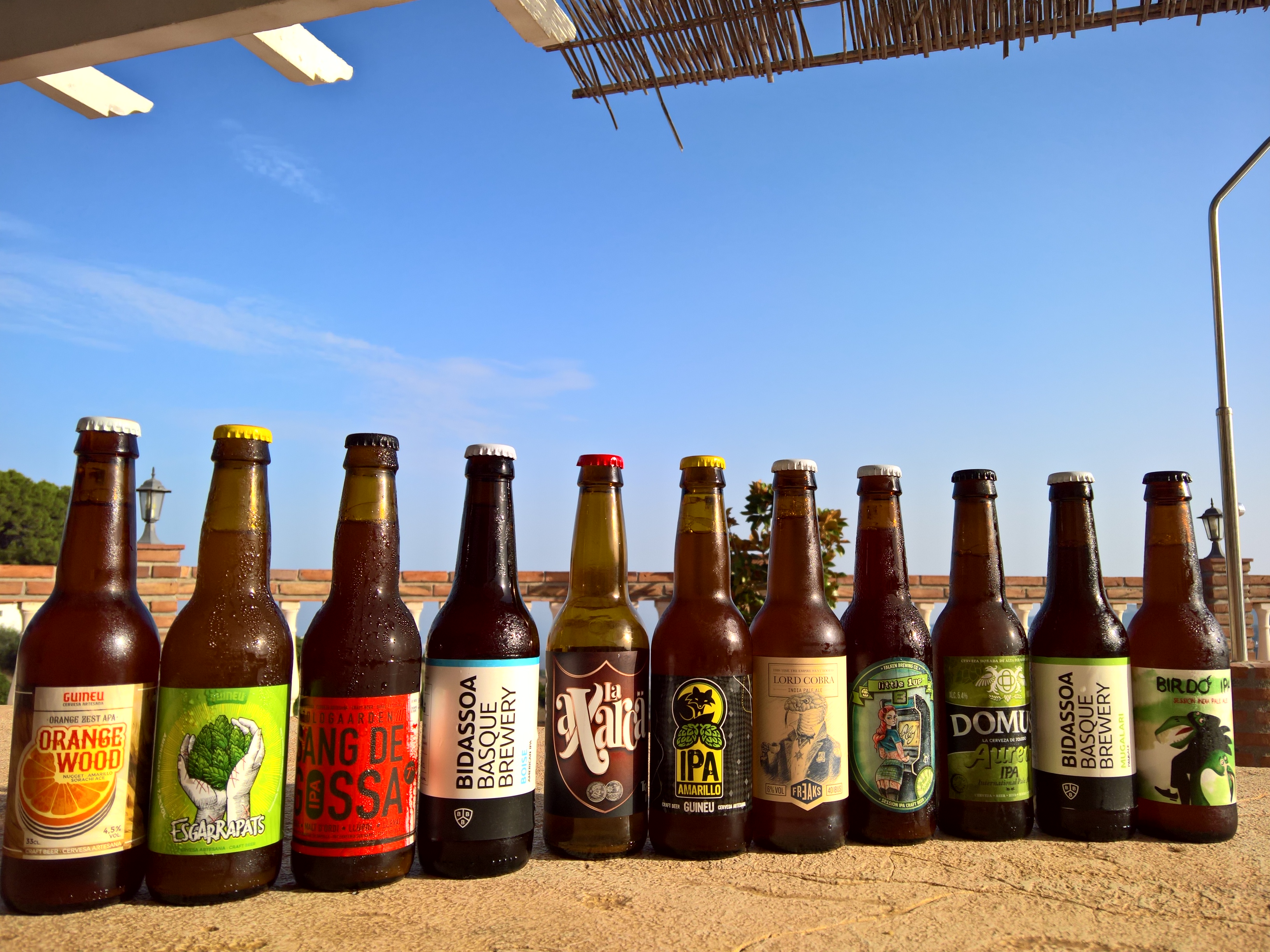 I'm only now just realising I completely forgot to do a thing on all of the Spanish craft beers I tried on holiday during the Summer and the top notch place I found them in…
So, first things first – I was in the hills just above a little town called Frigiliana in Andalucia. A tiny beautiful town just north of a much bigger one on the coast called Nerja.
To be honest I thought the chances of finding anything crafty were slim to none until I Googled the week before I left and found this…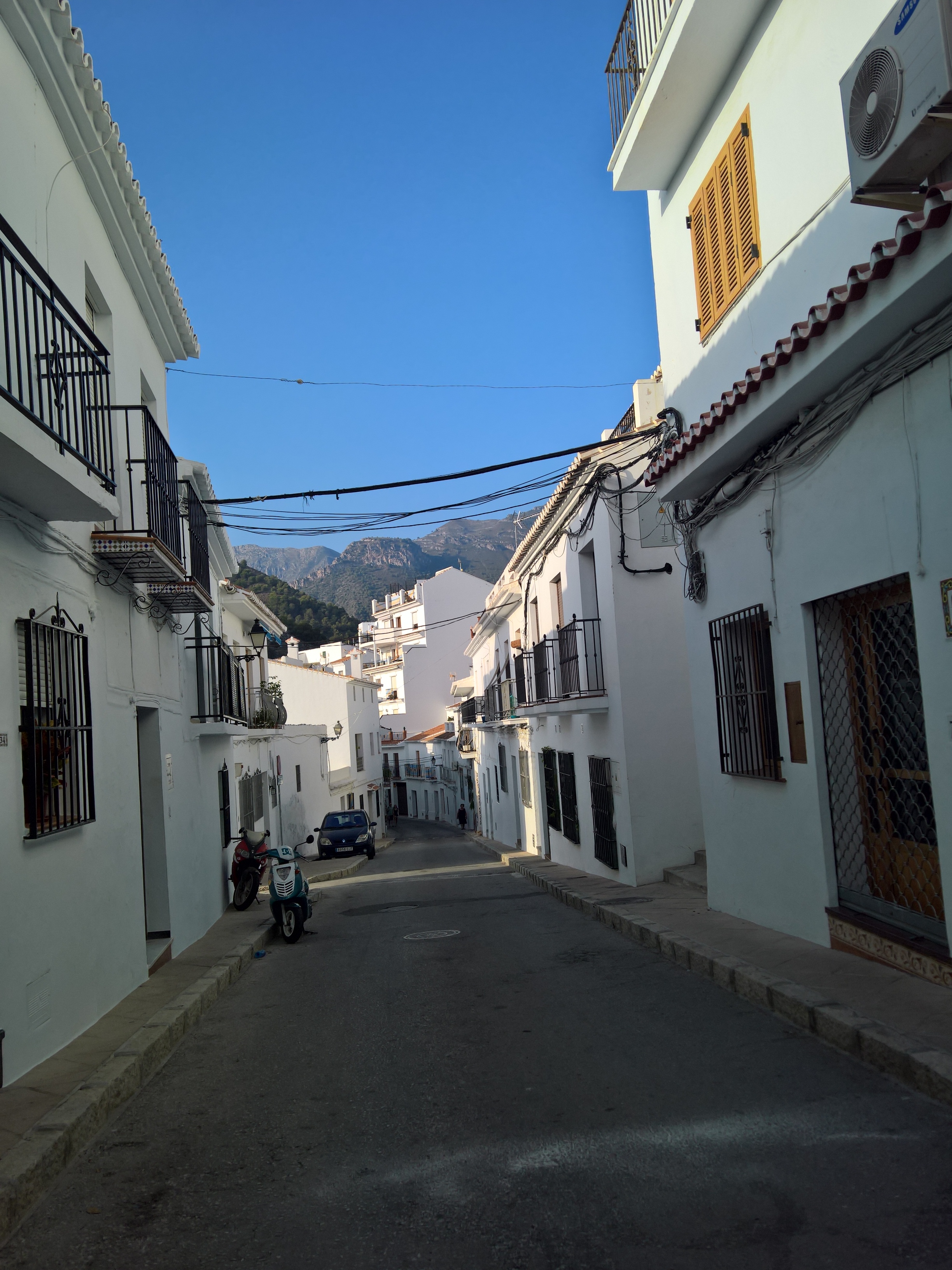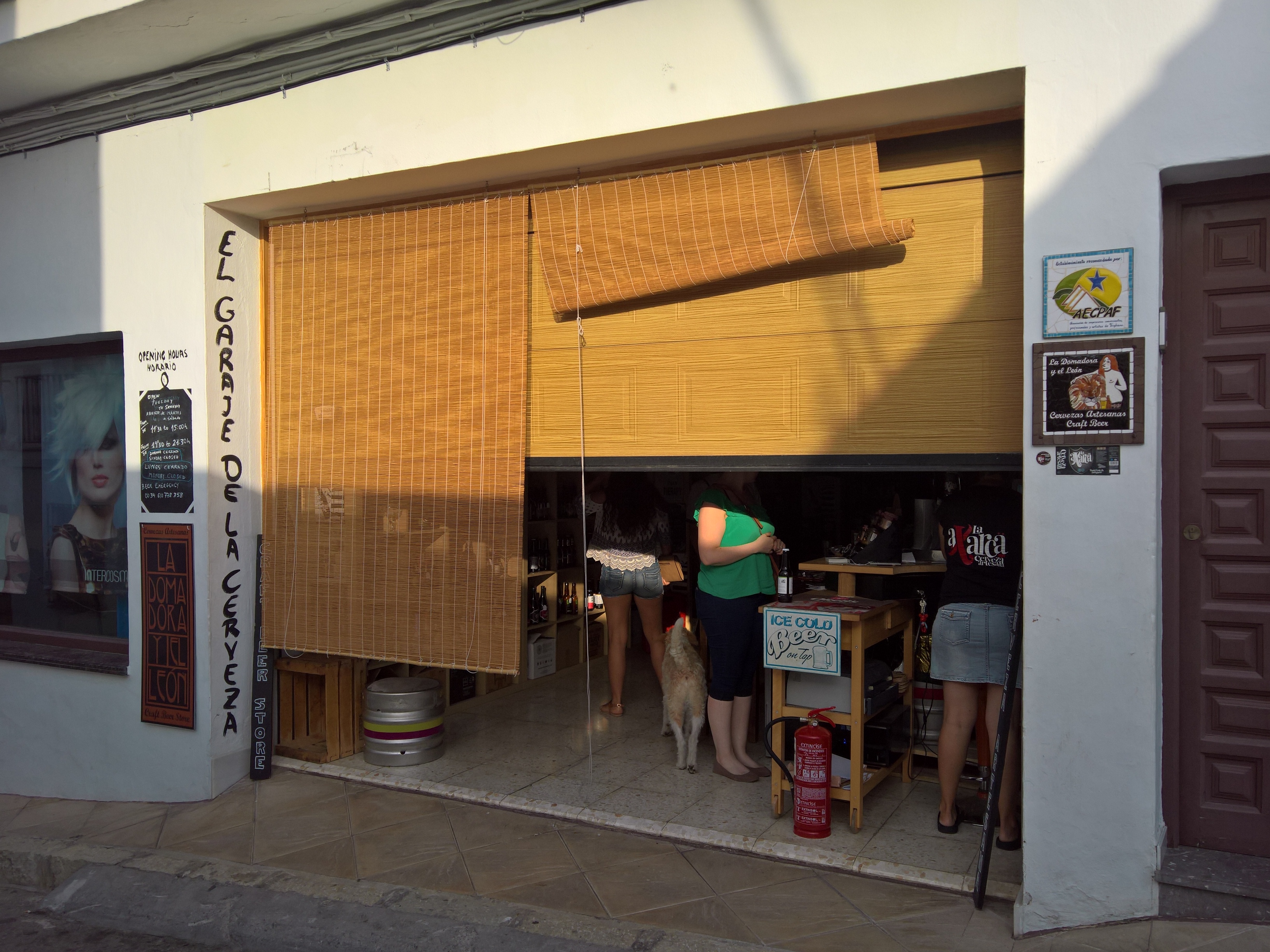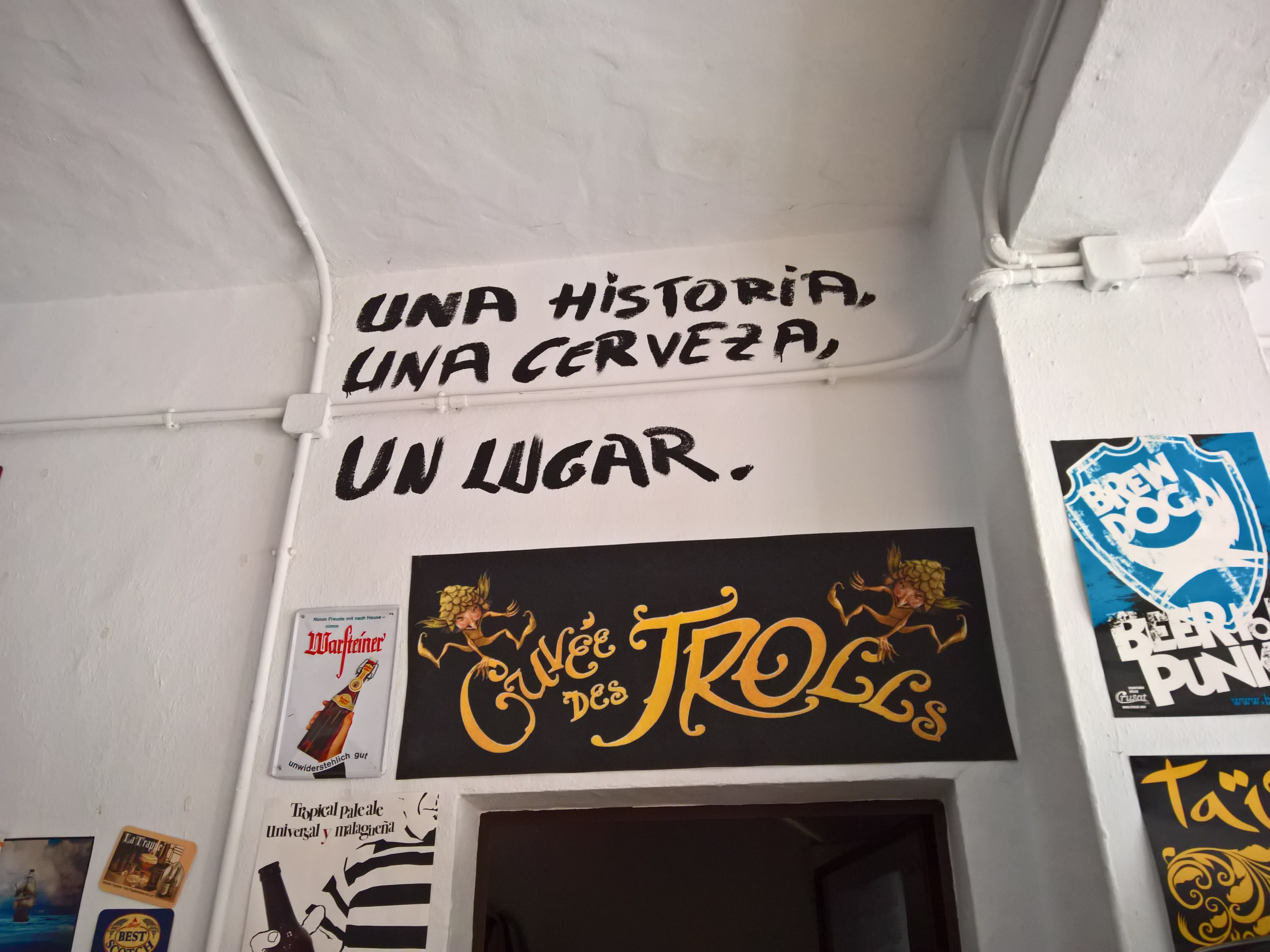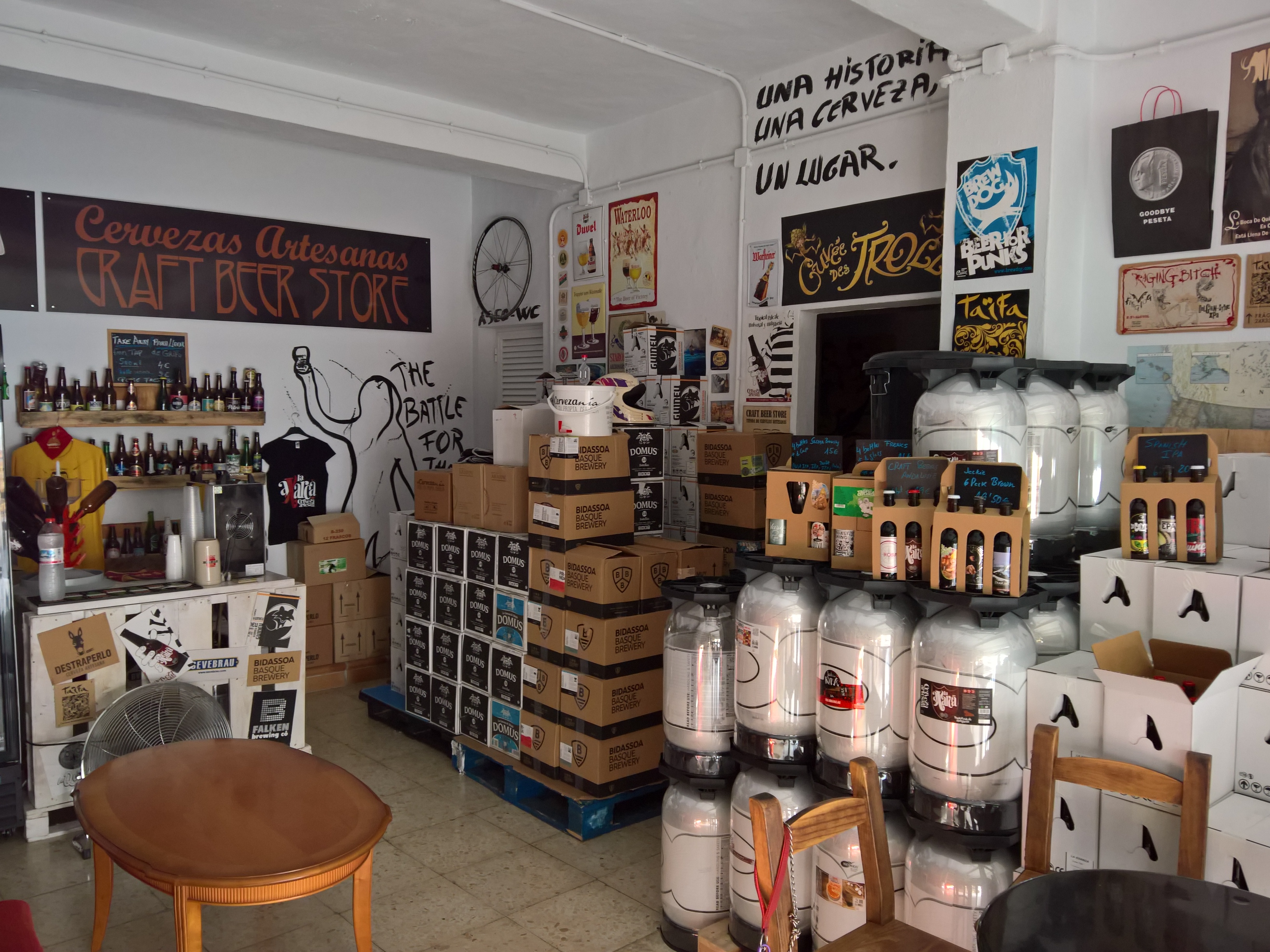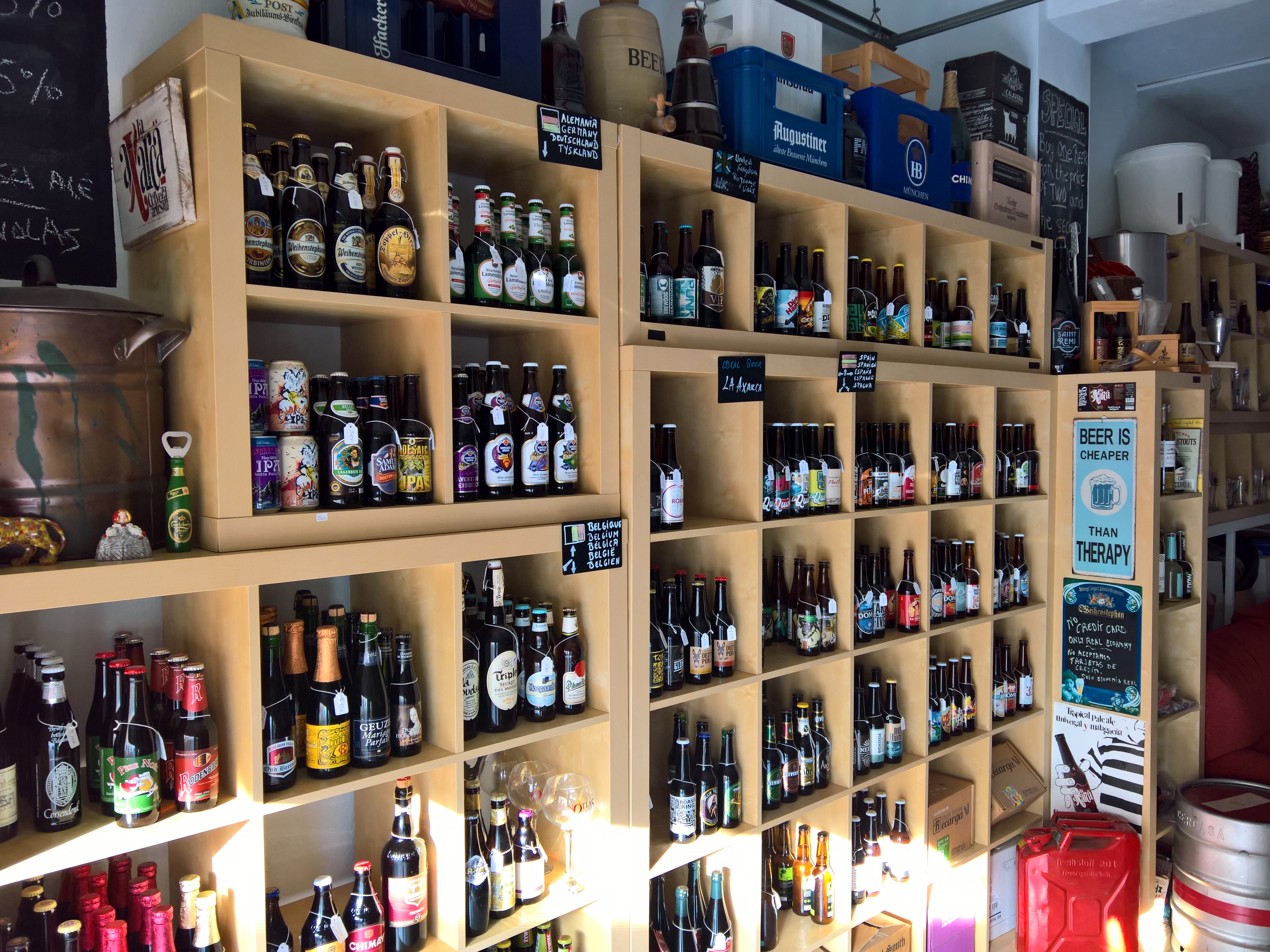 La Domadora Y El Leon used to be in Nerja, now it's set up on the tiny street you see above with the vast, VAST selection of stuff you see above. Some international, lots of local, they even brew their own award-winning beer and have it on tap if you fancy sitting down…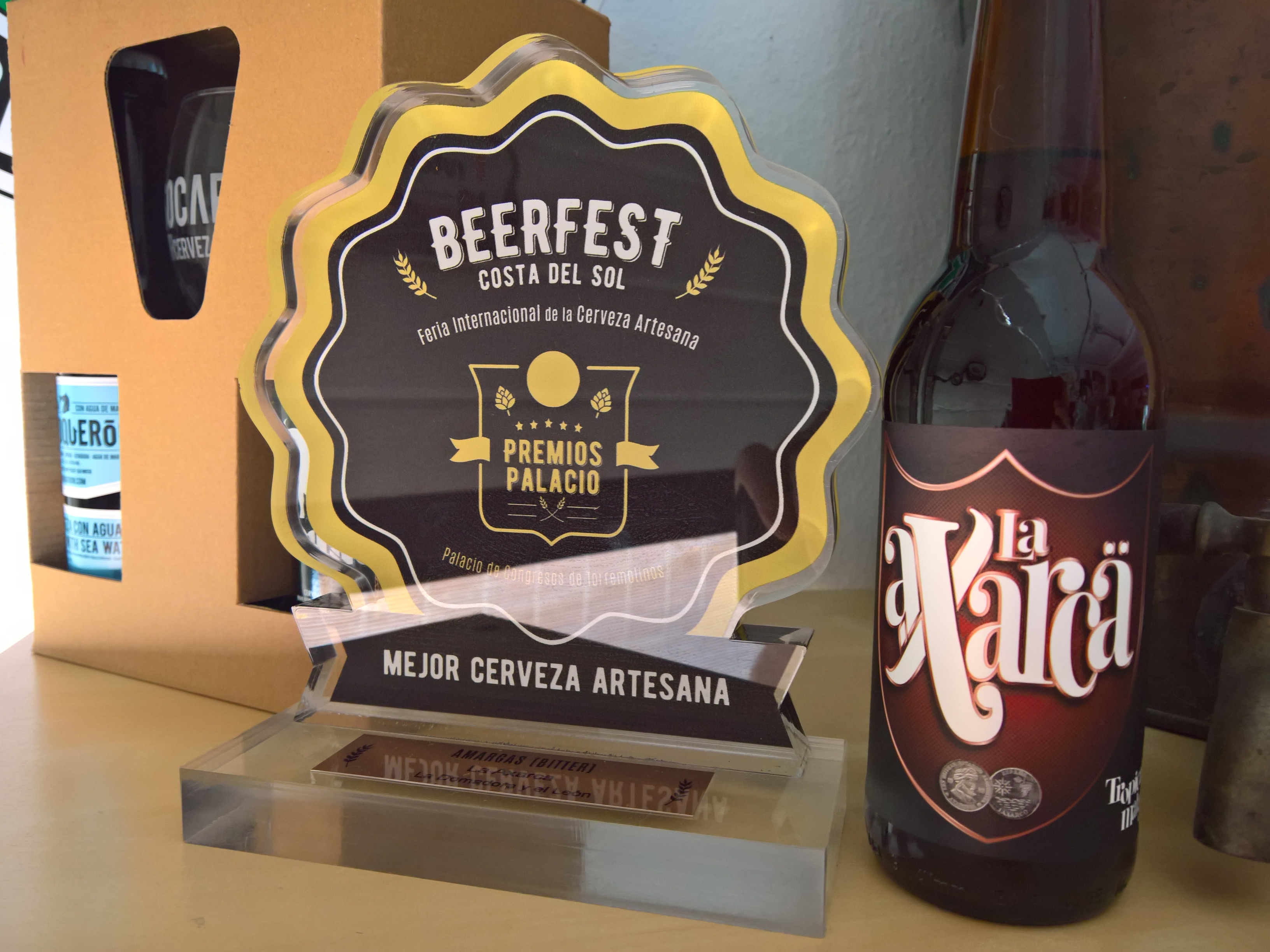 I bought the stash of stuff you see below, all very decent, some more than others. Pretty much none of which are available back home in Ireland.
Still, if you're in that part of Spain next year it's a beautiful town and worth going out of your way to visit…