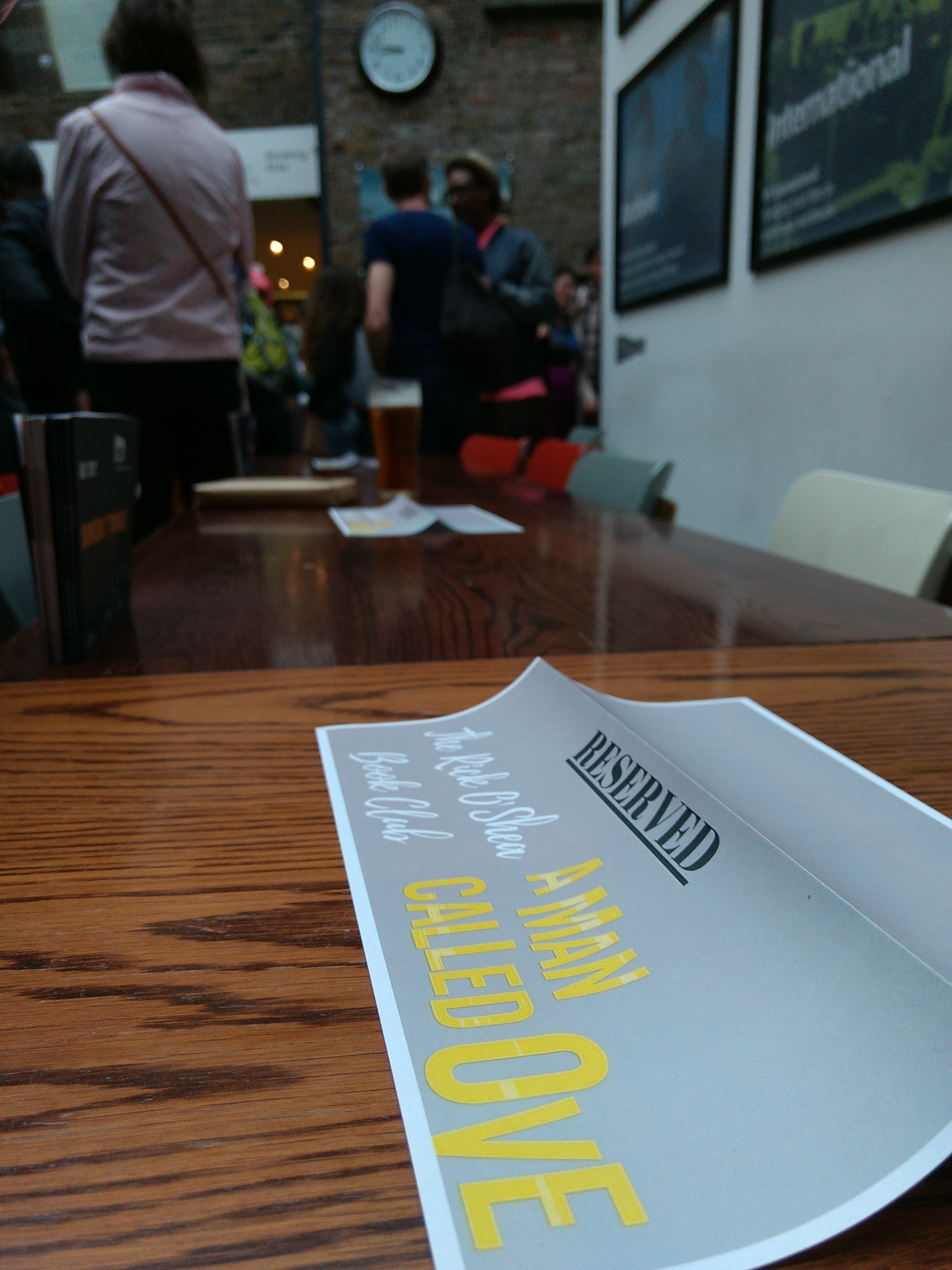 You know, it just seemed to make sense when the IFI (avid members of the Rick O'Shea Book Club themselves) got in contact and asked if we were interested in partnering for a screening of A Man Called Ove, given that the book itself had been read my so many members.
Still, I wasn't sure how many people would show up given that we were crossing media borders. Who would have guessed that you could attract more people to a book event with a movie than any of the book events we'd had with authors?
Thanks to everyone for coming, there may be another one down the road somewhere, and here's what the blind book swap looked like for those who stayed behind after in the bar.
Our final event before the Autumn is tonight in Hodges Figgis when I talk to Nick Laird about his highly-acclaimed new novel Modern Gods. See you there.
If you're not in the ROSBC and fancy coming in for a wander, off you go – https://www.facebook.com/groups/therickosheabookclub/