It's been a while, so. My latest in the series of "here's a few craft beers I've tried recently you might like as well".
With a few extra bits.
Thus these are all well worth your tipple and very nice indeed…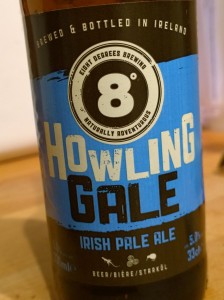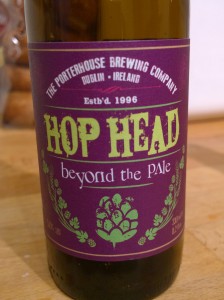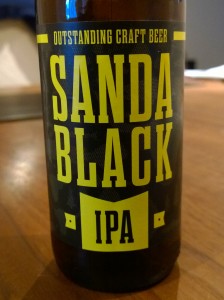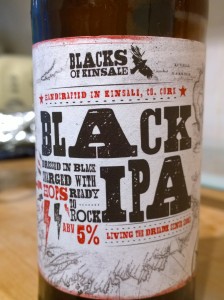 I then had this pressed into my palms by the lovely guys at the Blackrock Cellar. This one is a *stunning* beer and you should seek it out.
Wowsers.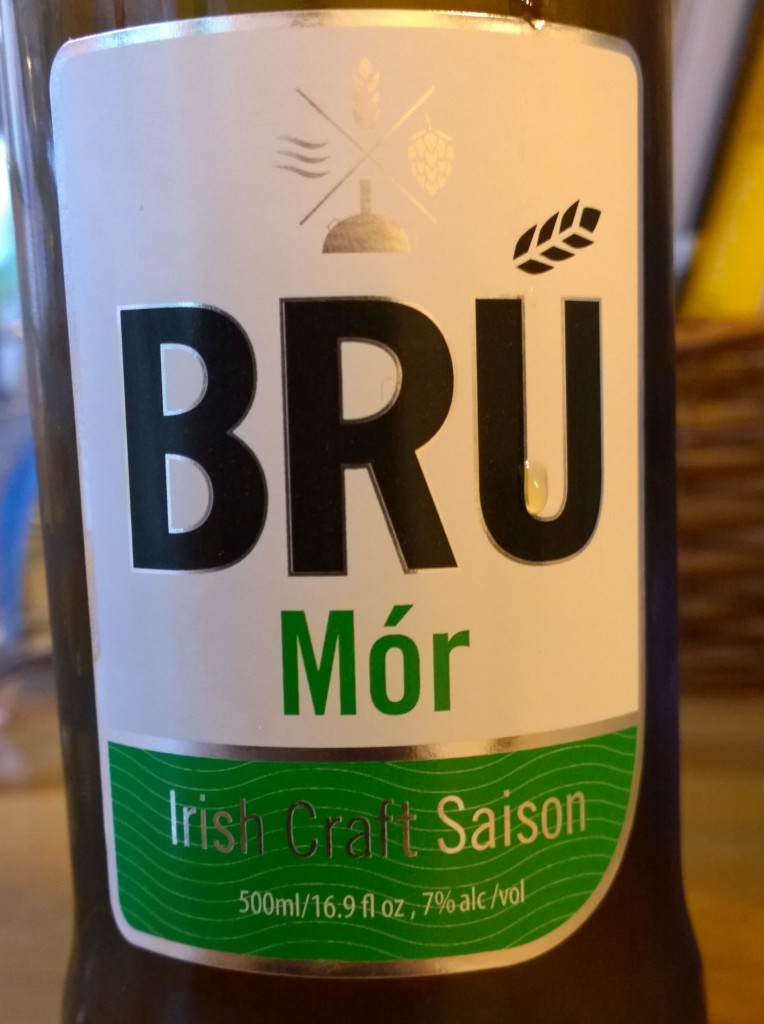 On top of that I dragged Michael and Cormac to the new hostelry in Donnybrook a couple of weeks ago. Arthur Mayne's is a Dublin offshoot of a place in Cork – the food is great, the beers plentiful and the vibe very, very nice.
We'll be back.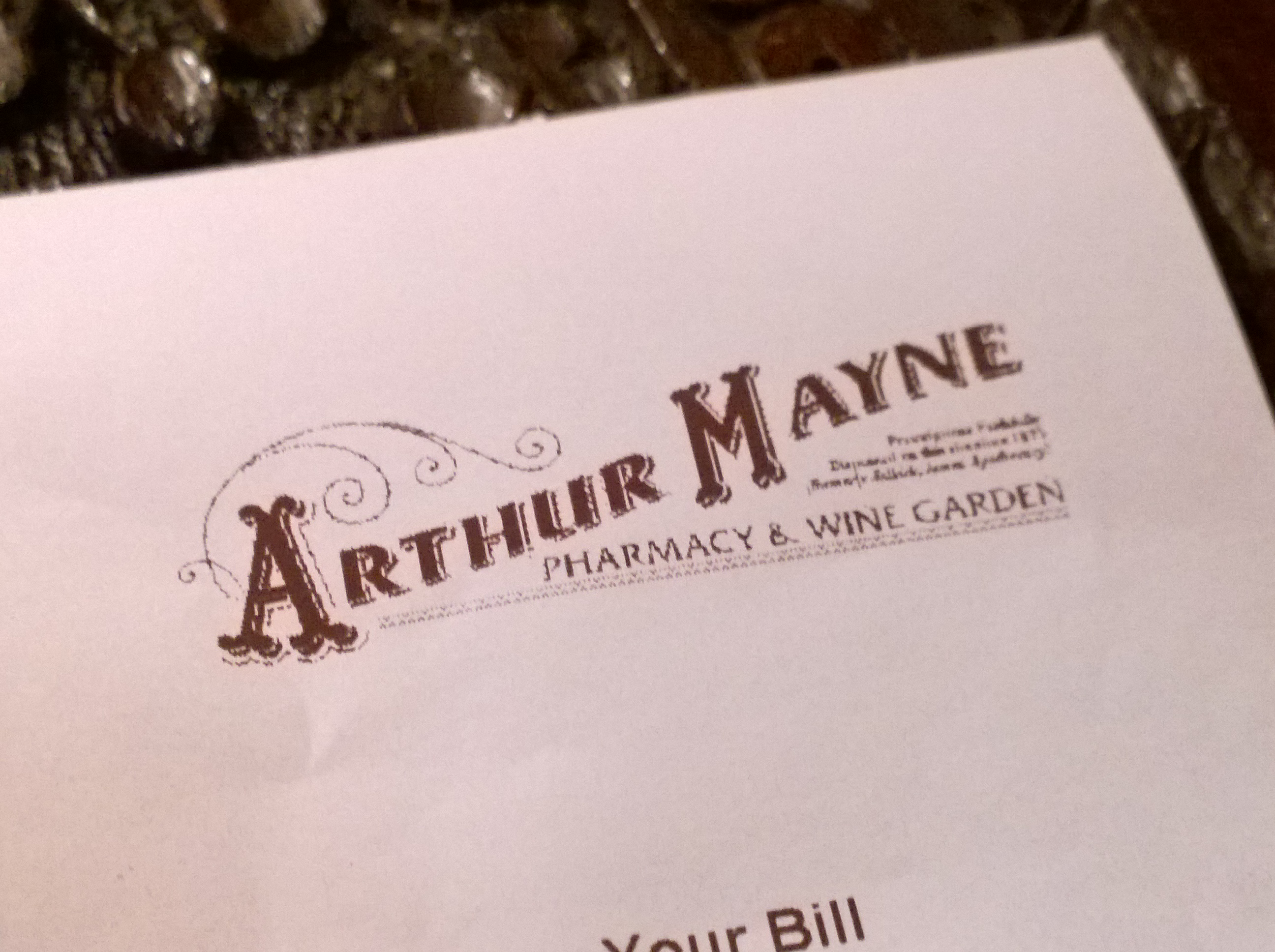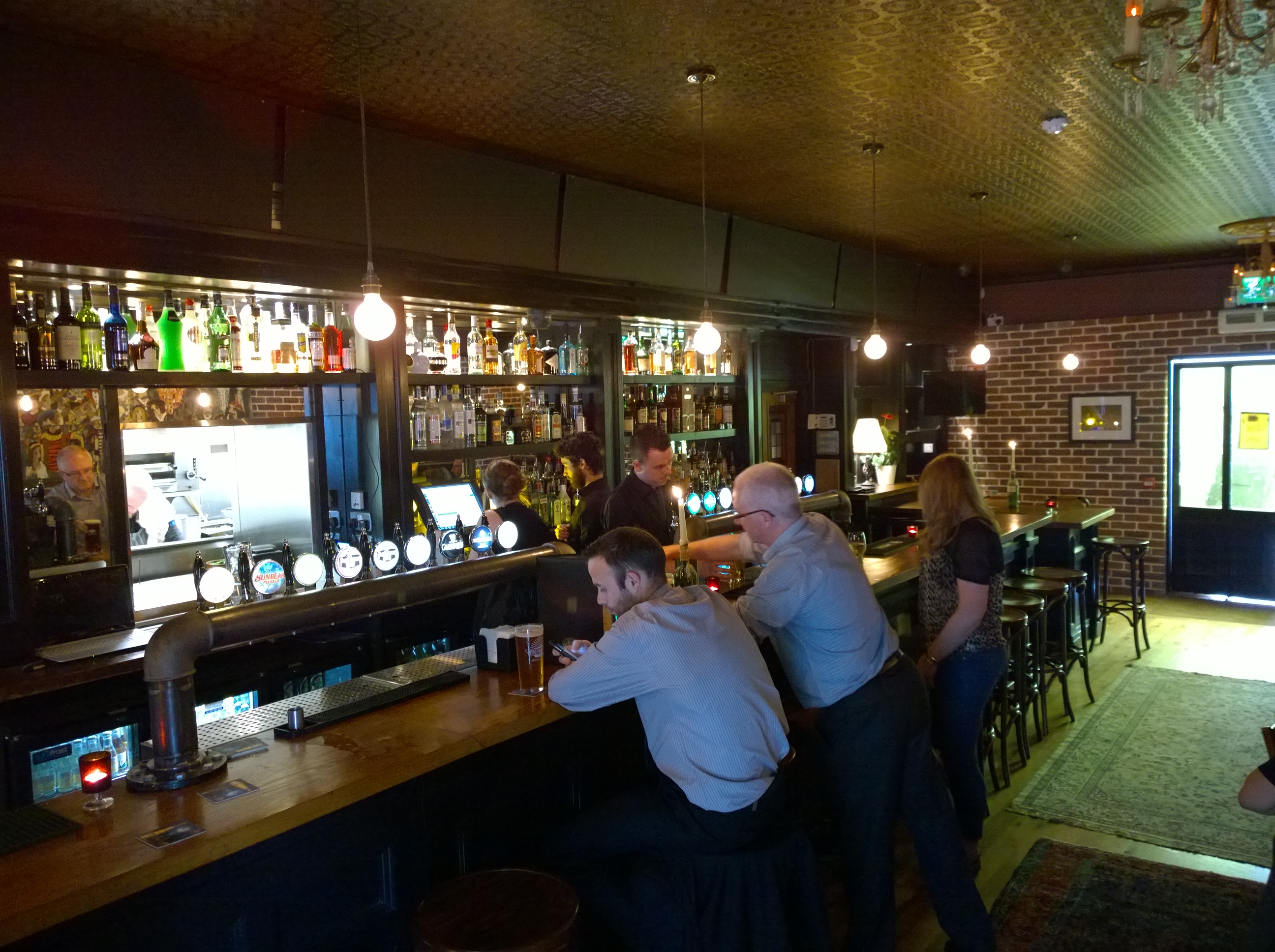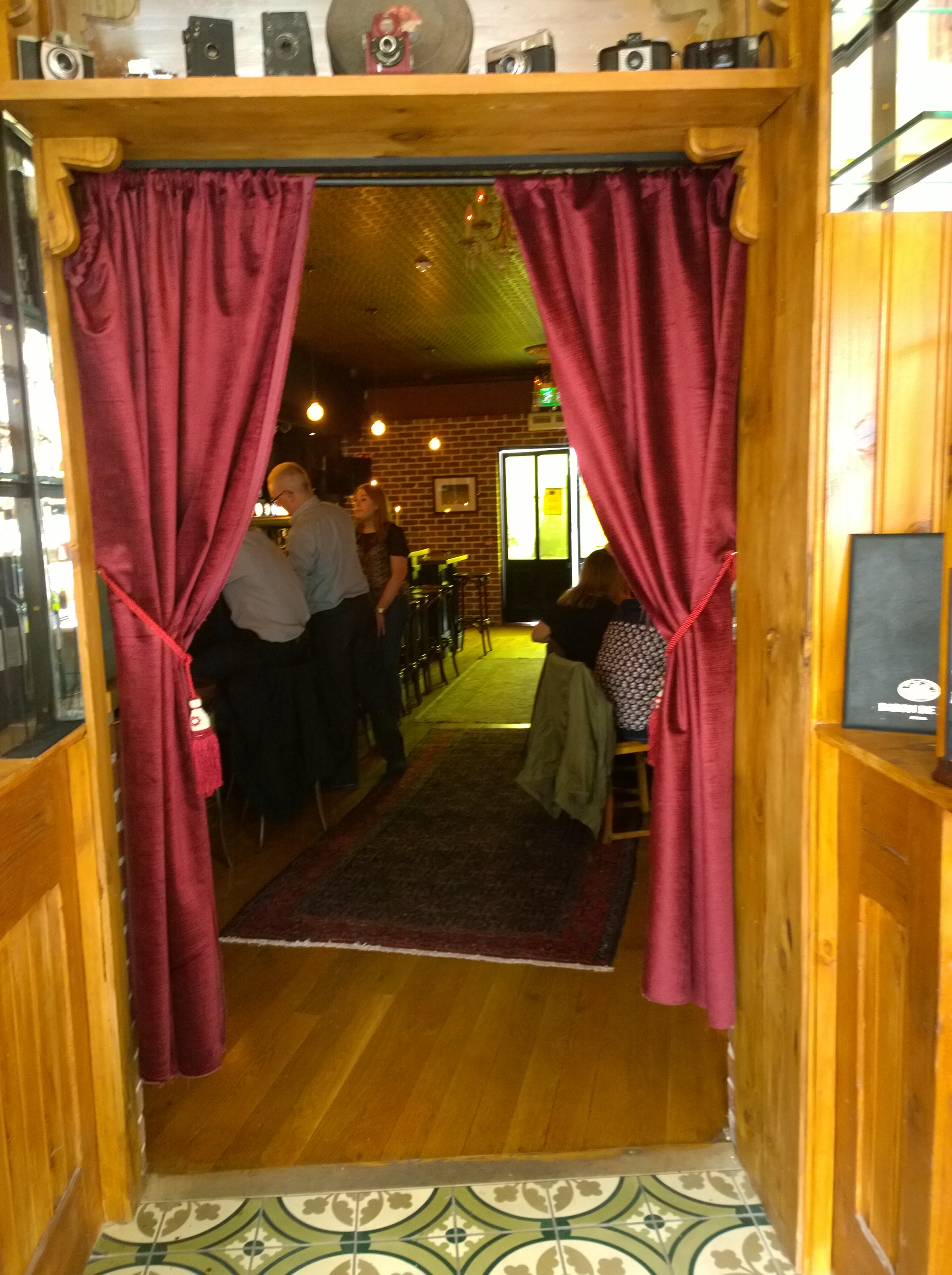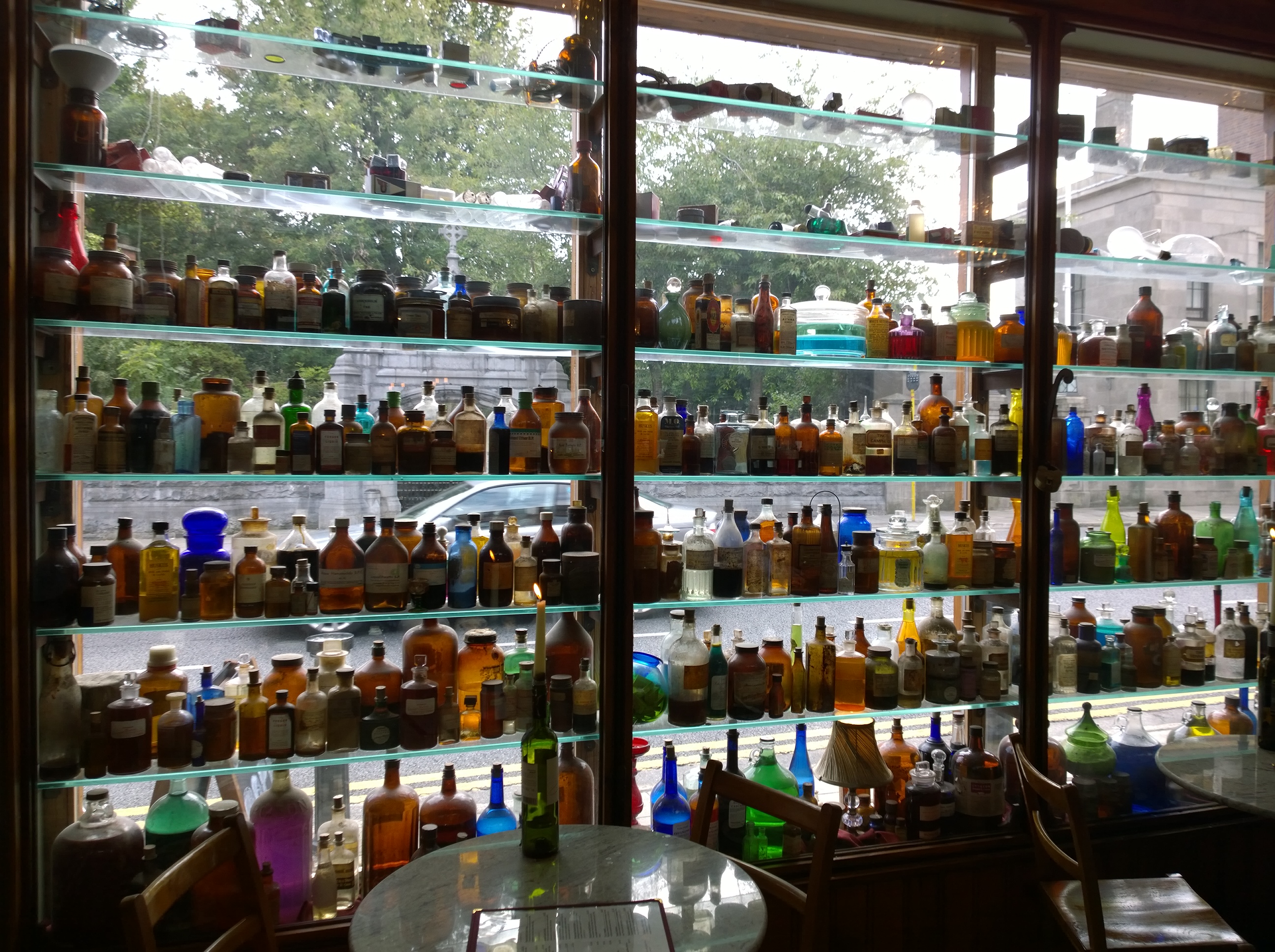 And finally, I was honoured to be interviewed for the legendary 11pm Somewhere craft beer podcast.