Book Sixty Nine 2014:
Too Much Information by Dave Gorman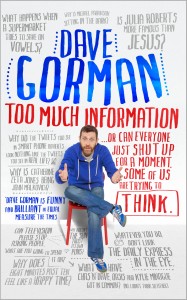 I should put all my cards on the table to begin with here – I've like Dave Gorman's work for a long, long time. I've been buying and enjoying his books since My Name Is Dave Gorman, enjoyed his radio show on Absolute in the UK, watch Modern Life Is Goodish on Dave and will be going to see him in Vicar Street on Friday.
I once even travelled with a group of friends to see him do a comedy show in this decommissioned train carriage in the middle of the Scottish highlands. Seriously.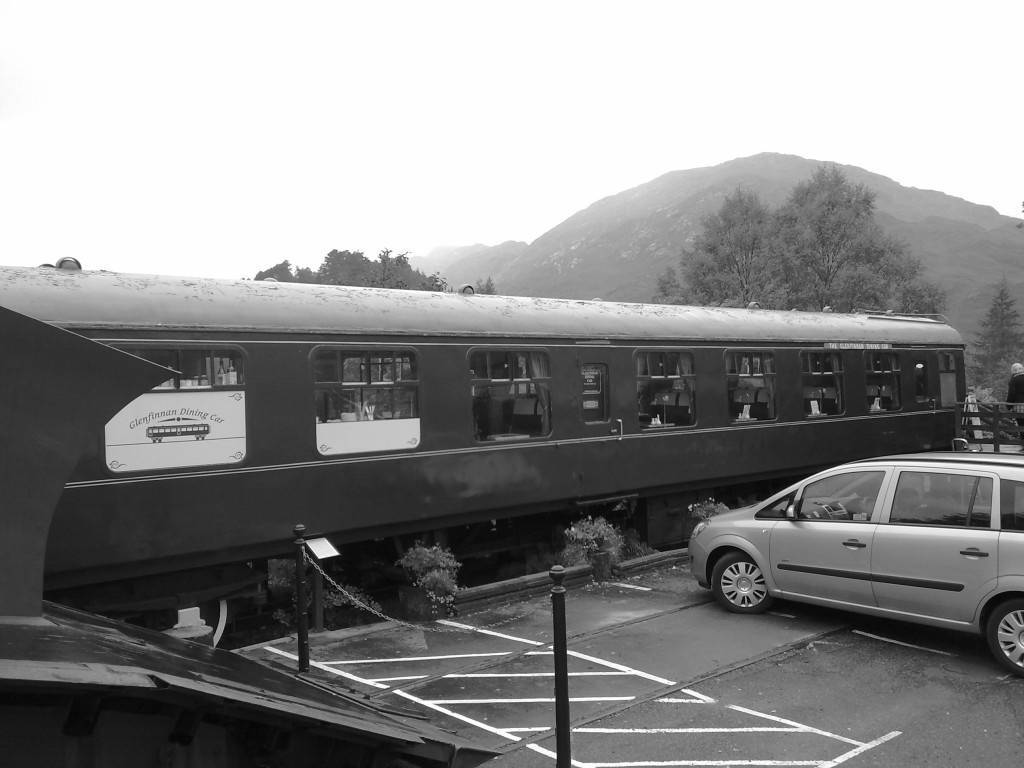 Thus, he had me at "Too…"
This one rattles through such wonderfully cranky topics as simple information overload through clickbait, the only 6 headlines the Daily Express have, why people do or don't put down the bar between their shopping on the belt at the supermarket, poorly researched facts about Richard Branson.
Some of it may seem overly pedantic, but I am that pedant. He is the voice of my voiceless people… I'm a cranky man in his early 40s and all of this makes sense to me and makes me laugh. Hope it does the same for you too.
Only criticism? Unlike his other books there's not really a coherent overarching reason for this book (namesakes, Googlewhacks) it's more a collection of observations. Ones I like and bloody funny at times. That's good enough for me.