Well, technically I was there for work, but if you can't squeeze in a little pleasure along the way…
First things first – we ended up in Franciscan Well in Cork as part of the radio show a couple of weeks ago. Great spot, nice guys, well worth the wander down the quays if you're there…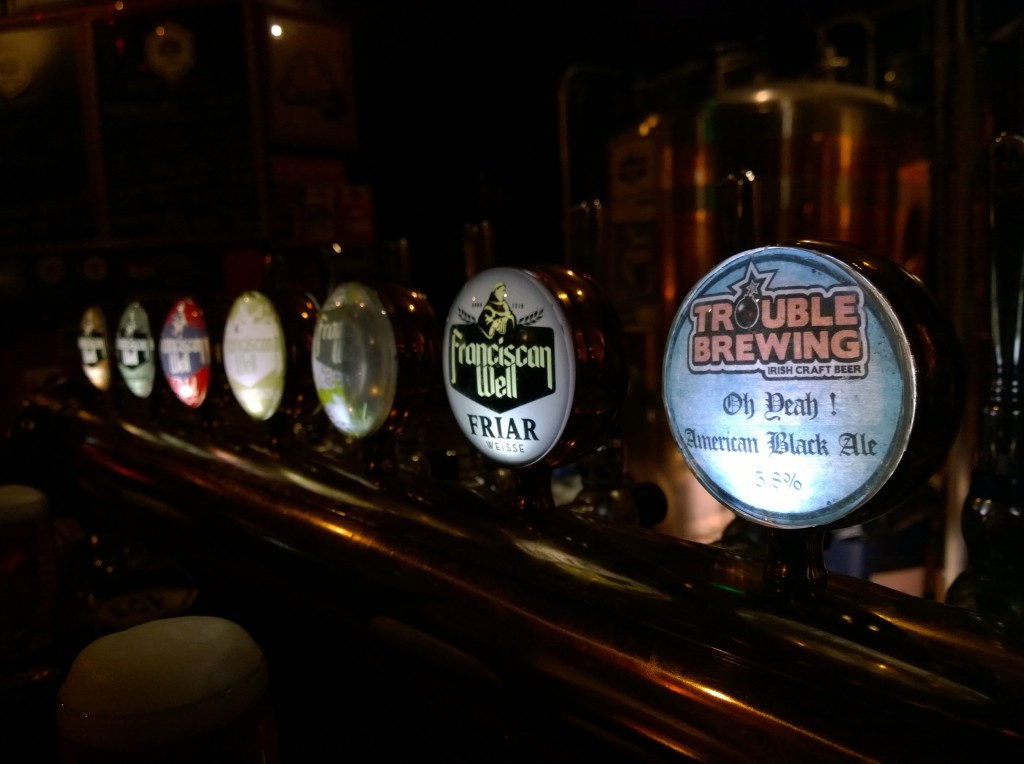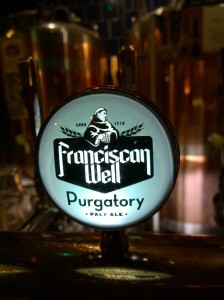 Have to admit that while I was down there the finest thing I had was this little gem. Find it if you can…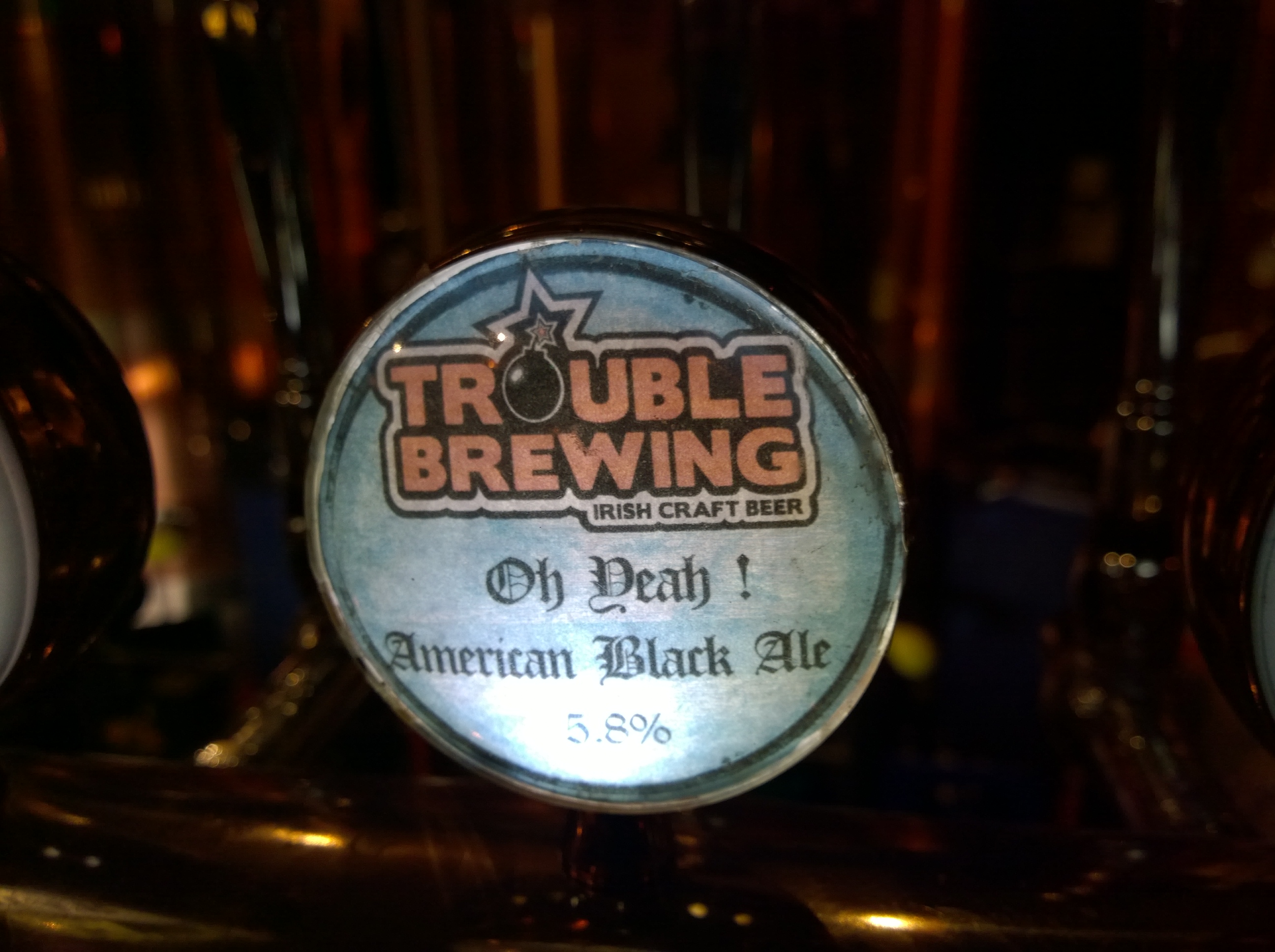 Spotted this too, they were only opening the following week but menu and beers looked interesting. Will definitely head there the next time I'm down for the night.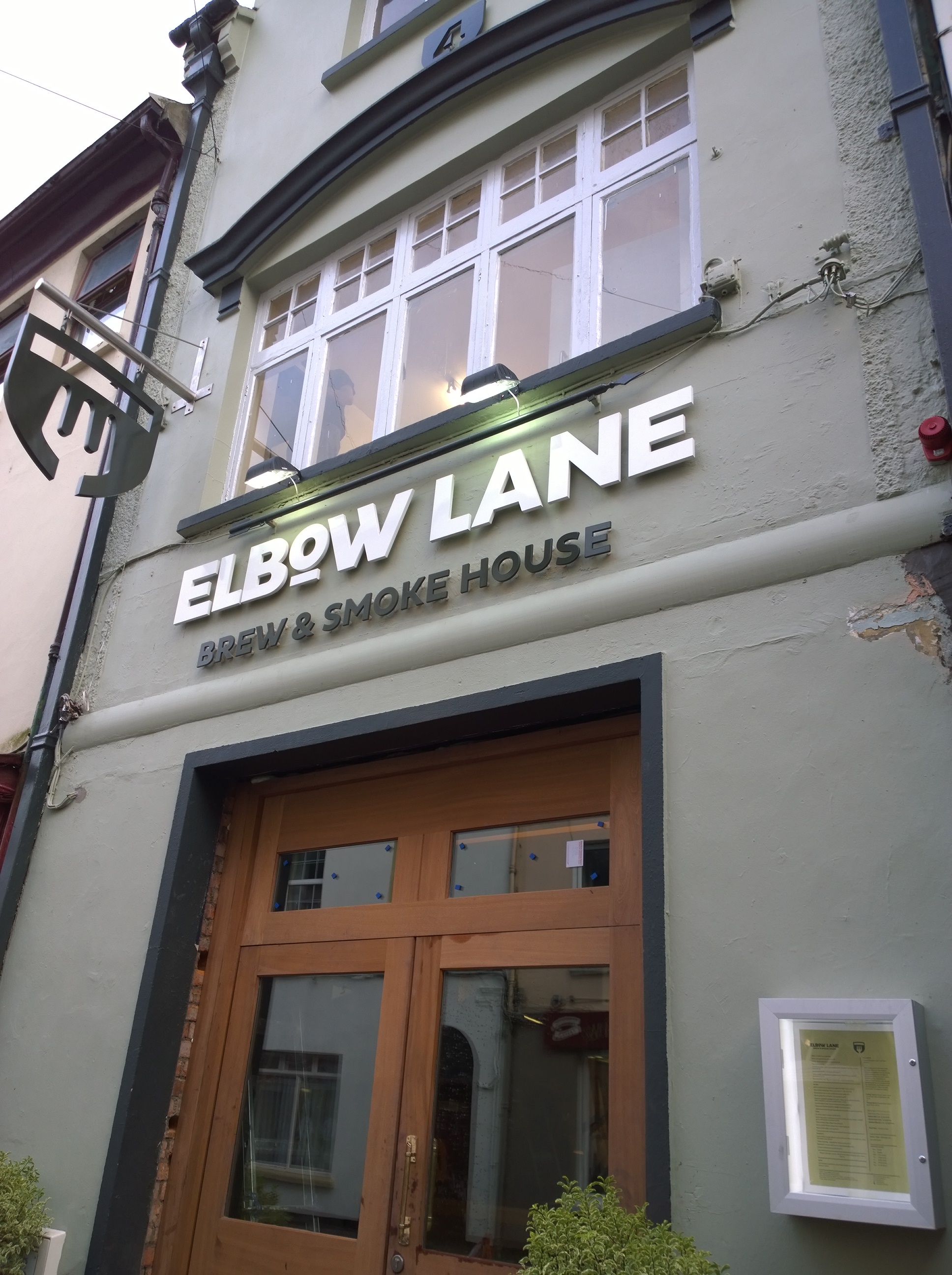 Following night we were in Wexford. Had both of the below – the Jack Doyle's guys are just new and only available in a few places in Wexford so far. The bottom bottle was brought in to me in The Yard Restaurant from their tapas bar next door when they heard I like interesting beers. Made with seawater and not at all salty, of course…
Last week I found myself, for various reasons, in Galway for a couple of nights. Went both to The Oslo and The Salthouse for the first time. Try both. Very different, both top spots to visit for different reasons…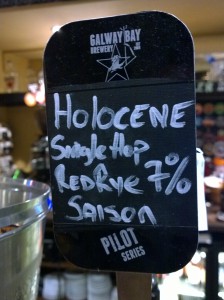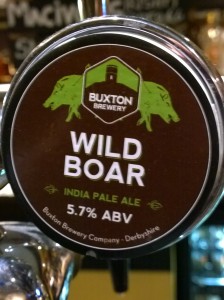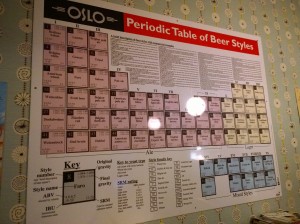 This baby was the joy of them all. Why, oh why isn't it bottled…?