Seems to make sense to put both of these together as they happened in fairly quick succession.
Thanks *so* much to everyone who came out to our first Cork event, to Waterstones for agreeing so quickly and to Cecelia herself for making the trip up and down.
She was warm, giving, thoughtful and told a few tales that weren't for the internet 🙂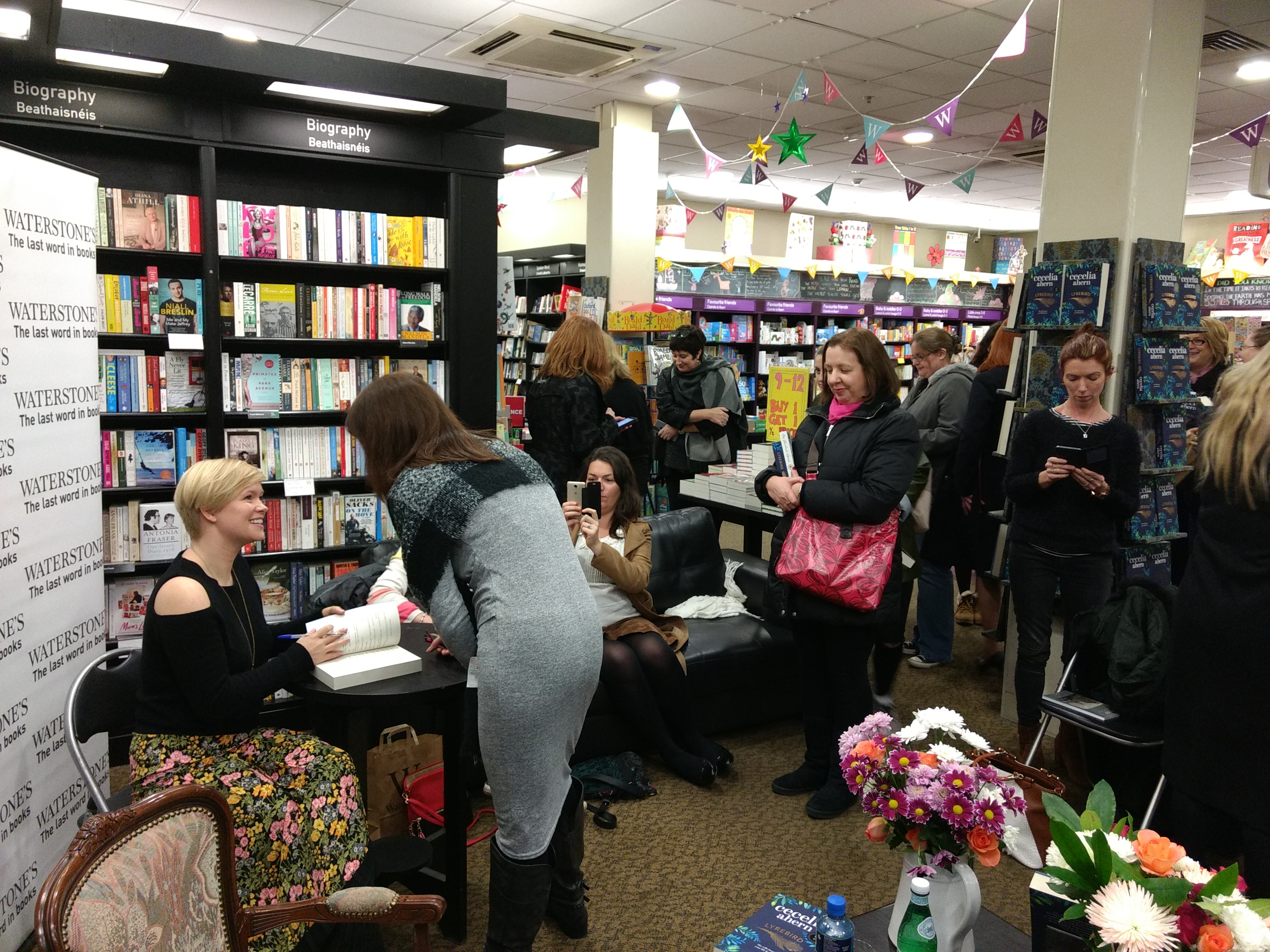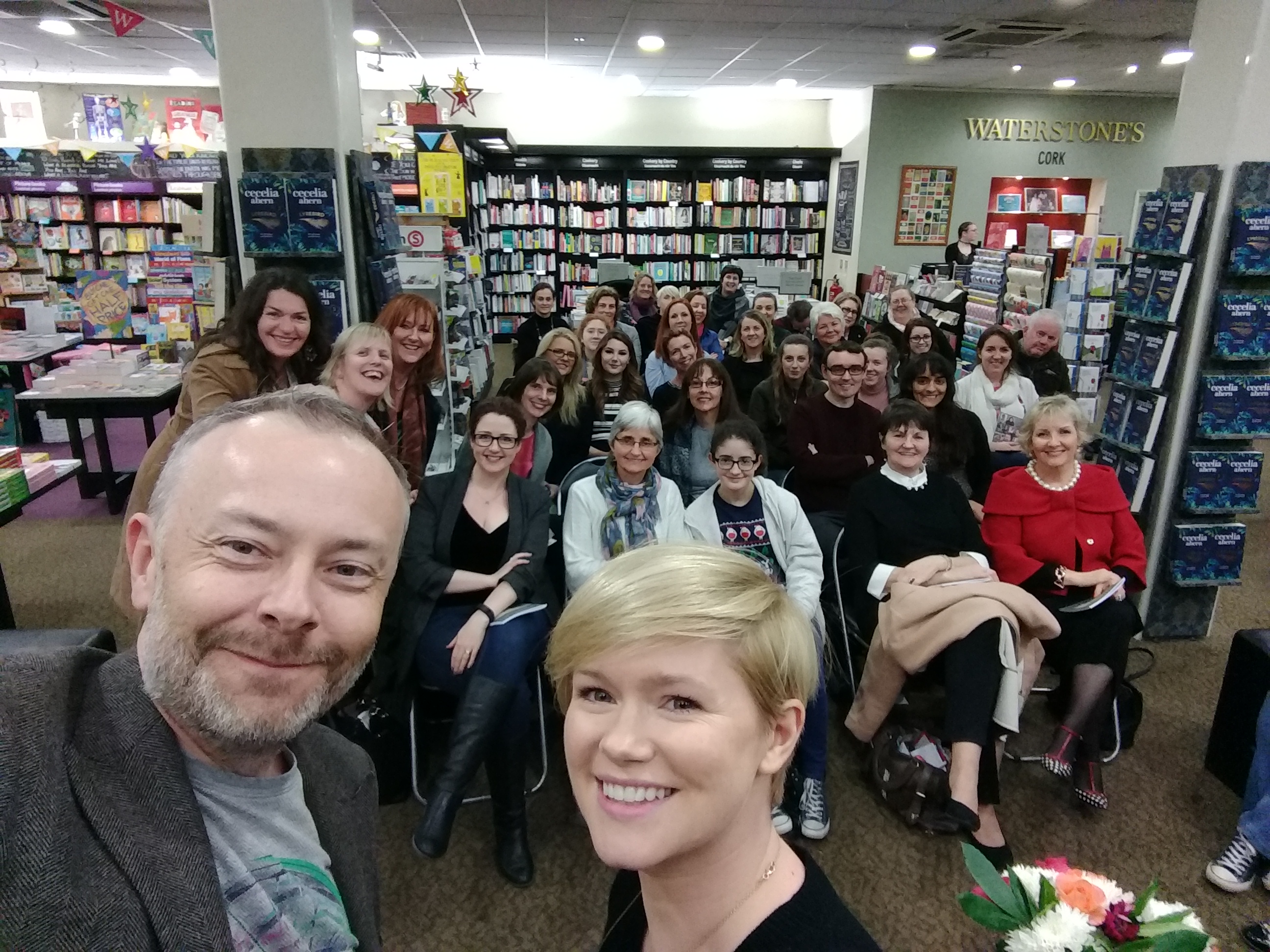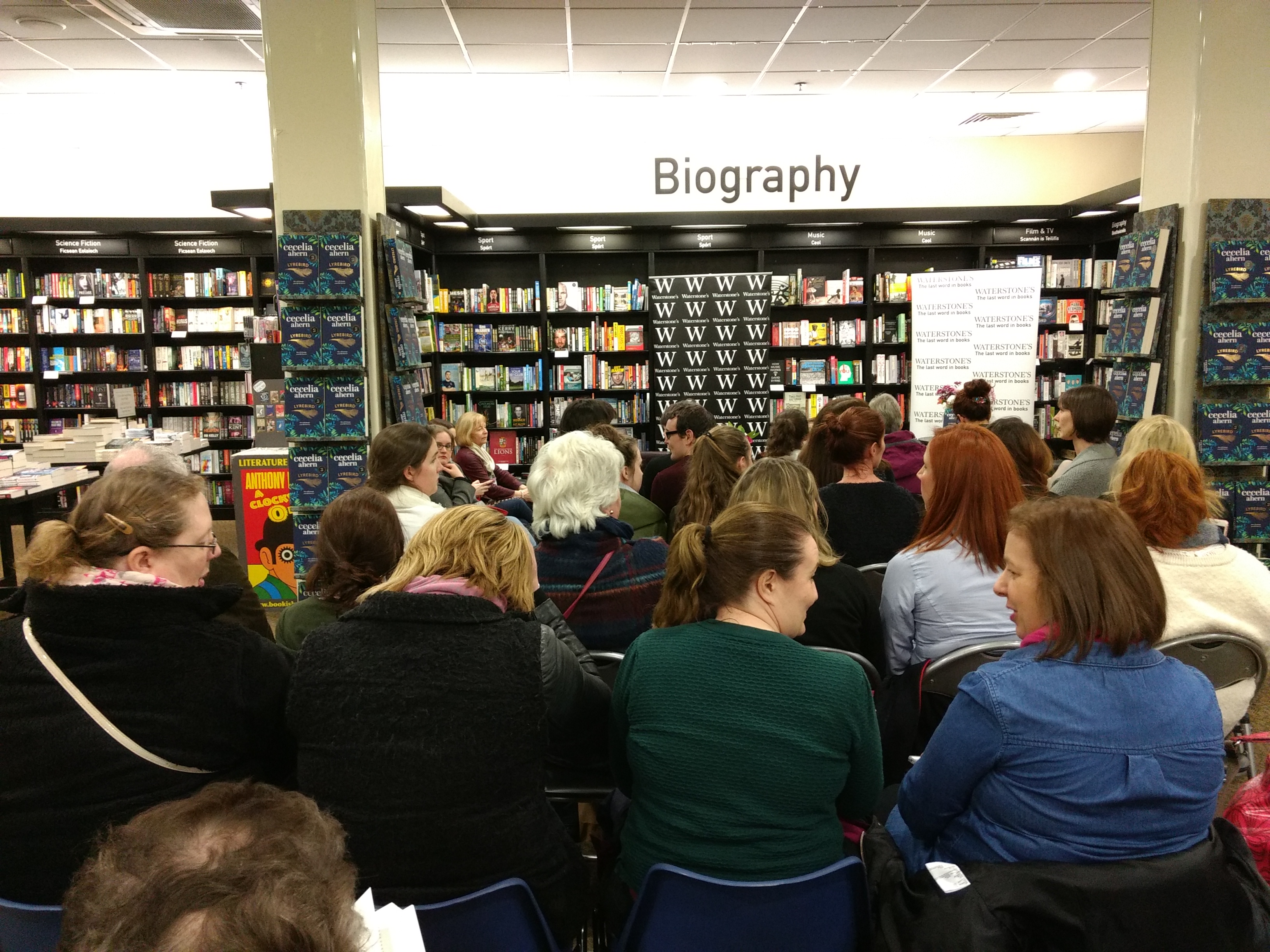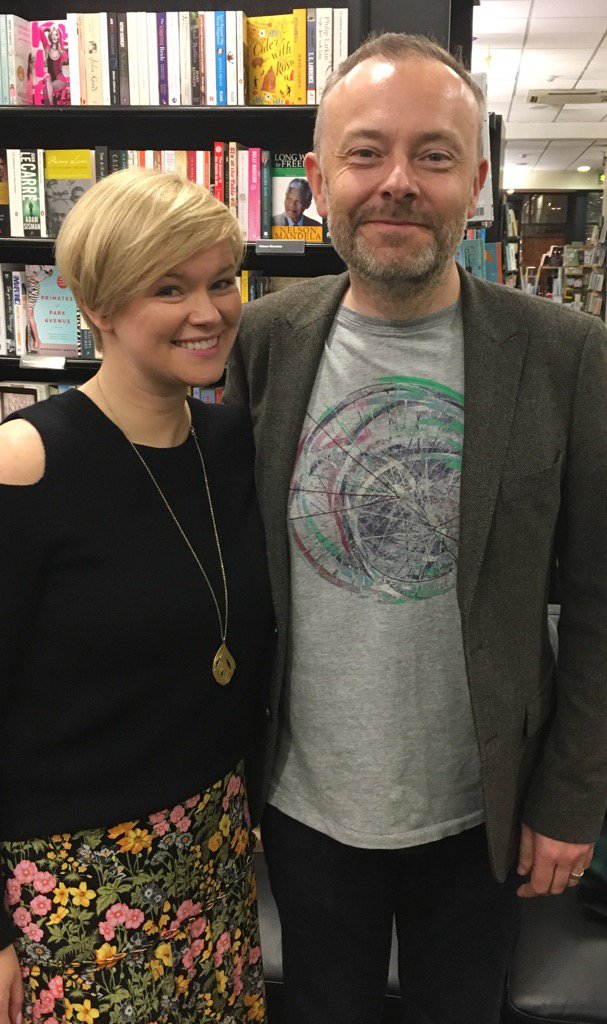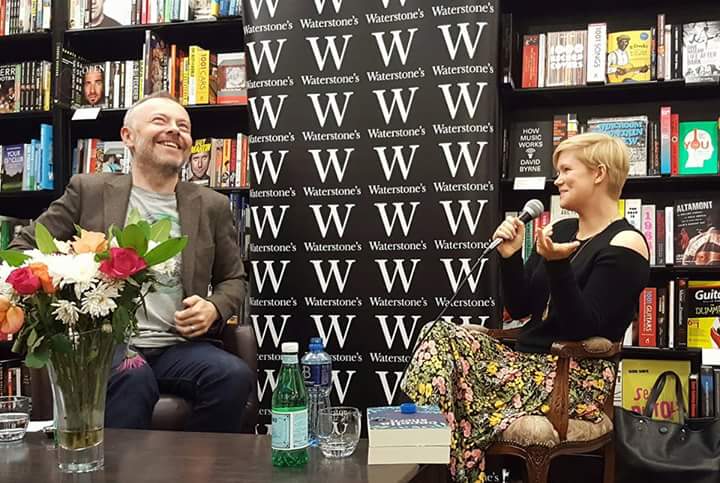 Hannah Kent pulled probably the biggest single author crowd we've had for a Dubray event in Dublin and she didn't disappoint.
She was incredibly smart, very passionate, spoke at length about Burial Rites and her new book and by the time I left there was a very, very long queue for her signature…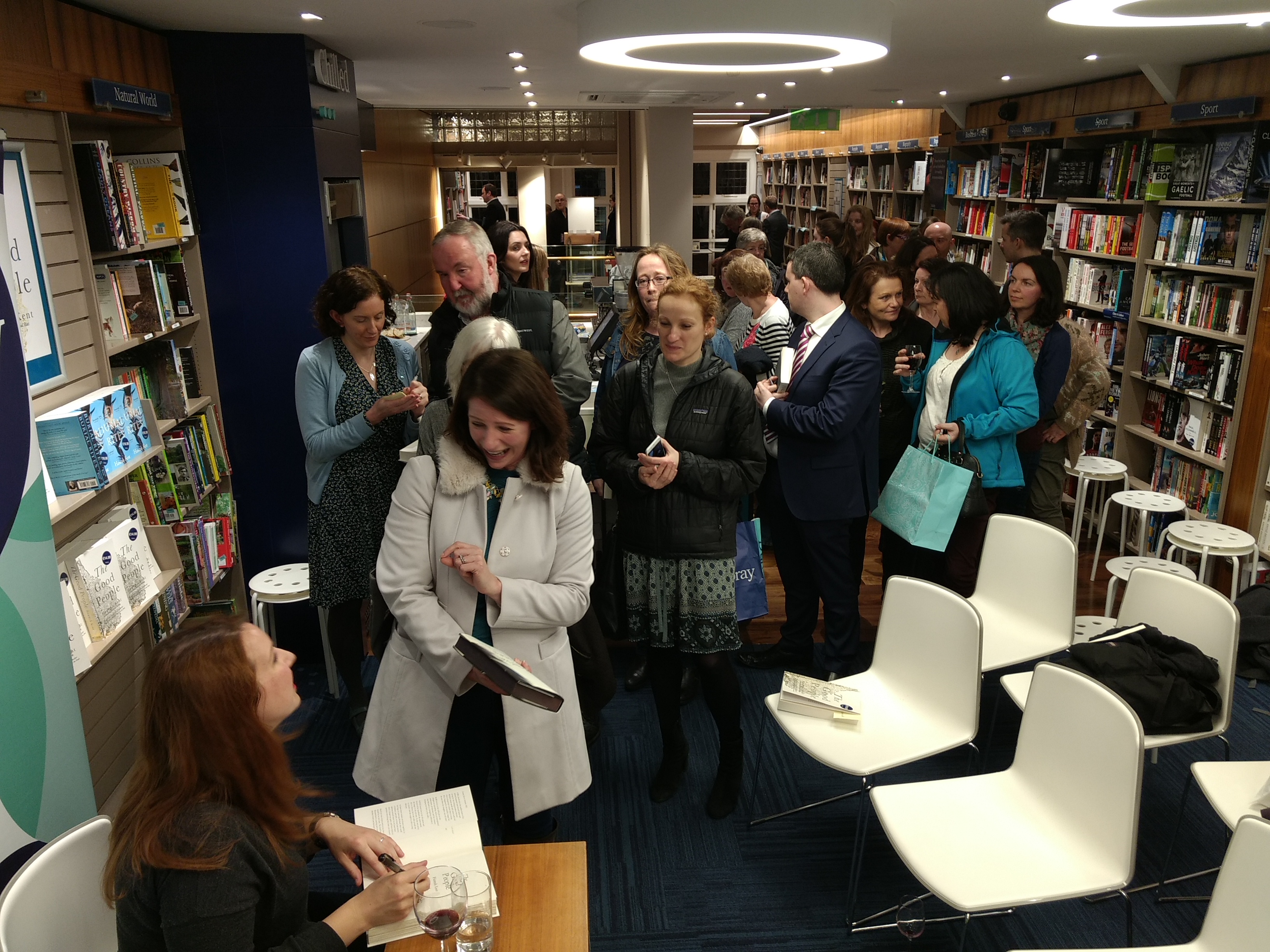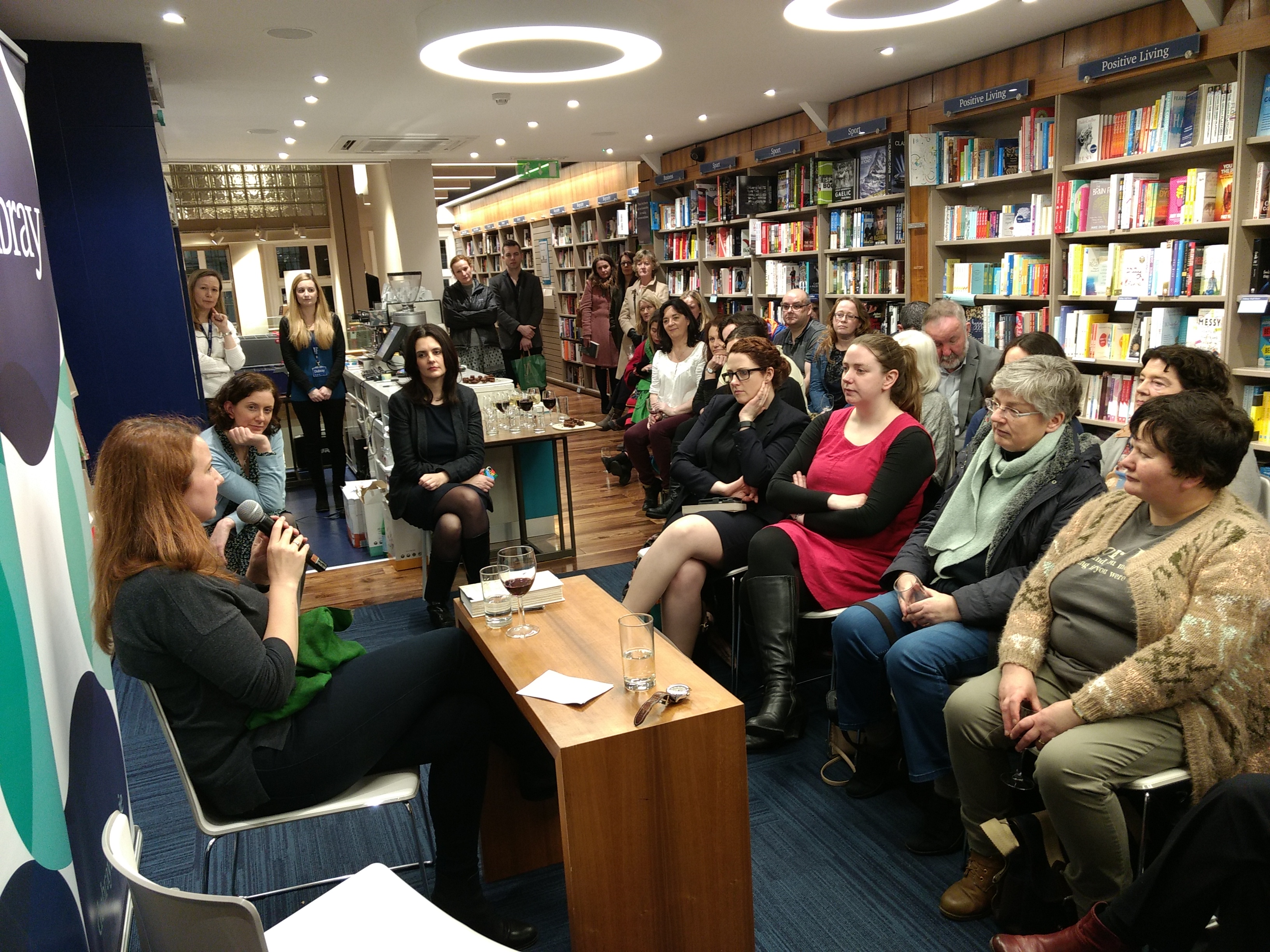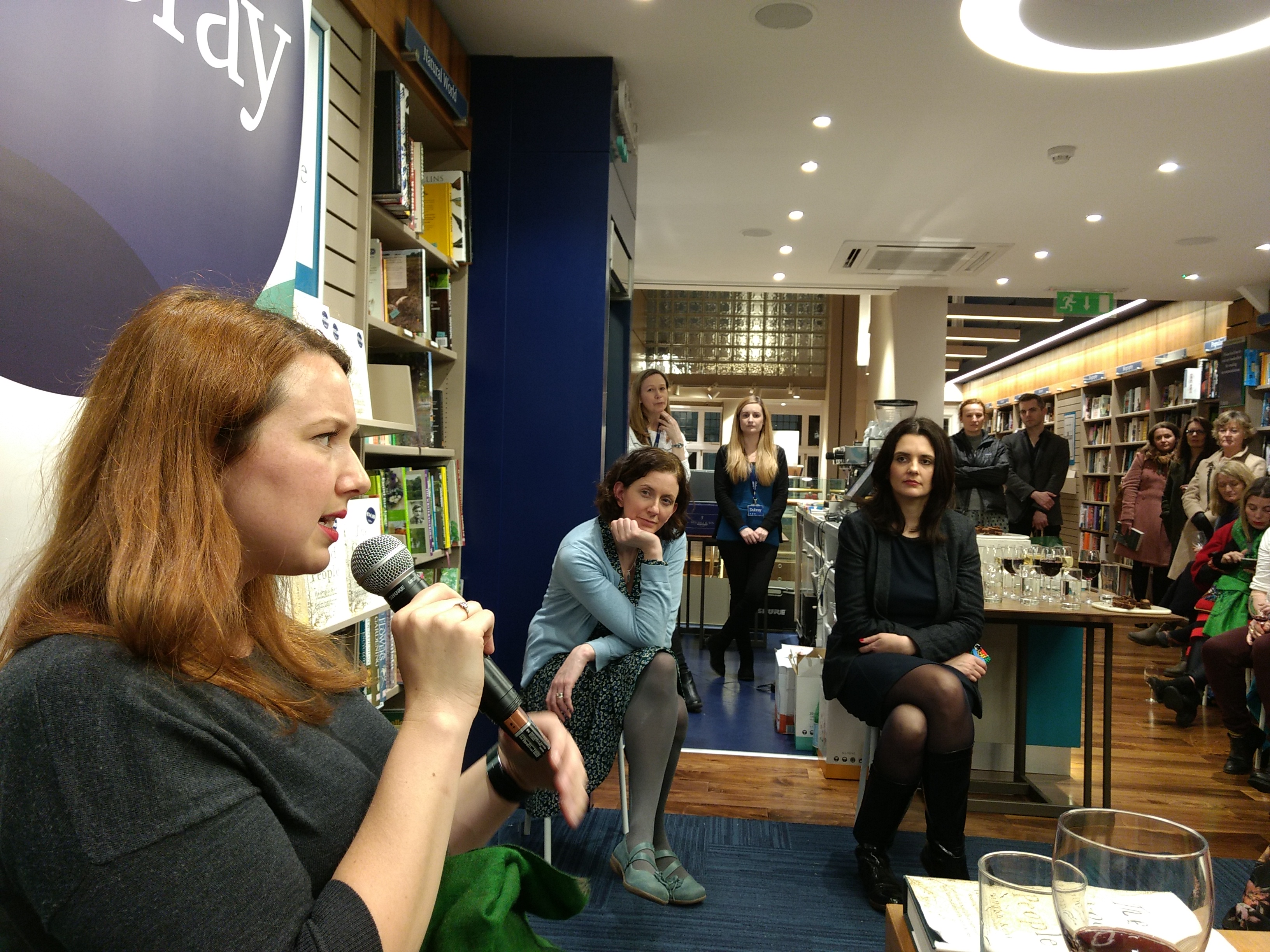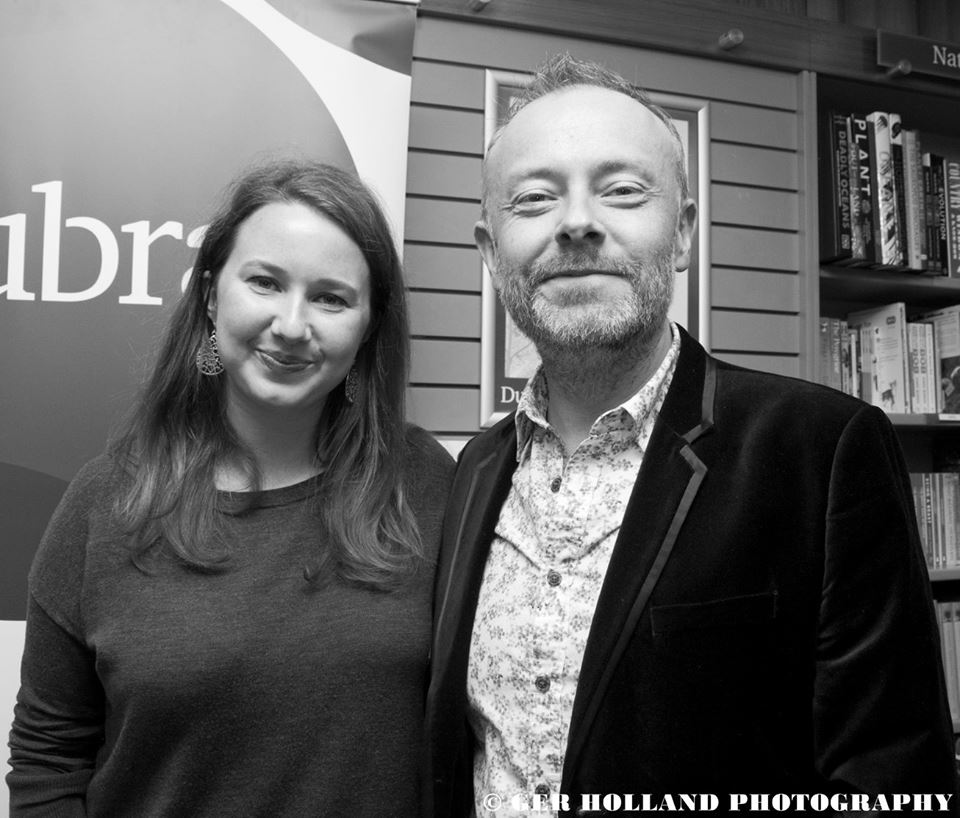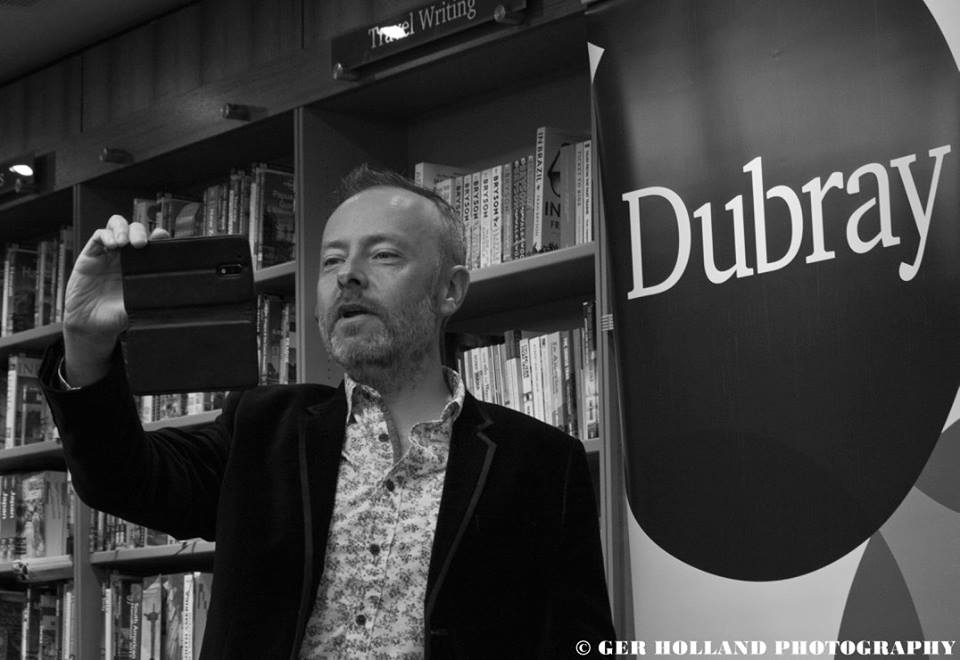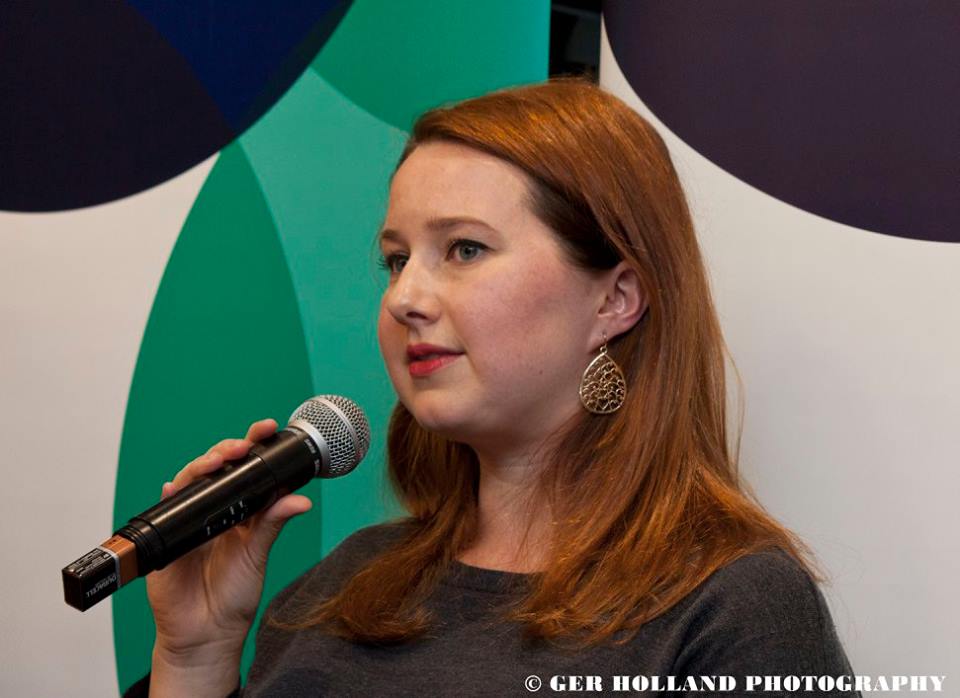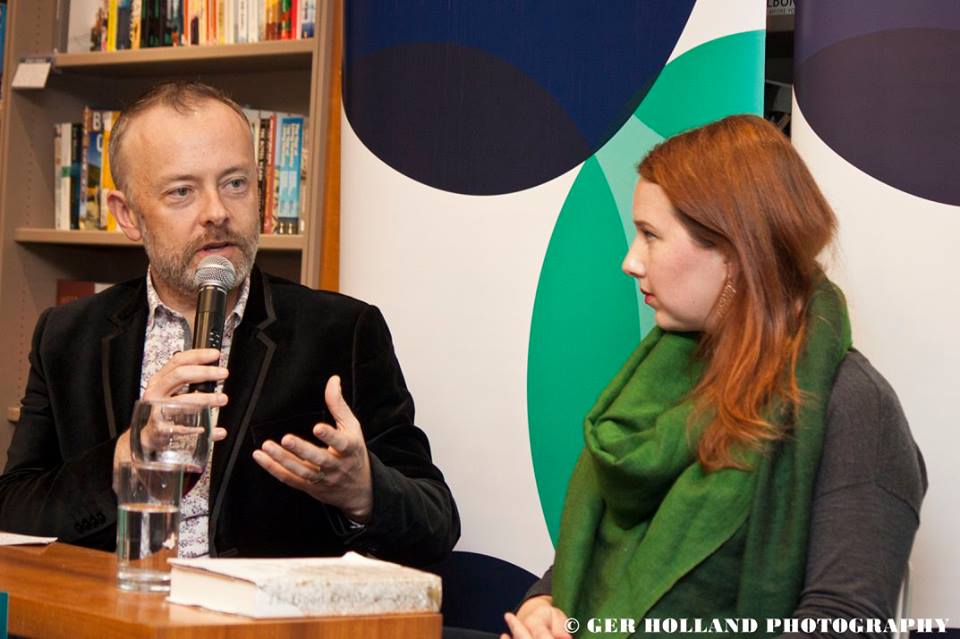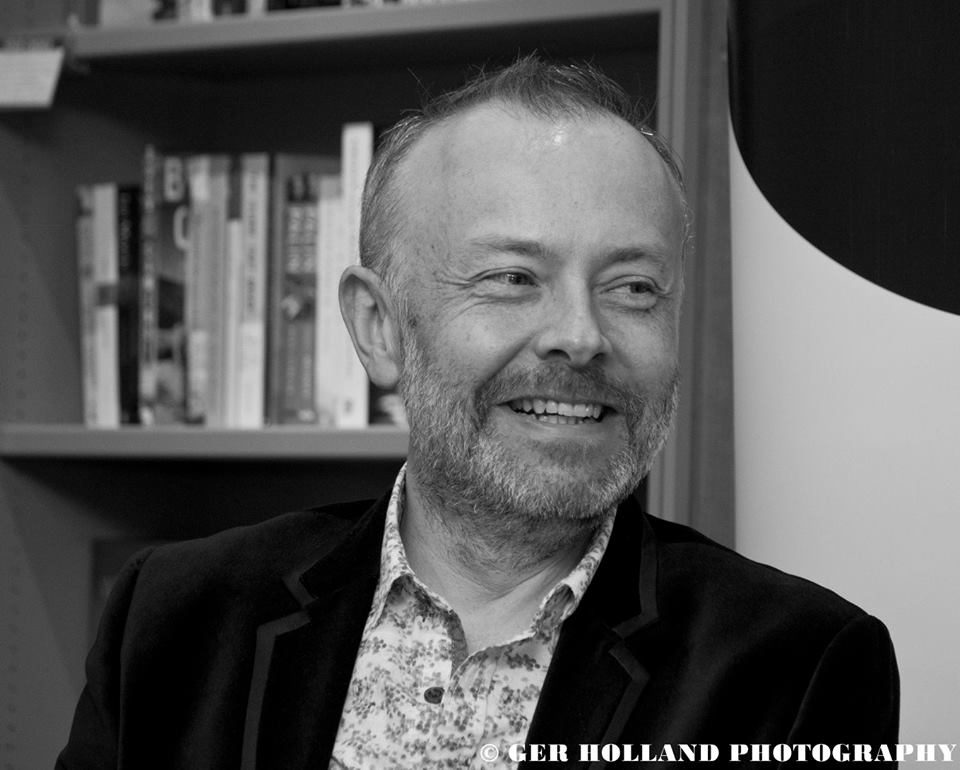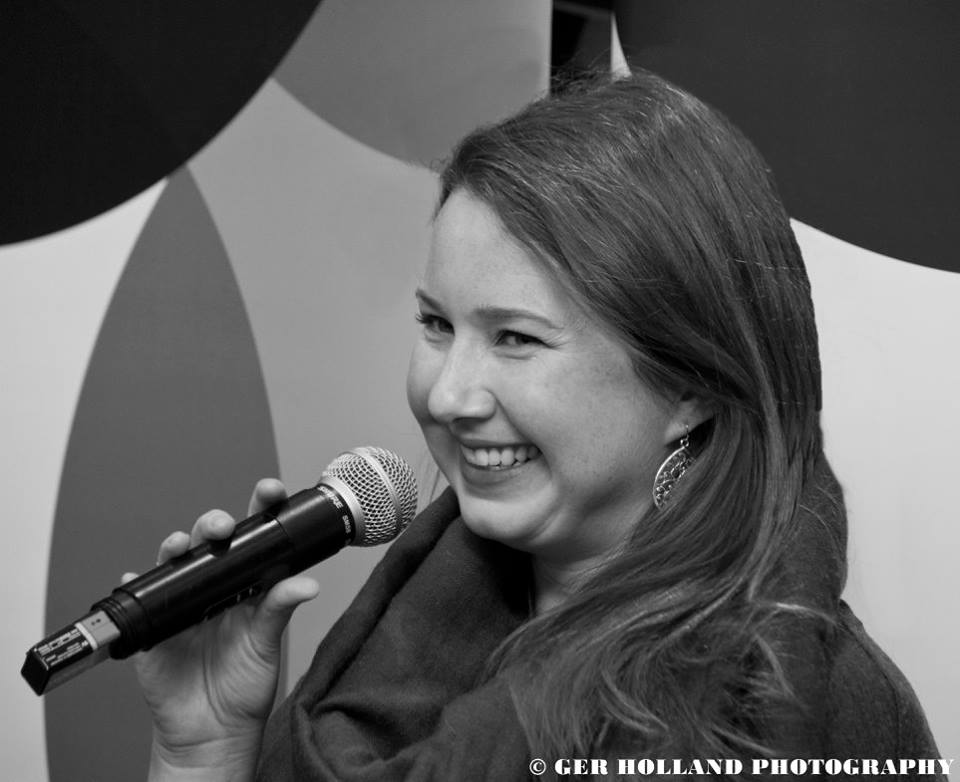 Thanks a million to the brilliant Ger Holland who, when she's not a member of the book club, is a brilliant professional photographer!
Next event – John Boyne in Ennis…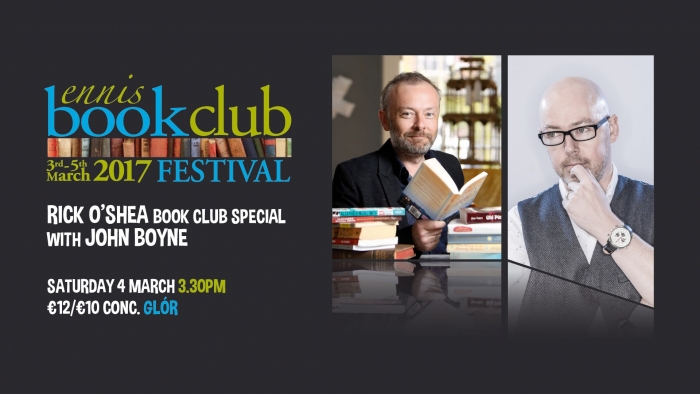 And you can join the book club at any time here: