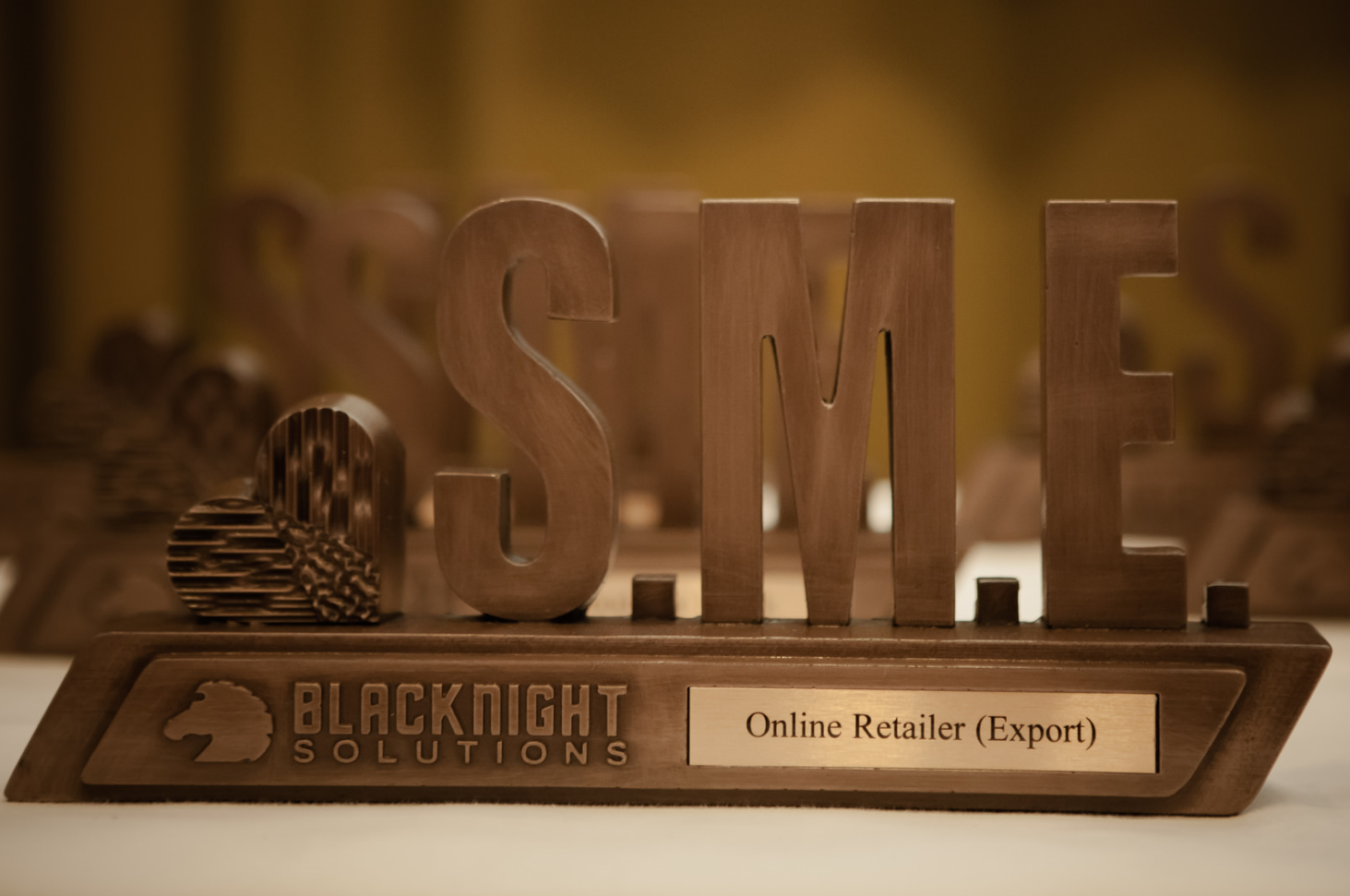 Run an SME business in Ireland or have a mate / family member who does? Read on…
Was talking yesterday on FB about the sort of stuff I've been booked to do this year so far. Two thoughts occurred to me:
(1) Who on earth is booking me to do events in the second half of 2016?!?!?!? (3 people so far). Love that sort of advance planning.
(2) This year so far I'm booked for 1 health press launch, 1 beer festival, 2 student enterprise events,1 awards ceremony. So far so usual. Then I'm doing 1 poetry festival, 1 science night, 1 literary awards, 1 public author interview and 1 book launch. I like the way this year is heading…
Yes, I'll tell you all about individual events when I'm allowed, pretty much everything there is open to the public. One I want to get the word out on now as the closing date is coming up.
The 2016 SME Awards will be the second time Damien Mulley has run it and I've presented it. It's free to enter, enormous fun to go to and very unstuffy (see below) and a great night out for people who run small businesses and don't have big industry nights out to enjoy!
Run an industry group or organisation? Send details out to your members. Closing date for entries is Feb 14th.
Pass it on, bring a gang!
http://smeawards.ie/nominations/