Part of a long running series here (see Edinburgh, Tokyo & Kyoto, Hiroshima, Seoul and Copenhagen) this time my travels took me to beautiful Budapest on the banks of the Danube.
Wasn't sure what to expect there to be honest. All I knew is that it was cheap to travel to and apparently cheap to eat and drink there as well. So, a few ideas as to where you might like to check out if you like craft beer…
Matroz Koscma
On the Pest side of the river (but right next to the hotel we were staying in) was a corner bar / restaurant and late night underground Belgian beer hall. Food was super and portions were large but the selection of beer was boggling.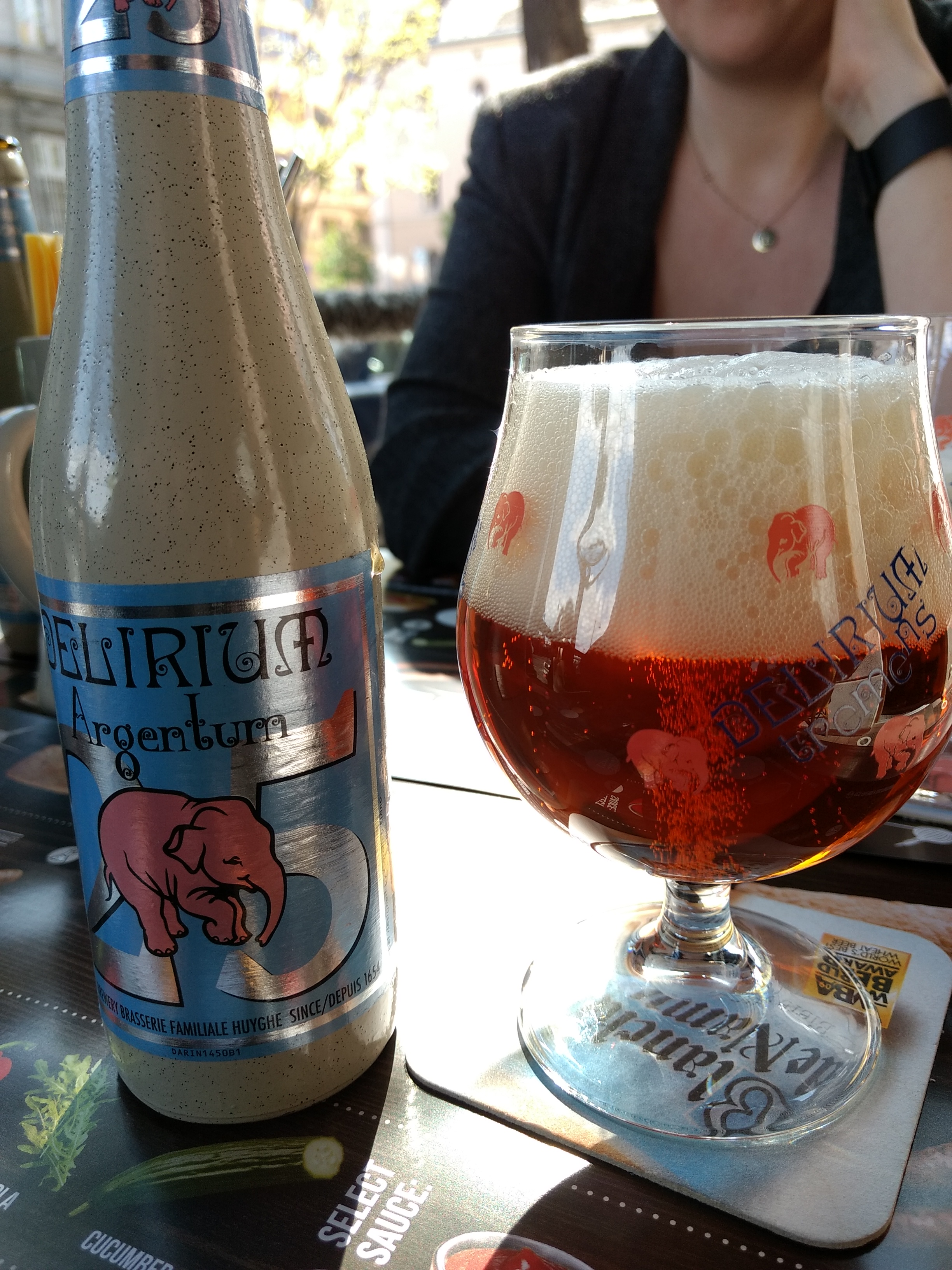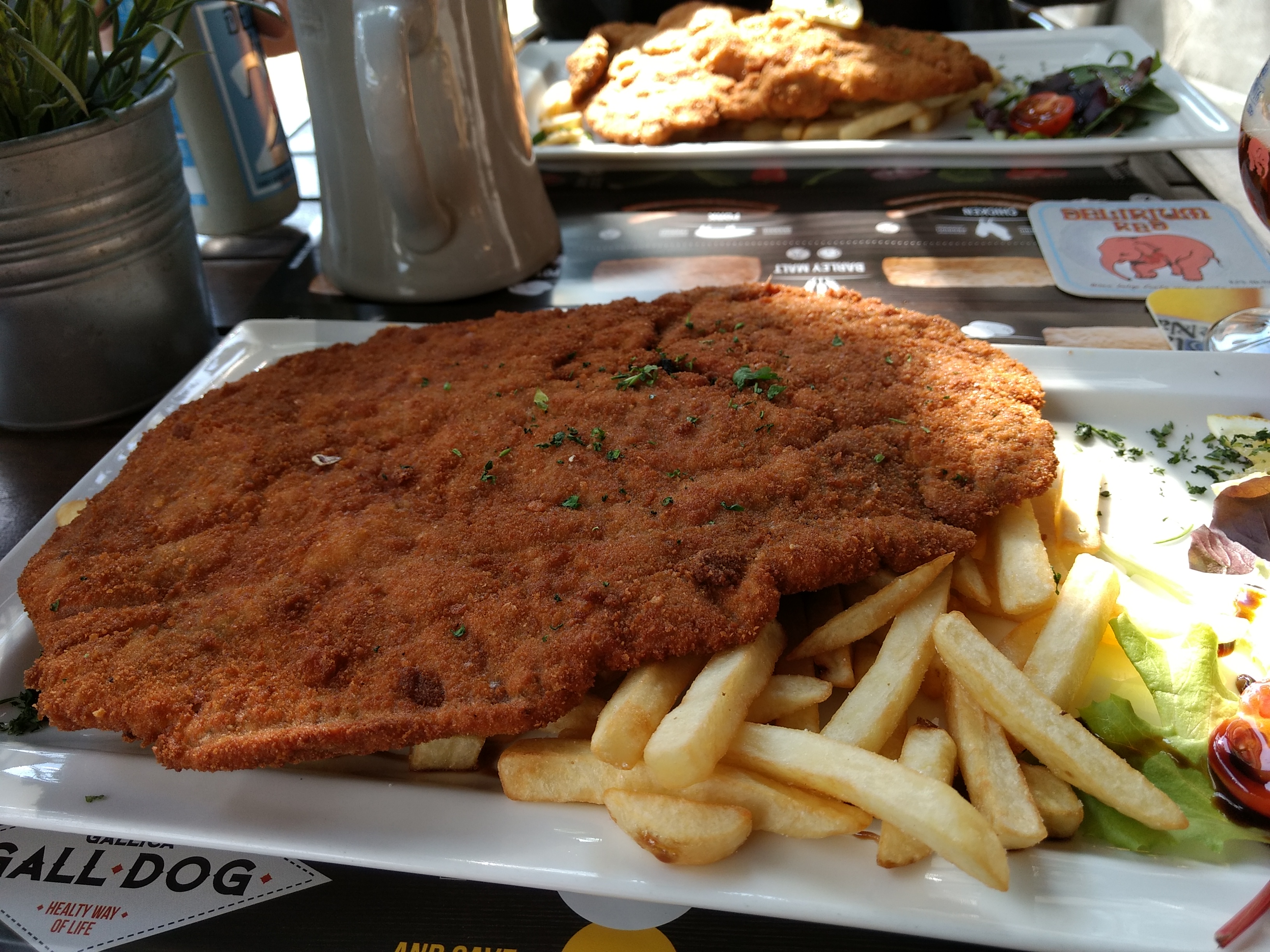 All Belgian, to be fair, but 20 or so taps with dozens of bottles available in both restaurant and down below.
Spot on.
http://www.matrozkocsma.hu/fooldal/en
Elesztohaz
One of Budapest's legendary ruin bars, you get a small enough interior but a huge exterior courtyard under cover. Quiet enough when we were there (it may have been a Tuesday afternoon!) but nice selection on tap, nice vibe and an experience in and of itself.
It was the first place I had what was to become by beer of choice in Budapest – the brilliantly named "Pest Ctrl"…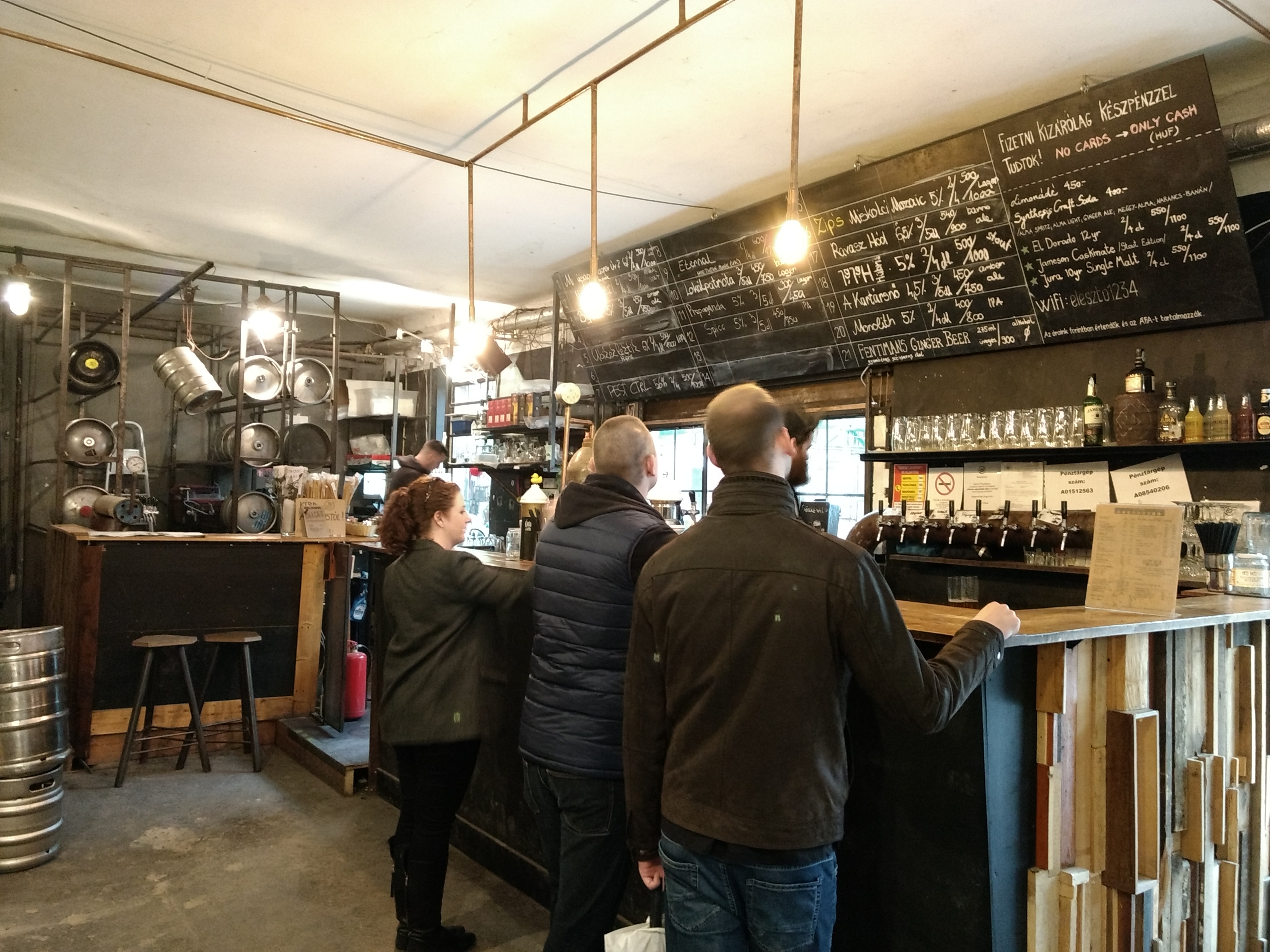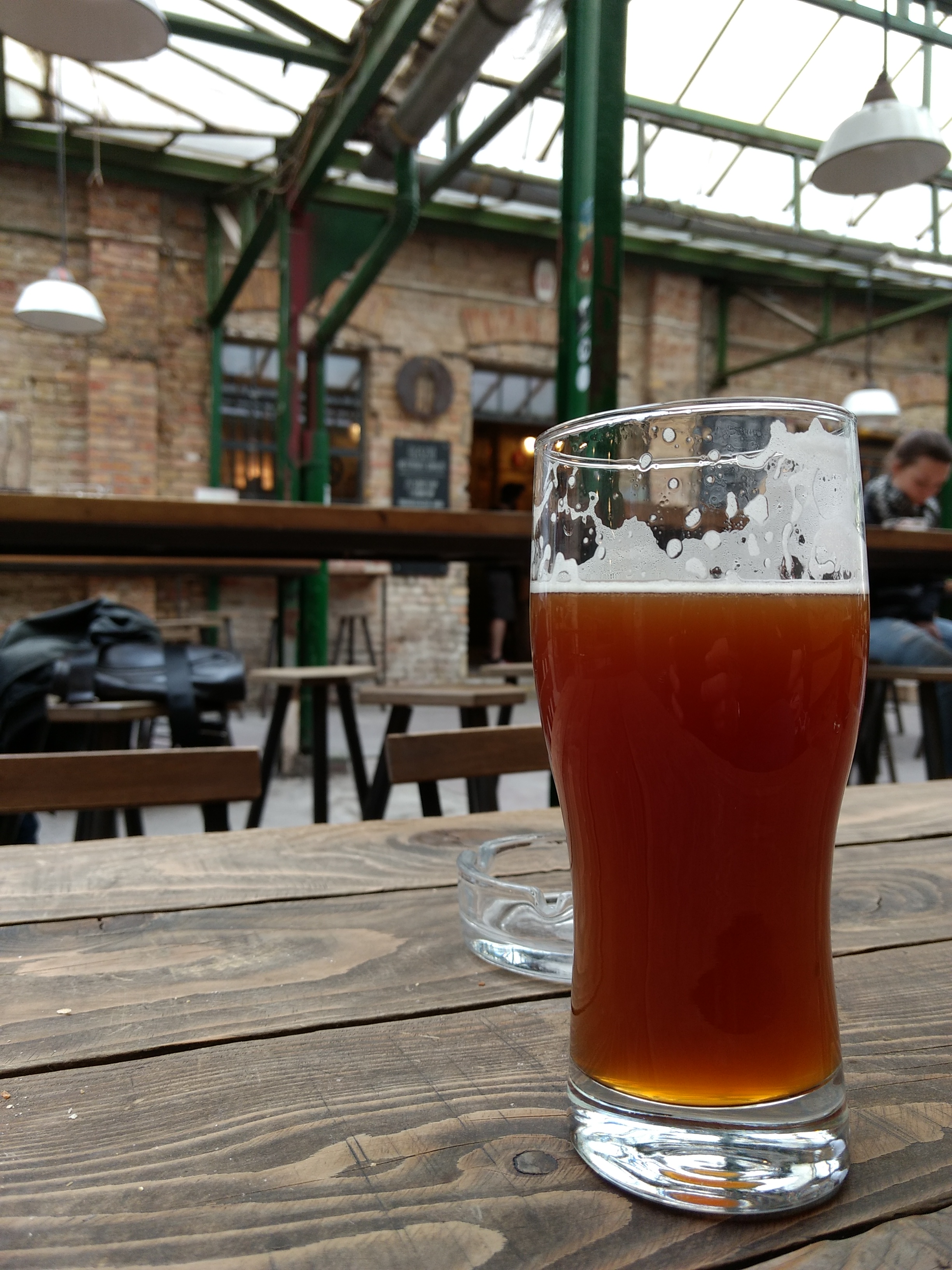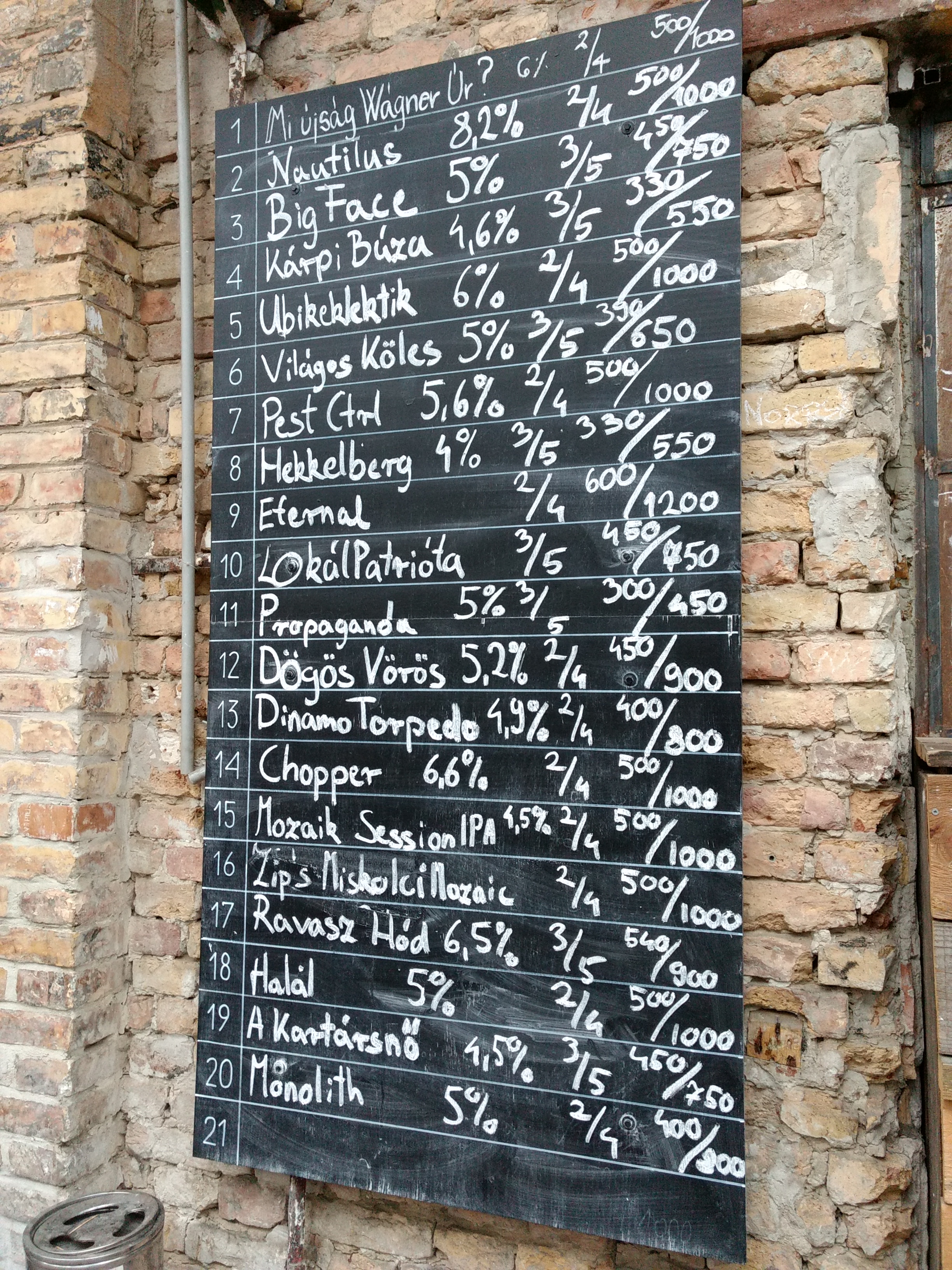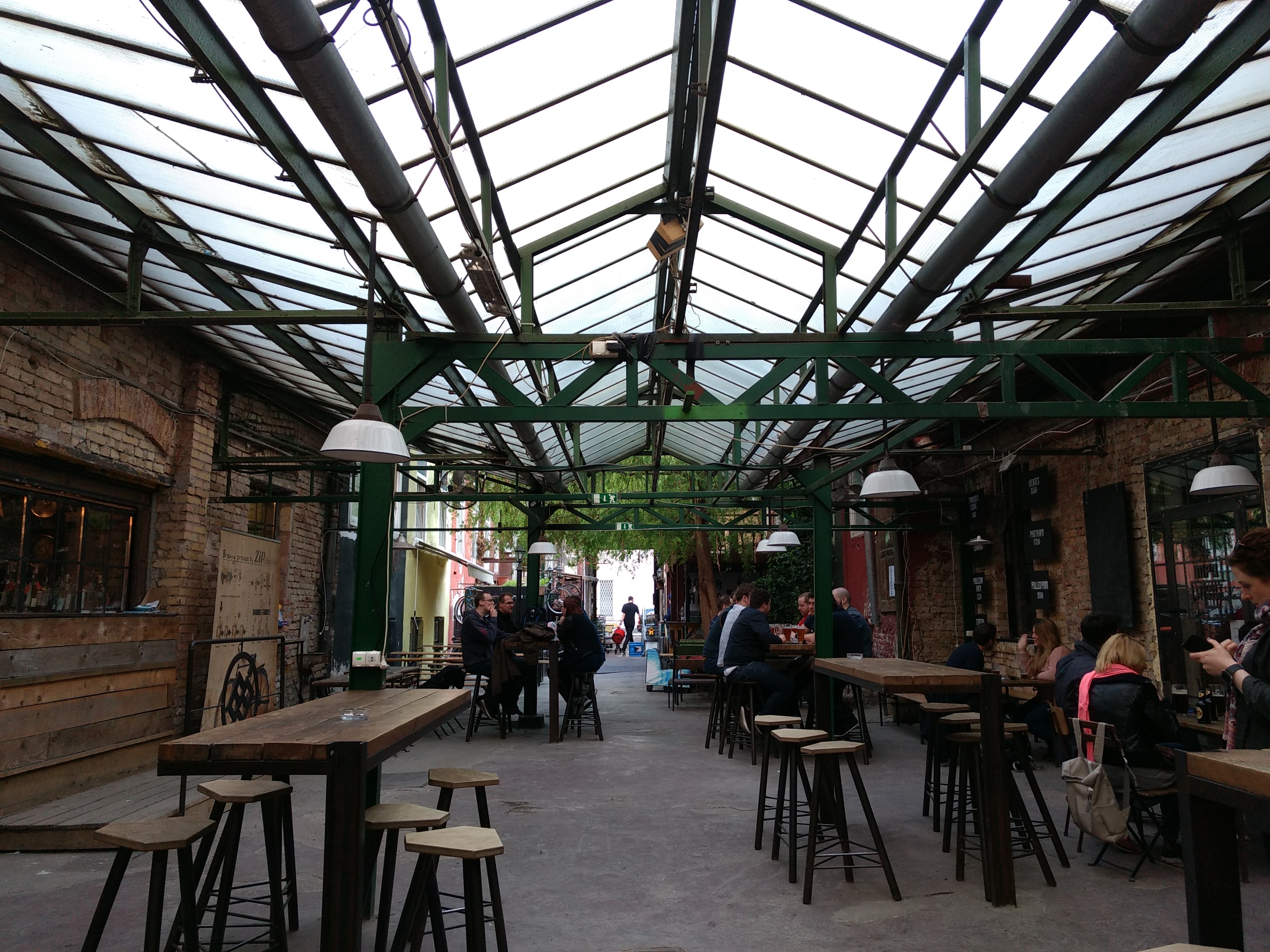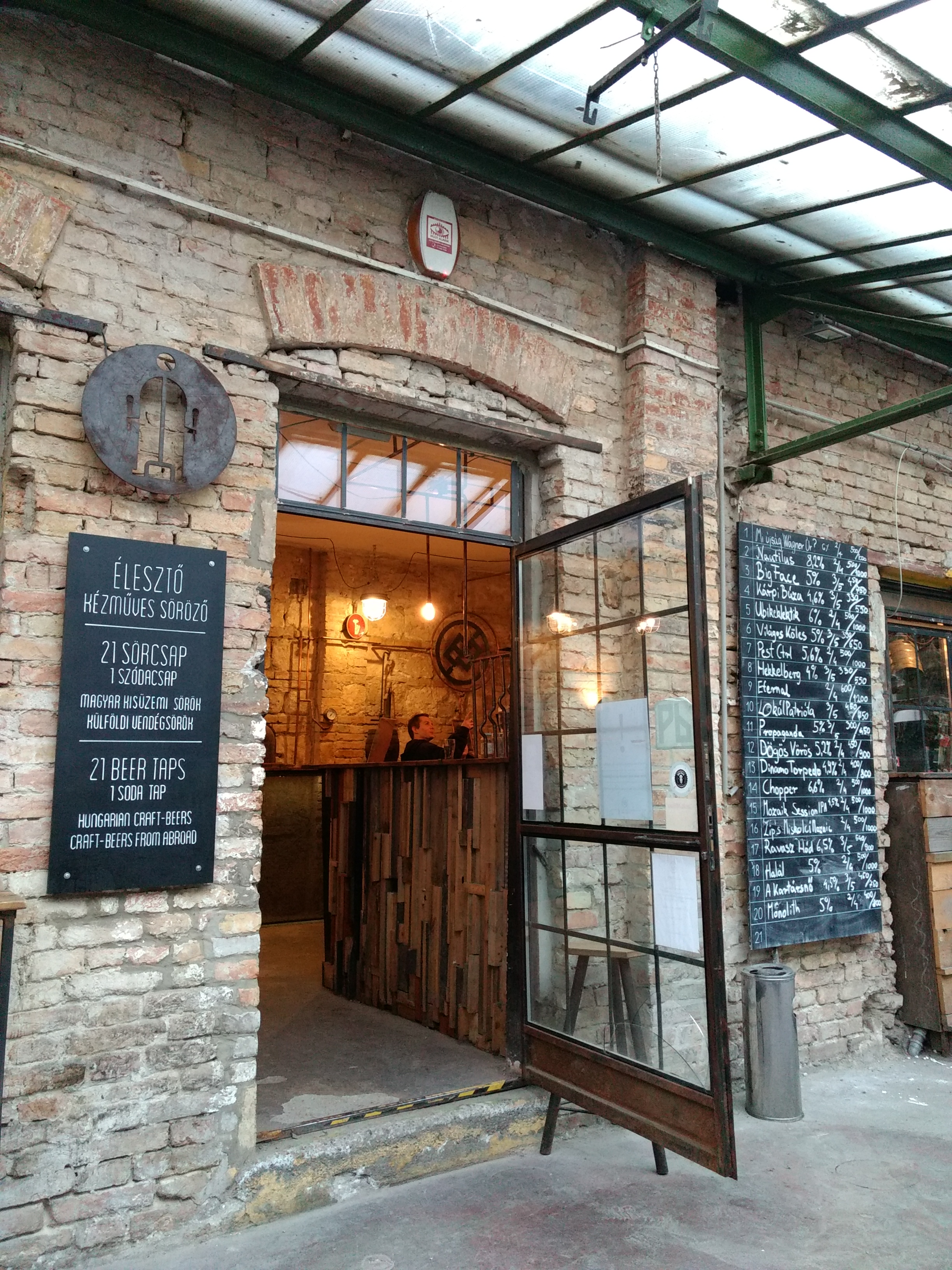 http://www.elesztohaz.hu/index-en.php
Jonas Craft Beer House
For sheer location Jonas steals the show. Located up a bit on the Buda side of the river under a gorgeous glass building attached to two older ones you can either drink in or on the terrace outside.
My wife described the burgers served outside from a street food stall as "the greatest burgers of all time".